Is it an exhibition? An artistic exercise? A rehearsal? Or simply a PR disaster? Whatever it is, the latest event held at Tai Kwun – also known as the Central Police Station Revitalisation Project – is something the Hong Kong Jockey Club, which runs the space, does not want local media (or you) to know about.
The Collector stumbled upon this mysterious group art exhibition in infor­mation sent out by Sutton, the public relations company, regarding British conceptual artist Ceal Floyer's participation in "the inaugural exhibition of Old Bailey Galleries on Wednesday 28th March". (Floyer is represented by Lisson Gallery, a client of Sutton.)
Historic Hong Kong police compound's mystery 'Rehearsal' as future arts hub
Old Bailey Galleries, now named Tai Kwun Contemporary, is located where Staunton Street meets Old Bailey Street. It is a major component of the multibillion-dollar heritage conservation and revitalisation project. But we have been repeatedly told by the Jockey Club that the new art space – and, indeed, Tai Kwun – would not be officially opening until later this year.
Intrigued, The Collector made inquiries with both Sutton and the Jockey Club's publicity machinery – their replies only deepened the mystery. According to Sutton, after a company representative checked with Lisson Gallery, "there's no such exhibition on 28 March at Tai Kwun at all", and they apologised for any inconvenience caused.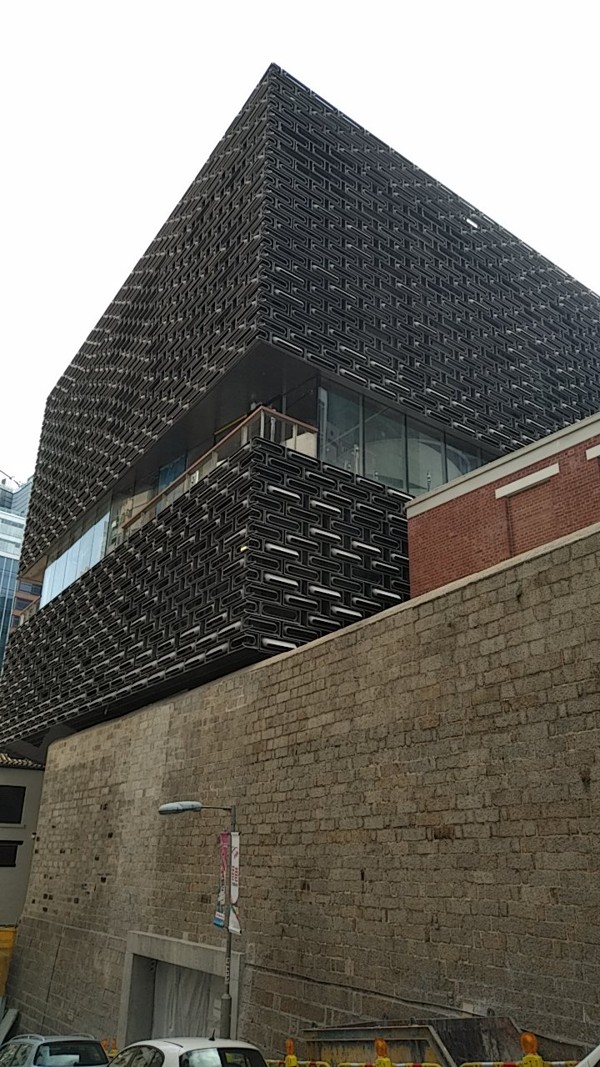 The Jockey Club's official reply is more vague, if not without a hint of irony: "Subject to works completion and government approvals, we target to open parts of the Central Police Station Compound in mid-2018. Details on the opening will be announced in due course.
"We shall continue to maintain ongoing communication and engagement with our stakeholders throughout the revitalisation process."
Imagine our surprise, then, when on March 20 The Collector received an email invitation from Tai Kwun Contemporary about a "Rehearsal", which is, and we quote, "a preparatory exercise to hone the future operations of Tai Kwun Contemporary, a new contemporary art centre located in the heart of Central, Hong Kong".
Historic Hong Kong police compound to partially reopen as heritage and arts centre in May
No matter how the Jockey Club wants to dress it up, there is a group exhibition at the venue, running until April 15, and the site is partially opened, all contrary to what we've been told or led to believe. So why the secrecy?
Is the Jockey Club paranoid about on-site safety? After all, a section of the compound (a wall and roof, according to the South China Morning Post) collapsed on May 29, 2016 (which Tai Kwun now refers to on its website as the "Block 4 Incident"). Perhaps it does not want visitors to get injured.
The fact that The Collector had received an invitation was a mystery in itself because, according to one credible source, the exercise was supposed to be out of bounds for local media. Again, why?
Whatever the reason, making the "Rehearsal" an invitation-only event is a bad idea as it reinforces the (wrong) message that contemporary art is exclusive and elitist. According to the Jockey Club, only 640 artists, art students and "overseas art stakeholders" have been invited.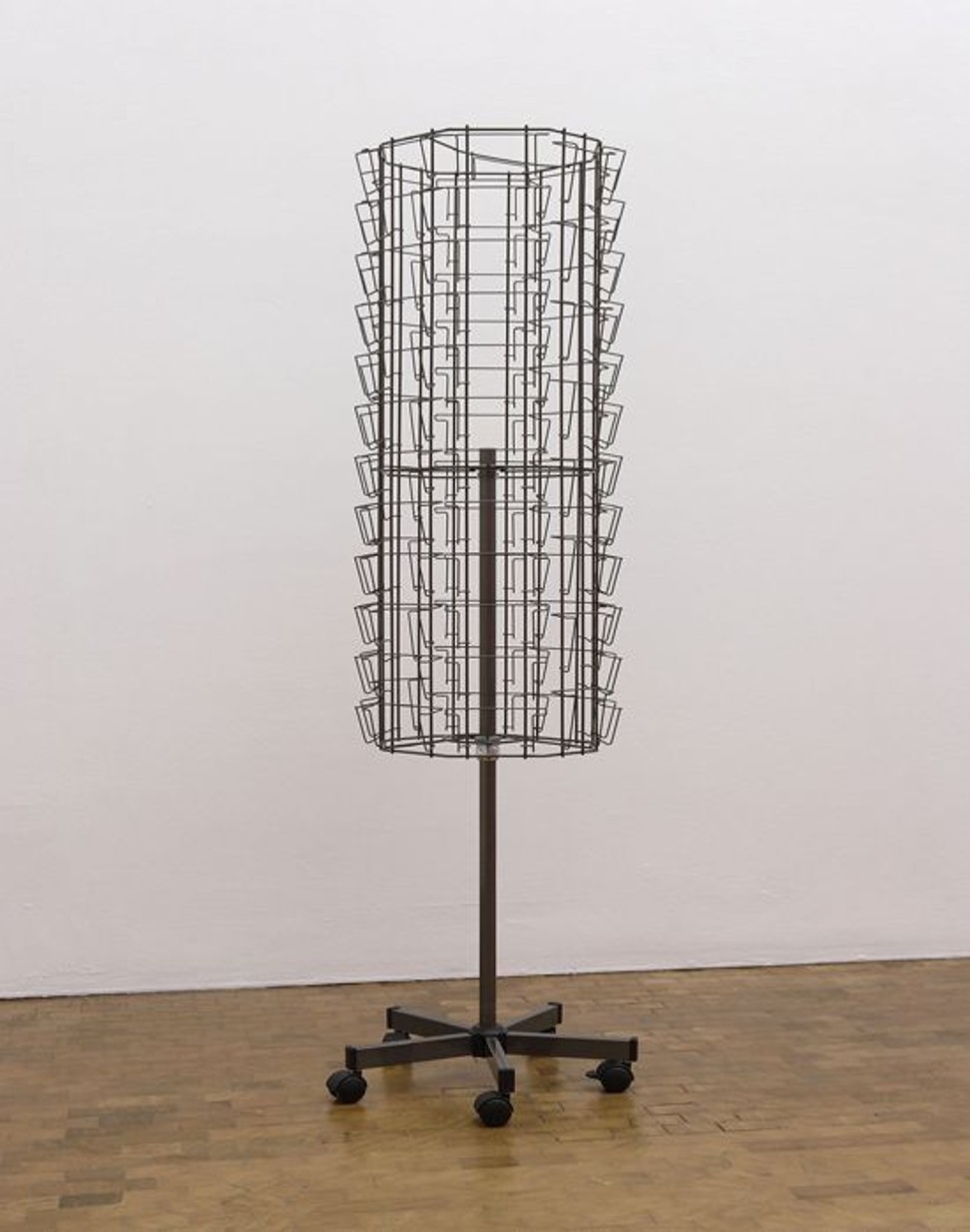 And let's not forget that the former Central Police Station is a significant historical site that belongs to the city. As its guardian, the Jockey Club has a duty to keep the public – and the press – informed of what's going on there.
Having seen it, The Collector can confirm that the "Rehearsal" is a well curated group show that features no fewer than 20 local and international artists and art collectives. Their works highlight not only the potential of the new art space but also the stylish and (to my mind) retro design and architecture of Tai Kwun Contemporary. The young people hired to help visitors navigate the show are knowledgeable and helpful.
The best of Art Basel Hong Kong: works and artists to look out for at the fair
Floyer is, indeed, in the show. Her 2008 work is an empty postcard rack that I initially thought might be for a souvenir shop yet to be opened at the venue. The piece is intended to invoke Marcel Duchamp's "groundbreaking placement of readymades into art spaces" and the postcard stand here "transforms into an elegant, complex sculpture". The true beauty of this piece, however, lies in its title, which, incidentally, is also how The Collector feels after seeing the "Rehearsal": Wish You Were Here.