One of Hong Kong's budding film­makers will soon enjoy a career leg-up courtesy of the Sundance Institute and The Metroplex cinema, in Kowloon Bay, with the winning entry in a short-film competition that is part of the Sundance Film Festival, the annual celebration of independent filmmaking founded by screen legend Robert Redford.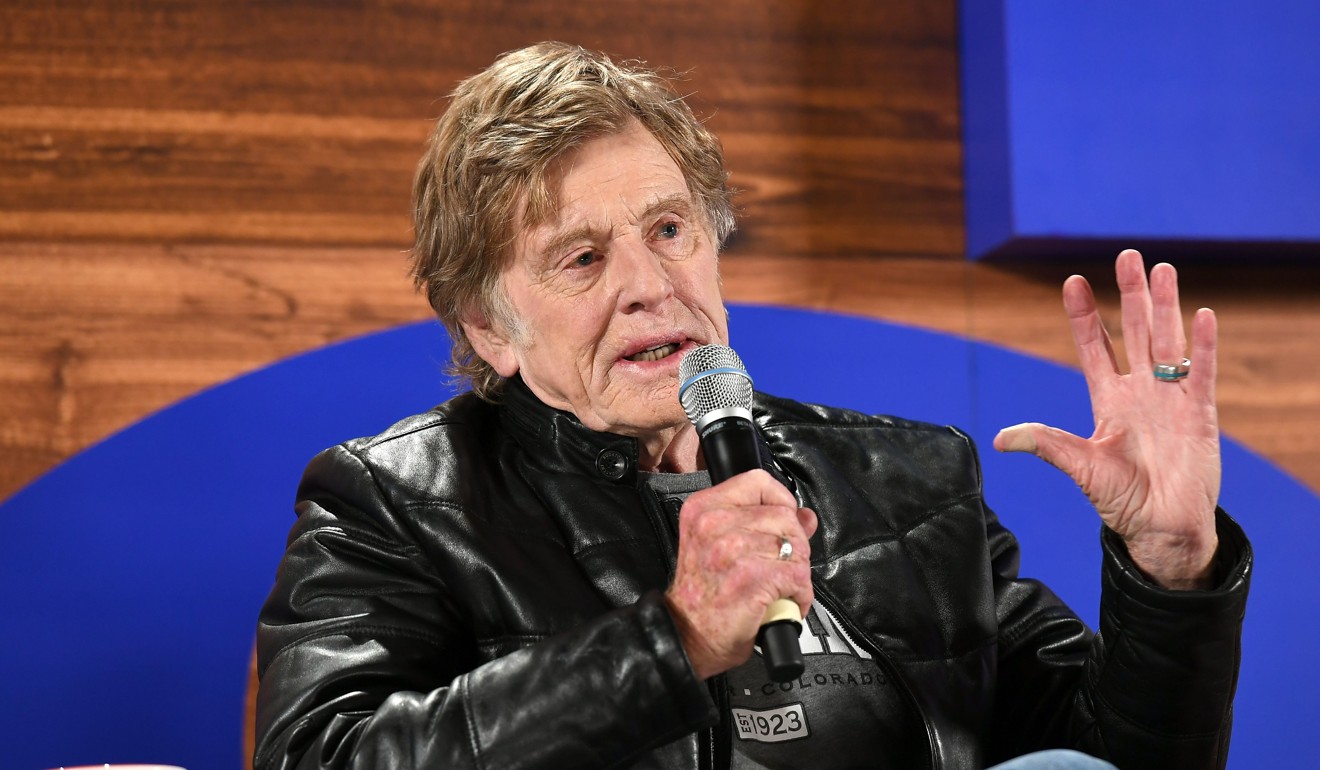 The winning short will earn its creator HK$30,000 in cash and a trip to the 2019 Sundance gathering in Utah, in the United States. The work will be screened at the Hong Kong offshoot of the festival later this year and also be submitted for consideration for entry in the main festival next year.
Filmmaker James Redford on his famous father and dyslexia documentary
The Hong Kong Short Film Competition is now in its third year and currently inviting entries. With no limitations on story or genre, filmmakers can let their imaginations run wild, perhaps taking cues from previous winners.
In 2016, Emily Wong Lai-ming's thought-provoking claymation short Trumpet Man topped the pile, featuring a character called Avocado who emerges from a record-player turntable and then creates a male companion, Soul.
Wong, who studied film at Columbia College Hollywood, in Los Angeles, before working as a visual-effects producer in Hong Kong and Canada, went on to win five more awards at short-film festivals around the world. Trumpet Man made the official selection at Sundance 2017.
Young Hong Kong filmmaker reveals the city's hidden soul
Last year, Jun Ho's six-minute animation Eye Bags triumphed in the Hong Kong competition. It's about a girl with insomnia who befriends a Brad Pitt-loving goldfish called Gum that she discovers living in the bags under her eyes. Inspired by the director's own struggles with insomnia, the film was Ho's final-year project at Polytechnic University's School of Design.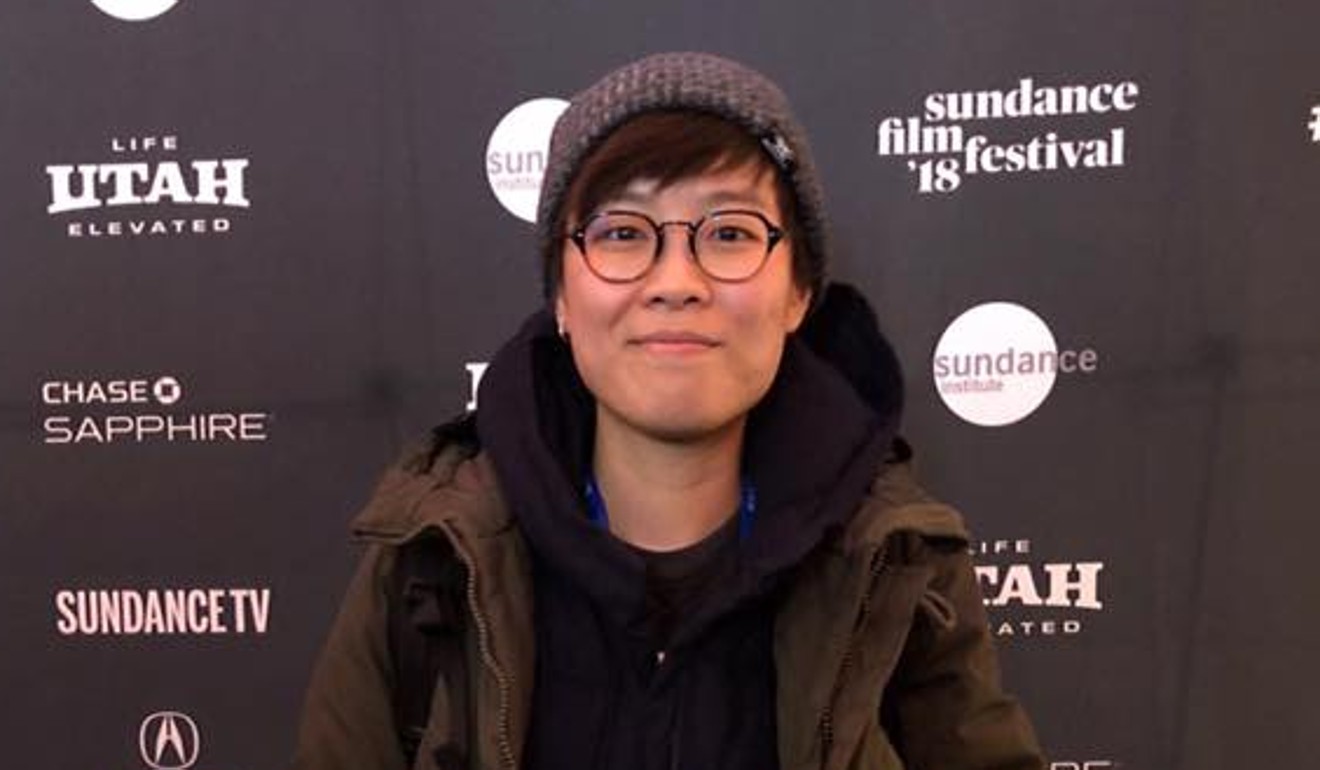 The 2018 Sundance Film Festival: Hong Kong Short Film Competition is open for entries from permanent Hong Kong residents aged 18 and above. All entries must have been completed in or after January 2017; running time must be between three and 15 minutes. The competition closes at 6pm on June 30.
For more information, visit hk.sundance.org.