When the modestly budgeted and politically charged Ten Years unspooled to packed theatres and won the Hong Kong Film Awards' top prize in 2016, academics and activists were quick to describe it as both a product and a torch-bearer of the city's burgeoning localist move­ment. But few had foreseen the feature – an omnibus comprising five shorts set in an Orwellian Hong Kong in 2026 that was banned in the mainland – would become a template for international filmmakers.
Controversial Hong Kong film Ten Years to spawn international versions in Thailand, Taiwan and Japan
With the world premiere of a Thai version at Cannes Film Festival next month, plus the expected bows of the Japanese and Taiwanese versions at other A-list inter­national film festivals this autumn, Ten Year's trans­form­ation from a local oddity to a regional (if not global) phenomenon is near complete.
Slated for an out-of-competition berth at Cannes, Ten Years Thailand is closest to the Hong Kong original in terms of political urgency, according to executive producer Andrew Choi Lim-ming. The shorts include Aditya Assarat's Sunset, about a soldier's inspection of an art show; Chulayarnnon Siriphol's Planetarium, a fantastical satire of Thailand's elites; Wisit Sasanatieng's Catopia, a horror-infused allegory about murderous cat people feeding on besieged humans in Bangkok; and Apichatpong Weerasethakul's Song of the City, which revolves around a man's attempt to sell a "sleep machine" to a physician.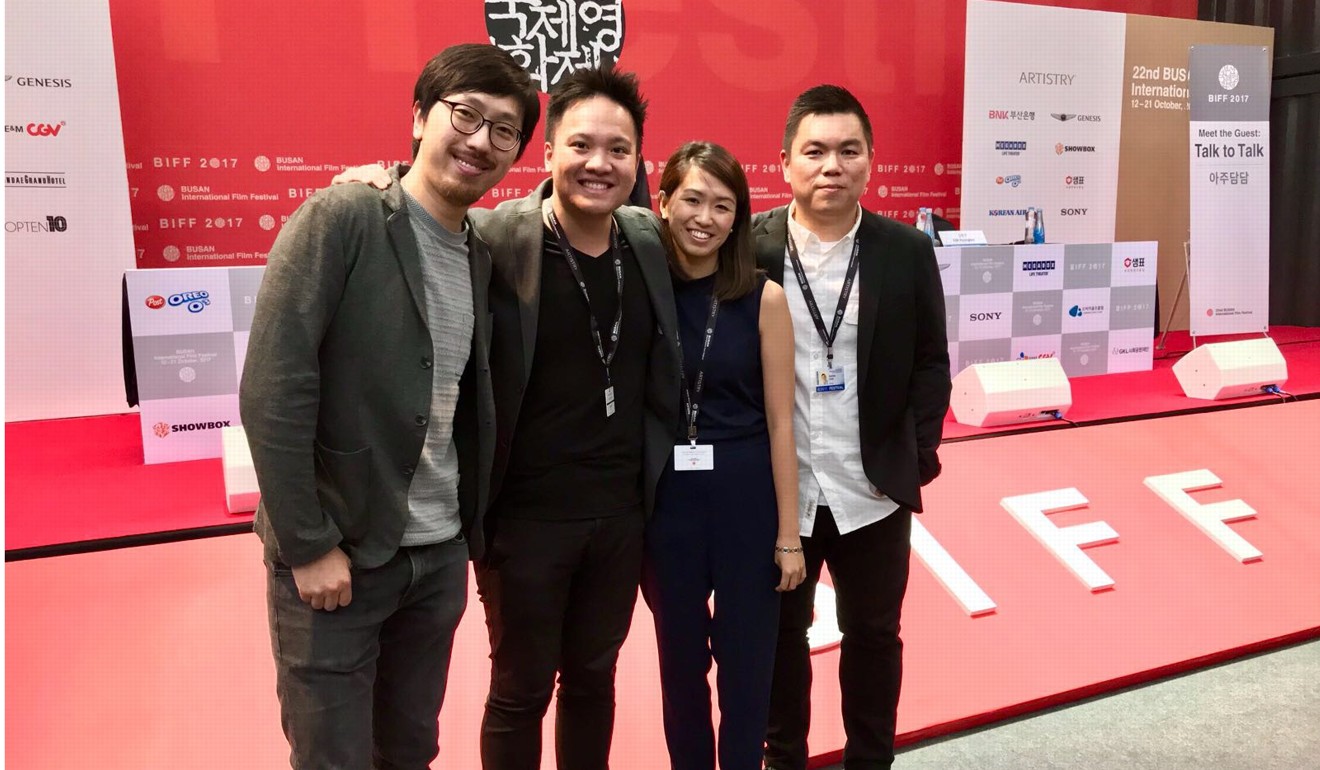 "Over the last 12 years there has been a lot of social and political conflict in Thailand," says Aditya, whose directorial credits also include shorts in multinational portman­teaus such as Letters from the South (2013) and Distance (2015). "There have been two coup d'etats and currently we are still waiting for an election to return the country to demo­cracy. So I think the question of how the future will unfold is a question that we all think about. As filmmakers, we have a chance to express ourselves through cinema."
Ten Years: Hong Kong film that beat Star Wars at the box office, and the directors behind it
Choi says he has been surprised by the Taiwanese filmmakers' focus on the environment, workers' rights and the island's changing age demographics.
Younger and less internationally exposed than their Thai counterparts are Taiwanese directors Lekal Sumi, the Malaysian-born Lau Kek-huat, Rina B. Tsou, Hsieh Pei-ju and Lu Po-shun (though Tsou has already appeared at Cannes, with her debut, Arnie, screened at the Critics' Week sidebar in 2016).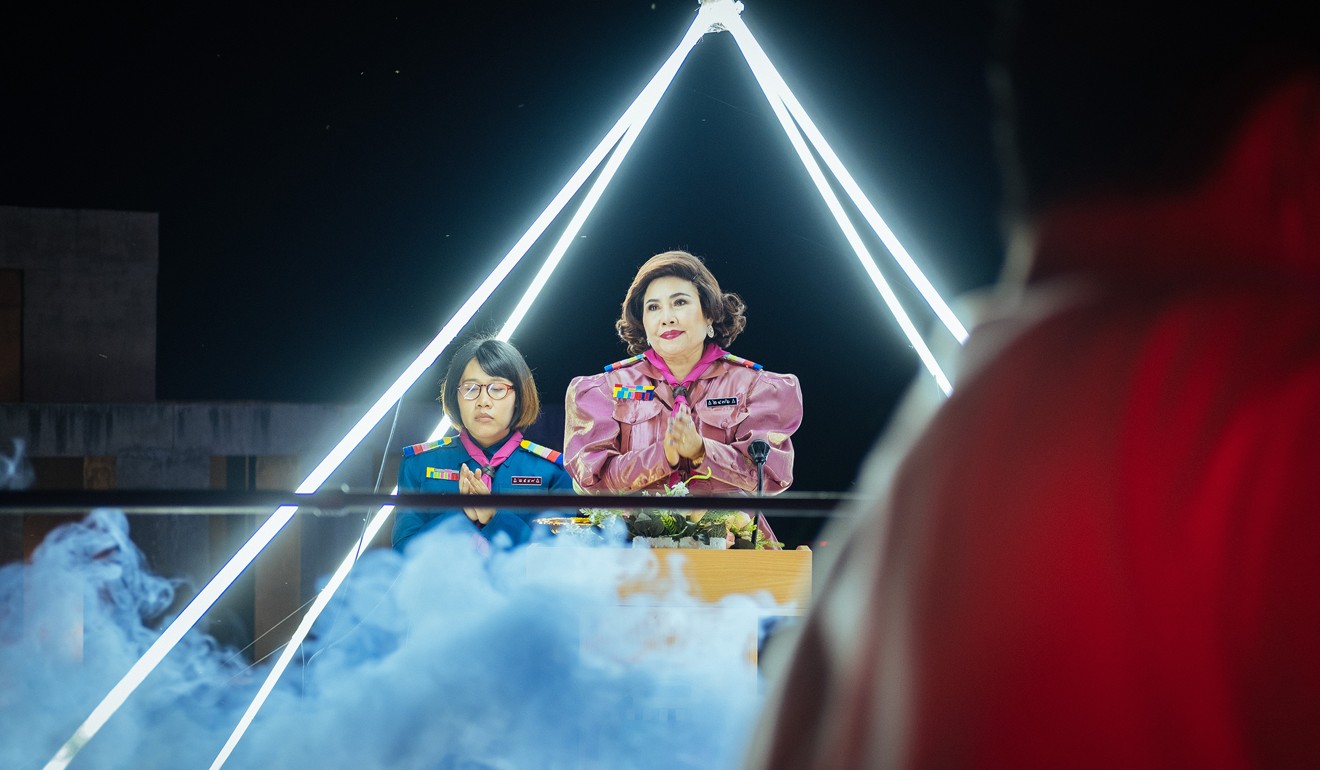 Ten Years Japan is yet another experience. Born out of a meeting between the Hong Kong team and Japanese producer Miyuki Takamatsu after a screening of the original film at the Udine Far East Film Festival, in Italy, the project received a massive boost when feted auteur Hirokazu Koreeda ( After the Storm [2016], The Third Murder [2017]) came on board as an executive producer.
Known for his willingness to nurture talent, Koreeda brought in five young film­makers for the project, who have pitched in with tales exploring the impact of pollution, technology and war-mongering politics on Japanese society.
Hirokazu Koreeda to lead Ten Years Japan omnibus film as executive producer
Lorraine Ma Siu-yun, the project's regional producer, says the international collaborations have highlighted new approaches to filmmaking.
"Koreeda was very protective of young directors, and he is very concerned about them getting paid properly," Ma says. "So we discussed a lot about the business model for the project, and how we would make sure the filmmakers get their shares of the profit before the investors do.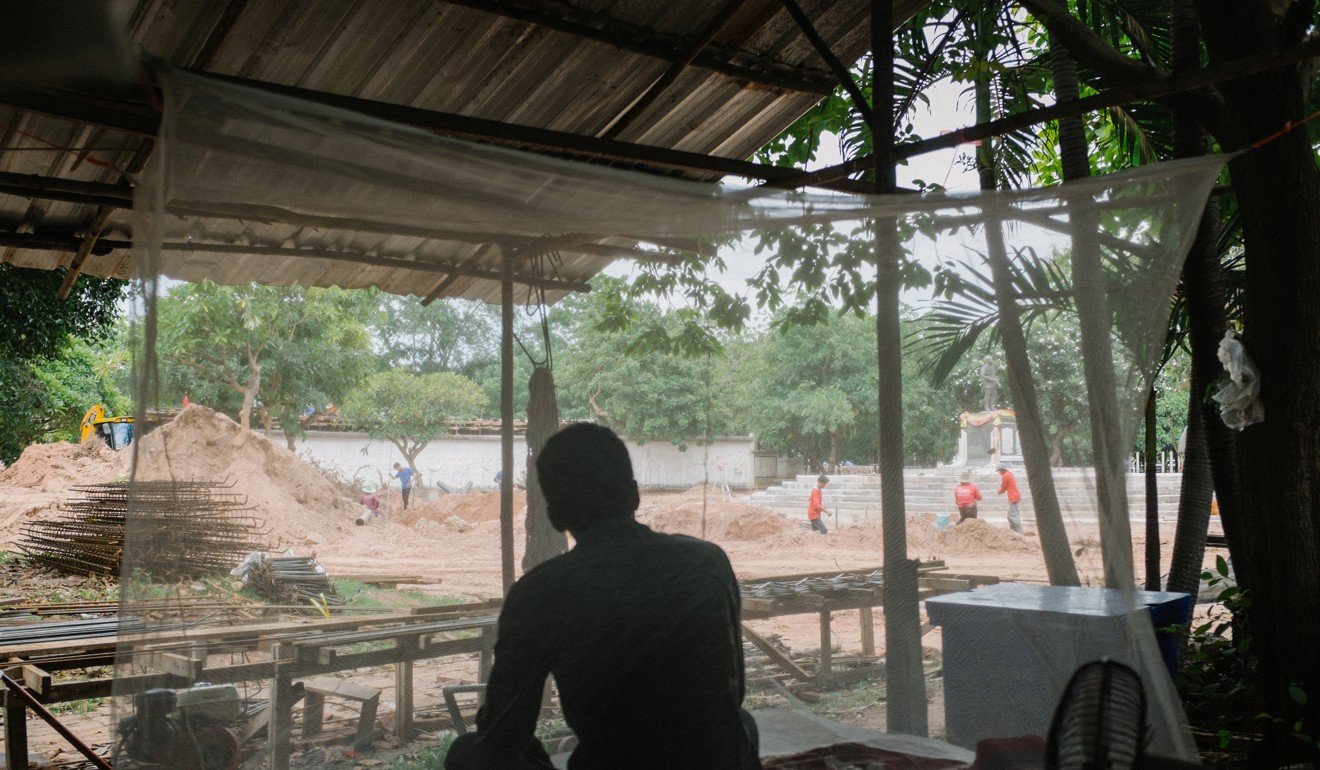 "Ten Years started out not following Hong Kong's industrial norms any­way, so it's great to go to all these places and share our vision with local directors – and for us to be exposed to theirs," Choi adds. "With­out their input, we wouldn't be able to pull this off."
Ng Ka-leung, Choi's fellow producer and also the director of one of the five shorts in the original Ten Years, says it has never been his or his colleagues' objective to impose their way of doing things on foreign partners. "It's all about stimulating people in other places to think of different ways of saying what they want to say," Ng says.
Film review: Ten Years – Hongkongers' worst post-Occupy fears depicted in 5 short films
In turn, the Ten Years team say their experiences could provide another perspective for young Hong Kong filmmakers – from those aiming for a break in to the mainstream to individuals steadfast about being independent – as they try to find their bearings in the industry.
"I hope people can look at our experience and consider it an option," Choi says. "We didn't have that many opportunities to collaborate with Thai, Taiwanese or Japanese filmmakers, except maybe in the past, when you would see the odd Japanese actor star­ring in a Hong Kong film. We hope to show people that you don't necessarily have to choose between looking northwards [to the mainland] or sticking to only local perspec­tives. There are other places out there we can go."