Antipodean filmmaker Jane Campion's foray into television is presented as a hard-hitting crime drama, but the storyline and characters run much deeper than genre fare.
Top of the Lake sequel China Girl, with Elizabeth Moss and Nicole Kidman, is even darker than first series
Unspooling more like a play, with touches of Mike Leigh's early stage work and even Ibsen, Top of the Lake is a clever and disturb­ing analysis of misogyny, sexism, sexual mores and bourgeoisie snobbery that care­fully balances social observations with a well-crafted plot. Acting, script and direction are all impeccable, and the television show is more worthy of an outing on the big screen than many feature films.
Last year's season two of Top of the Lake switches locations from New Zealand to Sydney, Australia, for a more urban tale. Detective Robin Griffin (Elisabeth Moss) leaves New Zealand to take up her former job in Sydney, where she's quickly assigned to the murder of a Thai prostitute. Aided by a tall and strange policewoman, Miranda (Gwendoline Christie; Game of Thrones), Griffin dives into the seedy sex-for-sale underworld.
Cannes jury chief Jane Campion attacks 'inherent sexism' in film industry
She contacts her teenage daughter, Mary (Alice Englert, Campion's actress daughter), who was adopted at birth by the snobbish Julia (Nicole Kidman) and Pyke. When Mary falls for a Rasputin-like Svengali, the crime and Griffin's personal life begin to converge.
Top of the Lake has been compared to David Lynch's Twin Peaks, but the only similarity is that both include eccentric characters – Lynch's masterpiece is a work of mysticism and surrealism, whereas Campion's is thoroughly grounded in everyday reality.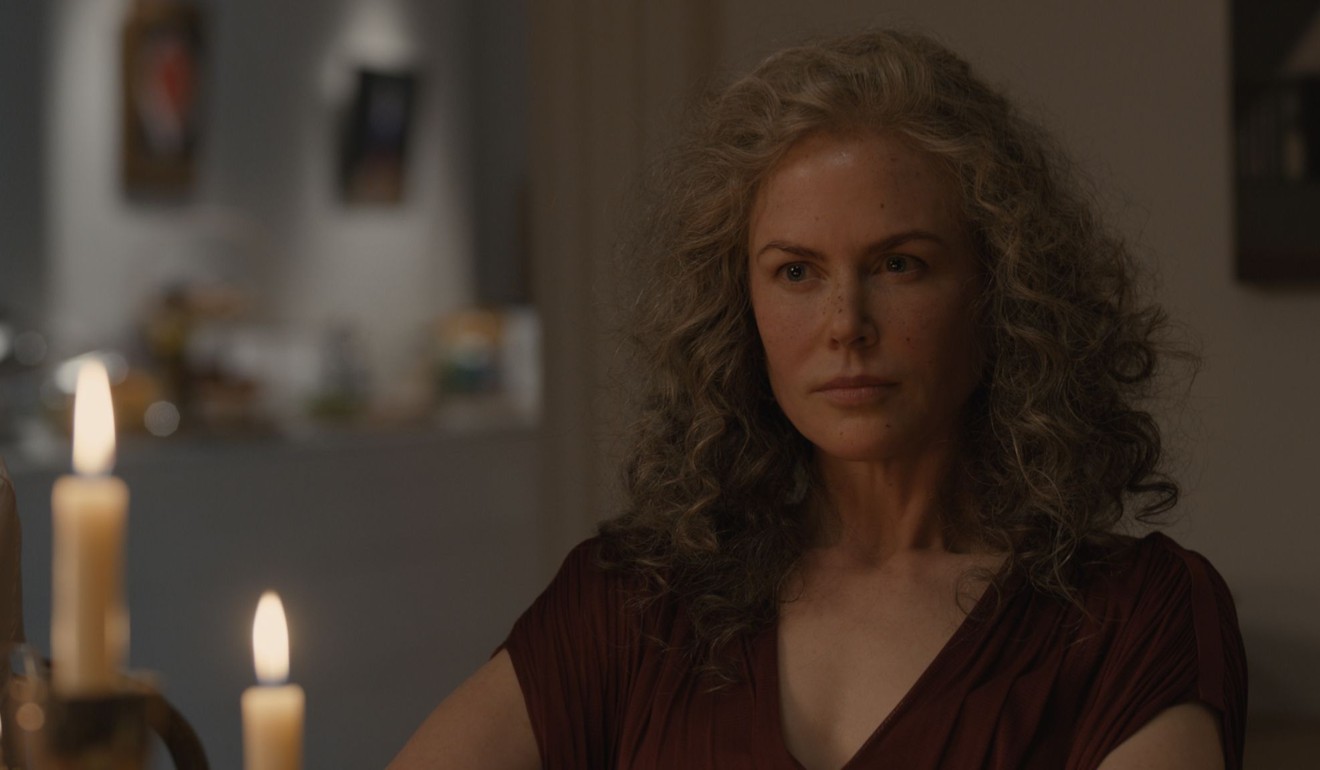 Campion's take on the world is strikingly modern, and she's unafraid to confront issues such as the effects of pornography and inter­net sex on impressionable young men, and the existence of a deeply rooted misogyny at the heart of the masculine psyche. It's certainly a feminist work, but it's not polemical, as opinions are subtly expressed through the characters and the storyline, rather than blurted out as statements.
How the Australian film industry hopes to reshape Chinese cinema
Campion has said that she prefers working in television, as the medium of film has become too conventional to tell interesting stories. She researched this story by visiting brothels with her co-director, Ariel Kleiman, although it was not a smooth process. "You can't get into a brothel as a woman without some kind of story," Campion told The Guardian. "So we made up a very feeble story that I was his aunt and that he was confused about his sexuality."
Unfortunately, in spite of the show's careful depiction of gender issues, its portrayal of Asians reinforces the Suzie Wong tart-with-a-heart image that's common to many crime films.
The first three episodes of Top of the Lake: China Girl will be screened on May 1 at the Hong Kong Arts Centre, in Wan Chai, and on May 27 at Festival Grand Cinema, in Kowloon Tong, as part of the Cine Fan programme.