When considering early pop art, most people would not automatically think of France, let alone a single French city. But according to a new exhibition in Hong Kong, a group of artists in Nice were converting household objects into art well before Andy Warhol turned his attention to soup cans and Brillo pad boxes.
SCMP Invites you to Le French May "The Painting of the Wall"
"School of Nice – From Pop Art to Happenings" is part of this year's Le French May Arts Festival, the annual, weeks-long celebration of French culture in Hong Kong and Macau. It features 100 pieces that have come mostly from the Museum of Modern and Contemporary Art (Mamac) in the French Riviera city, the adopted hometown of Henri Matisse, which conjures up visions of luxury yachts bobbing on azure seas in Mediterranean sunlight.
The show reveals that Nice also served as a backdrop to the so-called New Realist school, the equivalent of the Anglo-Saxon world's pop art.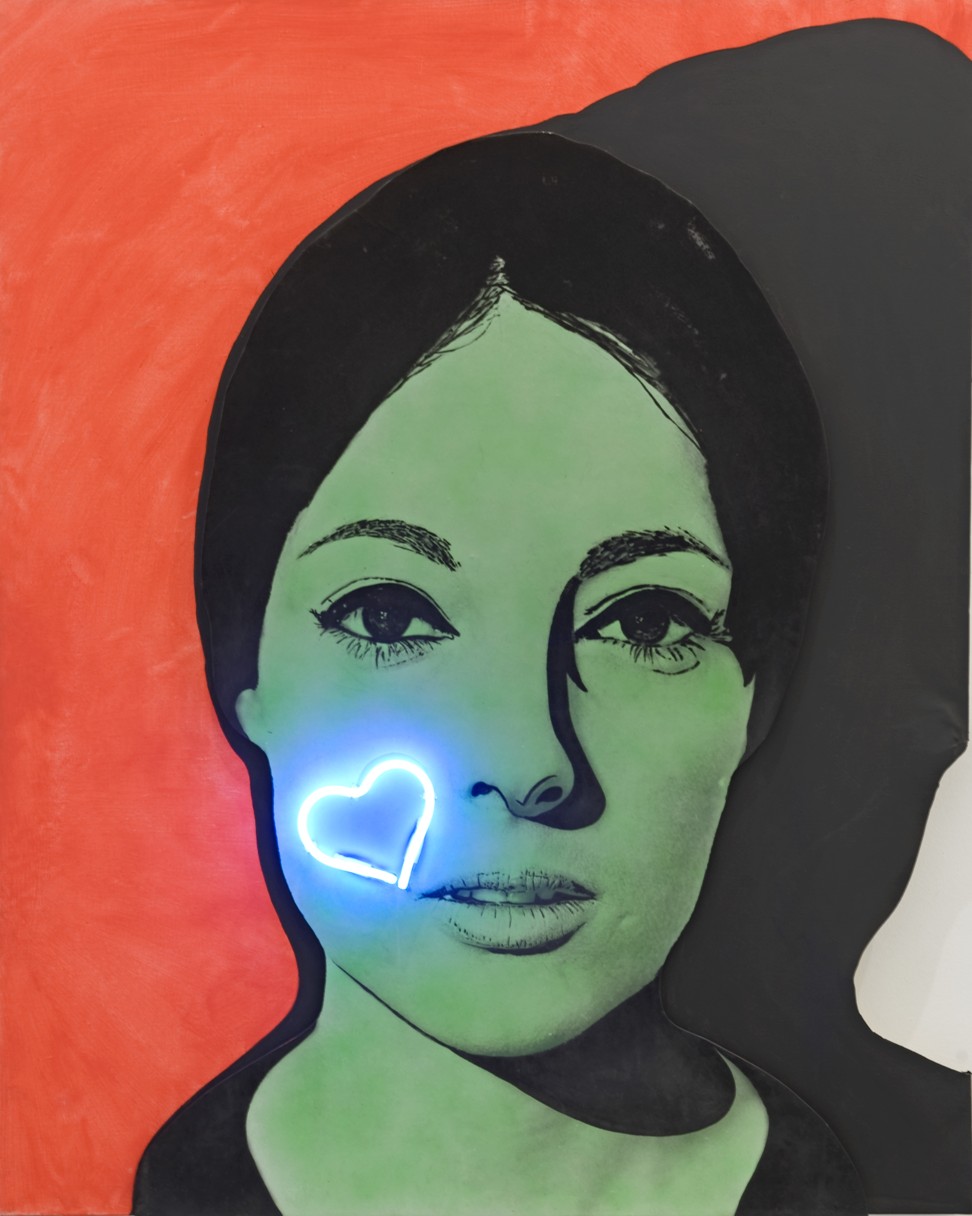 With Gallic flamboyance, the exhibition literature declares that "the School(s) of Nice created its own version of Pop Art – even more radical and daring than in America". Indeed, artists such as Martial Raysse and Arman were using musical instruments, boxes of washing powder and references to the entertainment industry before Warhol and James Rosenquist.
It was the time of the New Wave movement in film, too, and avant-garde artists were similarly eager to close the gap between "fine art" and real life.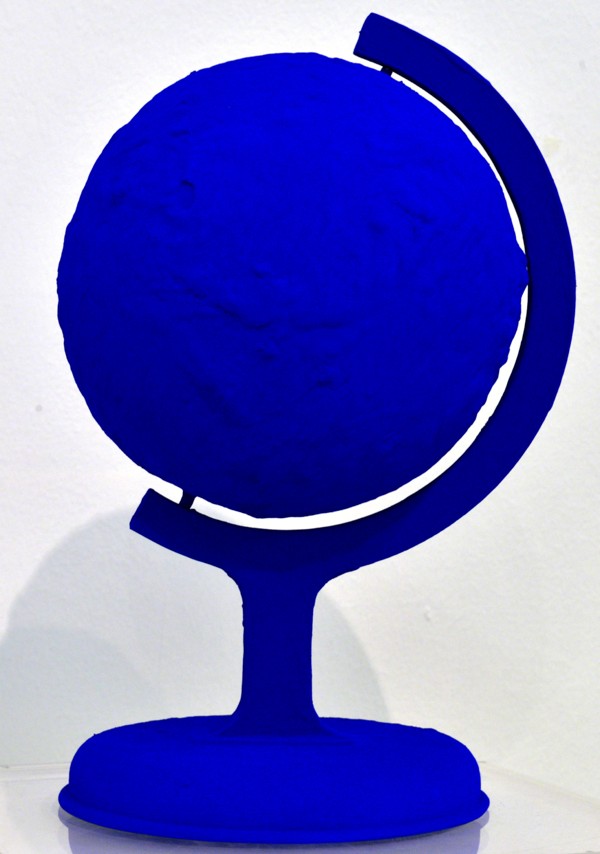 Julien-Loïc Garin, chief executive of Le French May, says the festival previously brought more historic exhibitions to Hong Kong, but it is now time to reflect on how pre-20th century French masters influenced modern and contemporary artists.
"[The New Realists] were really impor­tant, but not as famous as the pop art artists in America because the main collectors and contemporary art museums were all in the US," Garin says. "But the French artists were talking to and exchanging ideas with their international peers and their works certainly influenced subsequent artists around the world, including in China."
2018 treats for Hong Kong art lovers: mega venue opens, David Zwirner gallery debuts, Antony Gormley returns
The exhibition includes works that were part of "happenings", or performances, by artists. There are Yves Klein's imprints of naked women covered in his signature International Klein Blue paint, and works that Niki de Saint Phalle fired a gun at.
There will also be a new work by Ben Vautier, the 82-year-old artist better known by just his first name. To make the piece, he had to learn to write a few Chinese words, and the result is reminiscent of the text panels he first displayed at his record shop in Nice, which doubled as a gallery.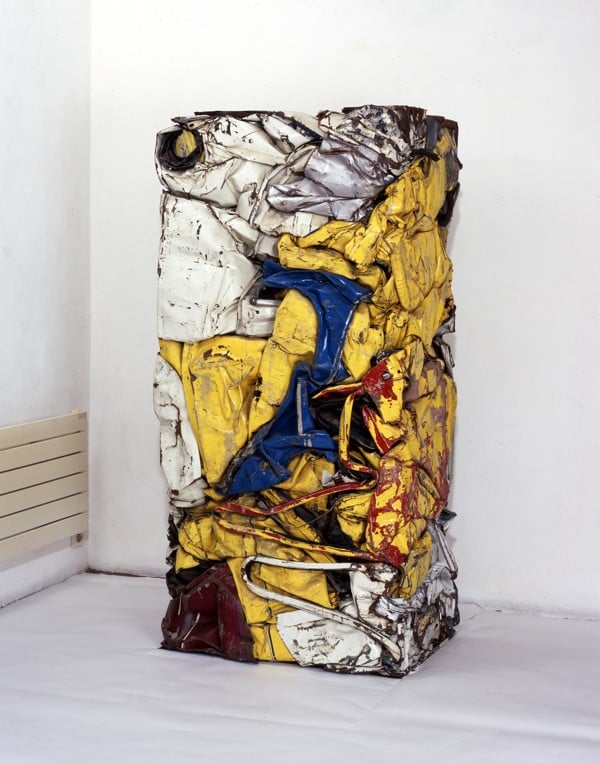 The British Museum also has an exhibition in Hong Kong –"An Age of Luxury: the Assyrians to Alexander", a joint show with the Hong Kong Museum of History that can be thought of as a show­case of ancient bling or a guide to buying gifts for those who had it all, from India to the Med, in 900-300BC.
Look out for the fish-shaped gold flask for holding perfumed oil from Tajikistan, which dates from circa 500-400BC, and the decorative ivory plaque from Fort Shalmaneser, in Nimrud, the ancient Assyrian city – in what today is Iraq – that has been heavily damaged by Islamic State militants.
The contrast between the horrors witnessed in the present-day Middle East and the luxurious lifestyles enjoyed by the Assyrians, Babylonians and Achaemenids is a stark reminder of just how far civilisations can retreat.
"School of Nice – From Pop Art to Happenings", Exhibition Hall, Hong Kong City Hall, 5 Edinburgh Plaza, Central. Daily, 9am-11pm. May 5-27.
"An Age of Luxury: the Assyrians to Alexander", Hong Kong Museum of History, 100 Chatham Road South, Tsim Sha Tsui, Daily except Tue, opening times vary. May 9-September 3.