Many Hongkongers will be familiar with the environmental effects of industrialisation on the mainland. But this 2016 documentary by director Wang Jiuliang, which is set in a small factory that reprocesses imported plastics, takes an up-close-and-personal look at the situation rather than a broad investigative view.
Filmmaker behind Beijing waste exposé turns attention to trash trade
Plastic China's portrait of a migrant worker and his family, and the factory's ambitious owner, is touching and saddening, and puts a human face on the problems caused by China's rush to embrace capitalism. The film also provides rare insight into what it's like to work at the bottom end of a booming economy.
Wang is something of a social activist when it comes to waste and pollution. His 2011 film, Beijing Besieged by Waste, was the result of a three-year odyssey documenting unregulated landfills on the outskirts of the capital. Plastic China is the result of an 18-month sojourn at a plastics recycling factory in Shandong province, during which Wang lived, and even worked, alongside the factory boss and his sole employee.
Chinese filmmaker stuns Cannes Film Festival with documentary revealing horrors of Mao's gulags
The film is engaging in that its situation is embedded with drama. Yi Jie, the young daughter of the worker, spends her days sorting the plastic that's been shipped from abroad, which is then shredded and reprocessed for recycling. Intelligent and creative, Yi Jie learns about the world through the items she discovers in the mountains of rubbish that form her daily workload. In one heartbreaking scene, she finds a computer mouse and constructs a machine from cardboard to go with it.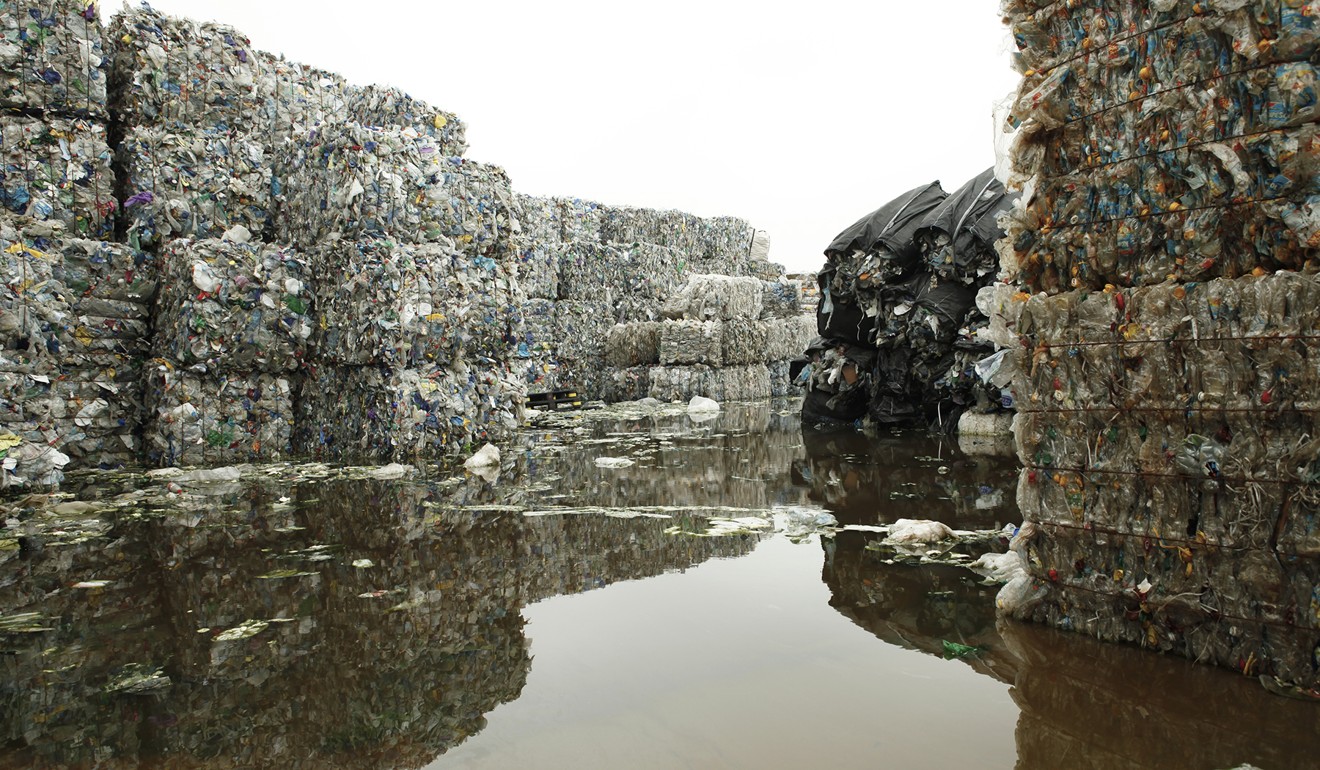 Yi Jie desperately wants to leave the factory and go to school back home in Sichuan, but her father, although kind, can't afford to send her – he spends what little money he has getting drunk. Their boss Kun's main aim is to make enough money to buy a flashy car, and he exploits Yi Jie's family, even though he sometimes takes pity on the girl and tutors her.
24 reasons why China's ban on foreign trash is a wake-up call for global waste exporters
Yi Jie's story is a depressing one, but the conditions at the ramshackle factory drew an equal amount of attention when the film was screened abroad. The family sort the plastic with their bare hands, using no protective clothing, exposing them to the risk of polychlorinated biphenyl poisoning, which caused director Wang to fall ill during the shoot.
The film doesn't have a happy ending, but the story does. Wang and his crew were so moved by Yi Jie's plight, they gave her the money to pay for her schooling. What's more, the mainland authorities have now banned imports and processing of many kinds of "foreign" waste.
Plastic China is on limited release at Broadway Cinematheque, in Yau Ma Tei, from May 22.