More complex than it initially appears, Louis Malle's 1990 film Milou en Mai (also known by the title May Fools) weaves a matriarchal death, the student revolt of May 1968 and some gentle family squabbles together into a frothy story that unwinds in many parallel directions.
It's a testament to Malle's skill as a director that he could organise such disparate elements into a coherent whole that feels as gentle and natural as a summer breeze. The insouciant tone of Milou, which entertains rather than explains, belies a deep insight into a year of upheaval and its impact on the political development of a generation of French artists and intellectuals.

Milou (Michel Piccoli) is an ageing dilettante who lives with his mother in a decrepit vineyard in rural France. When the mother dies, family members arrive for the funeral, all intent on claiming their share of the inheritance. Tensions flare and love affairs blossom, while the funeral is complicated by the political demonstrations in Paris.
Paris revolution of 1871 recreated in Peter Watkins' La Commune
As the family start to worry about a breakdown of social order, the core of the film offers a running commentary on the student revolt. The left-wing 1968 uprising, which temporarily united French students and workers in demonstrations and countrywide strikes, came close to overthrowing the government of Charles de Gaulle.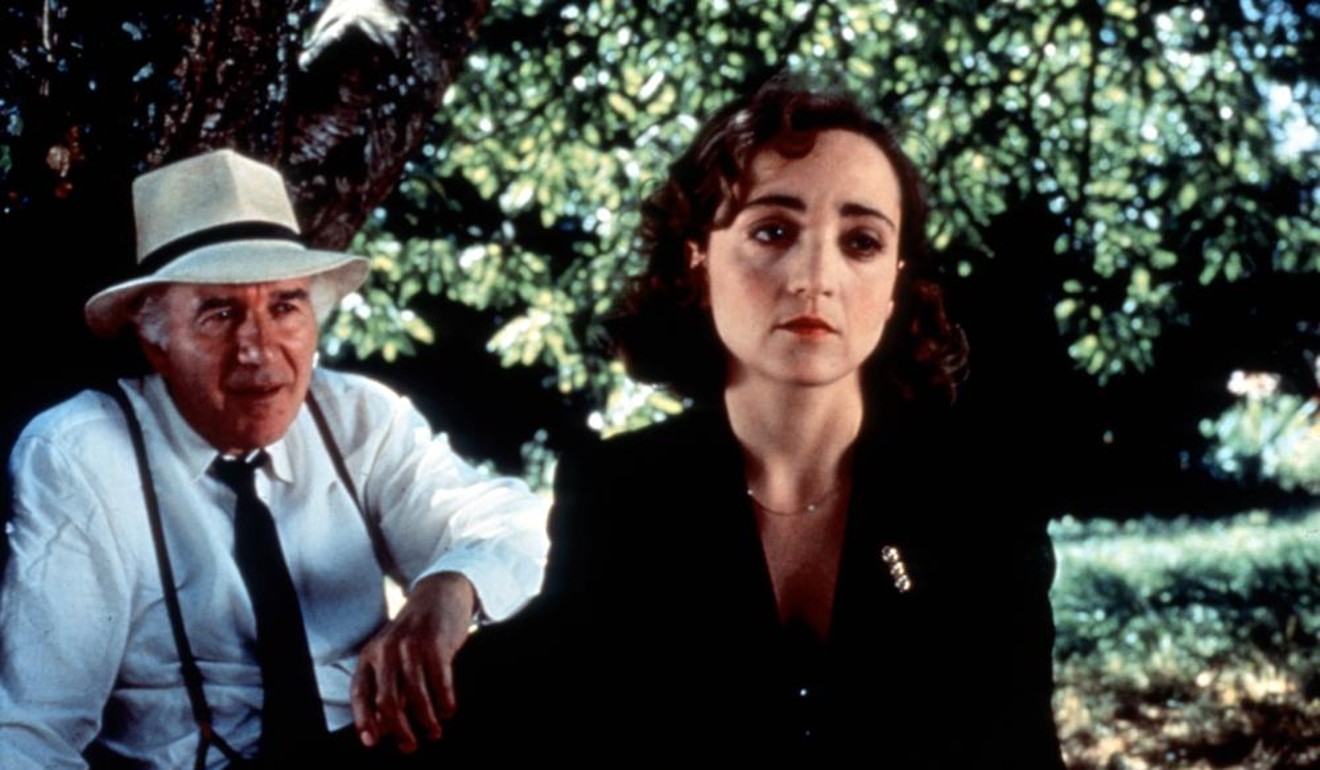 The political events are related second-hand by the characters – there is just one shot of students protesting – and none of the storylines are directly linked to the uprising. But although philandering and inheritances are foremost in the minds of the family members, the events in Paris intrude into their lives in disparate ways, and temporarily unsettle their faith in the inviolability of their bourgeois lifestyle.
Malle, who was a scion of one of France's wealthiest families, had his own story to tell about the 1968 Cannes Film Festival, when many French filmmakers sided with the students and categorised the festival as a bourgeois affair. The festival jury resigned in sympathy with the demonstrators, and it was Malle who announced that was happening. Malle became known as the architect of the resignations, but the idea had actually come from Jean-Luc Godard and François Truffaut.
Mao and cinema: French festival explores how 1968 young radicals inspired by Cultural Revolution were portrayed in films
"I was getting impatient in Cannes, where the festival was proceeding as if nothing was going on elsewhere," Malle, who died in 1995, said. "Of course, I got the blame. I was per­sona non grata in Cannes. The shopkeepers were furious. Word had spread that I was responsible, that I had single-handedly stopped the festival."
Milou en Mai will be screened on June 2 and 16 at the Hong Kong Film Archive, in Sai Wan Ho, as part of the Critics' Choice 2018-1968: A Year of Cinematic Significance programme.