In April, the Academy of Motion Pictures Arts and Sciences announced new rules for the Oscars, delivering good news to feature documentary makers. Entries had been required to complete a mini­mum run of seven days in at least one cinema in Los Angeles or New York. Starting from 2019, documentaries that have bagged a prize at a "competitive festival" will be eligible for consideration regardless of whether they have had a theatrical release.
While platforms such as Netflix and HBO – both of which have an impressive library of documentaries – are likely to be the main beneficiaries of the change, Asian filmmakers will benefit, too, as the list of competitive festivals will include competitions in the region.
"Up to now, documentary short films that have won top awards at competitive film festivals listed by the Academy have been eligible for Academy Awards consideration," says Ruby Yang, the Hong Kong-born, US-edu­cated filmmaker who won an Oscar in 2007 for The Blood of Yingzhou District, a short documentary about Aids-afflicted orphans in a Chinese town. "If this eligibility require­ment is expanded to the documentary feature category and includes film festivals in Asia, it will give more opportunities for Asian documentary films to be eligible for the Oscar race."

In 2015, Yang helped establish the Hong Kong Documentary Initiative at the University of Hong Kong (HKU), where she oversees the provision of seed grants to young directors in the shape of technical and financial support (of up to HK$150,000).
Yang says she has received 118 applications since the initiative started. Funding was approved for 13 of these projects, and two have since been completed. Co-directed by Han Meng and Vincent Du, China's Forgotten Daughters, which premiered at the Los Angeles Asian Pacific Film Festival in May, probes the repercussions of China's one-child policy; and Lorraine Ma Siu-yun's Gateless (2018) looks at the abuse of children at a monastery in Cambodia.
The Documentary Initiative holds regular master classes and seminars by international auteurs. In February, it organised workshops led by American cinematographer Kirsten Johnson (Citizenfour [2014]) and Canadian-Chinese film editor Mary Stephen. The following month Yang presided over talks by Taiwan's Yang Li-chou, Japan's Kazuo Hara and Germany's Werner Herzog.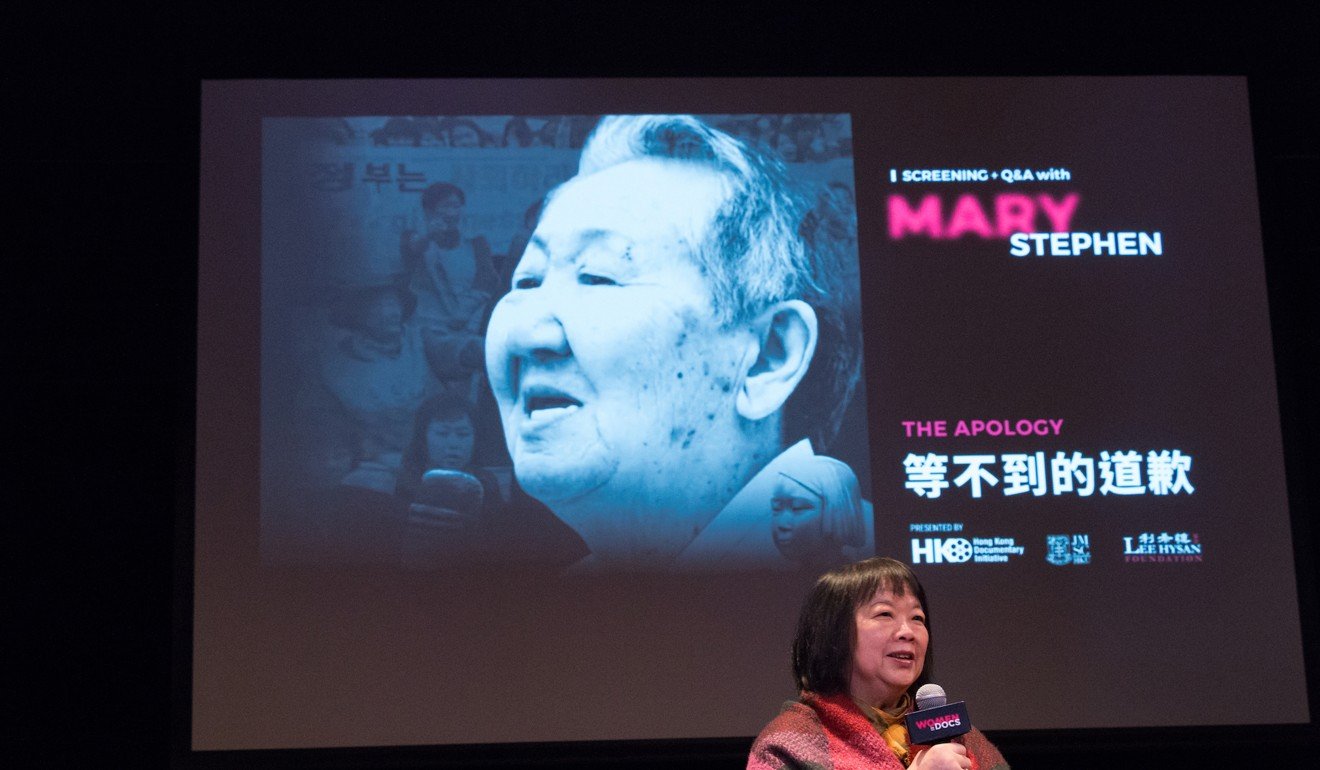 "These sessions could really ignite the young audience's interest in documentaries – something that has grown a lot in recent years," Yang says. Getting movie-goers interested in docu­mentaries, she says, is just as important as nurturing young filmmakers.
"This literacy towards documentaries would, in turn, propel the standing of the directors within the industry and in society," she says.
But local interest in the genre remains low, admits Yang. While Herzog's seminar, which was held at HKU on March 21, was rapturously received, only 10 per cent of the audience was local, she says.
Yang's latest documentary, Ritoma, which will be screened across town later this month, is set in a far-flung village in the northern province of Gansu and examines how a group of Tibetan nomads is confronting 21st-century realities through a textile workshop and basketball.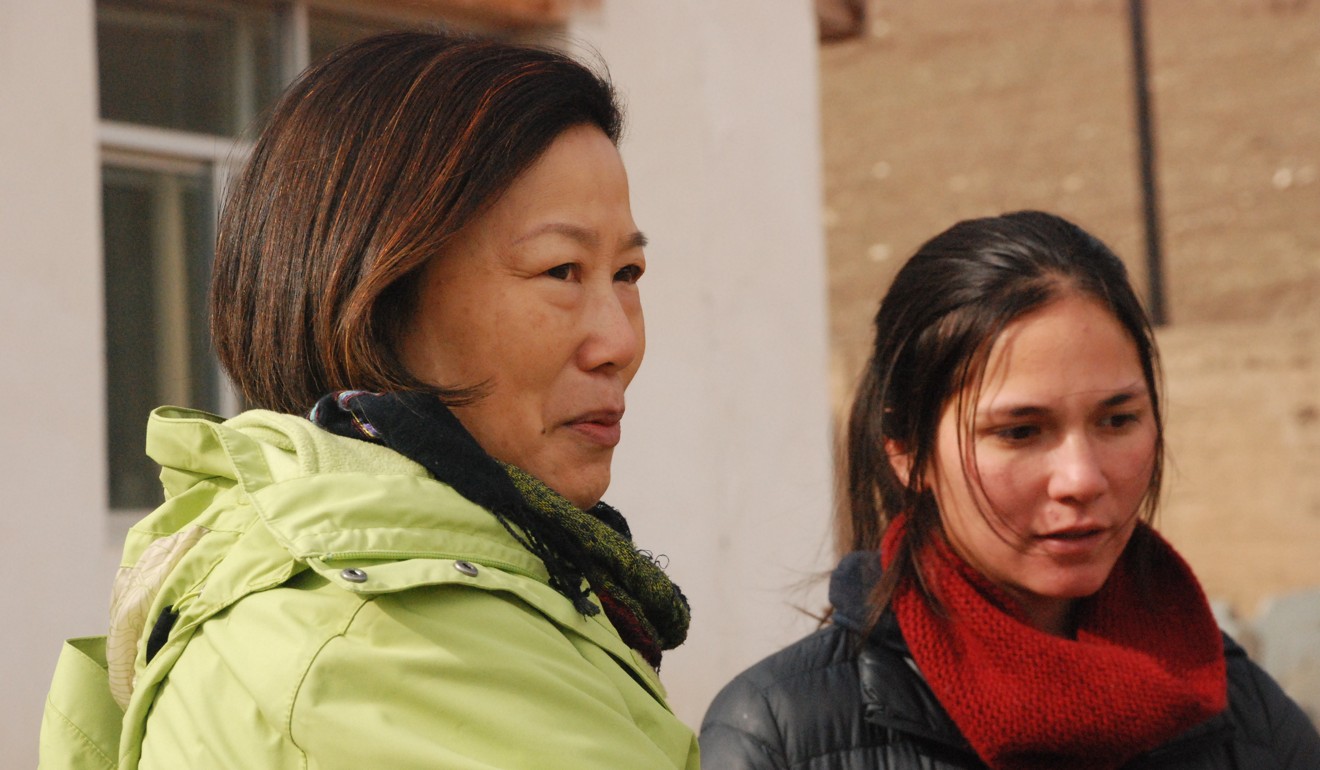 When scouting for project ideas in 2012, Yang came across Norlha, a social enterprise founded by US-born anthropologist Kim Yeshi and her daughter Dechen that sells yak-wool garments made by nomads on the Tibetan Plateau. When Yang returned four years later, the place had been transformed: there were traffic jams, and the villagers, including the monks, were brandishing smartphones. Even more incredibly, Norlha now had men's and women's basketball teams, with American former player Willard Johnson as head coach.
"Basketball serves as a metaphor for their efforts to become modern," Yang says. "In the past, their nomadic life was all about living with yourself – there's no team spirit, which you need when you're making scarves in a workshop. The sport helped them to nurture that."

Tibetans are in transition, with many still struggling to adapt to a predominantly Han society, says Yang. "So it's good if they can have their own industry without having to leave their homes." Ritoma, she says, is an affirmation of the positive impact of these changes through humour and drama.
"It works as a documentary because it has a very effective, visual story – and it has all these conflicts they have to overcome."
So what are its chances of winning an Oscar nomination? Wait and watch.
Ritoma will be screened at Tai Kwun – Centre for Heritage and Arts, in Central, on June 22, Broadway Cinematheque on June 27 and Asia Society on June 28. Gateless will be screened at Broadway Cinematheque on June 30.