"Make love, not war," Chinese directors seem to have been saying during the first half of 2018, as they coaxed strong commercial performances from locally produced romancefilms, a genre that has been muscled out in recent years by testosterone-filled blockbusters.
According to figures from entertainment research firm EntGroup, Dante Lam Chiu-yin's Operation Red Sea – an artillery-heavy fictional account of the Chinese naval evacua­tion of war-stricken Yemen in 2015 – is the highest-grossing domestic release to date this year, with takings of 3.6 billion yuan (US$560 million), followed by Chen Sicheng's Detective Chinatown 2(3.4 billion yuan) and Raman Hui Shing-ngai's Monster Hunt 2(2.2 billion yuan). These numbers, however, need to be kept in perspective as all three films were released at the start of the week-long Lunar New Year holiday, in February.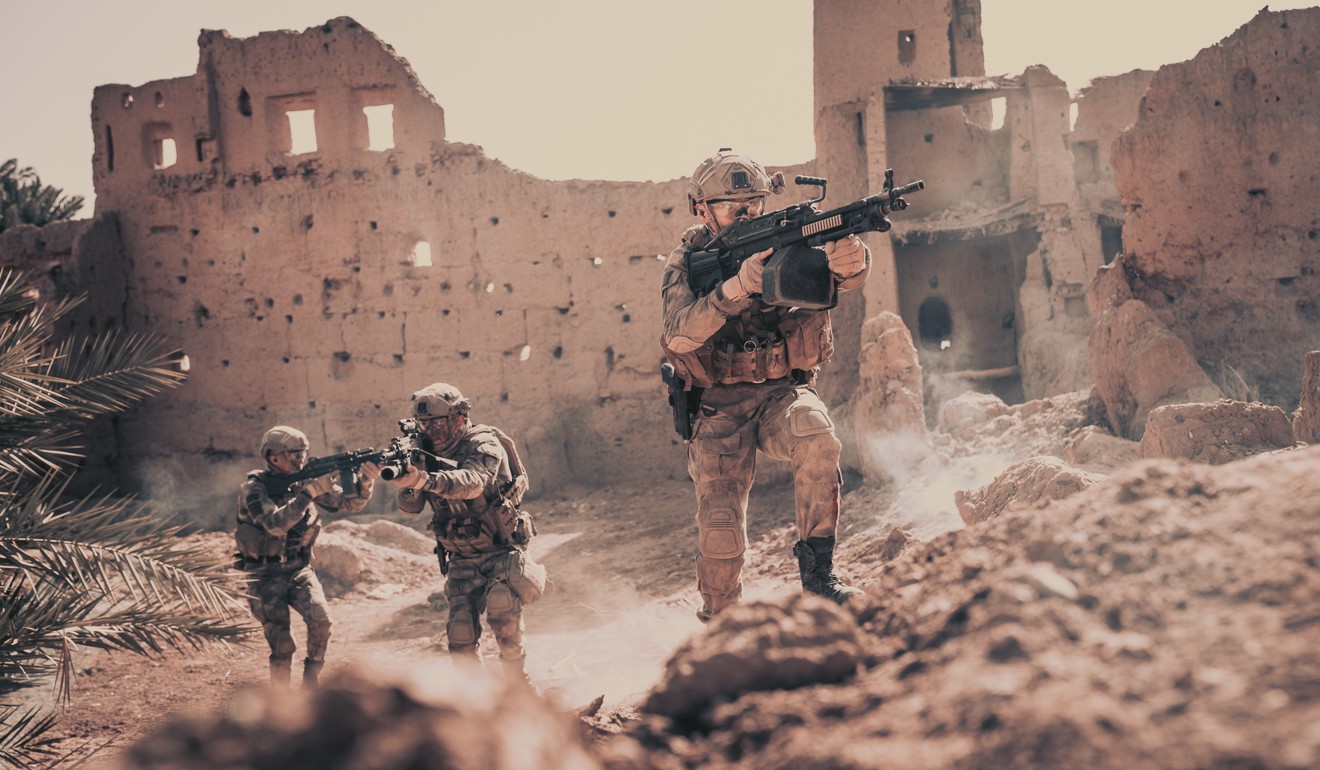 Tian Yusheng's The Ex-File: The Return of the Exes (2017), which was released on December 29, could only capitalise on the much shorter three-day New Year break. The third instalment of a franchise that began in 2014, the rowdy romantic comedy snowballed into one of the unlikeliest hits of 2018, and ended its two-month run with a gross of 1.9 billion yuan. (The previous instalment, Ex-Files 2: The Backup Strikes Back, took in just 252 million yuan, in 2015.)
Close on the heels of The Return of the Exes is Rene Liu Ruo-ying's Us and Them, a drama revolving around a crumbling relationship between two 20-somethings in Beijing. Released on April 28, before the Labour Day holiday, the film chalked up earnings of 1.4 billion yuan, before it was mired in contro­versy as reports emerged about producers sweeping up advance tickets online to create hype around the movie and then having them refunded before the screenings began.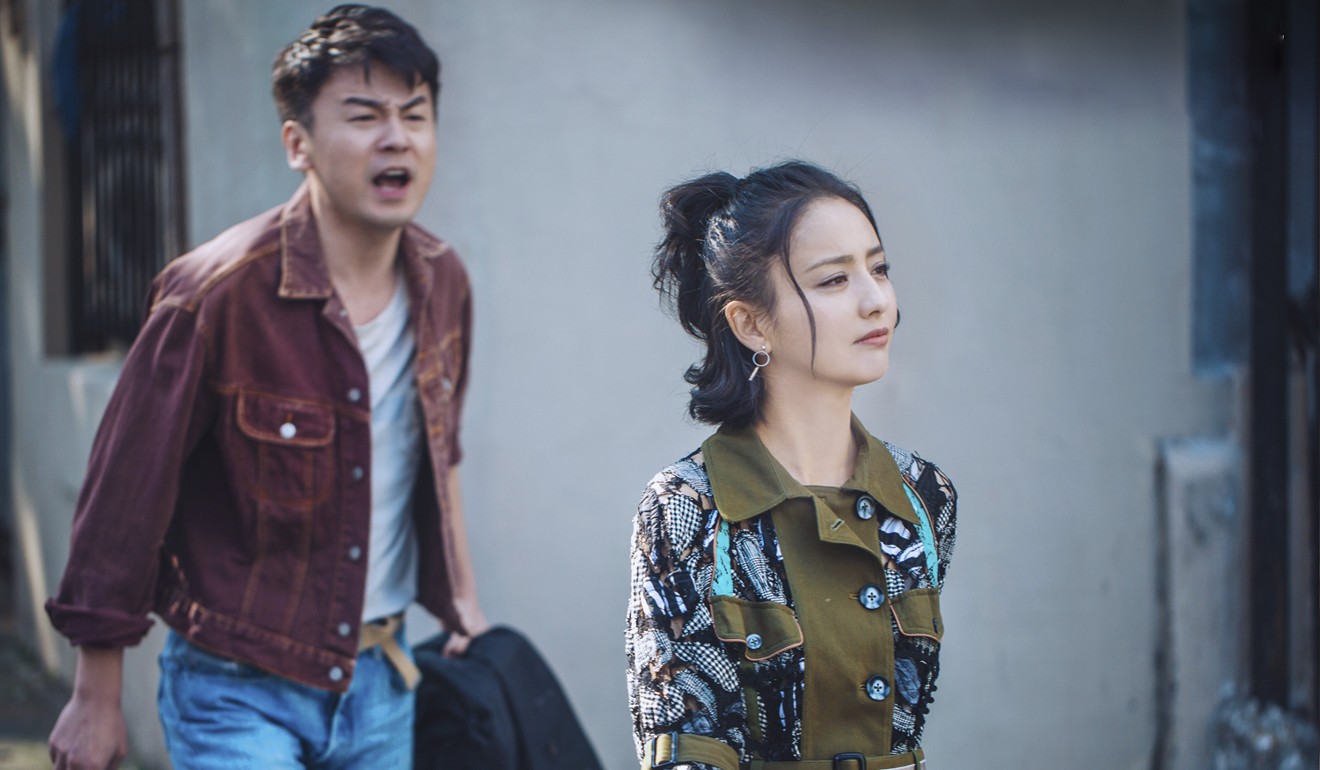 Coming in at sixth place is Su Lun's How Long Will I Love U, a time-travelling comedy about the romance between two people living in the same flat but two decades apart. The film has topped the weekly box office charts since its release, on May 18, taking in 833 million yuan in its first month.
Yet, just a year ago only one relation­ship drama – Han Han's time-travel film Duckweed, about a young man's journey into the past to better understand his stern father and find the mother he never met – made it to the top of the box-office charts. That was, of course, the year of the Wolf Warrior 2, when Wu Jing's Rambo-esque action blockbuster flattened the competition with record-breaking takings of more than 5.6 billion yuan.
While romance may be blossoming on screen, there is little love off screen in Chinese cinema this year.
Feng Xiao's Unbreakable Spirit was expected to be the next big war movie hit after Operation Red Sea. Scheduled for release on August 17, Feng's film – originally called The Bombing, a literal translation of its Chinese title – re-enacts the Japanese bomb­ing of Chongqing during the second world war. Featuring a mixed cast of Hollywood stars (Bruce Willis and Adrien Brody) and Chinese A-listers (Liu Ye and Nicholas Tse Ting-fung), the film counts Mel Gibson as art director.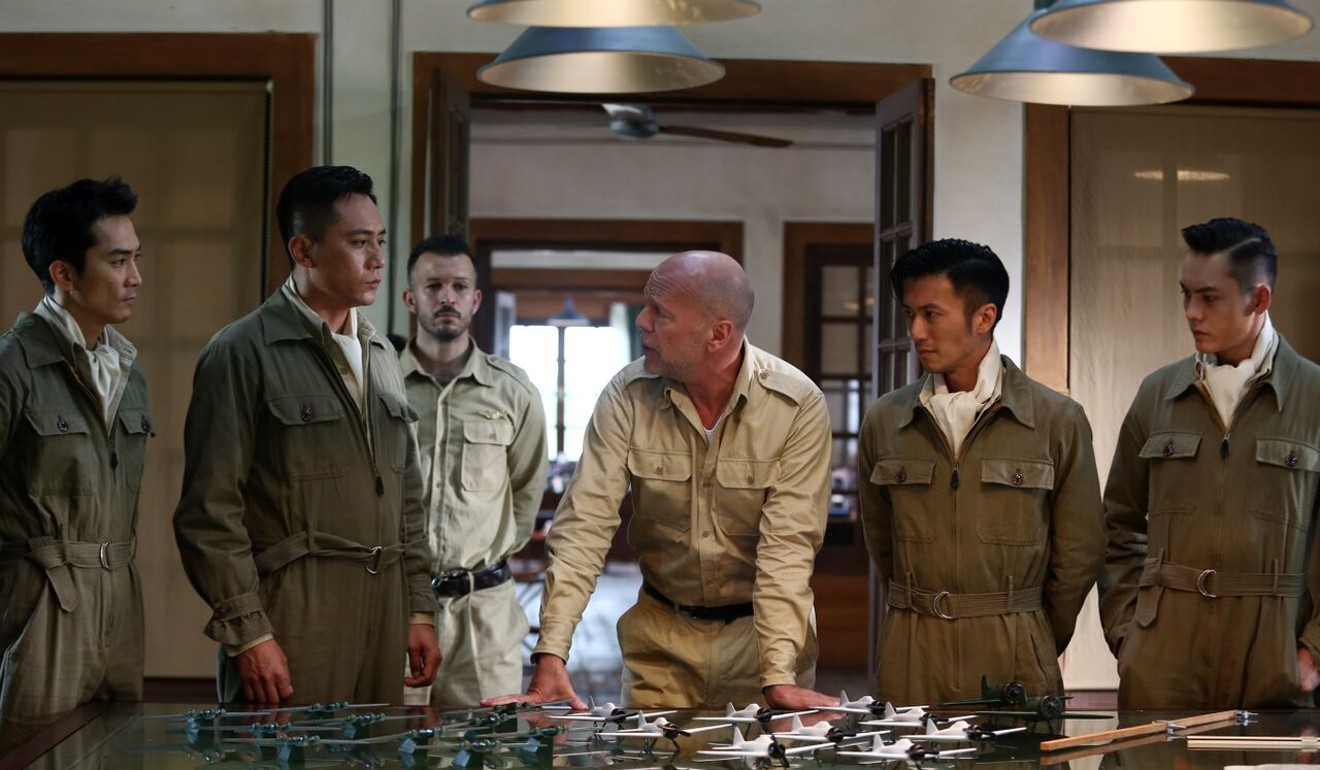 But then, last month, former state tele­vision presenter Cui Yongyuan caused a storm after claiming in a series of posts on Weibo that he had proof Chinese film stars and industry executives had signed "dual contracts" to conceal their real earn­ings and evade tax. Cui hinted that he possessed documents that would incriminate actors including Fan Bingbing, Eva Huang Shengyi and Fan Wei – all of whom were part of Unbreakable Spirit, a film on which Cui served as a consultant.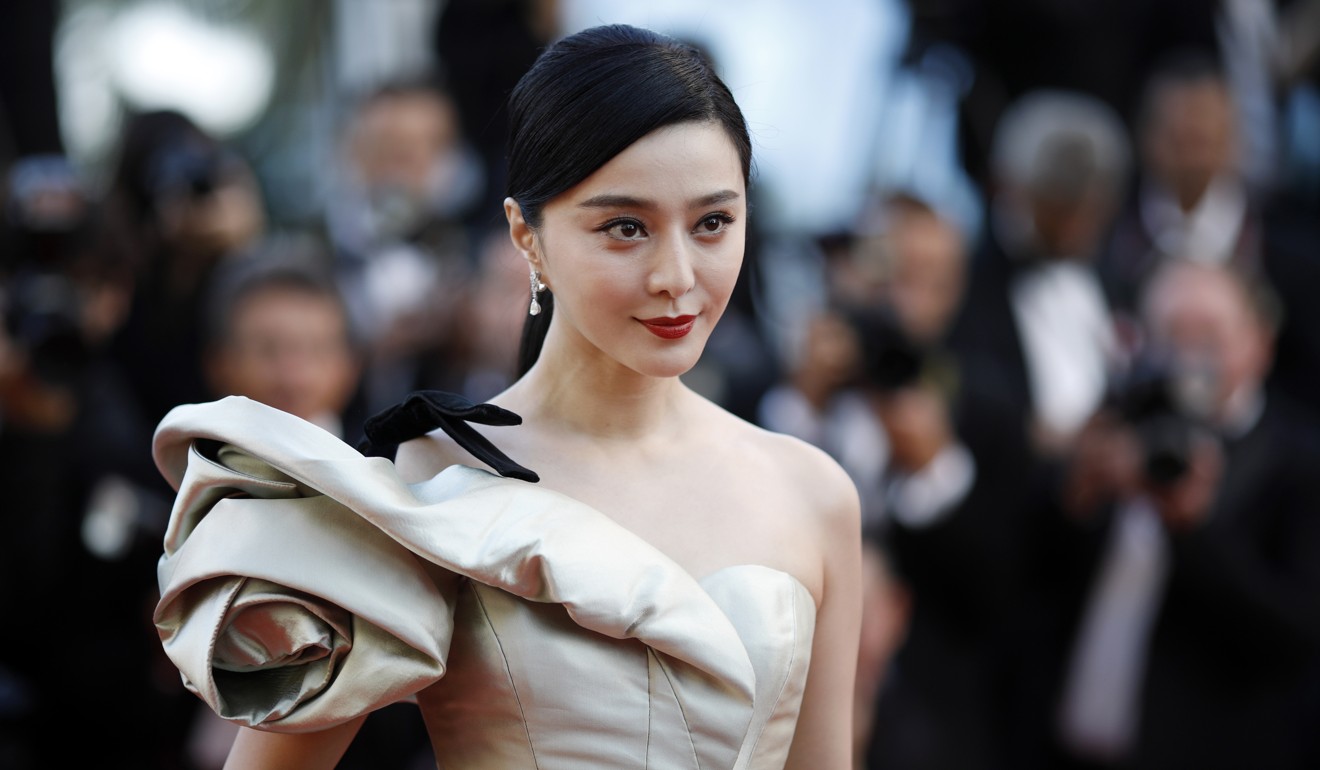 Meanwhile, this month, Beijing's anti-graft agency released a list of 50 "fugitives" who have fled China to avoid standing trial for corruption or "economic crimes". Among them is Shi Jianxiang, a flamboyant tycoon who burst onto the scene in 2015 with his high-profile backing of films such as Ip Man 3and Unbreakable Spirit, the filming of which started that year.
In 2016, when Chinese authorities found that the producers of Ip Man 3 had inflated its box-office records, Shi resigned from his position as head of the Shanghai Kuailu Investment Group – the film's primary backer – and left for the United States.
In an interview with Chinese media last month, Feng said that the Ip Man 3 scandal hit him hard and there was a point when he had no funds to continue filming Unbreakable Spirit. Nevertheless, he managed to finishthe movie last year.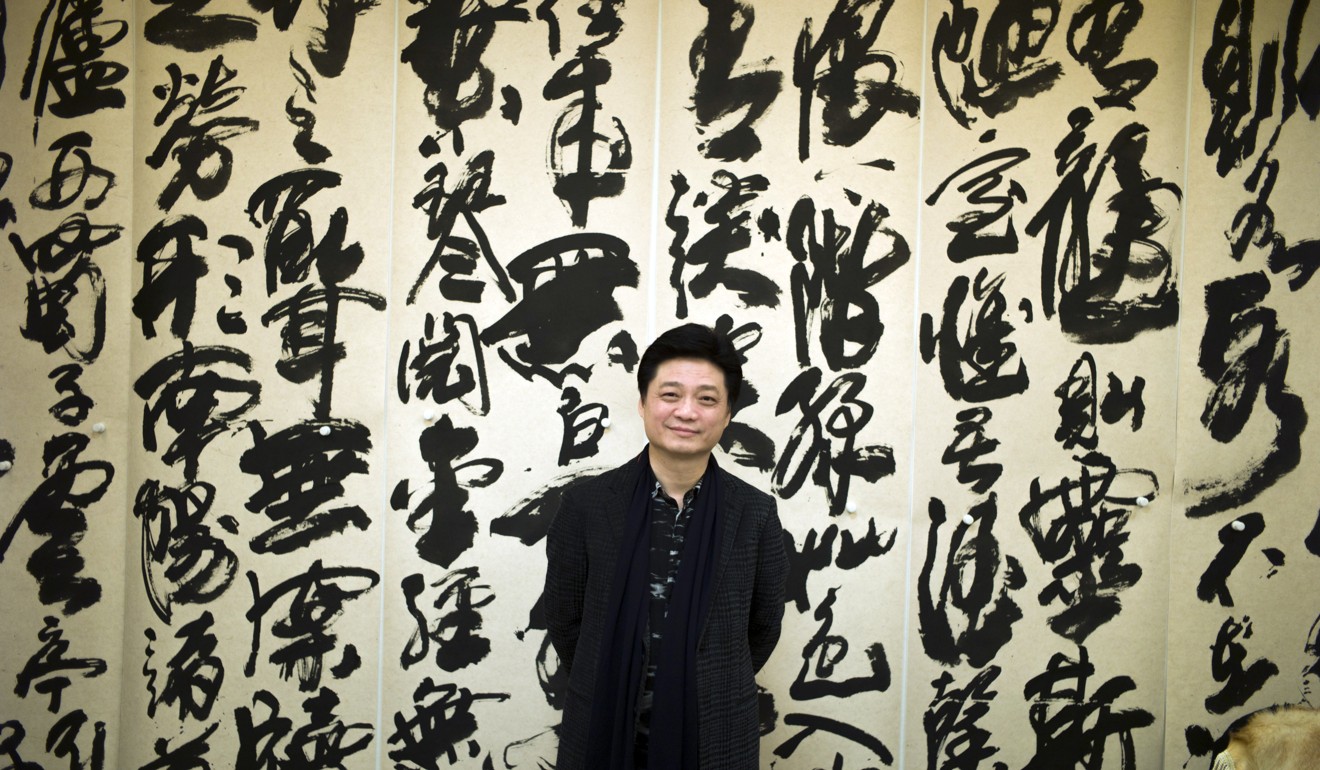 Cui's recent allegations, however, show that the film's woes are not over. It remains to be seen how the authorities (and the audience) react to all the bad news whirling around the movie.
Considering, too, reports of official direc­tives seeking to tone down the cine­matic hard sell of China as a superpower – such as news in April of propaganda officials order­ing online portals to discontinue the stream­ing of the patriotic documentary Amazing China – Chinese audiences may have to content themselves with seeing more love and less war on their screens in the near future.