Commercially unsuccessful at the time but since reassessed as a classic, Labcabincalifornia (1995) saw the joyous, wittily literate American hip hop act The Pharcyde adopt a more reflective tone, accompanied by a broad sonic palette from a stable of producers including the then-unknown, soon-to-be-legendary J Dilla. The Yeti Out event promoter, Silk Road Sounds record label co-owner, DJ and writer Arthur Bray explains how the album changed his life.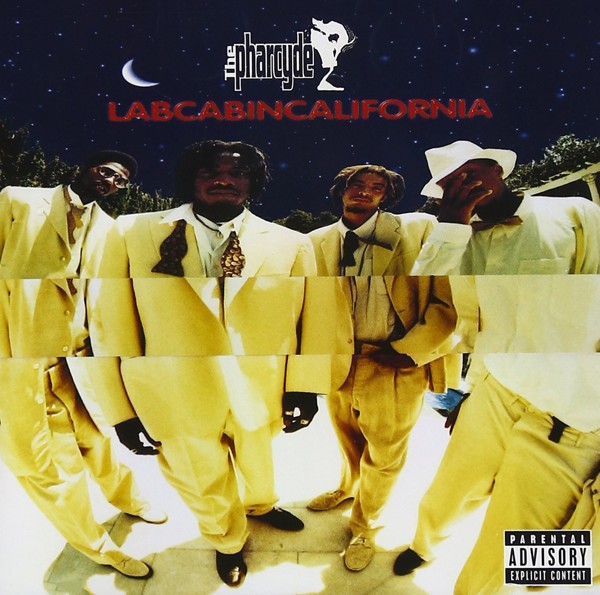 Back in 2002, when I was 13 or 14, I found Labcabincalifornia on the discount shelves of the Pok Fu Lam Blockbuster. Nobody had put me onto it. I only bought it because it was cheap – hip hop wasn't popular in Hong Kong back then. I think it was going for HK$30. I got HK$10 a week, so it would have cost me three weeks' worth of pocket money.
It struck me as super fresh. Every track was alluring, it had a big head-nod factor and I loved the energy of the members. I had the album on repeat for months – my brother and I shared a PlayStation 1 and that was pretty much how we consumed everything.
The Pharcyde opened a lot of doors to things. Kids in Hong Kong can get a bit restless and this album made me dream a little. It got me digging into all kinds of hip hop artists from the era, such as Eminem, Proof, Jadakiss, Ice Cube and A Tribe Called Quest, who all set the tone of the genre at the time.
Labcabincalifornia made me realise that rap and hip hop were going to be my thing. Soon, I knew I wanted to be involved in nightlife. In Hong Kong, you can get away with going out when you're really young, and a year later I was listening to hip hop in clubs. By the time I was 17, I was bringing acts into Hong Kong.
The Pharcyde were signed to a major label, but Labcabincalifornia has an independent vibe. It's very laid-back. It came with the parental advisory sticker, which as a kid you see as a stamp of approval, but it's not too thugged out.
WARNING: this video contains explicit language
I don't think many people look at track lists or liner notes any more, but when you only have a limited amount of infor­mation, you read every word. And Labcabincalifornia came with mentions of people such as J Dilla and Spike Jonze, who directed one of their videos (for the single Drop). Obviously Dilla is now seen as a huge figure in hip hop, but his rise to fame probably started with this record.
When you work in the music industry, you're constantly trying to get your head around new genres. When I need a rest, I always go back to this record – this will always be the one. And if I'm in a club and the DJ plays a track from Labcabincalifornia, it'll always give me goosebumps.