A typically fragmented, moody, visually ravishing Wong Kar-wai production, In the Mood for Love (2000) stars Tony Leung Chiu-wai and Maggie Cheung Man-yuk as neighbours in a Shanghainese community in Hong Kong in 1962. The pair form an intense bond when they suspect their partners, both unseen throughout the film, of having an affair.
Marysia Juszczakiewicz, founder of the Peony Literary Agency, which represents authors including Su Tong, Han Han and Chan Koonchung, explains how the film changed her life.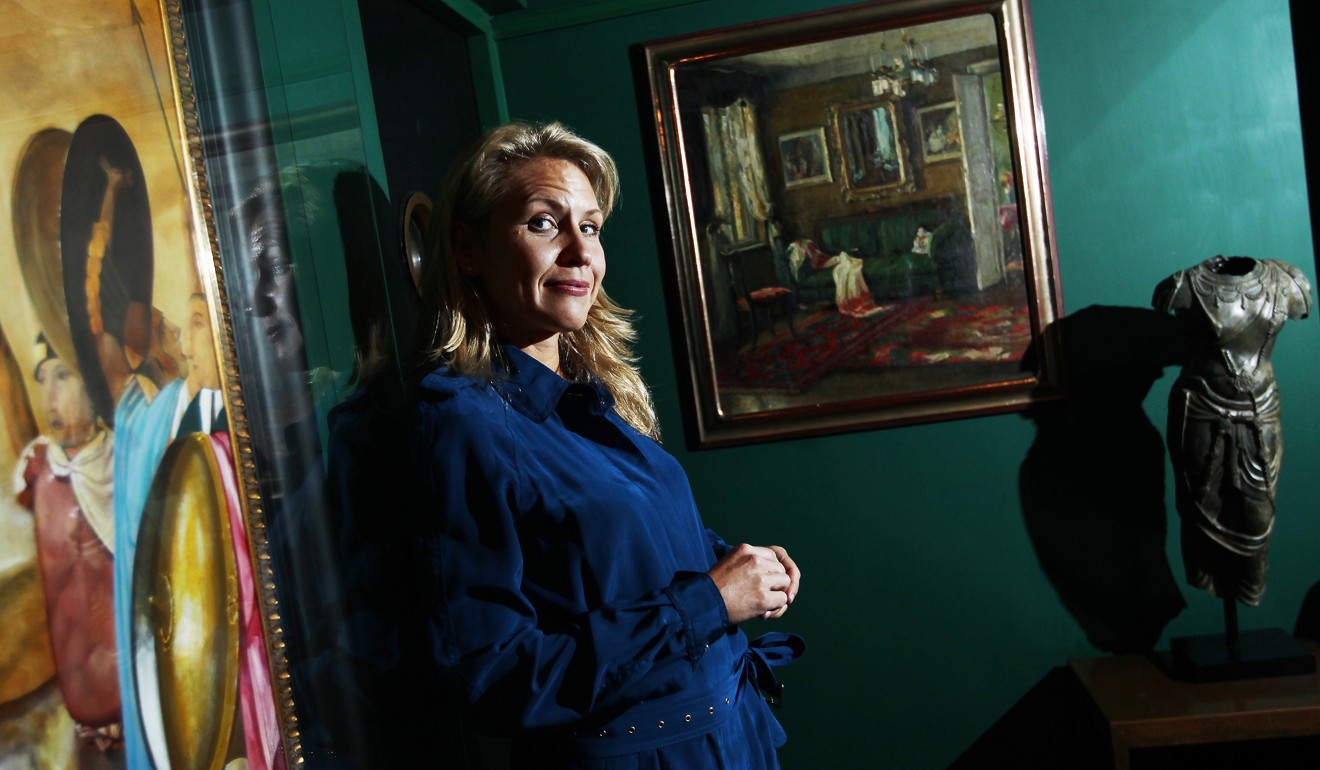 I watched In the Mood for Love when it came out; I had just started living in Hong Kong and wasn't running a literary agency yet – I'd worked in book publishing in the UK – but the film made me think it could be a good idea. I wanted to represent Chinese writers and help them tell their stories. The film also resonated because we were living in a tiny flat in the middle of Hong Kong and still trying to get a sense of the city.
In the Mood for Love got me thinking because it has so many elements that appealed internationally. It has a global reach, which is something you're looking for as a publisher. Like I try to do now with my literary agency. And it's more accessible than most Asian films because so much of the story takes place visually.
One of my first clients was Su Tong, and everyone knows Raise the Red Lantern [Zhang Yimou's 1991 film was based on the author's 1990 novel Wives and Concubines], even if they don't know any of his other novels, because of the film.

In the Mood for Love seemed to push all the buttons: it has great characters, it has a great story, it's touching, and it's beautiful to watch, especially Maggie Cheung in her cheongsams. Pushing many buttons is something that Hong Kong and Chinese films are good at, but I can't think of any other movie that does it as well as this.
And there's the interaction between the characters, all those lingering shots, and music and colours. Interactions between men and women weren't allowed to be too overt then, and the film captures that perfectly.
Wong Kar-wai improvises quite a bit – rather than working from a script, the director prefers to let actors develop their characters and dialogue. I imagine this isn't the easiest way to work, but it does get around one problem in Asia: finding writers who can adapt Chinese novels into screenplays.
There are now a lot more Chinese voices in trans­lation; around 2000 seemed to be a turning point for that.
In the Mood for Love has stood the test of time and it's a film I can watch and re-watch.