Women, so goes a Chinese revolutionary slogan, hold up half the sky. In the 21st century, they appear quite capable of propping up half of the country's cinema screens, too.
Well, almost.
According to latest box office statistics, female directors have helmed three of the 10 most popular domestic blockbusters in the country so far this year. It is a significant milestone.
With earnings of 1.36 billion yuan (US$204 million), Taiwanese singer-actor Rene Liu Ruo-ying's Us and Them comes in at No 5 on the popularity charts. Her directorial debut is a romance drama about the decade-long relationship between a young couple in Beijing, and Liu has written herself into the record books by becoming the first female Chinese filmmaker to take one billion yuan at the box office.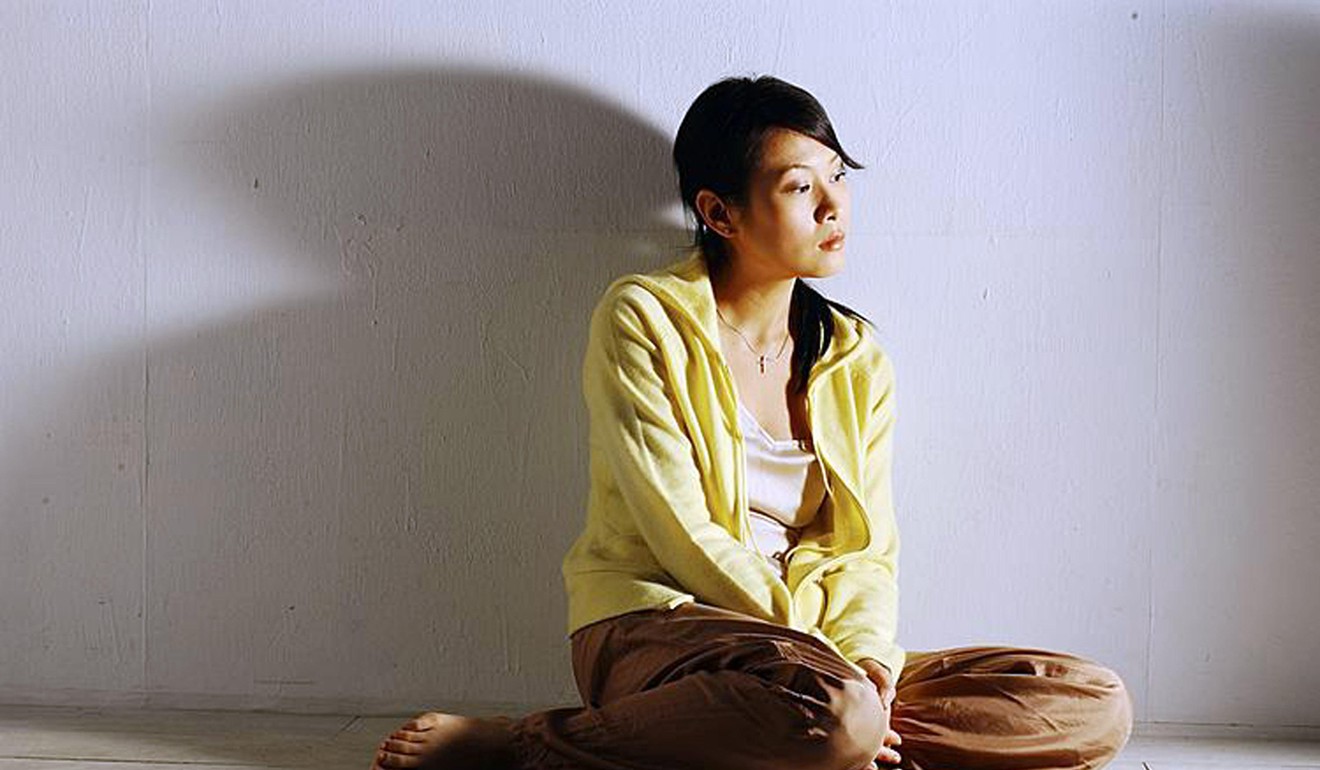 Liu's triumph has since been tempered by allegations that her distributor – online ticketing portal operator Maoyan – swept up presales tickets, before quietly refunding them, to generate hype around the film.
Fellow first-time director Su Lun's success was more straightforward. A time-travelling romcom about two people living in the same flat but two decades apart, Su's How Long Will I Love U ranks sixth in earnings for 2018, raking in more than 890 million yuan since May 18. The film topped daily box office charts during the first three weeks of its run (no mean feat given the availability of The Avengers: Infinity War during the same period) and is still screening across the country more than six weeks later.
The success of How Long Will I Love U vindicates Su's decision to abandon her engineering studies at China Agricultural University to become a production assistant on Feng Xiaogang's Big Shot's Funeral (2001) and Cell Phone (2003). In an interview with sohu.com, Su says she returned to school to study film directing at the Central Academy of Drama, and kick-started her career by making commercials. Her big break came with a spell as Xu Zheng's executive director on Lost in Hong Kong (2015).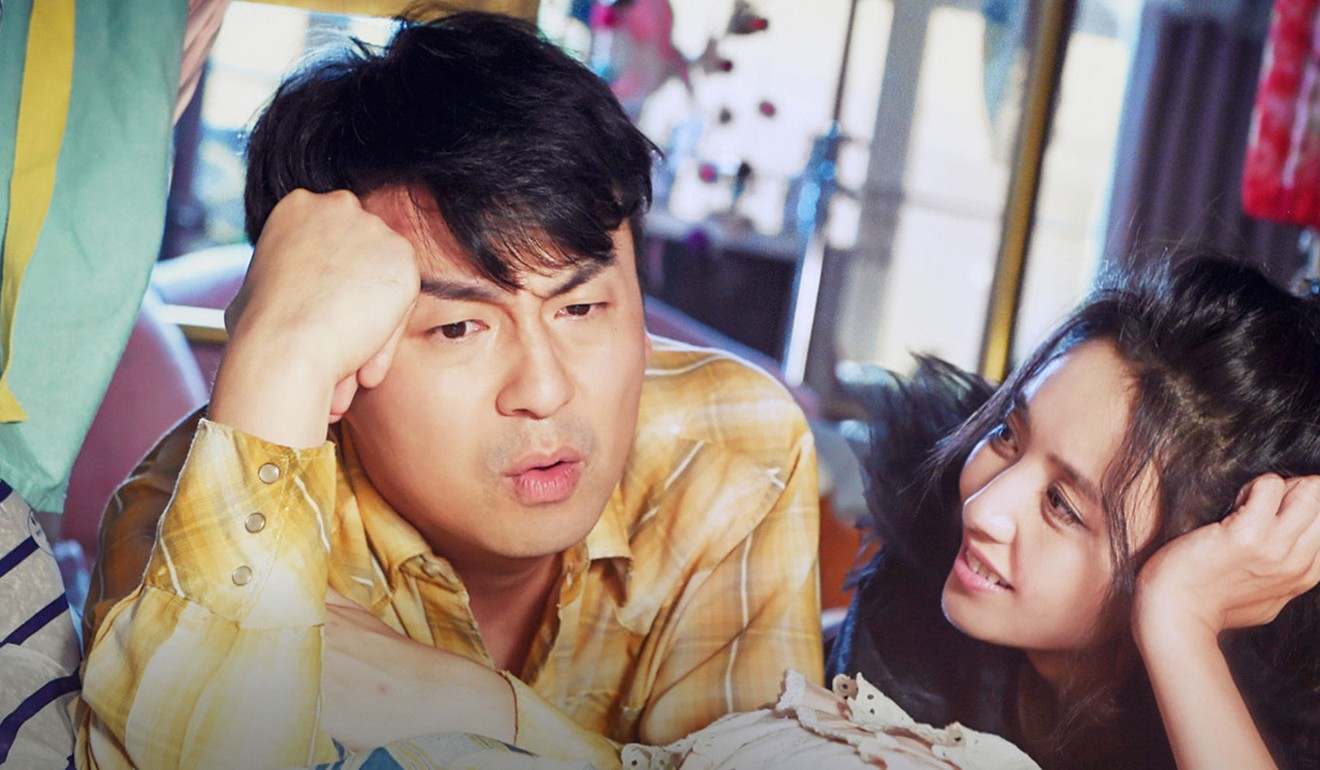 Right behind How Long Will I Love U is Li Fangfang's multi-strand historical drama Forever Young, which took in 754 million yuan during its two-month theatrical run in January and February. Li was flown to France by official cultural bodies in May to attend screenings of her film in Paris and at the Cannes Film Market.
Revolving around four generations of Tsinghua University students across the 20th and early 21st century, the film was originally slated for release in 2012, to mark the centenary of the feted institution. It was also supposed to be a step up to the big league for Li, who had sprung to fame in the early 1990s as a teenage author and screenwriter before directing her first film, Heaven Eternal, Earth Everlasting (2008).
For reasons still unexplained, however, Forever Young was shelved, and it was not until the end of 2017 that news broke about its January 2018 release. While featuring a cast of A-listers (including Zhang Ziyi, Huang Xiaoming, Chang Chen and Wang Leehom) expectations were muted for a film largely seen as years past its sell-by date.
The gloom lifted, however, with the actors' willingness to perform promotional duties. More importantly, Forever Young cashed in on the success of Feng's Youth (2017), the 1970s-set wartime romance aimed squarely at the nostalgia-hungry "silver-haired" market.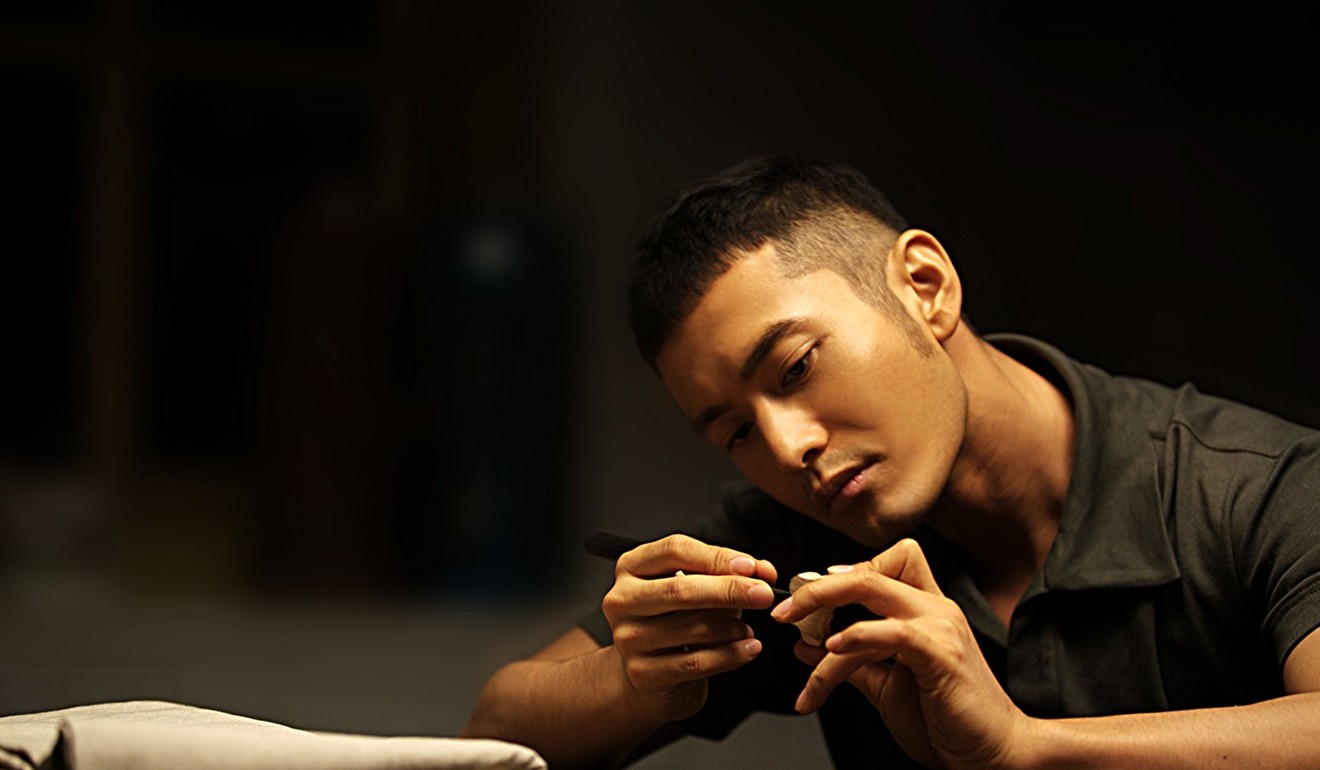 Outside the box office top 10, however, Chinese female filmmakers have fared less well. Hong Kong's Sandra Ng Kwan-yue and Barbara Wong Chun-chun came in at 17th and 23rd with Goldbuster (with box office receipts of 112 million yuan) and Girls 2 (64.3 million), respectively, followed by Li Xinyun's Lobster Cop (29th; 44.8 mil­lion), Liu Chunyan's animation Ladybug (37th; 27.6 million) and Zhang Xinyi's Miss Puff (42nd; 19.3 million). Their combined takings were lower than those of Forever Young.
Not that there's a dearth of talented women directors coming through the ranks. In recent years, a significant number have emerged out of the indepen­dent scene.
Wang Yichun, for example, has travelled to film festivals in Berlin, Taipei and Belfort, France, with her self-financed suspense drama What's in the Darkness? (2016), and Zeng Zeng's feature debut, Impermanence, was screened at Rotterdam this year.
Nevertheless, this is still a male-dominated industry. At a recent seminar in Hong Kong, women filmmakers were asked who their mentors were. It turned out that their guiding lights were all men, ranging from their film-school professors, to protective producers, a more experienced co-director and, for Wang, her husband (for supporting her decision to spend all her savings – 3 million yuan – on What's in the Darkness?).
Perhaps such a distinct lack of female role models speaks volumes about the gender imbalance in the field. Billion-earning blockbusters aside, the struggle continues for women filmmakers.