The French Connection is justly praised for its extended chase sequence, which puts it on a level with Bullitt (1968) and Mad Max 2: The Road Warrior (1981), the all-time greats of car-chase movies. This, however, obscures the fact that William Friedkin's 1971 film is a taut, neatly written police drama through­out. It is a clever game of cat and mouse interspersed with the ripping car chase and some colourful take-it-or-leave-it scenes about the cops' personal and professional lives.
Based on real characters and loosely mimicking real events, the story eschews political correctness to provide a grungy, streetwise view of the mean streets of 1970s New York. The movie won five Oscars, made a superstar of leading man Gene Hackman, and turned his character, Popeye Doyle, into one of cinema's best-known anti-heroes.

The story is based on Robin Moore's 1969 book The French Connection: A True Account of Cops, Narcotics and International Conspiracy, which documents real New York detectives Eddie Egan and Sonny Grosso as they investigate a drug smuggling ring. Hackman plays Jimmy "Popeye" Doyle who, with his partner, Buddy "Cloudy" Russo, tries to bring down a drug smuggling racket headed by an elusive Frenchman they derogatorily refer to as "Frog One".
Hackman was already a seasoned actor when he took the role of Doyle – he'd played Clyde's brother in the hit film Bonnie and Clyde (1967), for instance – but the perfor­mance catapulted him to superstardom. It's a skilful piece of acting, as the breathless movie never pauses to deliver any backstory other than Doyle's previous investigation having led to the death of a fellow cop.
Everything we glean about Doyle comes from watching him react to the insurmount­able policing problems he's facing.
To prepare for the role, Hackman served "an apprenticeship" on the streets of Harlem with Egan, noting that, "It was scary as hell." Egan taught him policing techniques such as locking a suspect in a telephone booth to quieten him down. The liberal-minded Hackman did not care much for his character Doyle, who beat confessions out of suspects: "Let's be honest, he's a fascist," he said.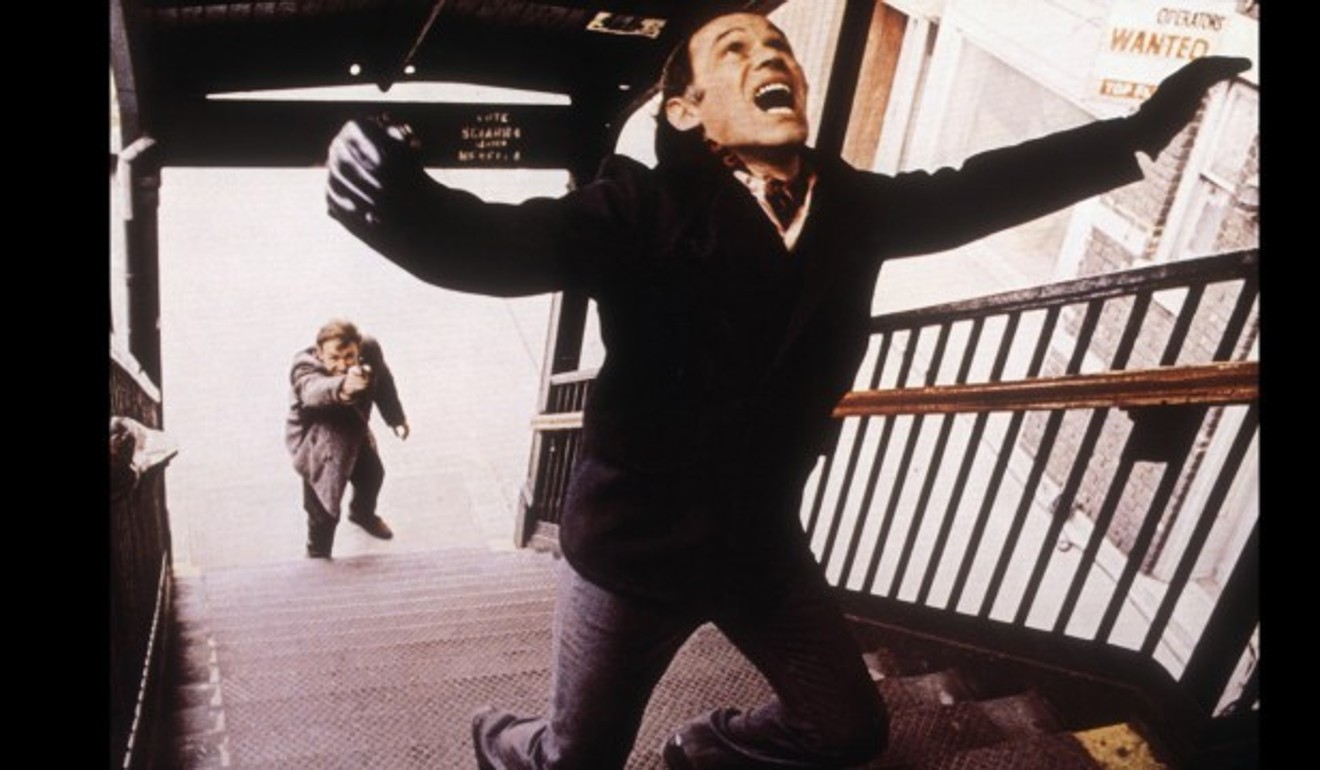 The chase scene, in which Doyle comman­deers a car to follow a hitman who's fleeing on an overhead subway train, is tremendous. Friedkin, speaking on a panel in Los Angeles in 2016, said that stunt driver Bill Hickman simply put his foot down and drove 25 blocks in Brooklyn at 90mph on uncleared streets, noting that the only staged part of the chase was when Doyle swerved to avoid a woman with a baby.
Friedkin, who was filming from the back seat of the car, said that it was very lucky that no one was hurt, and one crash is rumoured to be genuine.
The French Connection will be screened on July 15 at Tai Kwun, in Central, as part of the Cine Fan programme.