The sound of music I learned piano from my father, who was a pianist, but he played light music – in Russia it was songs people sang, folk music; it wasn't jazz or pop music. I wasn't interested in light music. From the very beginning, I played Bach, Beethoven, Haydn and Mozart.
The piano was unbelievably attractive to me as a child. It seemed to me absolutely wonderful, the sound of the music. When I studied at the Central Music School of the Moscow Conservatory from the age of eight, my friends there asked me how I could learn music so fast. I didn't know how I did it. I just read music and played it right away.
Chopin trip In 1955, when I was 17, I was one of six young musicians sent by the Soviet Union to participate in the International Chopin Piano Competition in Warsaw. I was the most successful and made it all the way to the final.
Half the jury was Polish so they were delighted not to give first prize to a Russian, but a Polish pianist. But one of the judges was the famous Italian pianist Arturo Benedetti Michelangeli. He was very upset because he felt it was fixed. He privately told me he felt I should have won the competition.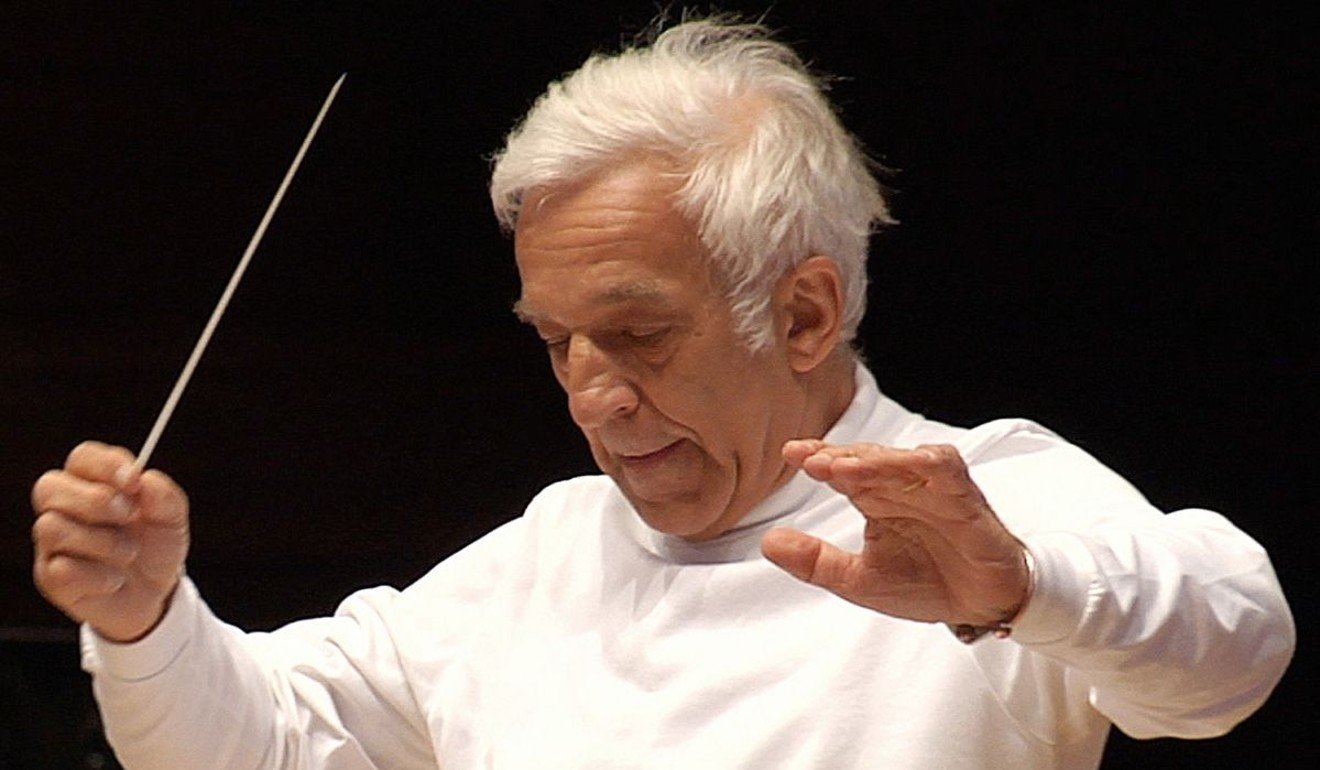 Prize surprise It's good that I didn't get first prize – I'm joking a bit – otherwise I would not have gone to the Queen Elisabeth Competition in Brussels the following year, where I did win first prize. I didn't expect to win – there's a photo­graph of me in Brussels, when they announced my name, and I'm in shock.
When you won an important prize, the government allowed you to have more say in terms of what you wanted to do. At first I lived in a 16-square-metre room, and when I came in second in the Chopin competition, I was given a bigger room, 38 square metres in communal apartments where I shared the bathroom and kitchen. My father was smart – he told me to put the apartment in his name. He said, "You will get a bigger one later." He was right.
Luckily for me, I played the Tchaikovsky concerto well enough to share first prize with John Ogden, a very good British pianist with big hands
A safe pair of hands In 1958, I went to the United States for the first time and had a successful tour. Before I went, the first International Tchaikovsky Competition was held in Moscow and it was won by an American, Van Cliburn. The Soviet government decided for the second competition in 1962 they could not give first prize to another foreigner.
The culture minister at the time, Yekaterina Furtseva, called me and said it was important we had a Soviet winner. I didn't want to do it at first because I had already won the Brussels competition and had done an American tour. But then I was afraid if I said no that might negatively affect my career as a concert pianist, so I decided to participate.
I couldn't explain to her the Tchaikovsky concerto is hard for me to play because my hands are relatively small and not suitable to play those chords. I tried but she said, "You don't like our Tchaikovsky?" I thought I better not talk because she would not understand. Luckily for me, I played the Tchaikovsky concerto well enough to share first prize with John Ogden, a very good British pianist with big hands.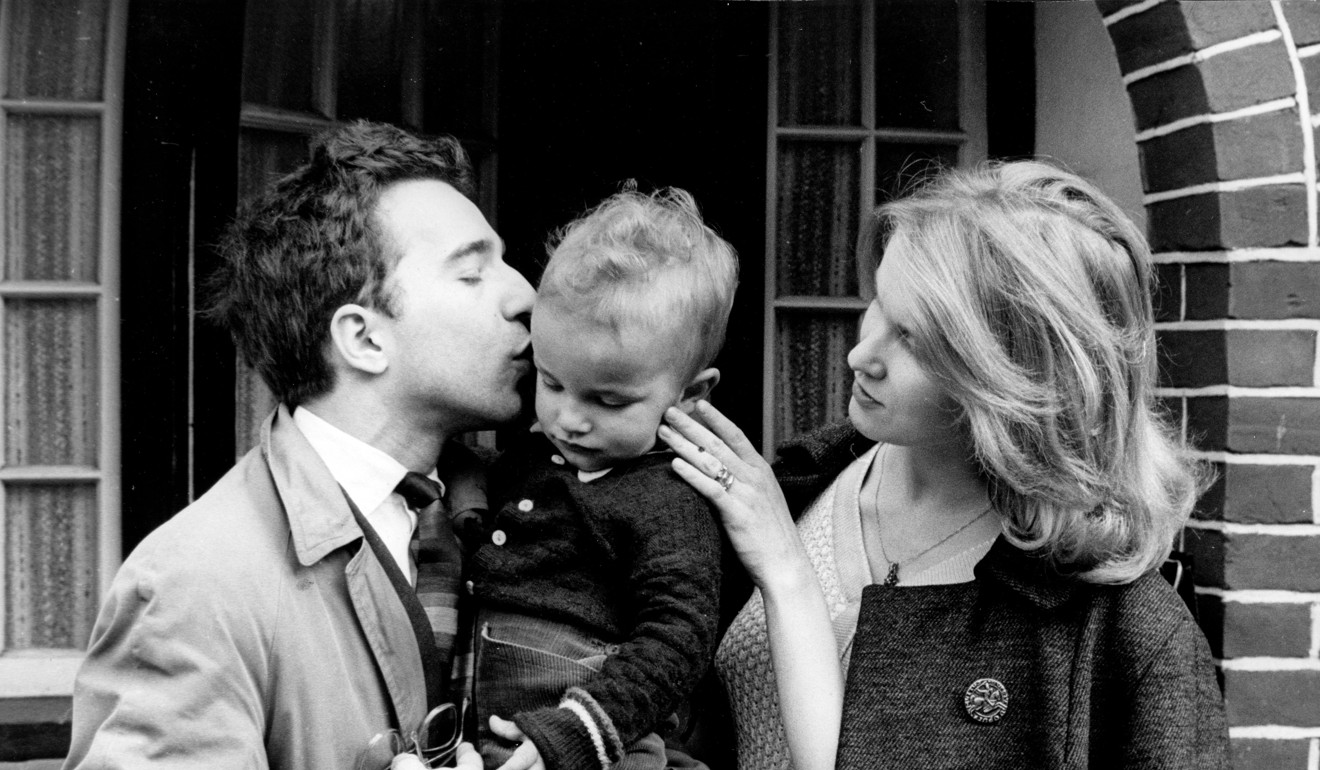 The freest country in the world I met my wife, Thorunn (Johannsdottir), when she studied with my teacher, Lev Oborin. She's from Iceland and lived in London. She chose to study her one-year postgraduate degree in Moscow because the Russians were the best pianists.
After we got married (in 1961), the government said my wife had to give up Icelandic citizenship and become a Soviet citizen or I would have no career. That's just how it was. When they handed my wife her Soviet passport, they said, "Congratulations, you are now the citizen of the freest country in the world."
London calling In 1963, I played my last concert in Moscow before leaving for 26 years (Ashkenazy has held Icelandic citizenship since 1972 and has lived in Switzerland since 1978). I wanted to go back to London to see my son, who was with my in-laws, but the Ministry of Culture said I had to wait. I asked, what is the problem?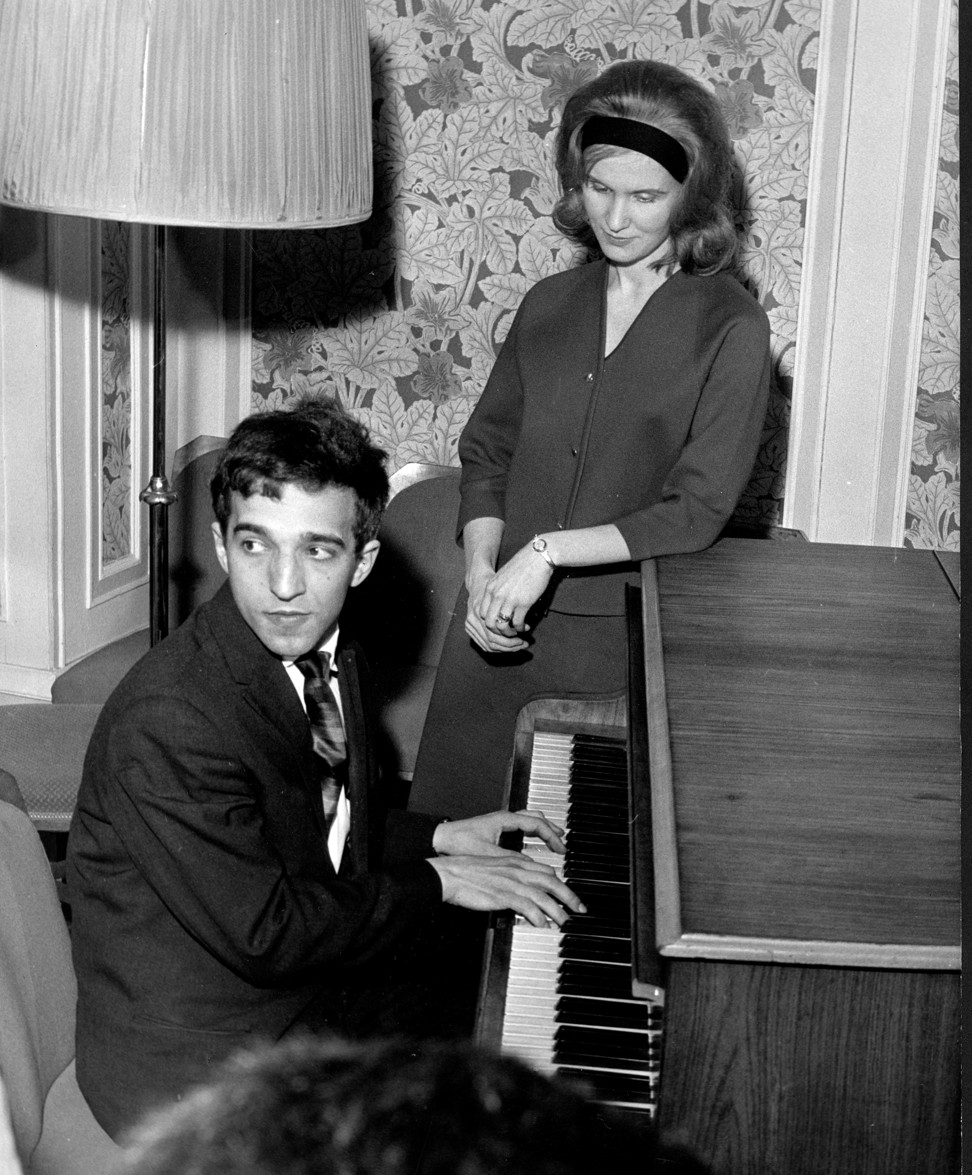 Later I found out they asked (Soviet leader) Nikita Khrushchev himself because they were afraid to make their own decision. At the time (in June 1963), they sent the first woman into space, Valentina Tereshkova, and Khrushchev was busy watching the whole thing. Two days after she landed safely on Earth, I got the message that I could go back to London.
Orchestral manoeuvres in the dark I never thought I would go into conducting, but since my childhood I was incredibly interested in orchestral music and went to orchestral concerts almost every night. I learned so much music. One of the great Russian conductors, Gennady Rozhdestvensky, was also from the Central Music School of Moscow, a few years older than me. He somehow found out that I went to these orchestral concerts and he called me to his apartment.
He said, "You like orchestral music so much, why don't you conduct?" But I told him I didn't know how. He said, "I'll tell you how to conduct. I'll play a Tchaikovsky symphony on the piano and you conduct me." I made some movements, and he said, "Very good! Not very professional, but I'll tell you what to do to be clearer for the orchestra."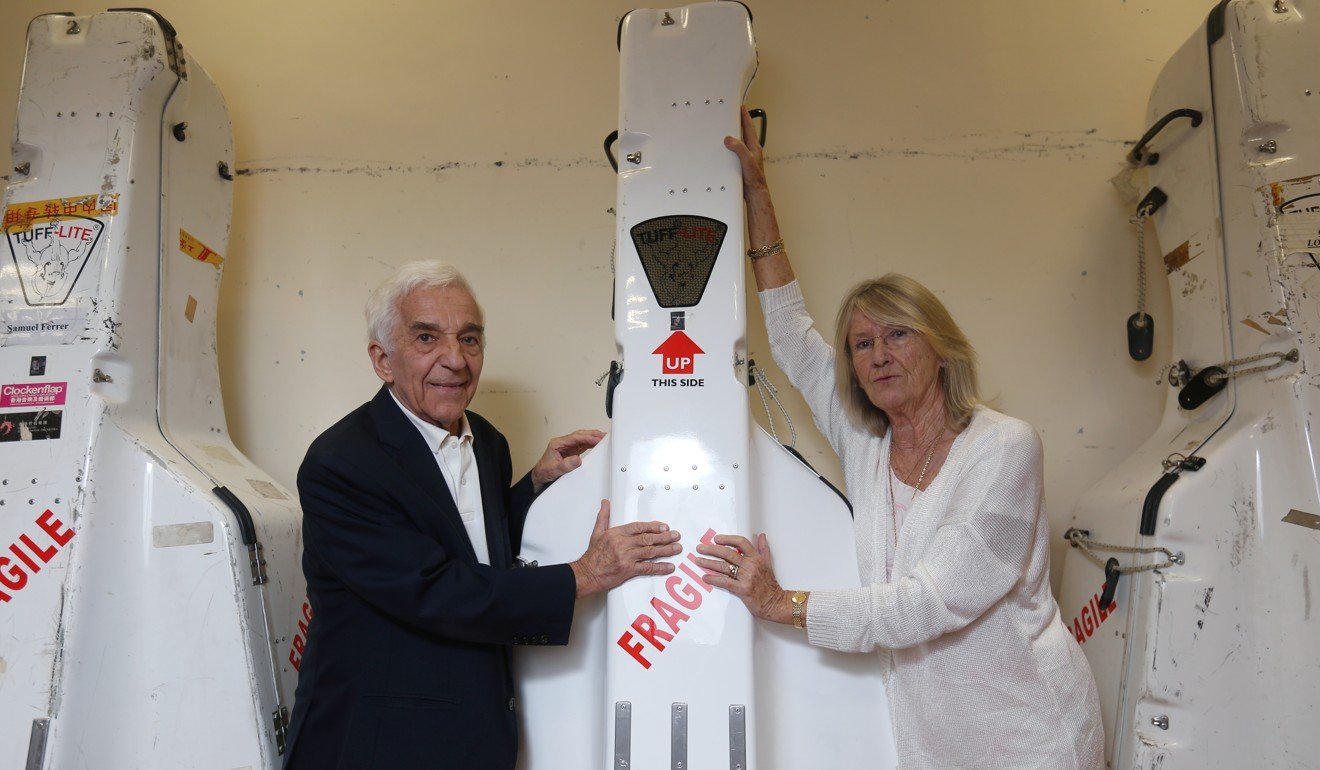 Records of the West If record companies asked me to record music, I always said yes. Why not? In the Soviet Union, recordings were limited to Soviet and Russian music, maybe Beethoven and Mozart. When I started travelling to the West, I brought back suitcases full of scores and records that you could never find in Russia. The officers would open my suitcases and ask, what is this? Other people brought back clothes, expensive things they couldn't buy in the Soviet Union. Because I had so many recordings and scores, people heard and asked to borrow them; very rarely, they didn't return them.
Music helps me as a human being, to understand my existence and how to behave with my family, with others. Great art and life are all connected. I'm going to keep going as long as I can
The gift of music All five of our children had some musical education, and two became musicians, one a pianist, the other a clarinettist. Although we are both musicians, we never insisted. I learned music at a young age so it's difficult to imagine being without it. I suppose nature gives you a certain ability to be able to absorb music, so I'm lucky.
I know many people who love music but, unfortunately, are not musicians, and some people who have no idea about music. You can't expect everyone to be on the same level as you. Nature didn't give me the gift to paint like van Gogh or Renoir or Michelangelo. So I'm grateful to nature for the fact that I have been given this gift. Music helps me as a human being, to understand my existence and how to behave with my family, with others. Great art and life are all connected. I'm going to keep going as long as I can.
Vladimir Ashkenazy was in Hong Kong to conduct the Hong Kong Philharmonic.