Private collectors in Singapore tend to be low-key, perhaps a reflection of the government's dominant role in the country's cultural develop­ment. But they still have an urge to share and make an impact on the local art scene. Over the years, numerous exhibitions have featured works usually hidden away by private collectors, such as "The Collectors Show: Chimera", held at the Singapore Art Museum in 2012, and, more recently, the "Impart Collectors' Show", at the Singapore Chinese Cultural Centre in January.
Now, a private museum has upped the ante by setting up a fund to expand its programming, support artists and, unusually, invest in art films.
Called The Private Museum, the eight-year-old establishment has its roots in the Wetterling Teo Gallery, which was set up in 1994 by Swedish dealer Björn Wetterling and Singaporean architect and property developer Daniel Teo. The commercial gallery specialised in American expression­ist and pop art, but went quiet after the Asian financial crisis of 1998, when Wetterling left Singapore.
Some of the art ended up in Teo's personal collection, which until then had focused on Singaporean and Chinese work. "He [Teo] would just use the gallery as a space to show what he has, or let his friends use it to show their collections," the developer's daughter and the museum's director Rachel Teo says. "I said to him, you're doing it like a private museum, and Singapore does have a need for a space like this. So we restarted it as a proper private museum."
In 2010, the space was relaunched as a non-profit museum, with curators, improved public outreach programmes and collaborations with collectors, estates and artists, including help for those who want to join overseas residency pro­grammes. Until recently, the museum had little to do with the moving image – a cate­gory of art that the Teos do not collect. What prompted the film fund was the discovery of a short made by Oscar-winning French director Serge Bourguignon.
The 19-minute Étoile de mer (1961) was shot in Singapore and stars Rachel's mother, Goh Soo Khim, a ballerina who co-founded the Singapore Dance Theatre in 1988. Goh was one of four teenage dancers to have been picked for the film.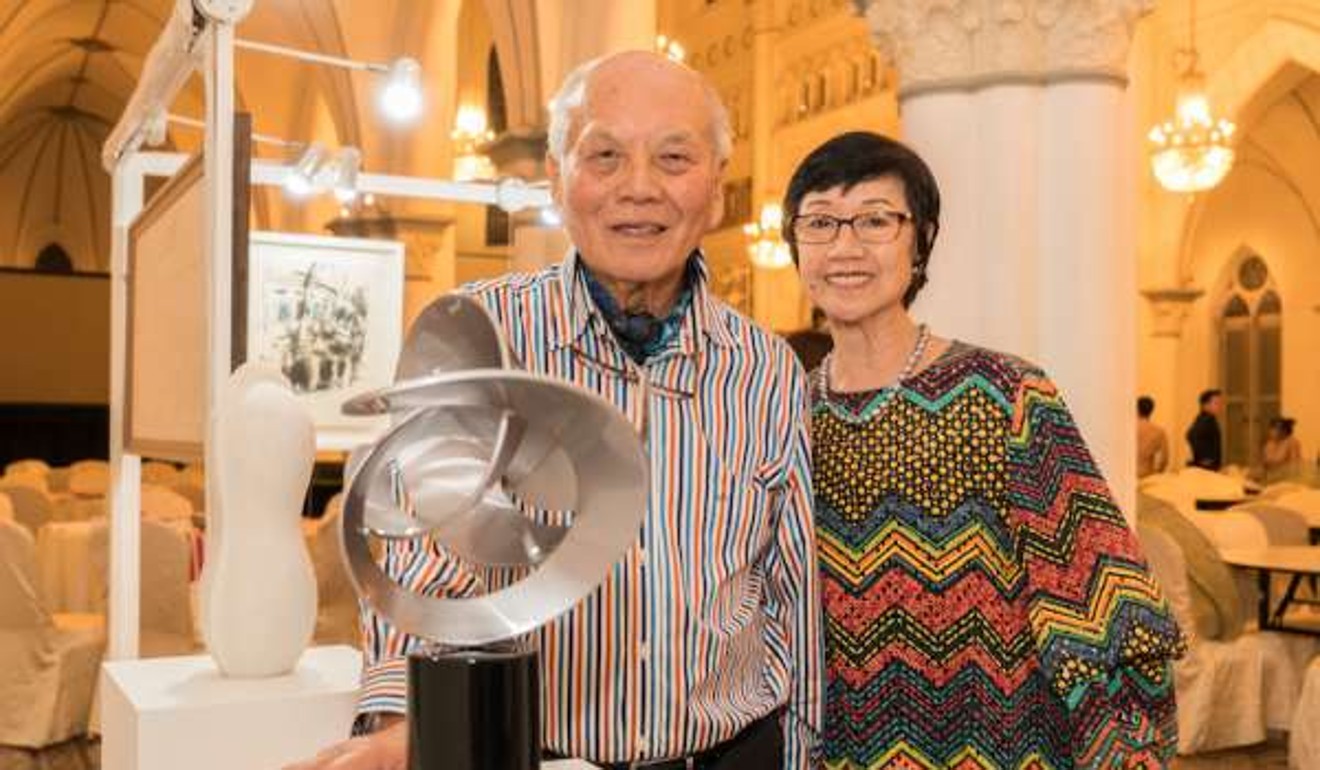 "My mother had thought about the film for a long time but never got to see it," Rachel says. Finally, an acquaintance tracked down a copy last year. "It was so moving, seeing her as a 15-year-old. The film also has a lot of long-disappeared scenes of old Singapore."
Étoile de mer spurred Rachel to set up a new initiative to show more films like this in Singapore, and to support directors and video makers who struggle to find funding and support for distribution.
As with all private museums, the Teos have had to consider financial sustain­ability, so the museum will sometimes hold selling exhibitions for artists, taking a cut that goes towards operational costs.
On June 8, the facility held its first fund­raising gala and auction, raising S$250,000 (HK$1.4 million) from the sale of works by six artists, including Han Sai Por, Hong Zhu An and Jimmy Ong. Rachel says the money will go into the film fund and also ensure there will be more ambitious exhibitions, such as the current show, "You, Other; I, Another", which has been guest-curated by Susie Lingham, former director of the Singapore Art Museum.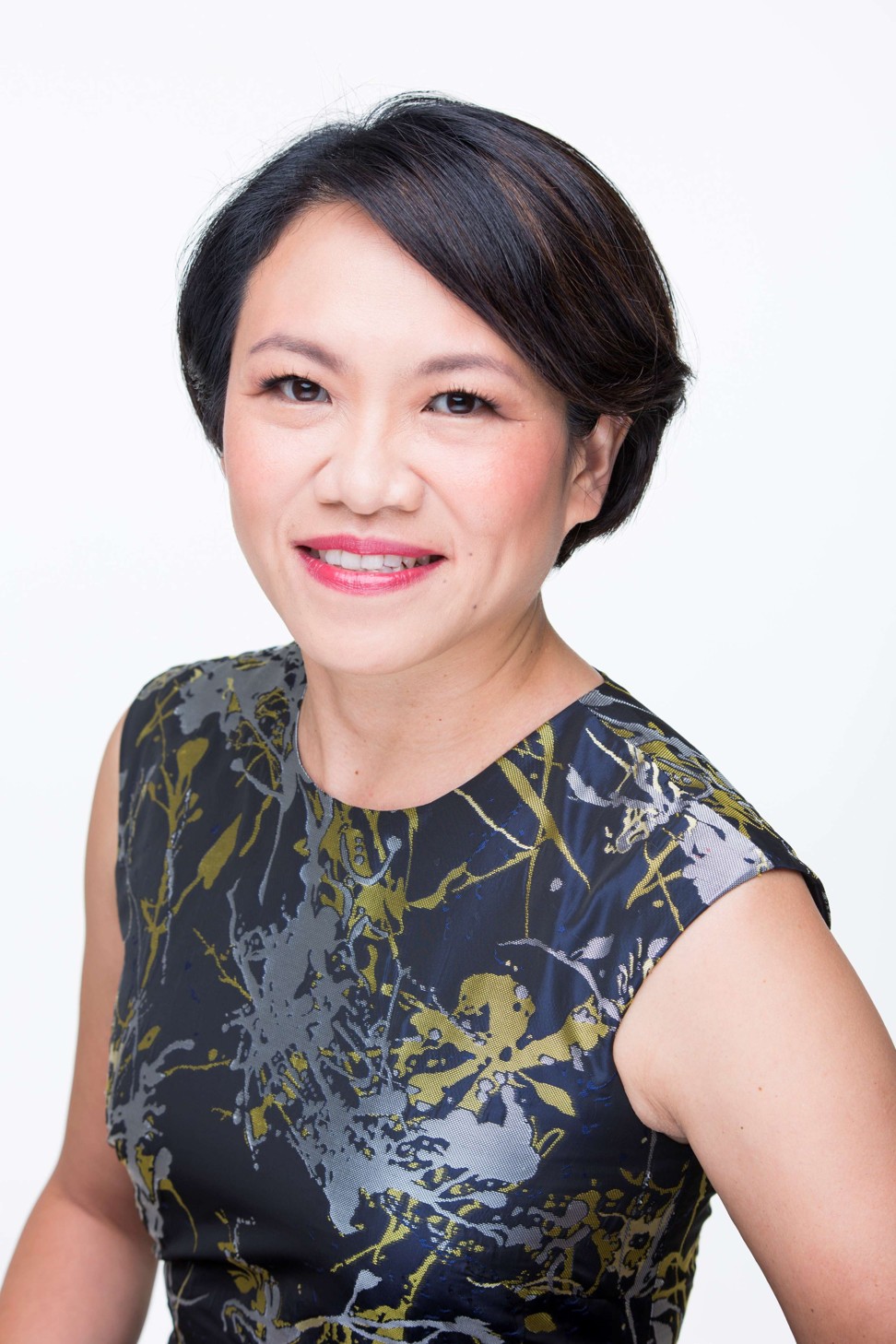 Another major event in Singapore last month was the triennial Asia Pacific Breweries Foundation Signature Art Prize awards gala, which first took place in 2008. This year's grand prize went to Vietnamese artist Phan Thao Nguyen for her Tropical Siesta (2015-17), a video installation about an imaginary Vietnam that is entirely rural and populated only by children. Other winners included Singaporean artist Shubigi Rao and Thailand's Thasnai Sethaseree, who took the two Jurors' Choice Awards, and Indonesia's Gede Mahendra Yasa, whose After Paradise Lost #1 (2014) received the People's Choice Award.