The theme of the inaugural Gwangju Biennale, in 1995, was "Beyond the Borders". The world had just become smaller. South Korea was plunging head­long into the global economy, overseas travel restrictions on citizens had been eased and foreign capital came flooding in. But plus ça change and all that; those borders never disappeared, did they?
This year's biennale is themed "Imagined Borders", and under an unusually decentral­ised curatorial approach, 11 curators have chosen works by 163 artists from 42 countries for a series of seven exhibitions.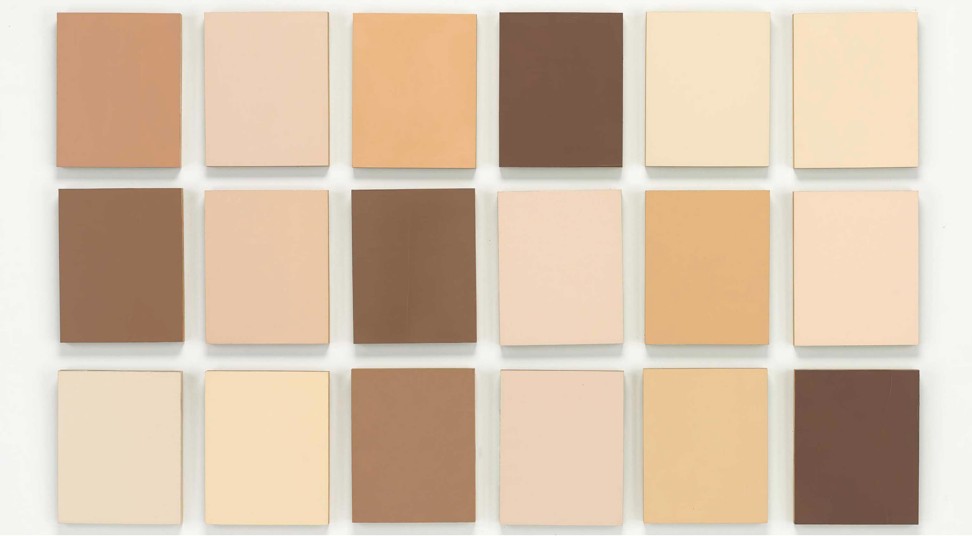 Each team has been free to set its own subtitle and selection framework while work­ing in consultation with the others. It is rare for a major art event to not have a single director, a decision that the Gwangju Biennale Foundation' new president, Kim Sun-jung, has said will bring diver­sity and freshness to the event.
International though the contributor list may be, there is a focus on Korean artists and curators this time around, perhaps an indication of the biennale's desire to differ­entiate itself from the plethora of cosmo­politan art events around the world that often feature the same big names. (This is Kim's first biennale after her appointment in 2017, replacing Lee Yong-woo, who resigned in protest at the 2014 biennale censoring a painting – Sewol Owol, by Hong Seong-dam – that satirised then Korean president Park Geun-hye.)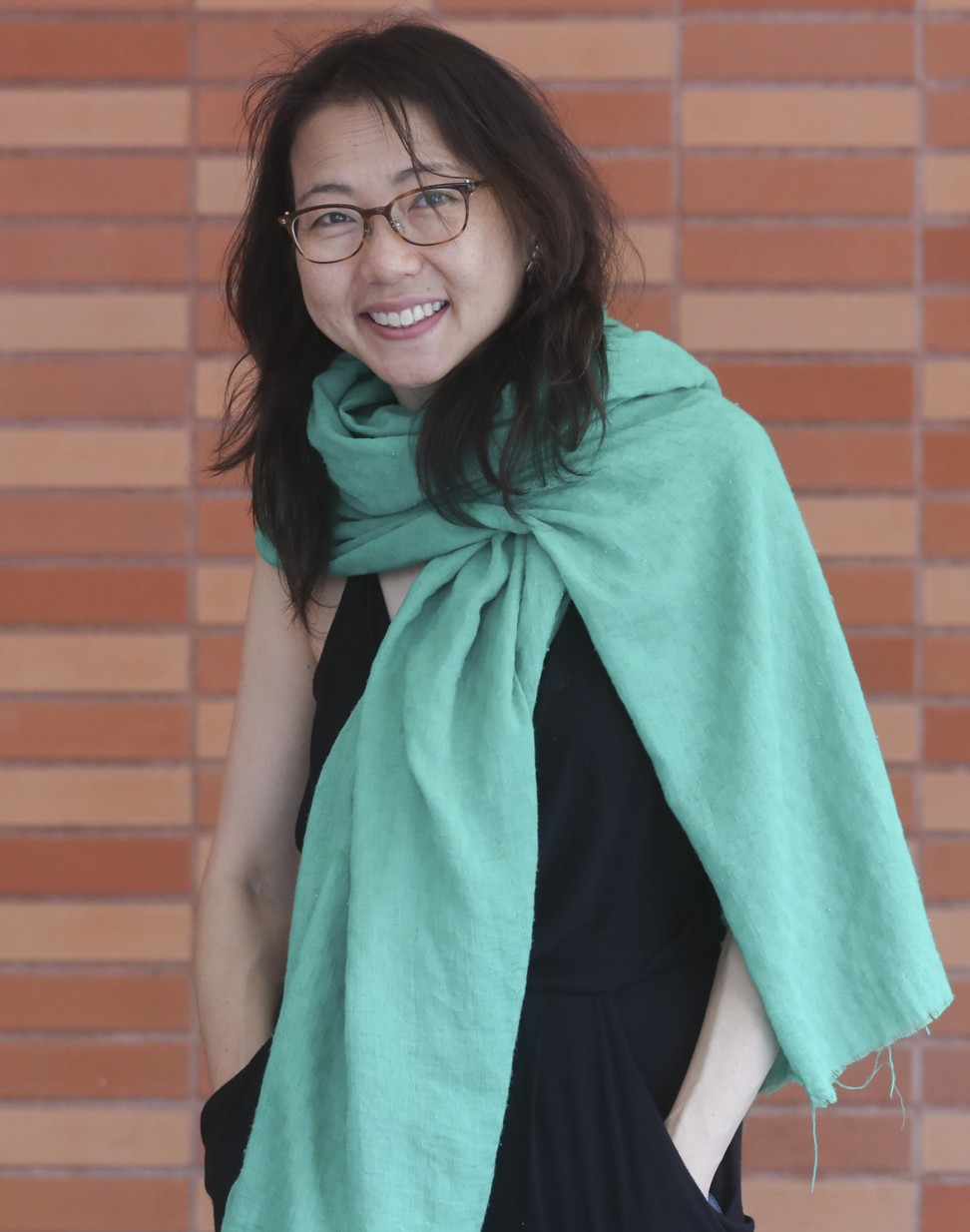 Hong Kong has regularly seen its artists and curators take part in the event, one of Asia's oldest and most important biennales, and this year's, which opens on September 7, will be no different. Artist Kwok Mang-ho, aka the "Frog King", participated in the first edition; the Para/Site art space exhibited in 2002; Michelle Wong Wun-ting, a researcher at the Asia Art Archive, and artist Annie Wan Lai-kuen took part in the 2016 edition. This year, Koon Yeewan, associate professor at the University of Hong Kong's department of fine arts, is among the 11 curators while artists Luke Ching Chin-wai and Simon Leung will be exhibiting.
Koon has teamed up with Yeon Shim Chung, an associate professor of art theory and criticism at Seoul's Hongik University, and their section is called "Faultlines".
"We are living in a time when much of the world doesn't make sense," says Koon. "One thing we are looking at are new social and political borders being made, borders we have to live with every day and borders that have a long history. It is often ideas and regulations that define us, and put us in one society and not another."
Gender and sexual orientation will feature, too. The section also examines the way the world has changed – or not – through the lens of the biennale itself. For example, Byron Kim's Synecdoche (started in 1991), a grid of panels showing various skin colours, was first shown in Korea as part of the 1993 Whitney Biennial's Seoul tour, an event that gave rise to the Gwangju Biennale two years later. Also included this year is Cuban artist Kcho's Para olvidar (In Order to Forget) (1995), which won the grand prize in the first edition.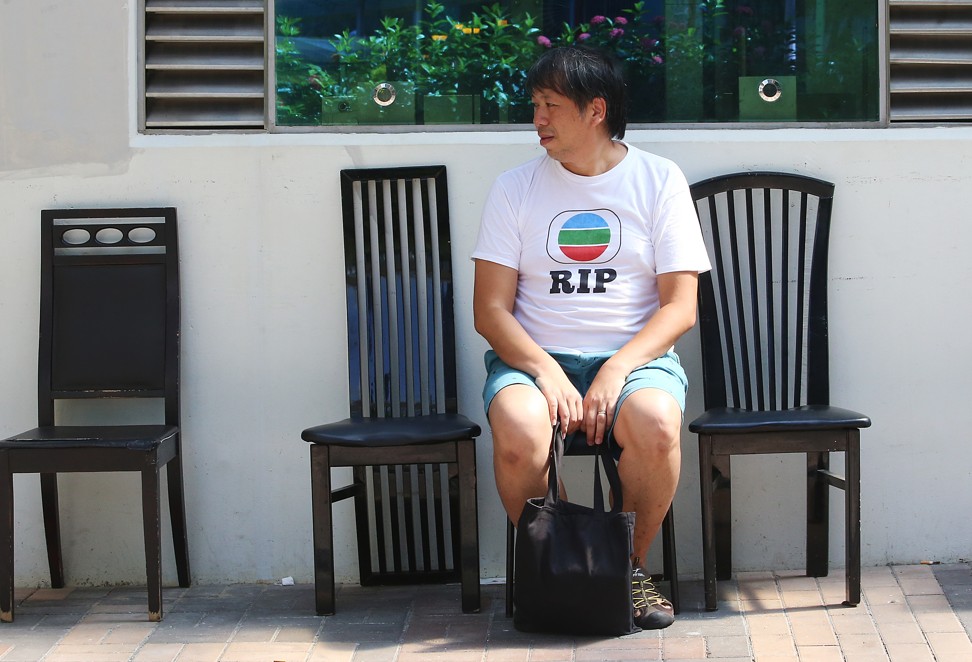 A defining feature of the biennale is its location: the site of the 1980 Gwangju uprising against military rule. This time, as well as the Gwangju Biennale Exhibition Hall and the Asia Culture Centre, a range of heritage buildings associated with the brutal suppression of the protest have been turned into temporary exhibition venues.
In addition to the curators' choices, the biennale has commissioned site-specific works related to the uprising.
The Palais de Tokyo, Helsinki Inter­national Artist Programme and Philippine Contemporary Art Network will have their own satellite exhibitions across the city.
Gwangju is just one of many regional biennales that are about to open. Busan, a city on the other side of the country, will launch its own biennale on September 8. Shanghai's starts on November 10, closely followed by Taipei's, on November 17. Thailand is launching two – the Bangkok Art Biennale, in October, and the Thailand Biennale, in Krabi, in November. (A grass-roots Bangkok Biennial is ongoing and will finish on September 30.)
The massive Asia Pacific Triennial kicks off in Brisbane, Australia, on November 24 and continues until the end of April. Then, in December, there is India's Kochi-Muziris Biennale, as well as the Guangzhou Triennial.
Happy viewing.