The name Marcello Fonte may not ring any bells unless you are a fan of Italian movies, although he did take home the Best Actor award at this year's Cannes Film Festival, for his role as mild-mannered dog groomer-turned-vengeful badass in the drama Dogman (2018).
Next month, Hongkongers will get to see the film – an "urban Western" – and the diminutive 39-year-old from Calabria, in southern Italy, when both make a showing at the seventh edition of the Cine Italiano! film festival.
Dogman, directed by Matteo Garrone, of Gomorrah (2008) fame (Garrone has described Fonte as "the modern-day Buster Keaton") will open the festival, which runs from September 13 to 23 at The Grand Cinema, in West Kowloon, and is co-presented by the Hong Kong International Film Festival Society (HKIFFS).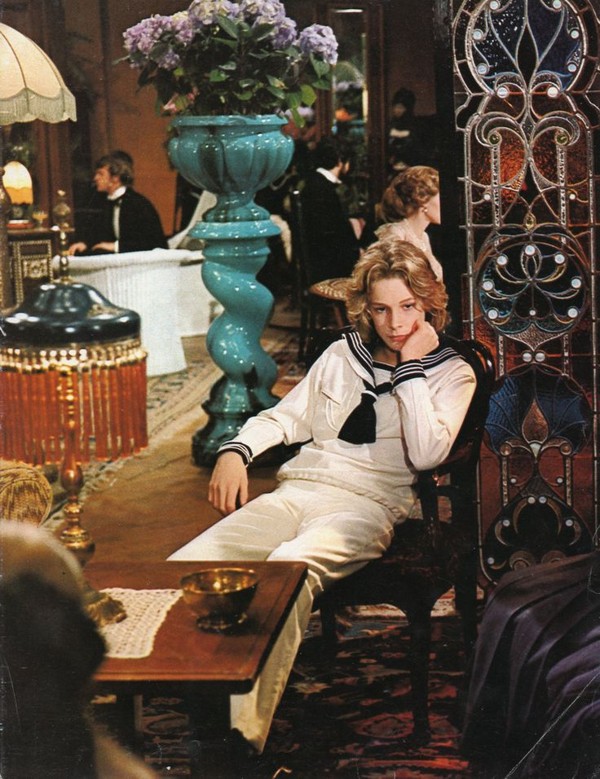 Attending alongside Fonte will be director Ferzan Özpetek, whose work Naples in Veils (2017) will be shown. Other highlights include Luchino Visconti's haunting 1971 adaptation of Thomas Mann's classic Death in Venice, starring Dirk Bogarde, and the Manetti brothers' romantic mafia musical Love and Bullets (2017).
And for a dose of girl power, Nico, 1988 – a 2017 road movie about the final years of Christa Päffgen, who was a singer for the Velvet Underground and one of Andy Warhol's muses – is worth a watch.
"The Cine Italiano! festival has a strong and diverse selection that sheds light on modern and classic Italian cinema for local movie lovers," reels off Roger Garcia, executive director of HKIFFS.
The full programme can be viewed at cine-italiano.hk. Tickets are available at thegrandcinema.com.hk and the box office of The Grand Cinema.