The Stone Roses' epoch-defining eponymous 1989 debut album, the centrepiece of the Madchester explosion emanating from northwestern England in the late 1980s and early 90s, combined jangle pop and psychedelic rock with the grooves of the emerging electronic music scene, all delivered with the band's trademark nonchalant sneer. Jason Swamy, the Hong Kong-born founding member and managing partner of the Wonderfruit festival in Thailand, describes how the album changed his life.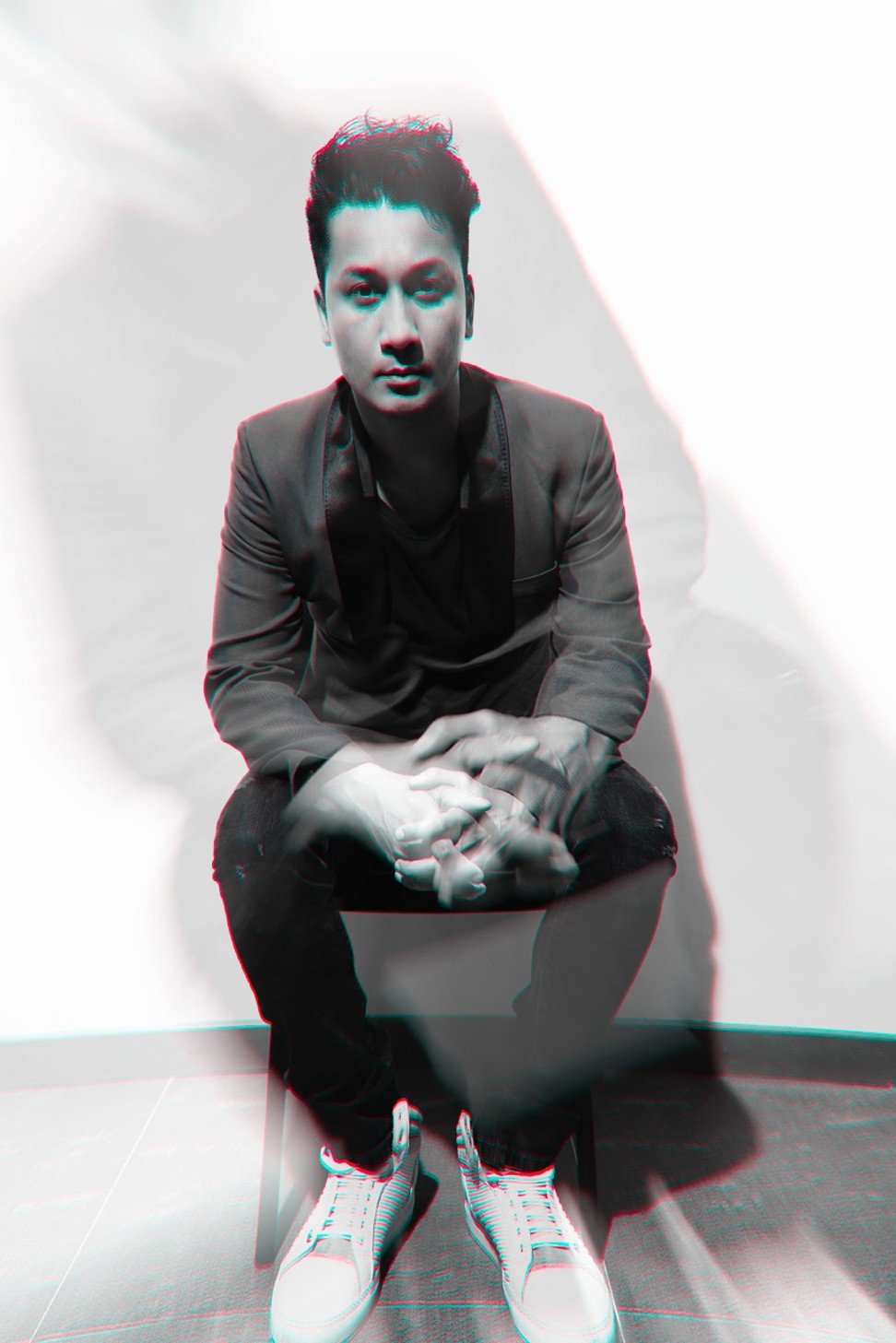 I first heard the album when I was 17 years old. I'd moved back to Hong Kong in 1991 after attending school in California. I had been listening to albums such as [the Red Hot Chili Peppers'] Blood Sugar Sex Magik and [Nirvana's] Nevermind, and I was starting to get into golden-era hip hop and electronic music. Musically, the album combined a lot of things I would grow to love: shoegaze, indie, breaks from hip hop and what I've become known for: electronic music.
I've been influenced by so many things, from architecture to food to music to books, but The Stone Roses album had a holistic influence on me across the board. Everything about it affected me, from the music to the art to the style and fashion [the Stone Roses exemplified the so-called "baggy" look of brightly coloured casualwear]. I loved the album cover, which is painted in a kind of Jackson Pollock style. And it's so musically diverse – you can't quite pinpoint what kind of music it is. It's a rock album but it often doesn't feel like one. It has an ethereal, spacey, trippy feel, full of experimentation, and it's got a groove similar to house music.
The album opened my eyes to alternative, underground culture. And it led me to where I am now: curating events and being open to new experiences. This one album led me down so many rabbit holes of discovery and exploration.
One of these rabbit holes was electronic music, first with mixes like Renaissance: The Mix Collection, one of the first DJ mix CDs by Sasha and John Digweed, and then with trip hop stuff, and onto drum 'n' bass artists such as LTJ Bukem and Goldie. This music made me dig deep into myself and think about what it means to be creative, how to avoid being pigeonholed, and how many different ways there are to approach things.
The Stone Roses kicked off a really interesting path that's come full circle, because a lot of the bands I got into back then are still touring now, and as a promoter it's been amazing to book many of those acts, such as Leftfield, the Pharcyde and The Orb.
There's not a bad song on The Stone Roses. It's 100 per cent distinctive, it's seminal and timeless. I have it on vinyl, I have it on videotape and I have it on CD. When I DJ, I'm expected to play house music, but I sometimes play a track off the album as my final record of the night, usually [album closer] I Am the Resurrection, which is probably my favourite song. But in different contexts, any of the tracks could be my favourite.