Factory Girl (2006), directed by George Hickenlooper, stars Sienna Miller as troubled American actress and model Edie Sedgwick, focusing on her relationship in the 1960s with artist Andy Warhol and on his studio, The Factory, a meeting place for free-spirited artists and misfits.
The film controversially presents Warhol, played by Guy Pearce, as partly complicit in Sedgwick's death, at age 28, from a prescription drug over­dose. Hong Kong-based photographer Nicoline Aagesen explains how it changed her life.
I saw Factory Girl when it came out. I was living in New York, doing my education in dance, so the film went with the whole flow of my life. I've always loved Warhol and the pop-art movement, so when it was released, I went to the cinema to see it immediately.
Everything about the film captivated me – it shows this whole Factory full of artistic people who were there to create things together, and shows what it would be like to have people come from all over the world to share their creativity.
That was the good side of it and a little bit like what I do in my own life and work – or I hope it is. Of course, there was also a bad side, with the drugs and the money problems (Sedgwick was often penni­less, the film alleges, because Warhol largely refused to pay her for her acting and modelling). I hope I can avoid that side.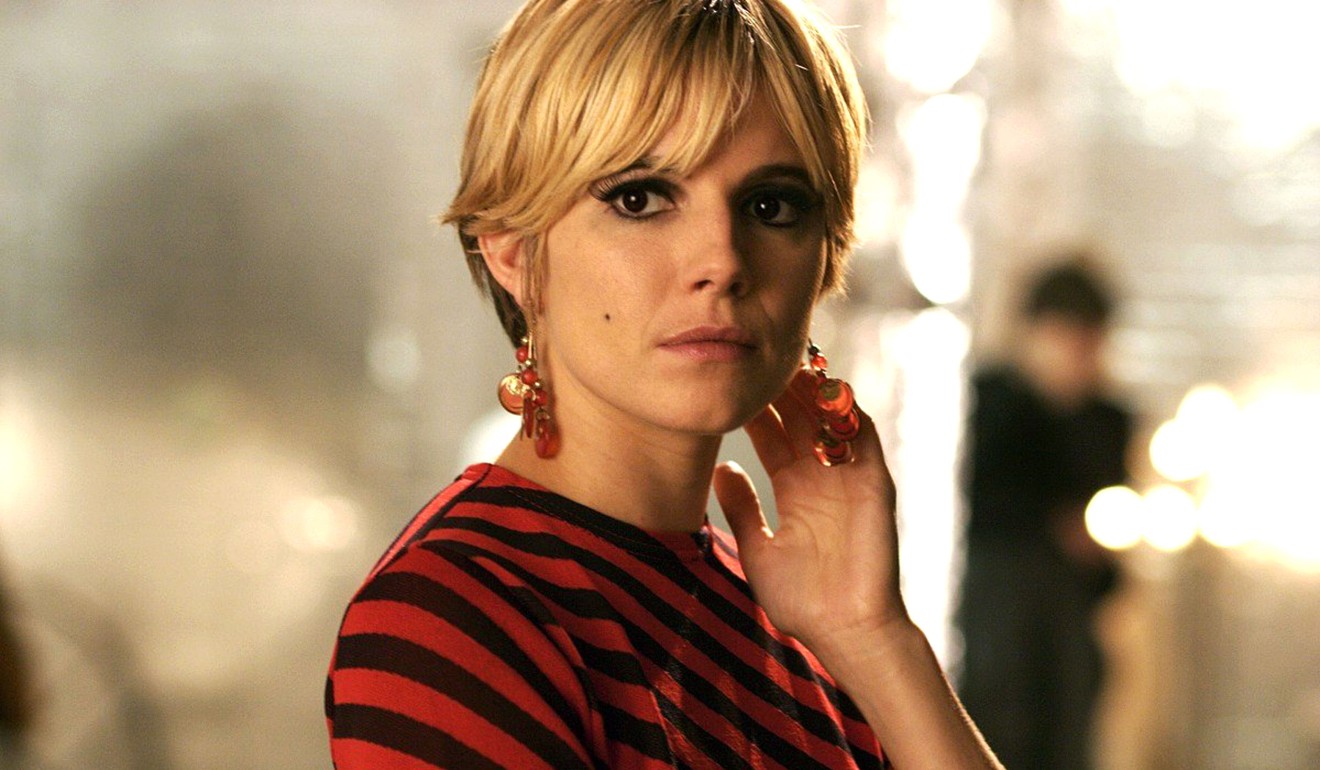 The Factory Girl story and the vision of the people involved with The Factory were so inspiring. The movie opened my eyes to possibilities I didn't know existed. I grew up in Denmark, where it's very open-minded but not that creative – there's more of a focus on getting a job and making money. It was like Alice's Adventures in Wonderland for me, opening up a new world.
The movie is very dreamy. I love the pop culture, the colours and the boldness – it's just so much fun. I mixed this into the 1970s groove in my work. I also love Sienna Miller as an actress, and she's such an amazing fit for Edie.
The film makes Warhol seem like a horrible person, but I love his work. It's the same with Terry Richardson (the photographer with whose work Aagesen's has often been compared, who faces multiple accusations of sexual harassment). Of course, a lot of people will have strong opinions about this, but, for me, you can't take away the fact that they're very talented.
I've seen Factory Girl about 20 times. Is it the best movie ever? No (Factory Girl received mostly negatively reviews; it scores 19 per cent on Rotten Tomatoes and 45 per cent on Metacritic). But is it the one that changed my life? Yes.