Off-the-peg horror series are all very well, be they power-tool-slices-all gorefests or all-you-can-drink vampire outings. But what about tailor-made tales of terror specific to national psyches?
Prepare to hide behind the sofa for Folklore, HBO Asia's first original horror anthology series that visits half a dozen Asian countries for its six, one-hour instalments.

Filmed in Malaysia, Singapore, Japan, South Korea, Indonesia and Thailand – each by a native director – episodes take their cues from the ingrained myths, occult beliefs and supernatural tales baked into societies.
The season kicks off on October 7, at 10pm, on streaming channel HBO Go (and Now TV channel 115) with Indonesia's representative, "A Mother's Love". In a bone-chilling version of the haunted-house, things-that-go-bump-in-the-night horror story, an overprotective Jakarta mother takes her disruptive young son to a dim, deserted house, where she scratches a living as a cleaner. Her discovery in the creaking attic leaves them both prey to psychological menaces – and they're not the only ones.
Because it's increasingly difficult for the characters to distinguish what is happening from what they think is happening, the viewer's feelings of icy shock also mount as the intricate story gathers pace, building to a frightful confrontation.
New episodes will air at the same time every Sunday and you can look forward to ghastly family secrets, a murderous phantom, psychopathic children and a shaman you really shouldn't mess with, among other cheery treats. If you can reach the control from the other side of your furniture, that is.
---
First (and only?) season of Mr Sunshine on Netflix comes to an end

And lo, the sun has finally set on Mr Sunshine. Throughout 24 episodes it gave us sublime cinematography, repressed lust, sumptuous interiors, haute couture costumes, perfect period detail, CGI-augmented set-piece battles, brutal colonisation by an evil empire, a bucketload of nostalgia and more – probably too much more, given the investment required to stay with a show that was less summer miniseries than statement blockbuster.
At the time of writing it appeared that Mr Sunshine would not return for a second outing, but that might just be a means of creating demand. It's difficult to appreciate how this Korean classic could fail to be a crossover hit in America, not only for its content and presentation, but also for the all-round "good-guyness" of hero Eugene (Lee Byung-hun), who grew up in the United States and was therefore elevated above all scurrying mortals.
In TV-land, spending US$36 million to recreate the late 19th-century Joseon Kingdom no doubt looks like good economics, considering the critical plaudits already garnered. Stoking its warm reception were the creators, never too timid to make a trenchant point when necessary: Joseon's occupation by "the Great Empire of Japan" amounted to genocide, abetted by rich, collaborating families, the effects of which are translated here into lingering shots of blood-drenched Righteous Army corpses from assorted angles.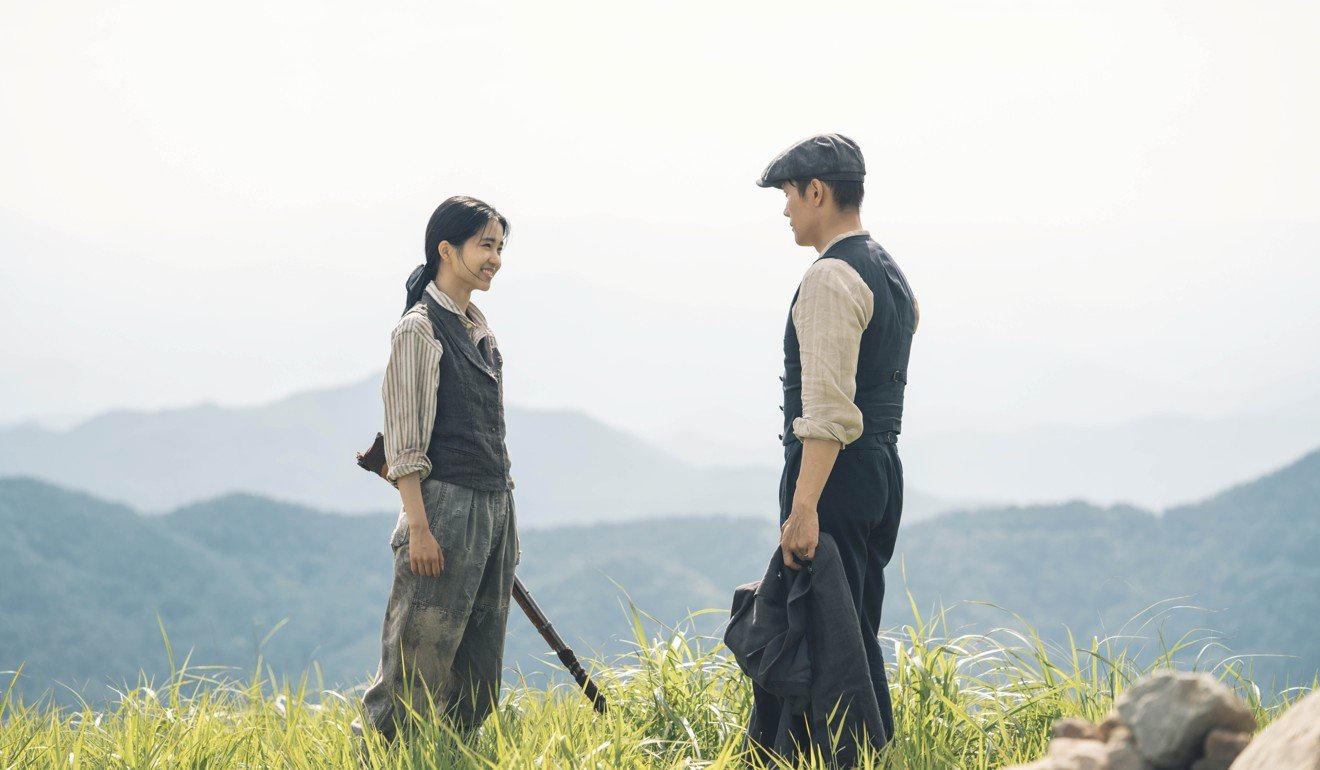 Meanwhile, when an act of spectacular sabotage was required as the show moved towards its crescendo, two inept, male clowns were shunted aside by two capable women, required to complete the job.
Mr Sunshine was "based on historical events", but moments of reliable record seemingly gave way to jingoism on occasion. Nevertheless, it's now there on Netflix in all its sanguine glory. You just have to decide whether to enjoy it in the name of love, honour, treachery and national pride; or tragi-comic fools, gun battles, casual brutality, broken bodies and exploding hotels.