Great acting by Dustin Hoffman and Meryl Streep as a divorcing couple, and an unusually sensitive screen­play that presents both sides in a sympathetic light make Kramer vs. Kramer (1979) a super­lative domestic drama.
Directed by American screenwriter Robert Benton, who won an Oscar for co-writing the classic Bonnie and Clyde (1967), the film works hard to establish the characters as living, breathing people with human foibles, contradictions and peccadilloes. The director and cast, who were hands-on in creating their roles, ensure the film is even-handed and thoughtful right to the final frame.
Although it is generally thought of as a divorce drama, Kramer vs. Kramer is equally about a negligent father learning how to bond with his young son. Ted Kramer (Hoffman) is a workaholic New York advert­ising executive who comes home from work one day to find his wife, Joanna (Streep), is leaving him and their young son, Billy (Justin Henry), to go and "find herself".
Ted slowly adapts to the situation, but single parenthood causes him problems at work, as he has less time to spend in the office. He chooses to put his child first and begins to enjoy their new-found relationship. When Joanna returns to New York and wants Billy back, a showdown in a court-room ensues.
The film copes with the big question – how can one sympathise with a mother who leaves her son? – adroitly. Joanna was originally written as a selfish person, a characterisation preferred by Hoffman, who was going through a real divorce with actress Anne Byrne during the shooting. But Streep realised that for the film to work, the audi­ence had to feel sympathy for both husband and wife.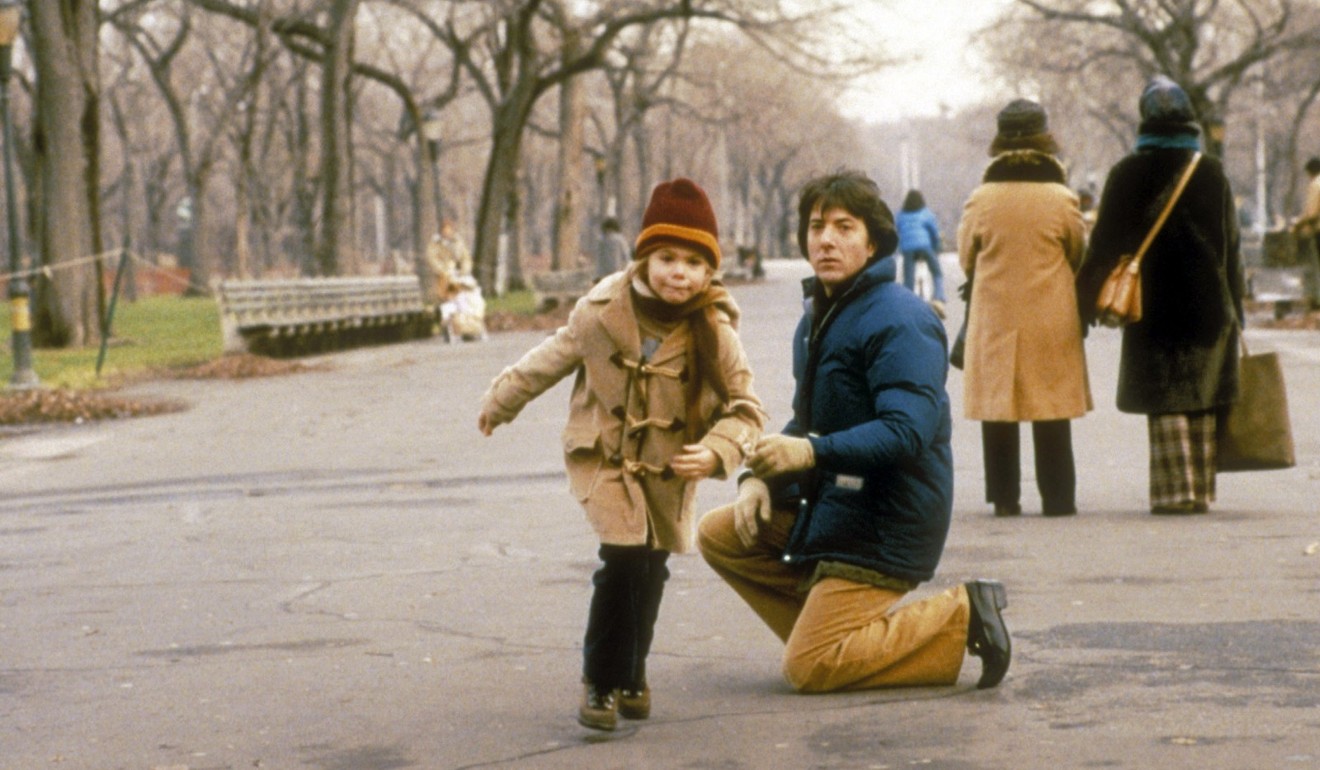 When it came to Streep's pivotal scene explaining Joanna's relationship with her son, the actress, Benton and Hoffman all retired to their dressing rooms to write their own version of the mother's speech. "I won," noted Streep. But Hoffman was also involved in many of the rewrites.
"The spine that was found was that what makes a divorce so painful is that love doesn't end – which is what both people want it to do," Hoffman said in an interview. "If it's real love […] all of those moments when you first met and looked at each other, all those extraordinary moments which you want to make disappear or repress and get rid of […] there's a realisation that they are like freshly cut flowers."
Off-screen, however, there was no such love between Hoffman and Streep during the shoot. Streep slammed Hoffman, a method actor who immerses himself in his roles, for "overstepping" when he slapped her during an emotional scene on her first day at work.
Kramer vs. Kramer will be screened next Sunday at Tai Kwun, in Central, as part of the Cine Fan programme.