A much-talked-about film when it was released in 1978, Midnight Express remains a rip-roaring prison-break drama that presses all the right buttons. The film is also notable for being the first major screenplay of then-fledging filmmaker Oliver Stone, and putting British director Alan Parker on the road to becoming one of the most successful filmmakers of the 1980s and 90s.
The story is loosely based on a lurid autobiography by Billy Hayes, a young American who was caught by the Turkish authorities trying to smuggle four pounds of hashish to the United States and incarcerated in Istanbul's horrendous Sagmalcilar prison.

In the film, Hayes (Brad Davies) suffers all kinds of abuse at the hands of the guards, including beatings and attempted rape, and has his relatively short sentence extended to life because the Turkish authorities want to make an example of a foreign drug smuggler. Helped by John Hurt as an intellectual prisoner and Randy Quaid as an inmate pushed near to breaking point, Hayes tries to take the midnight express – which is prison slang for making an escape.
The moral angle of the film has always been equivocal. Hayes is not an innocent caught up in a drug-smuggling plot, but a man who wilfully broke the law – the film shows him taping huge slabs of hashish to his body.
At the time, Parker tried to make a case for the film's message being a wider one about the nature of justice – that Hayes' punishment was much tougher than the crime deserved – and to point out that justice is relative to the country in which it is administered, rather than being absolute. While these issues do play out in Stone's script, which was written under Parker's guidance, the bulk of the film is a solid mainstream adventure.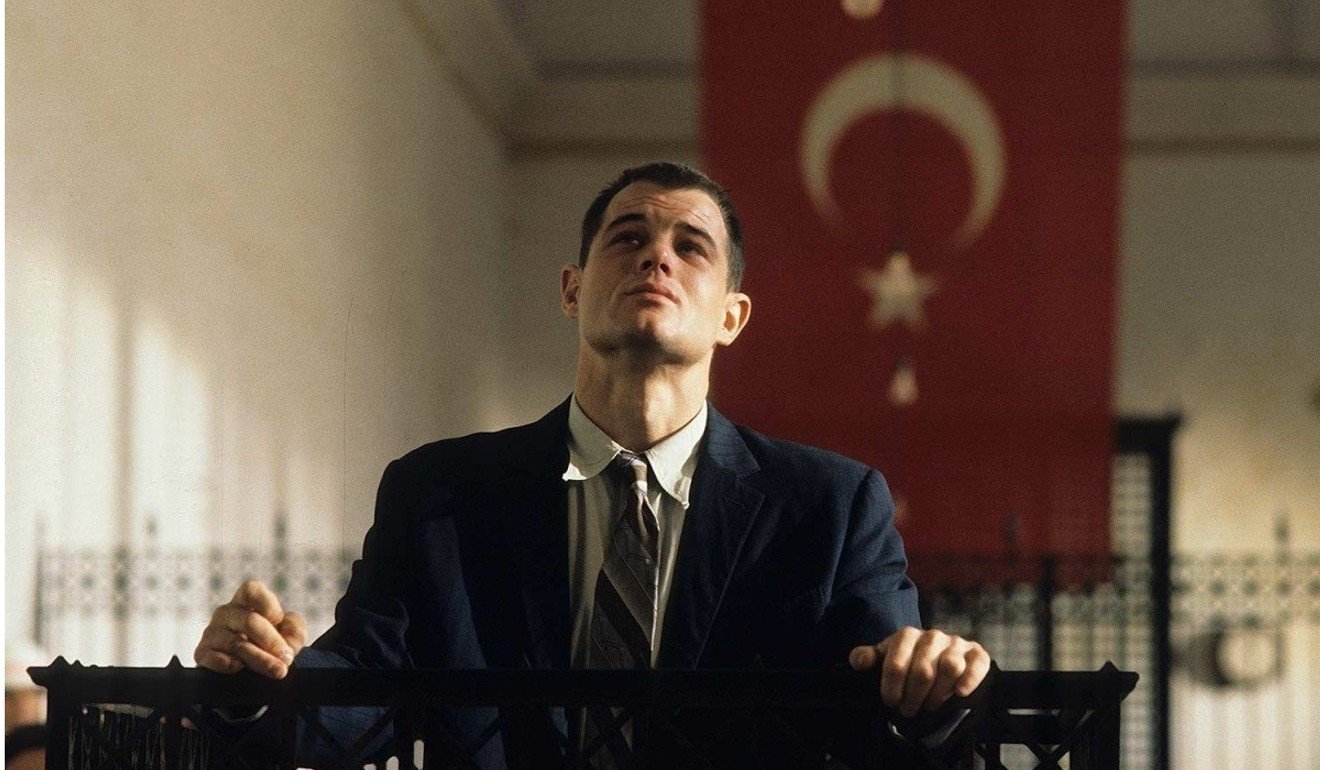 Still, its uniformly negative take on Turkish people did cause a political storm: every Turk shown is portrayed as a sadist, and Turkish ambassadors protested about the film around the globe. Things weren't helped by the fact that Hayes' book had exaggerated the situation – Parker thinks his ghostwriter had fictionalised some of his account to make it more exciting.
Parker, who had only ever seen the prison from the outside, later said that his depiction of Turkish people was an error, and regretted not putting in some "good" prison guards to show balance. The film was banned in Turkey until recently and, in a political turnaround, Parker, Stone and Hayes were invited to the country to screen the film in a prison in 2010.
Synthesiser wizard Giorgio Moroder, then riding high with disco hits such as Donna Summer's I Feel Love, won an Oscar for the score, which still stands up as a brilliantly inventive piece of old-school electronica.
Midnight Express will be screened on Saturday at The Grand Cinema, in West Kowloon, as part of the Cine Fan programme.