In an abrupt volte-face, just four months after announcing Art SG, major partner MCH Group – the Swiss-based owner of Art Basel – has pulled out of the Singapore fair scheduled to begin next November.
The news came via a recent statement about MCH's restructuring plans, which interim chief executive Hans-Kristian Hoejsgaard hopes will improve the performance of the exhibition organiser after it reported a net loss of 110 million Swiss francs (US$109 million) last year.
"It has nothing to do with our confidence in the Singapore market," Hoejsgaard says by phone. "We have had a couple of difficult years at MCH mainly because of what's happening in the watches and jewellery industries. With limited resources, we decided to focus only on what we do best."
The luxury-industry veteran joined MCH in September, a month after his predecessor, René Kamm, left.
MCH has now reversed its plan to spread geographically by taking minority stakes in regional art fairs such as Art SG, which it co-founded with event organisers Tim Etchells and Angus Montgomery Arts. (Hong Kong art-fair veteran Magnus Renfrew has taken over MCH's stake in Art SG.) MCH is also seeking buyers for its interests in India Art Fair and Art Düsseldorf.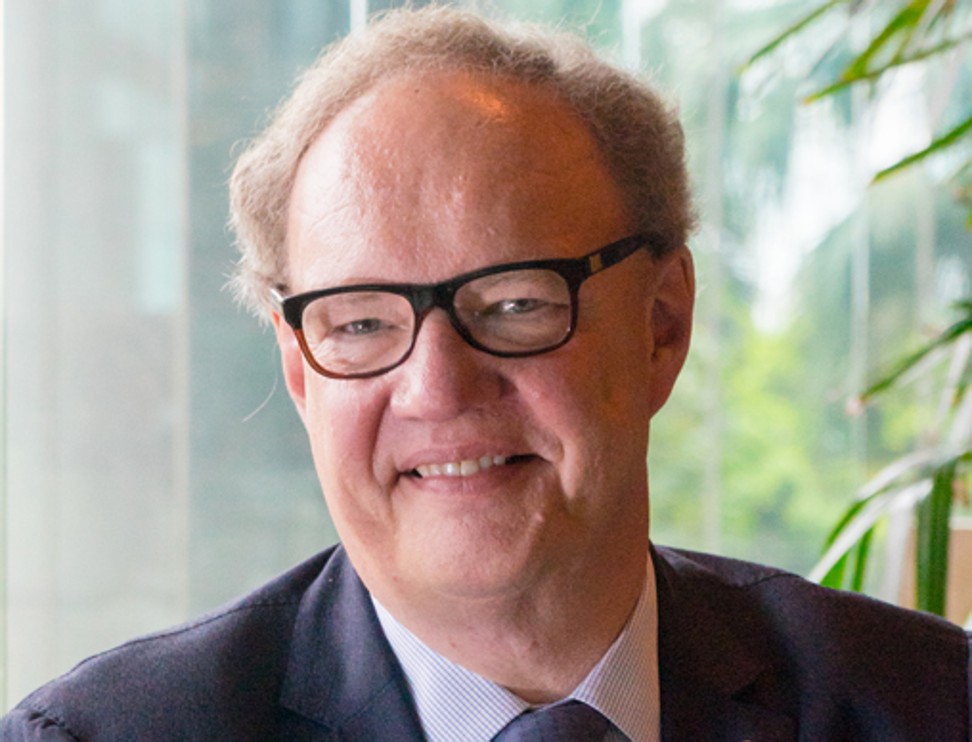 "The initiative of developing a portfolio of regional art fairs is not being pursued any further," the MCH statement says. "The potential of different national fairs is also being evaluated and a deci­sion regarding their future will be taken in the course of the next few months."
MCH also confirmed plans to launch an Asian edition of Masterpiece London, the annual cross-collecting fair for art, antiques, furniture and jewellery in which the company bought a majority stake last November.
"Masterpiece and Art Basel are the global fairs that we have control over and any cost savings we make elsewhere will be reinvested in these events," Hoejsgaard says. Hong Kong "is very high on the list" but MCH has yet to decide where it will hold the Asian Masterpiece, he adds.
With MCH consolidating, this seems a good moment to reflect on whether we have finally reached saturation point with art fairs and biennials.
The art circuit has gone into overdrive this month. You are not alone if you are tearing your hair out over whether to attend the Taipei Biennial (which opens on November 17 and runs until March 10); the Asia-Pacific Triennial of Contemporary Art, in Brisbane, Australia (November 24 to April 28); or the Jimei x Arles Inter­national Photo Festival, in Xiamen, Fujian province (Friday to January 2). Thank goodness the Guangzhou Triennial doesn't open until late next month.
The Collector, having recently been to Thailand to find out more about the three new biennials and one triennial that were launched there this year, is writing this from the South Korean city of Gwangju, whose biennale closed on November 11. It meant fore­going the November 10 opening of the Shanghai Biennale – a shame, because it would have been interesting to see how its Mexican curator, Cuauhtémoc Medina, tackled the theme of "Proregress" in a city that is the poster child of Chinese economic progress.
The term is borrowed from a poem by American writer E.E. Cummings and the artworks are meant to reflect an age of ambivalence about a linear idea of human development.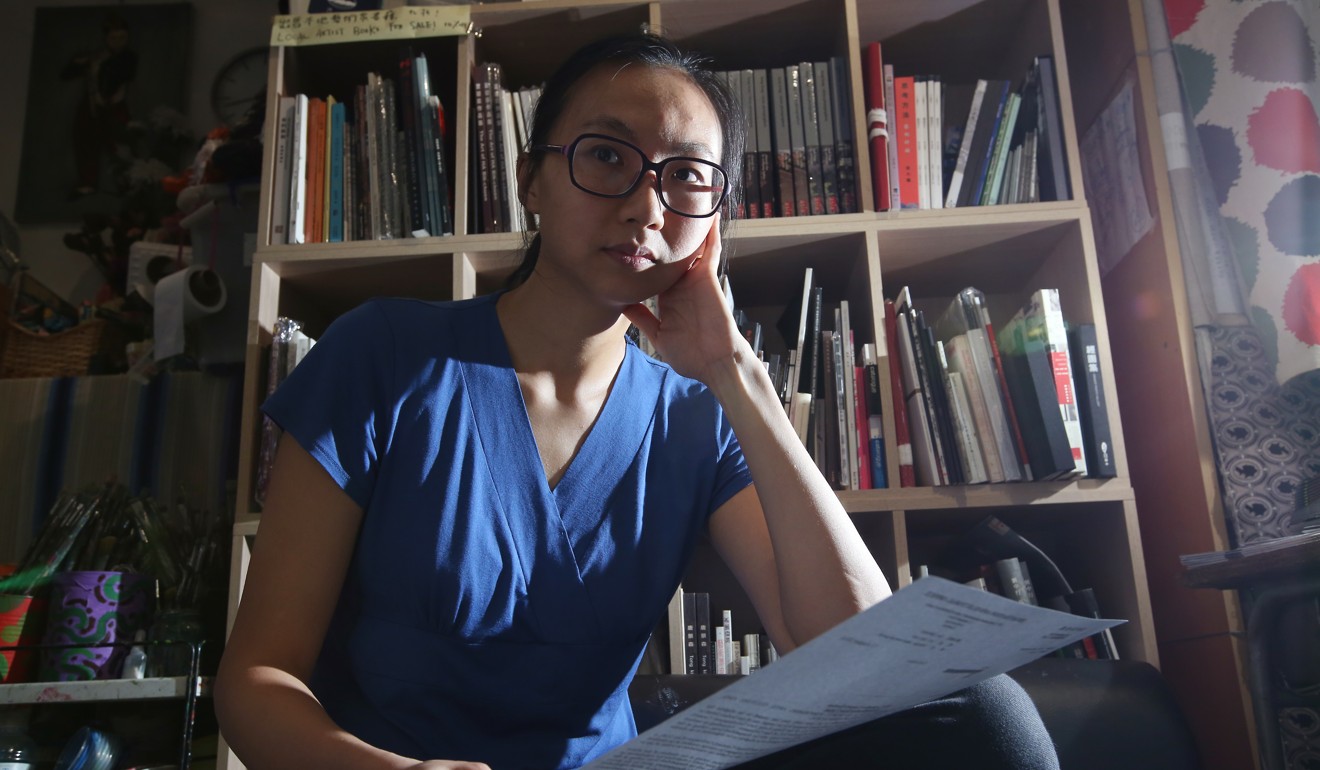 We spoke to Clara Cheung Ka-lei, of C&G Artpartment, an art space in Mong Kok that she co-founded with fellow artist Gum Cheng Yee-man, ahead of their parti­cipation in the Shanghai Biennale. It is interesting to see them on the list given how outspoken the Hong Kong duo are on politics and social inequality.
Cheung says Medina told the two artists-cum-curators to not shy away from any issue. The work they are showing in Shanghai, Not as Trivial as You Think: Shanghai Art Quiz, is in the same format as their 2014 Hong Kong Art Quiz on the history of the local contemporary art scene.
"Some questions were cut out by the censors but we were not given reasons, and we can't even begin to guess why they were sensitive," Cheung says. "But on the whole, we have come up with a list that hopefully will fill in a lot of interesting details that get lost in the grand narrative of Chinese contemporary art."
The quiz took place at the Power Station of Art, a contem­porary art museum in Shanghai, in September, but a video recording will be shown during the biennale. A list of all the questions and answers will, at some point, be made available online.