Photographer Chen Man.
Chen Man, Chinese photographer, on the three stages of her career, and growing up in Beijing
In this 2012 interview, the woman many call China's Annie Leibovitz explains why she became an artist
She wanted to realise the dreams her parents lost during the Cultural Revolution, and passed to her instead.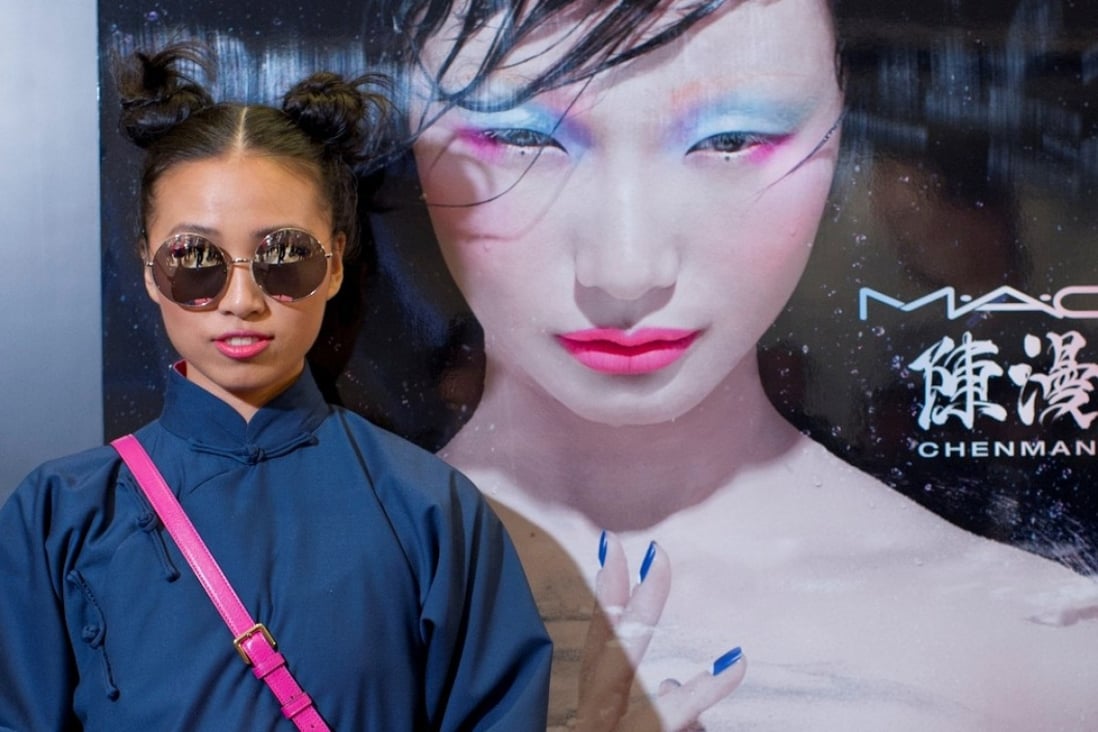 Photographer Chen Man.