Suffering from post-holiday blues? Perhaps head over to Taipei and party on. The first edition of Taipei Dangdai opens in the middle of the month and it is shaping up to be the sort of champagne-guzzling jamboree that will make Art Basel regulars feel right at home. It even has the same sponsor as the global art-fair franchise – UBS, the Swiss bank. After all, the Taiwanese shindig is the brain­child of Magnus Renfrew and a few ex-Art HK comrades, who sold their Hong Kong fair to Art Basel's owner, MCH Group, in 2011.
Renfrew has been working closely with an advisory board of collectors that includes Rudy Tseng, who loaned his Lee Mingwei The Mending Project (2009-2013) to the 2017 Venice Biennale.
Tseng tells The Collector the island has been neglected by international dealers ever since Christie's and Sotheby's stopped holding auctions in Taipei in 2001 and 2000, respectively.
"I have been going to Art HK and later Art Basel Hong Kong and witnessed the way it has lifted the art scene in the city, both in terms of the art market and the international visibility of its own artists and institutions. I hope that this fair will have a similar effect in Taiwan," he says.
The Taiwanese capital already has Art Taipei, which turned 25 in October. But Dangdai, which means "contemporary" in Mandarin, is a more high-end affair. We are told 160 international galleries – of which a fifth already have Taiwanese showrooms – applied for the 90 booths.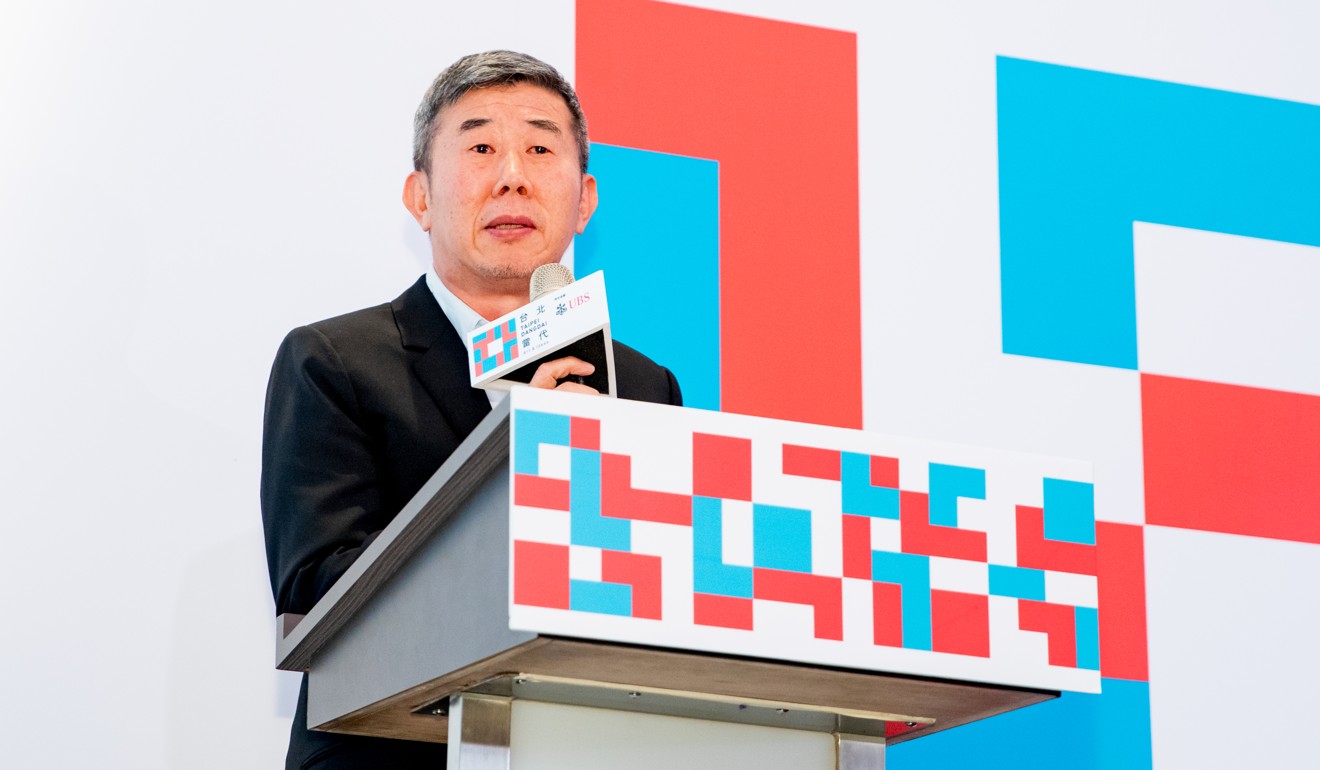 A quick scan of what's on offer shows that this is indeed a high-end fair: Günther Förg (Hauser & Wirth), Mel Bochner (Simon Lee Gallery) and a whopping 19 names from David Zwirner's gallery. There will be a "salon" section containing works below US$8,000.
Plenty will be going on outside the fair for VIPs, with studio visits, private museum tours, Taipei Gallery Night (January 16) and an after-hours opening at the National Palace Museum on January 18 to display its French landscapes exhibition (on loan from Moscow's Pushkin State Museum of Fine Arts).
International galleries tend to head for Hong Kong, Shanghai, Seoul, Tokyo and Singapore. But recently, at least one Western dealer has picked Taipei over the more obvious choices in Asia.
Sean Kelly, the New York representative of Taiwan's own Hsieh Tehching, will open a project space in Taipei next year. He has cited the mature collector base, but the relatively low cost of opening in Taipei can't hurt.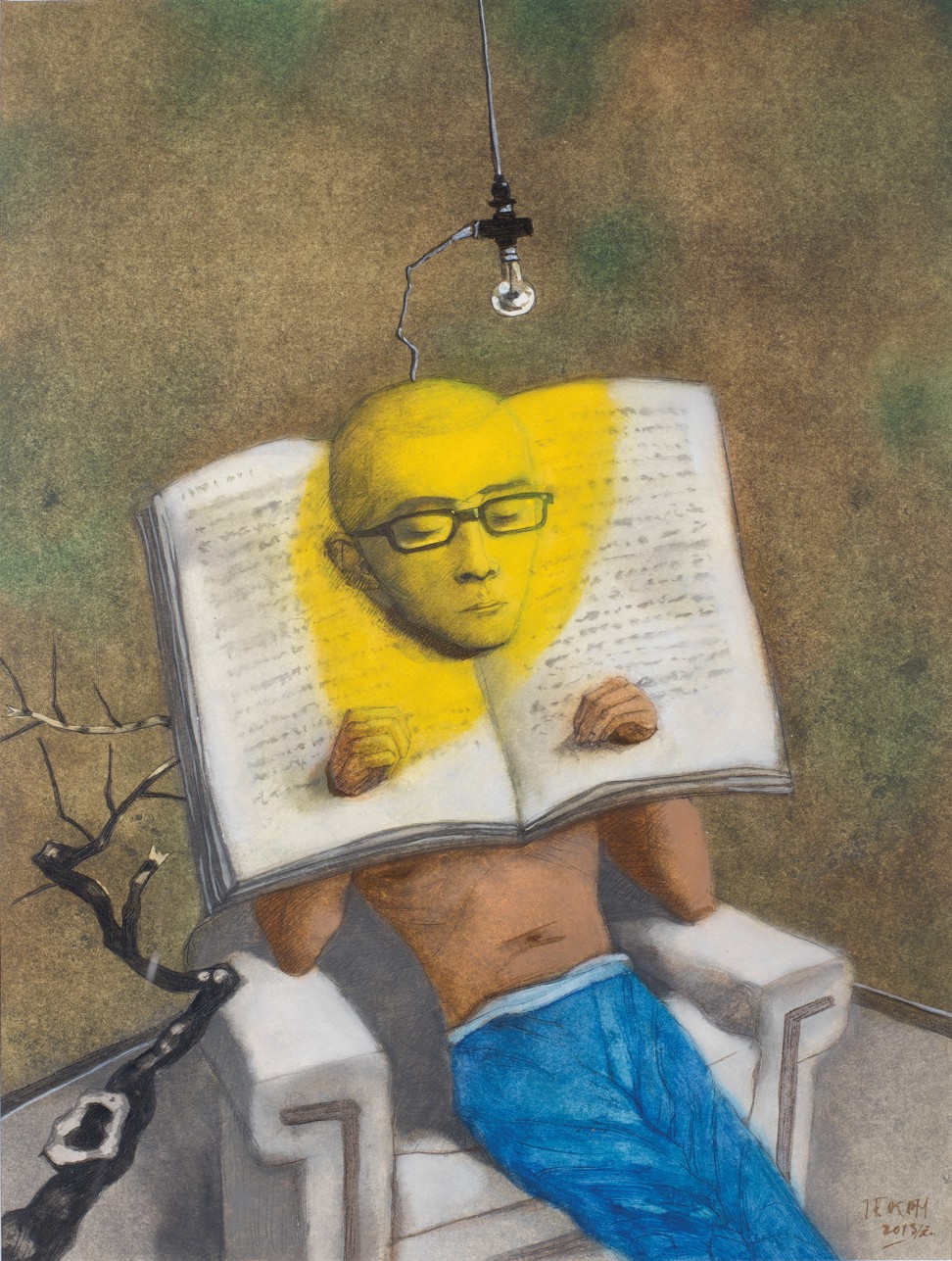 In fact, Tseng says Hong Kong may be losing its appeal because it is becoming too expensive for visitors. "I've just checked hotel prices for Art Basel week in March and they are, frankly, ridiculous!" (He is referring only to the Four Seasons and Upper House and not the Bridal Tea House, obviously). "And Hong Kong may have really good food for those who can afford it, but Taipei has the best street food," he says.
Hang on. Isn't Dangdai designed for Taiwan's long-neglected local collectors?
Apparently not. Tseng is on the Tate's Asia-Pacific acquisition committee and has designed a four-day tour for about 30 people connected with the institution. And collectors from all over Asia have told him they will be attending. "About 50 collectors from Indonesia are coming," he says.
By comparison, S.E.A. Focus, the new fair in Singapore that opens later in the month, has been relatively low key.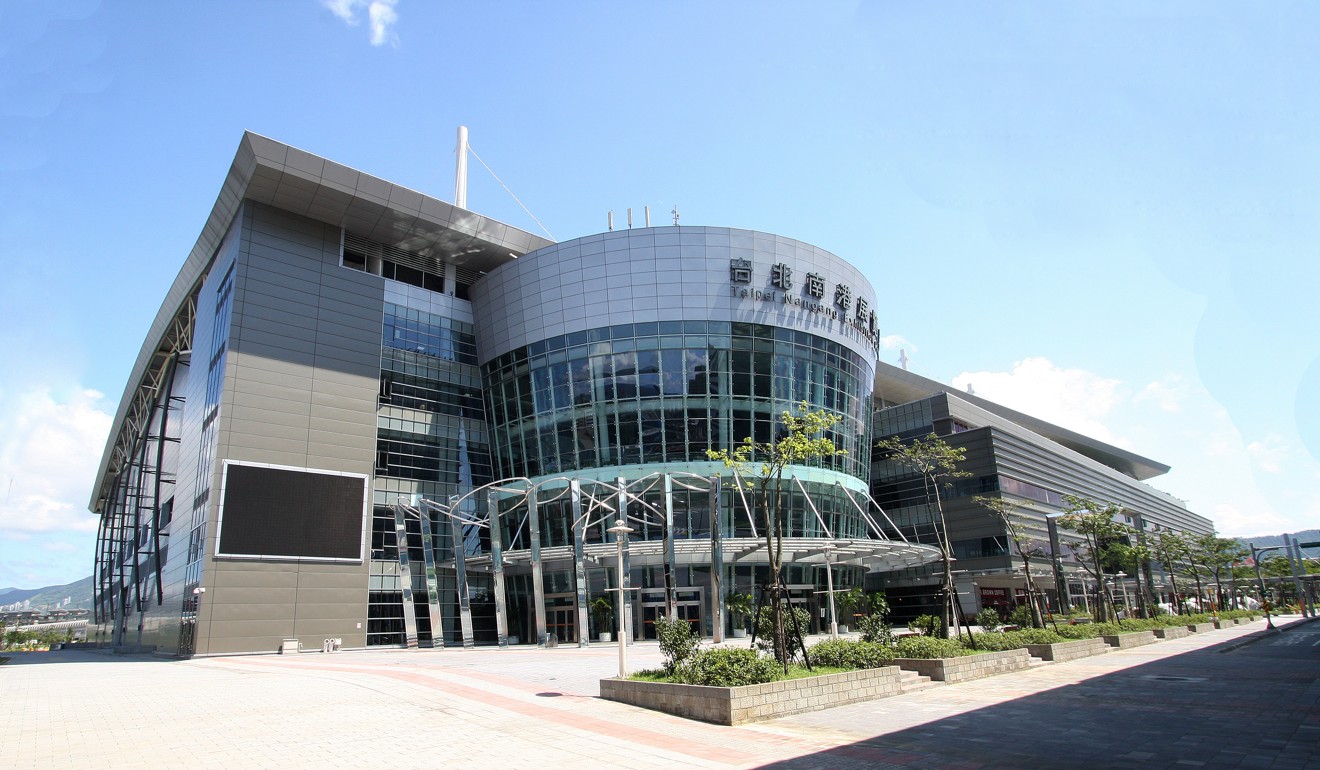 But has Taiwan made a case for people to visit to buy art? Christie's and Sotheby's pulled out for tax reasons, after all, and there is no tax on art in Hong Kong.
According to Renfrew, there are five kinds of tax that can be levied on imported artworks. However, "the import duty is relevant only for certain works that fit into categories not designed for the trading of art. For example, a statue con­taining metal will have a different tax code from a painting. And there is a lot of grey area. I have been advised that it is not going to be too ominous," he says.
The fair can take encouragement from the fact that taxes haven't prevented people from buying in, say, Shanghai.
At the end of the day, the fair's success will depend on the quality of the artworks and how much money attendees have to spend. Last year did not end on a global economic high note. The fair organisers will be hoping that 2019 will bring much cheerier news, and quickly.
Taipei Dangdai will be held at the Taipei Nangang Exhibition Centre. The fair is open to VIPs on January 17 and to the public from January 18-20. Go to taipeidangdai.com for more details.