American rap group De La Soul's debut album, 3 Feet High and Rising (1989), revolutionised hip hop with its positivity, playfulness and humour. It set songs about subjects as serious as the dangers of crack cocaine, and as comical as poor personal hygiene, to a palette of unexpectedly funky samples featuring everything from Steely Dan and Hall & Oates to Liberace and French-language learning records. It also introduced the concept of the hip hop skit, with its knockabout game show interludes. Music consultant and DJ Simon Pang Washford explains how it changed his life.
I was about 20 when I heard it. I'd just finished an engineering apprenticeship and I was on the way to (the Greek island of) Corfu to try to blag a job as a DJ. I thought I could get away with playing the music I thought was cool, instead of the usual commercial fodder.
Goodbye, Kenny G: is this the rebirth of cool background music?
I wasn't really into the whole hip hop scene as a lifestyle. I just loved the music and had been into it since about 1986. But around the time 3 Feet High and Rising was released, hip hop had grown very angry. This album just levelled everything for me. It was a work of art – everything went into the mix. It took samples from all genres – just stuff that puts a smile on your face. It's so silly – it's even produced like a game show.
It was like a story – something you could play over and over and over again. It brought some positivity and fun back into music.
The album also opened my eyes to lots of artists I wasn't familiar with, from Steely Dan to old doo-wop outfits. As for it being life-changing, it made me go beyond the genres I thought I was into: it ignited an infatuation for breakbeats and a desire to explore every possible genre.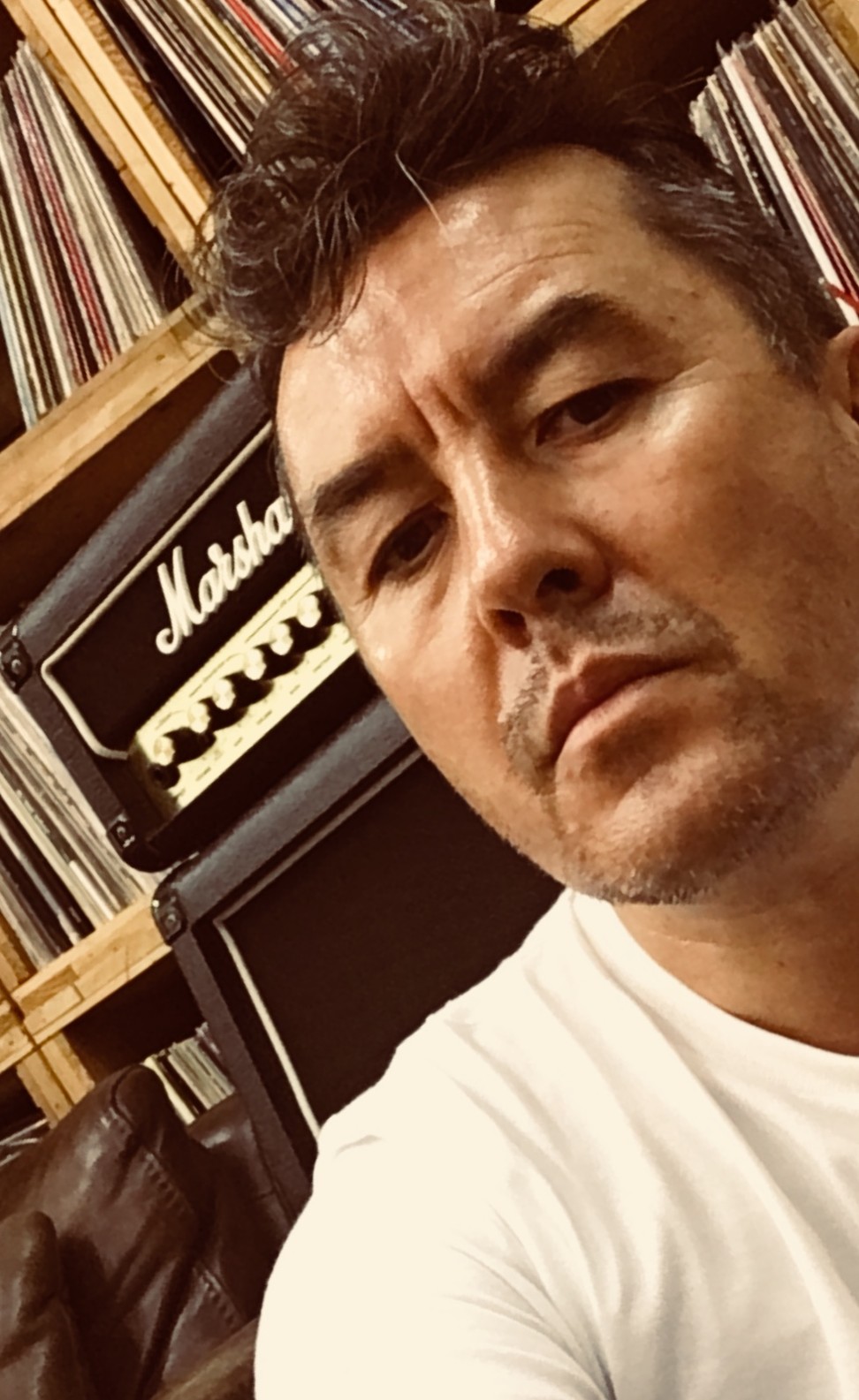 I still pretty much live by that rule: anything goes as long as it's got a groove. It's not about what genre it's in, it's about whether the music's got soul. This album ignited a passion to find out where all the music it referenced came from.
The year it was released was very important musically, with lots of house and hip hop becoming acceptable to the mainstream, including bands like De La Soul. It was the year that all the boys in chinos and shiny suits grew their hair out and spent their time looking for the next rave around the M25 (London's orbital motorway, where numerous outdoor parties were held in the rave scene's late-1980s heyday).
What really sealed it for me years later was getting to support De La Soul in Hong Kong (as part of the eclectic DJ trio Uptown Rockers in 2014). They just smashed it.
I play the album all the way through a couple of times a year, but I listen to tracks from it all the time. And I still drop (a story of sexual awakening) Jenifa Taught Me in my sets today.