Weddings
Get more with myNEWS
A personalised news feed of stories that matter to you
Learn more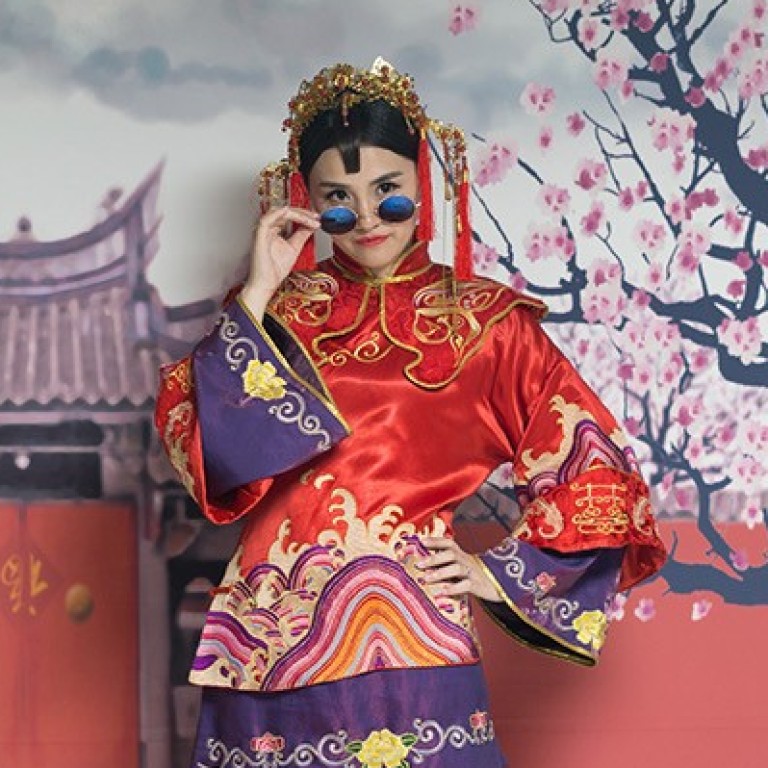 China Love film delves into country's billion-dollar pre-wedding photo industry
Documentary looks at the fantasy photo shoots of couples, including some who married decades ago when only drab clothing was allowed
It looks beyond the colourful clothes to consider issues of freedom, status, money and the new 'China dream'
Pei-Pei and Xuezhong live in Shanghai's French Concession. They married in 1968 and, as was typical for the time, have just one small black-and-white wedding photo.
"Pre-wedding photography could never have happened in 1968 because of the Cultural Revolution," says Xuezhong, referring to the upheaval that took place under Mao Zedong, from 1966 to 1976. "Colourful clothing was not allowed. We had no choice."
They did choose, however, to create new memories by having the wedding photos of their dreams taken decades later in a modern setting.
Their story is one of five featured in the docu­ment­ary
China Love
, which explores relationships in contemporary China through the lens of the booming pre-wedding photo industry. It follows couples as they navigate love and family in the lead-up to the most important ritual in Chinese society: marriage.
The documentary debuts in Hong Kong this week, with a special screening on Thursday at the Asia Society, in Admiralty. Attending the screening will be the film's Australian director, Olivia Martin-McGuire, who spent four years in Shanghai, where a series of photographs taken on the city's streets developed into a fascination with matters of the heart.
"It started when I saw all these couples in amazingly colourful costumes – some hitching up their dresses to reveal trainers – having [pre-wedding] photos taken near The Bund," she says.
But Martin-McGuire says the film is more than a commentary on the pre-wedding photography busi­ness. It delves into issues of freedom, status, money and the new "China dream".
"Just over 40 years ago, marriage in China was arranged by the state. Romantic love was seen as a capitalist concept," she says.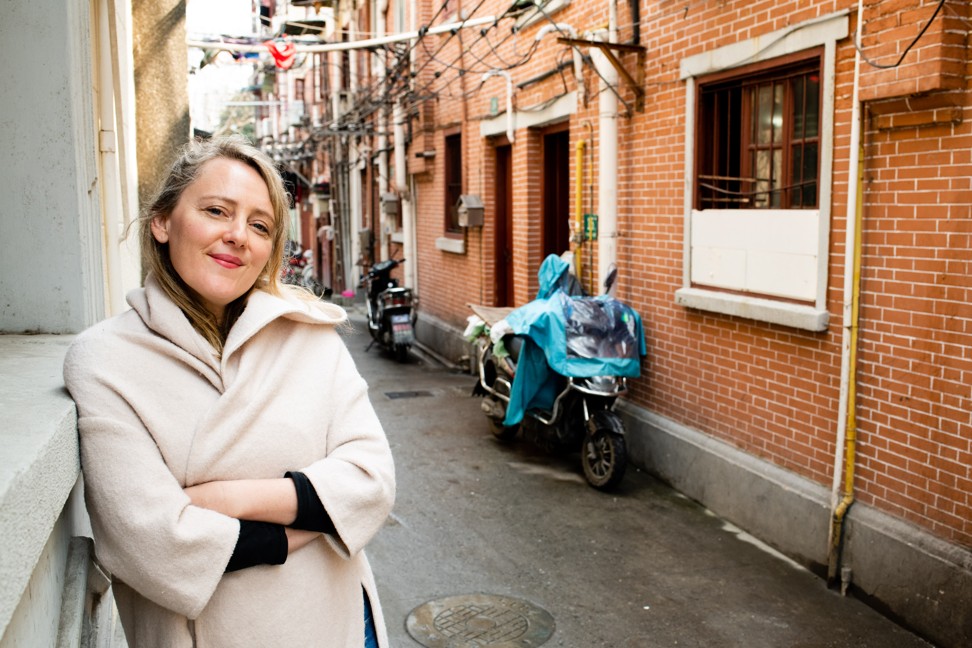 Fast forward a generation and the picture couldn't be more different, with China's wedding industry today worth a staggering US$80 billion, according to Martin-McGuire. A big part of that goes on the pre-wedding photos, with some couples spending up to US$500,000 for shoots in exotic locations.
Shoots usually involve several costume and backdrop changes, and can see couples transform into characters from a fantasy. Take Jenny Cheng, born in Urumqi, capital of the Xinjiang Uygur autonomous region, and Australian-born David Shaw. The couple, who are featured in the film and will attend the screening in Hong Kong, had their wedding photos taken under water.
"I wanted the film to feel youthful, fun, and repre­sent the sense of possibility that is infectious in China," says Martin-McGuire.
China Love will be screened on Thursday, at 6.30pm, at the Asia Society, 9 Justice Drive, Admiralty, followed by a panel discussion. Visit asiasociety.org for details. Photos from the documentary will be featured in the " Summer of Love" exhibition at the Shanghai Centre of Photography, 2551-1, 1 Longteng Avenue, Shanghai, until August 9.
Stills from China Love