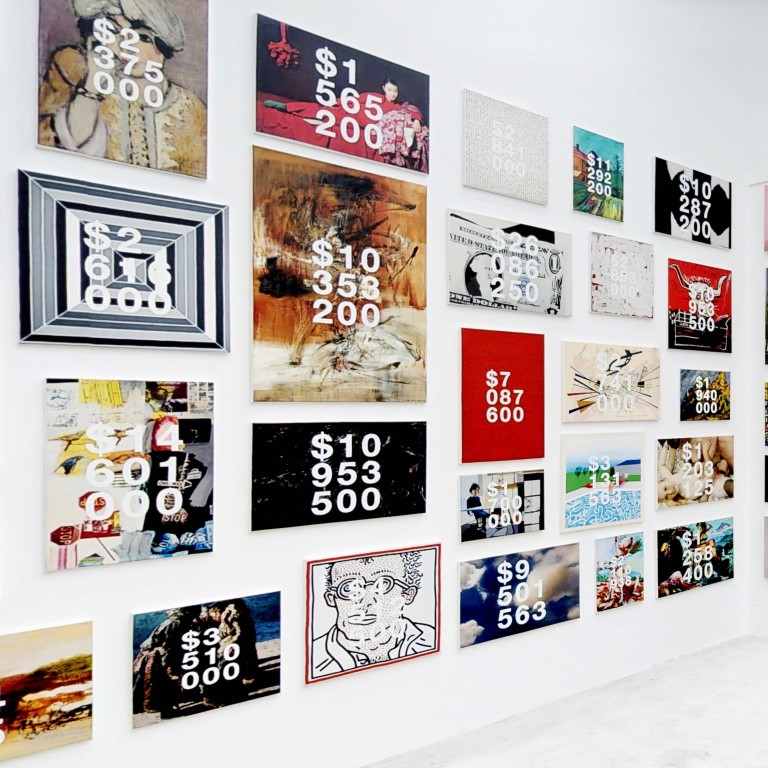 Opinion
The Collector
by Enid Tsui
The Collector
by Enid Tsui
Hong Kong's art auction market is even more opaque in the post-Covid-19 era, something needs to change
Inhibitions about buying art sight unseen online are no longer an issue, it would seem
Italian artist-cum-activist Paolo Cirio is highlighting the lack of transparency with his 'Art Derivatives' project
In the second week of July, nearly all major auction houses in Hong Kong will hold their delayed spring sales. Clashing schedules are not a concern because most bidders are expected to view lots and make their offers online. Old inhibitions about buying sight unseen have gone out the window during the
Covid-19 pandemic
, apparently.
Patti Wong, chairman of Sotheby's Asia, says 80 per cent of bids in the house's May 23 "In Confidence" mixed-categories auction were made by those who saw the objects online, even though locals could go to the physical preview at Sotheby's' Hong Kong office.
Recently, commercial galleries have started to use Sotheby's' website to sell art, further blurring the line between primary and secondary markets.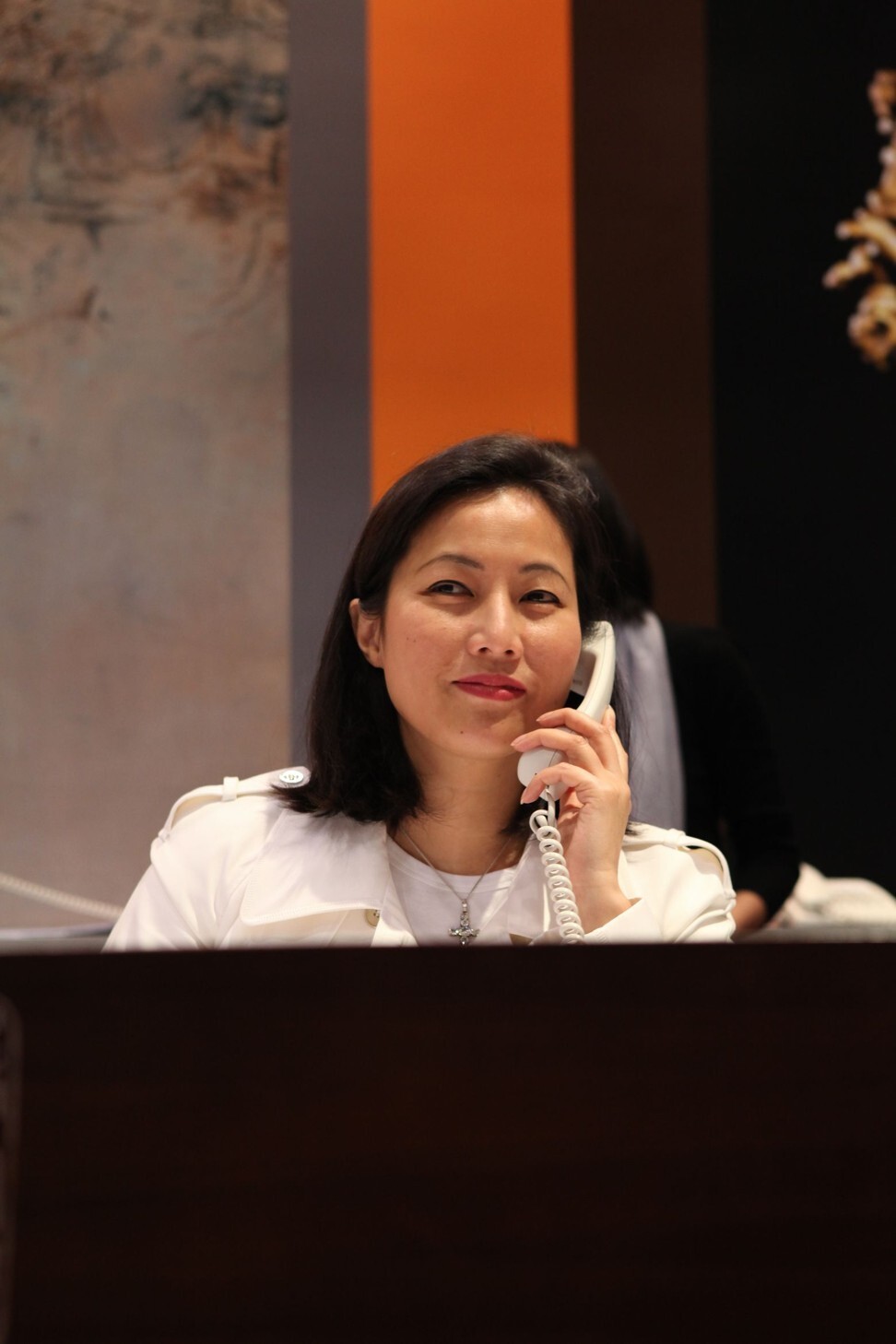 Sotheby's used to be a listed company whose public disclosures helped shed light on the complex financing arrangements within the industry. Now in private hands, its Hong Kong office offered 13 lots, inclu­ding a Qing-dynasty celadon vase, a Zao Wou-Ki triptych and a cask of 1973 vintage whisky, under a new, experimental model.
Bidders submitted written absentee offers by a certain date. Next, Sotheby's reviewed the offers and encouraged prices to go higher by giving those who have been outbid a chance to raise their offer before the deadline. This is all held behind closed doors, anonymously, and the final results undisclosed.
In the words of Charles Stewart, the newish CEO of Sotheby's, this was a new "hybrid" that "married the discretion of a private sale and the urgency of an auction".
Economic uncertainties last year had already driven more sales underground, with sellers keen to avoid their consign­ments being "burned", or left unsold in a public manner. They will definitely be more nervous this year.
The obscurity of the art market is nothing new, but the fact that it's getting worse has prompted artist-cum-activist Paolo Cirio to do something about it. The Italy-born artist, who has targeted social media giants before, has launched a project called "Art Derivatives" to undermine the glamorous spectacles that are the annual spring and autumn art auctions.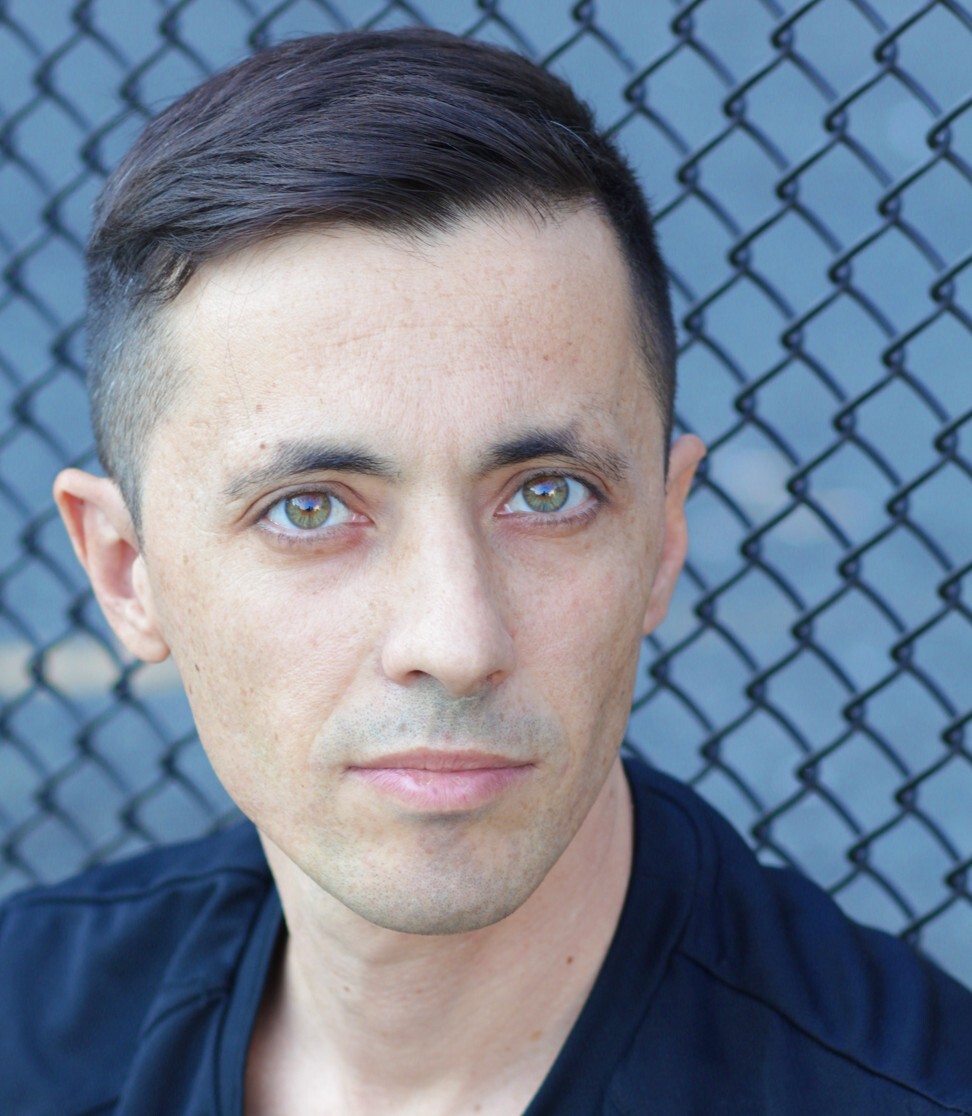 "They are still an easy conduit for money laundering. Just think about
Jho Low
," he says, referring to the disgraced financier who bought well over US$100 million of art, including works by Monet and Van Gogh from auctions, that ended up being forfeited last October by the United States Justice Department as settlement for allegedly stealing money from
Malaysia's sovereign wealth fund
. Some of these works were bought at Christie's using money Low borrowed from Sotheby's, an example of how the two companies' "know-your-customer" compliance checks failed.
Apart from hurting the economy by allowing the flow of vast sums of illicit money, the auction houses' growing collaboration with the primary market gives them even more power, to the detriment of most artists. The anonymity of buyers and sellers also creates the perfect platform to mani­pulate demand for certain artists.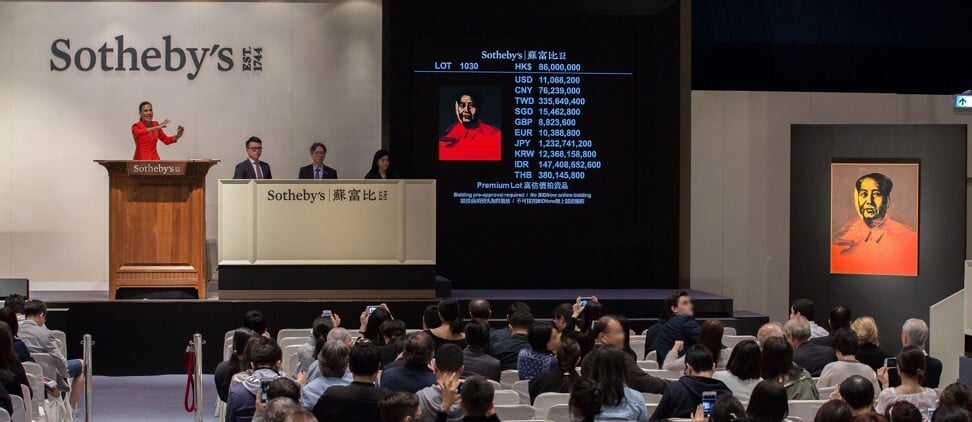 "You only see a small number of artists featured in auctions at any one time and they are selected purely for financial reasons," Cirio says. "Some artists who are in auctions are also hurt by this system because they have no control if their works end up being flipped for profit."
For "Art Derivatives", he has collated the results of a number of recent Sotheby's auctions – he plans to look at other auction houses in the future – and created block­chain contracts based on those sales as a way to "short", or bet against, any increase in the value of the original artefacts.
On the website, digital images of the originals are superimposed with the US dollar auction price and sold with digital IDs that prove ownership. The cost? Just 0.001 per cent of the auction price (rounded up to two decimal places). So the "derivative" (technically a work of art by Cirio) based on Lin Fengmian's 1980s painting Whisper, which was sold on October 6 at the Sotheby's modern art sale for HK$1.625 million (US$208,813), is on sale here for US$2.09.
That value will increase with time, more so if the original work loses value or fails to sell at auction over the next five years. These are not "derivatives" that will move the art market, of course, but a symbolic vote against the extreme monetisation of artworks that auctions stand for.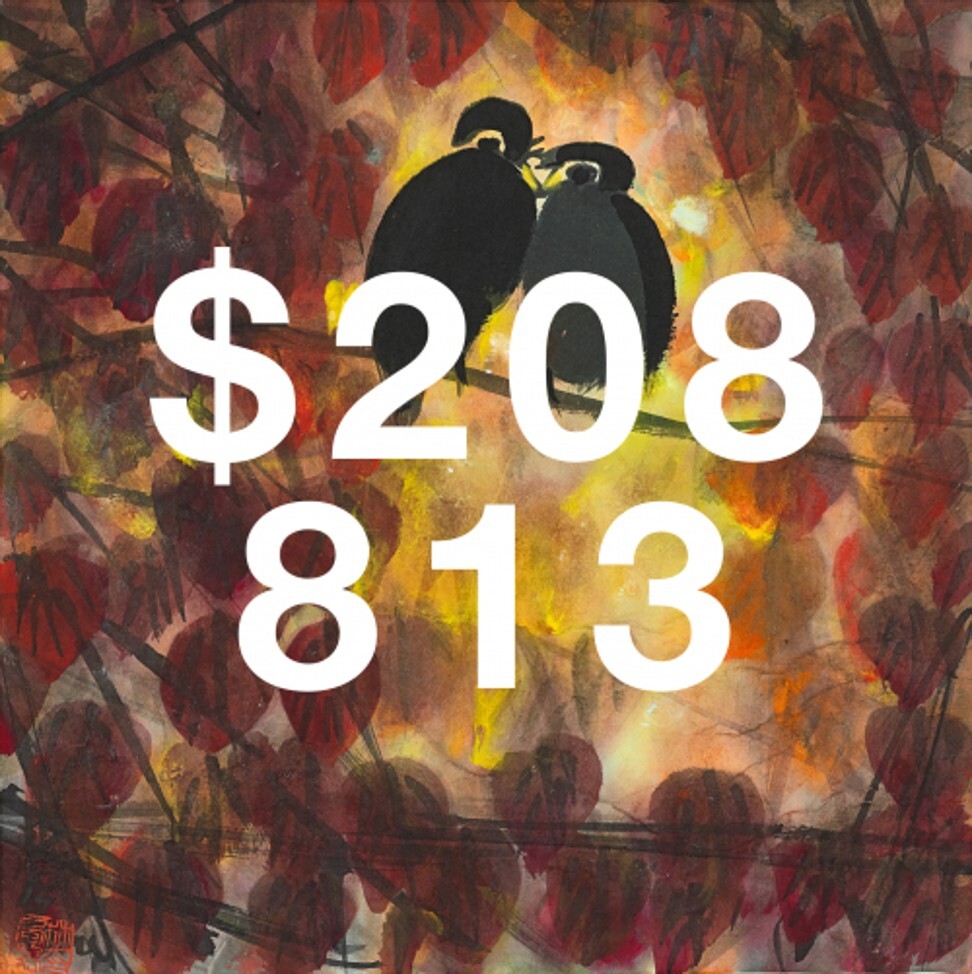 "Consider the power of the #MeToo movement, and new rules controlling Swiss and offshore bank accounts. What used to be totally accepted can become unacceptable quickly, and I think demands for ethical values in the art market has come to a tipping point," he says.
Maybe it has. Regulators in Europe and the US have been moving towards extend­ing the more stringent anti-money-laundering requirements imposed on the financial industry to art dealers and auction houses. At some point, Asian regulators may feel pressured to follow suit. And that really will be a pin that finally pops the art-market bubble.