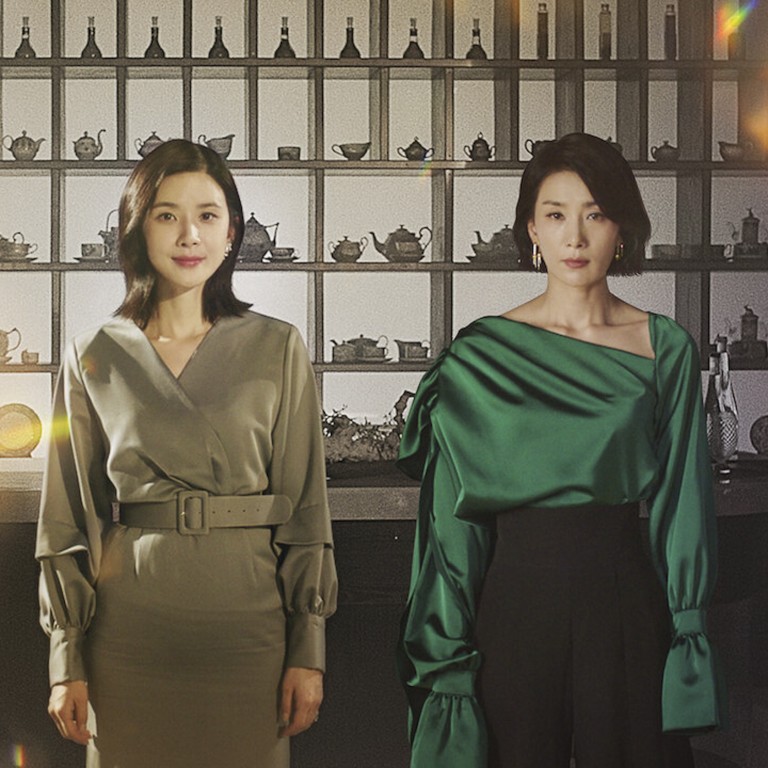 Opinion
What a view
by Stephen McCarty
What a view
by Stephen McCarty
Netflix K-drama Mine a murky satire on rich people behaving badly
Decency plays second fiddle to decadence, scheming and emotional blackmail for the characters in murky, satirical Korean thriller Mine
Half a world away, the skateboarding girls of Betty are back on HBO, still fighting for the respect of their male counterparts as well as space on the half-pipe
The super-wealthy, in all their outrageous opulence, really should be more careful about whom they let into their lives, and for that matter, their magnificent mansions.
A boy's scheming tutor and a resentful housemaid threaten to derail a business empire when they are taken on by the extended family behind the Hyowon Group, a chaebol (a family-owned conglomerate in South Korea) whose inner conflicts are the basis of murky, satirical thriller Mine (Netflix, series one now streaming).
And while we try to figure out the machinations behind the scenes, we can amuse ourselves with a scathing send-up of rich people behaving badly in a largely odious household, where decency plays a poor second fiddle to opportunistic scheming and emotional blackmail.
Trying on designer clothes, selecting jewellery, drinking too much, yelling and screaming at the servants take up much of the day for the most obnoxious family members, with matriarch Yang Soon-hye (played by Park Won-sook) leading the way in the abhorrence stakes.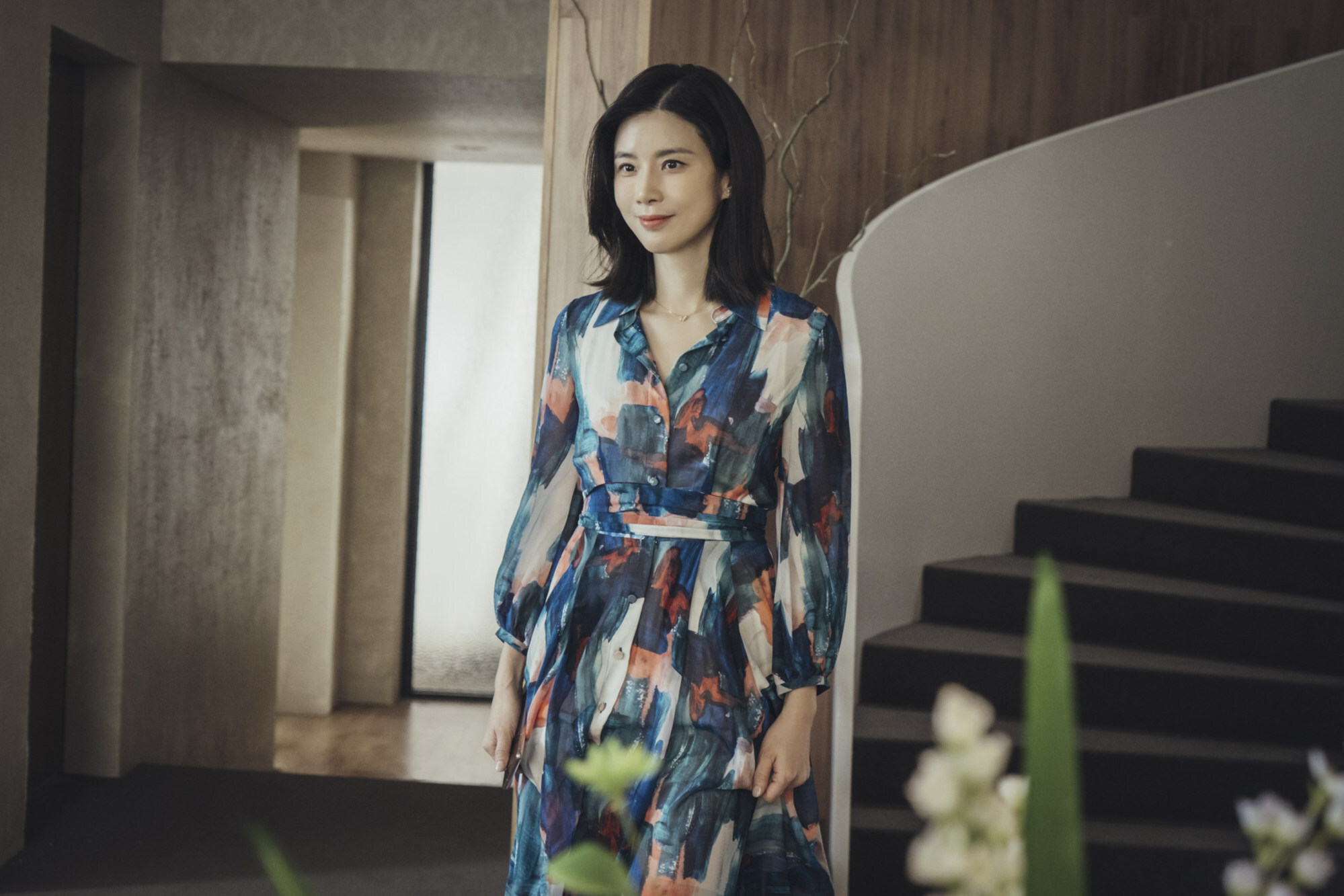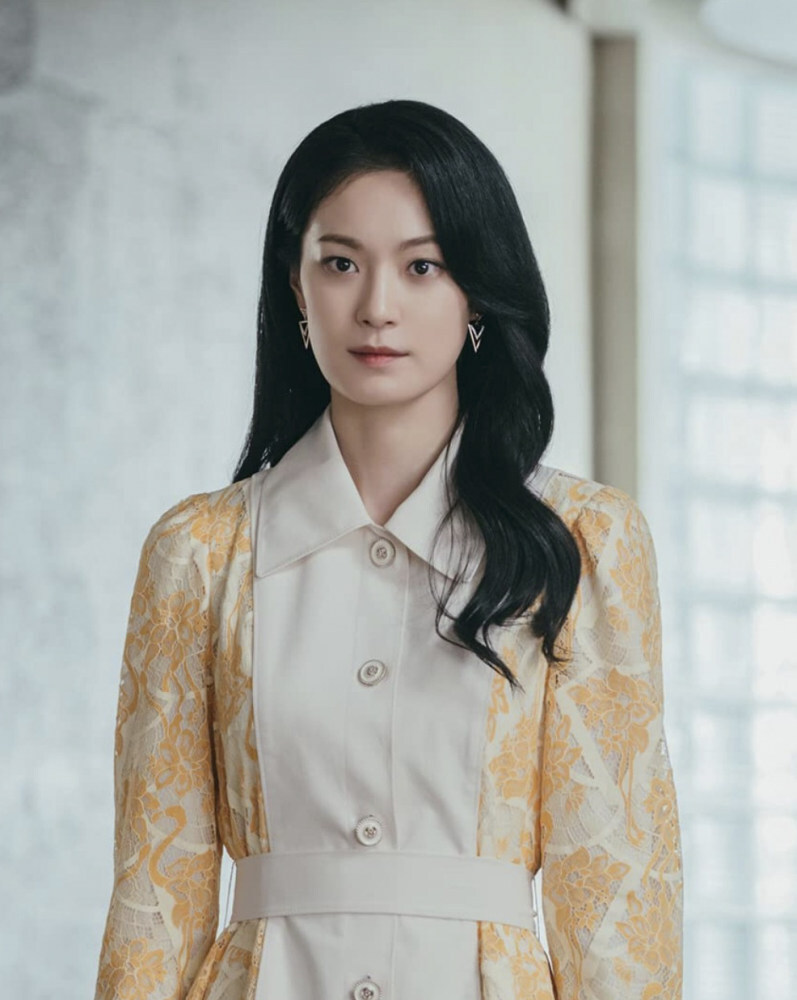 When not displaying her aptitude for gluttony she can be heard declaring that Korea's poor should be left to their fate, seen slapping employees or convincing herself she is an accomplished singer – despite being as tuneful as Florence Foster Jenkins (a US socialite famous for her off-pitch voice).
Assaulting workers is a talent she shares with Han Jin-hee (Kim Hye-hwa), whose violent, pastry-chucking meltdown in one of her 3,000 cake shop-bakeries, after criticism on social media, sends the chaebol's shares plunging. But the fallout from "cream bun-gate" is less damaging to the house of disharmony, which is run along joyless, formal lines (when there isn't a screaming match in progress), than the presence of inscrutable tutor Kang Ja-kyeong, played with cold malevolence by an intimidating Ok Ja-yeon.
Digging her claws into the husband of Seo Hi-soo (Lee Bo-young) while also supplanting her in the affections of her stepson, Kang is gradually rumbled by a nun, a family confessor, who has information about an apparent murder committed in the palatial spread.
Trying to keep everything together on the public and private fronts while running an art gallery, spying on her relatives and keeping abreast of the gossip below stairs is the elegant, troubled Jung Seo-hyun (Kim Seo-hyung), who has secrets of her own to conceal from her drunken, womanising partner, Han Jin-ho (Park Hyuk-kwon).
Each of the main players in Mine is on a personal and professional power trip, and each finds that staying ahead of the devious competition, while also living with it, is dangerous to one's sanity (and breakable possessions). Fans of Knives Out (2019) and Succession (2018) should make a date with the Hyowon Group.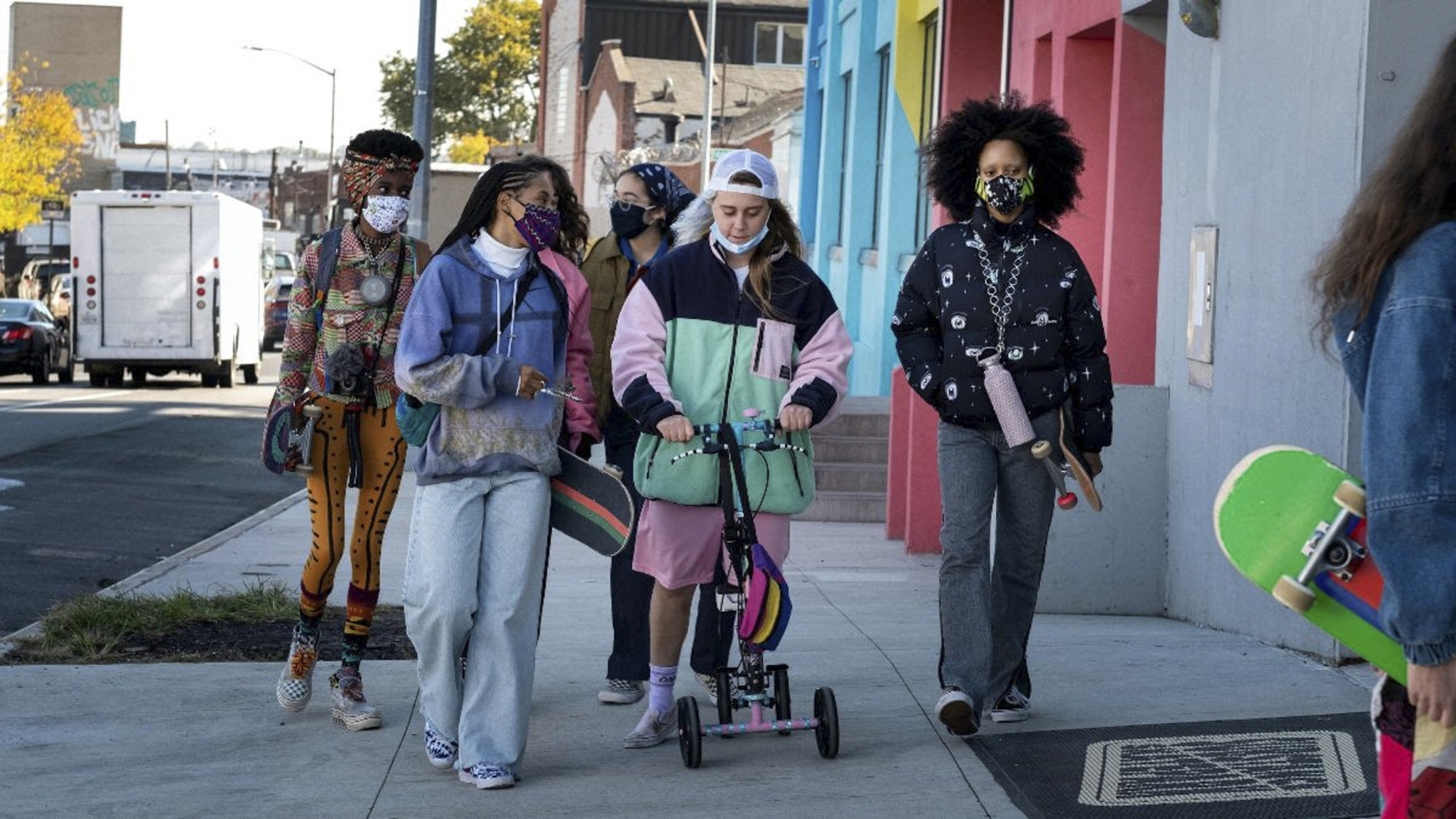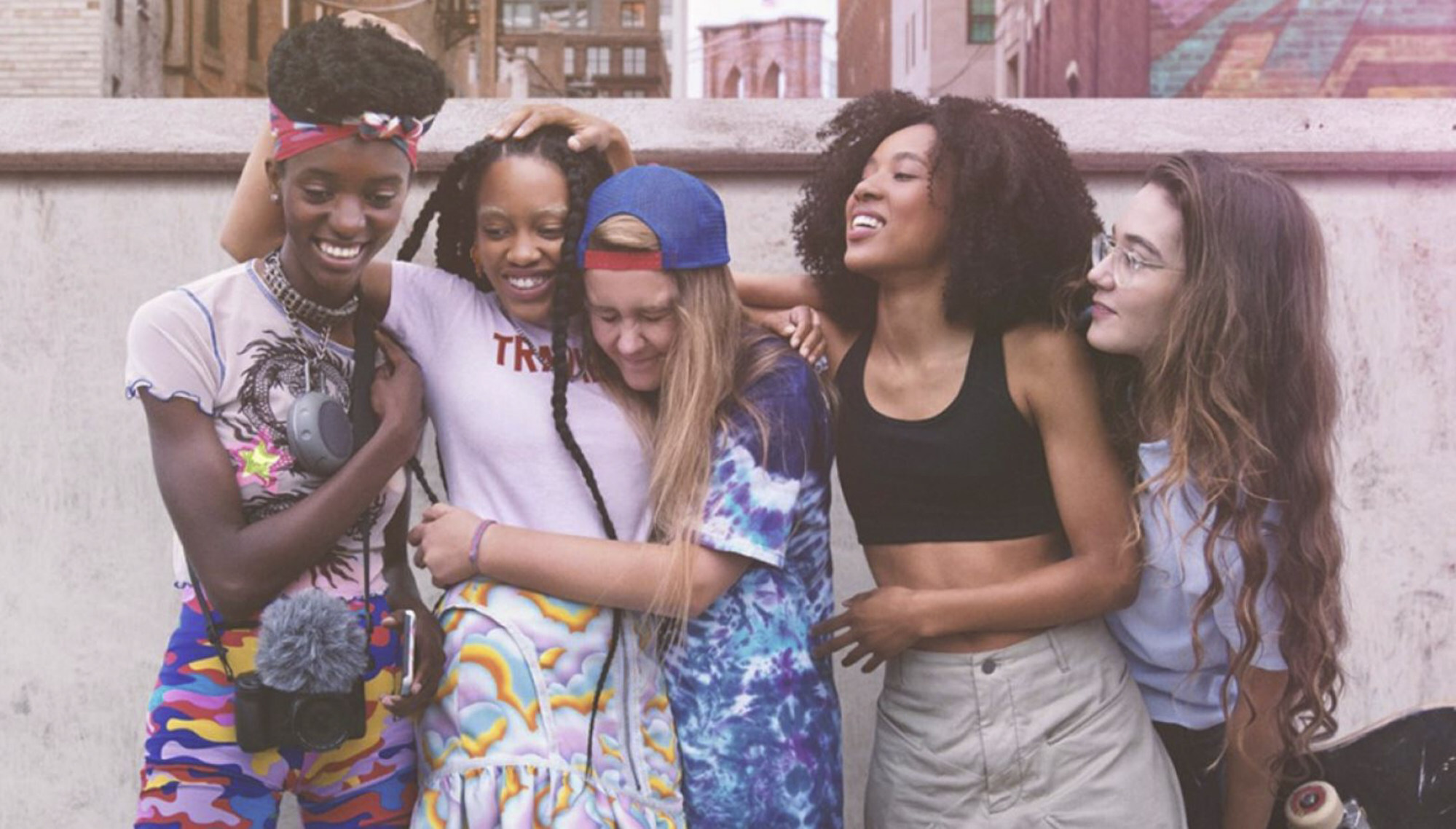 Catching air
Half a world away – although they might as well be on a different planet – are the gregarious girls of Betty (HBO and HBO Max, from June 11).
A multiracial skateboarding gang carving out their turf on the streets of New York, the feisty five – back for a second season – are still fighting for the respect of their male counterparts, as well as space on the half-pipe.
Off their boards (and perhaps on), Kirt (Nina Moran), Camille (Rachelle Vinberg) and company now seem to be spending considerable time working out their sexual identities, but still derive most joy from being on wheels – as opposed to drugs, their lovers or anything else.
Somewhere between drama and droll comedy, Betty (the term refers to a skater groupie) is semi-improvised, and could use subtitles for viewers whose street lingo might not be up to speed. But street-speak is a big part of what makes the series feel authentic and is something you pick up as you go. Just like skateboarding.