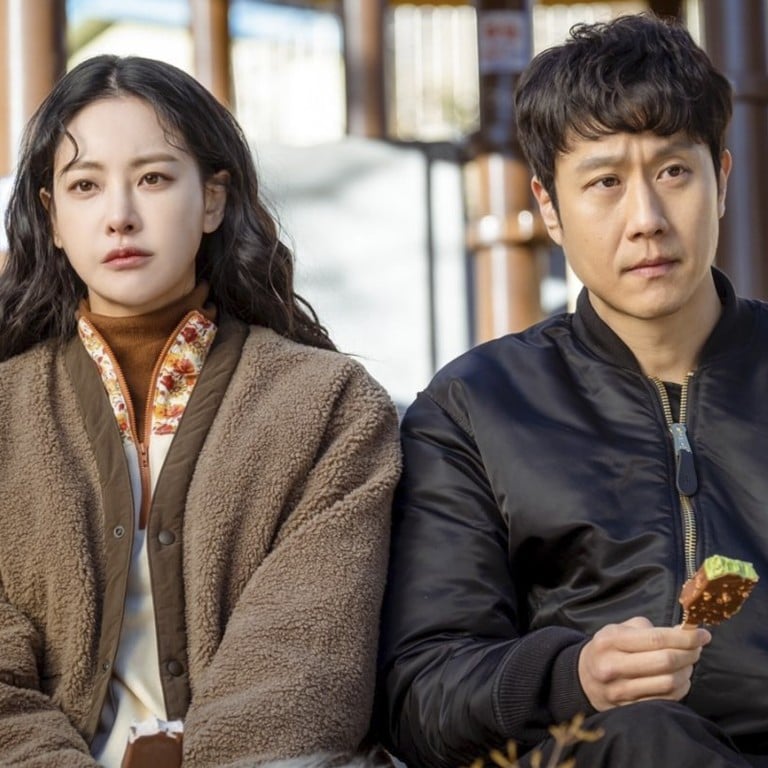 Opinion
What a view
by Stephen McCarty
What a view
by Stephen McCarty
In Netflix K-drama Mad for Each Other the madness of true love is shown warts and all
Oh Yeon-seo and Jung Woo play two characters who've been unlucky in love, and their early encounters do not bode well for the future
But despite initial anger and wariness towards each other, an unlikely attraction develops between the pair
And now for something completely different; different to many of the ominous familial dramas and romantic sagas emerging from South Korea, anyway.
Mad for Each Other (Netflix, series one now streaming, new episodes weekly) is a madcap romcom that doesn't shrink from the maddening certainty of mutual attraction – however hard one might fight it – and all the screaming, swearing, misunderstanding and spite that go with the madness of true love.
That said, mad at each other might better describe the position in which Lee Min-kyung (played by Oh Yeon-seo) and Noh Hwi-oh (Jung Woo) find themselves, given the relentless strife that colours their early relationship. Hwi-oh can't control his temper, to such an extent that he has been dismissed from his job for assault in the pursuit of vengeance. He loses it spectacularly when it rains, when people on public transport speak too loudly on the phone (don't we all?), when his psychiatrist fails to appreciate the severity of his "post-traumatic embitterment disorder" and when his instant noodles are missing the requisite chilli oil.
Min-kyung, permanently stressed, suffering from obsessive-compulsive disorder and bearing the shame of a break-up that wasn't necessarily her fault, hides behind sunglasses, even at night, and tries to avoid former friends and colleagues. She cannot, however, avoid a man she believes to be a stalker – and consequently beats up Hwi-oh using her umbrella as a weapon. No wonder Hwi-oh can't stand rainy days.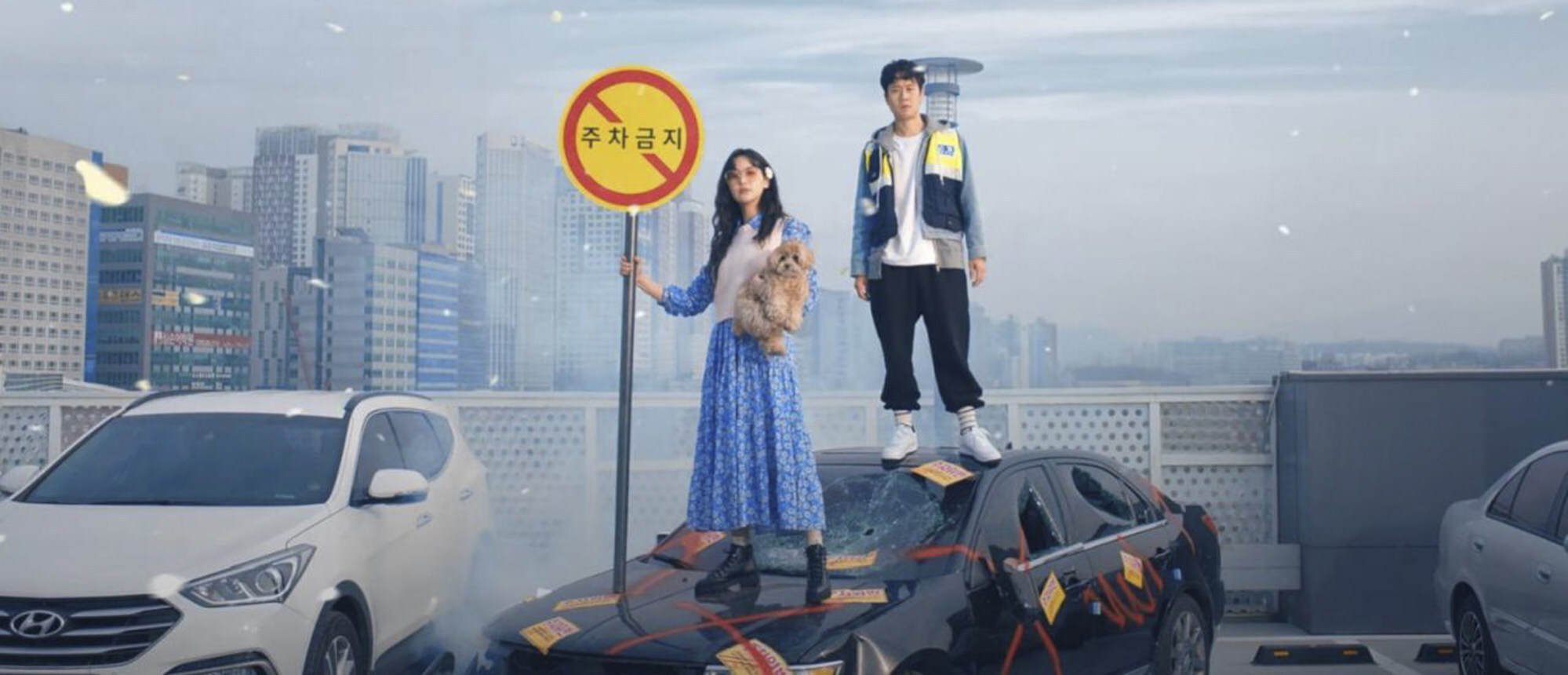 Mad for Each Other is an unusual romance with slapstick-comedy characteristics, in which the two main players don't dare to be happy and can't bear to remember happier times. Sympathy for their predicament grows as their complicated backstories are uncovered and the full weight of Korean societal condemnation is brought to bear.
But the most amusing aspect of the series is that we, naturally, know the course of true love never did run smooth – and that these two were, well, made for each other.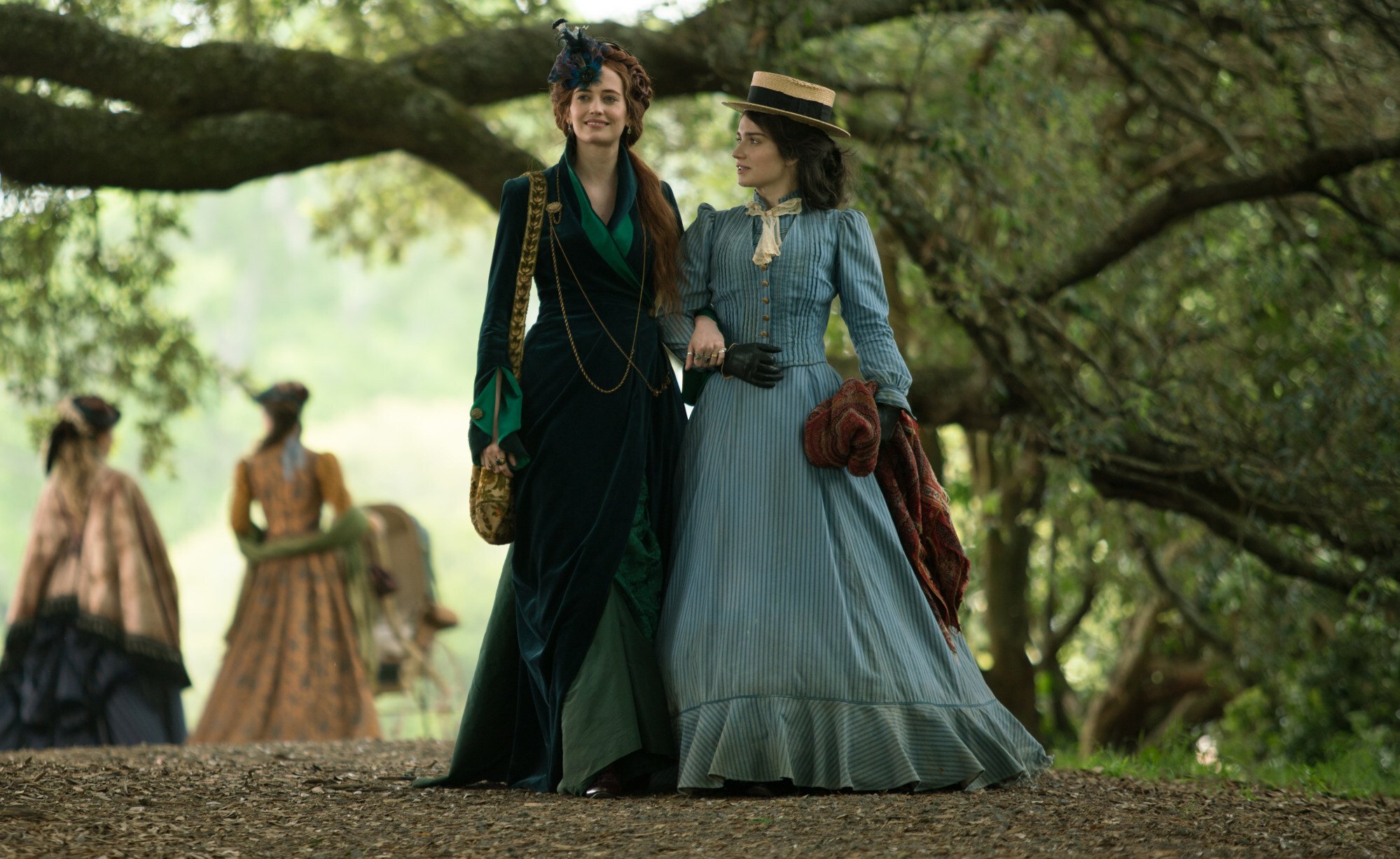 Searching for TV gold
"It's a dirty business, digging for gold," says one jaundiced prospector in The Luminaries (available on demand from BBC First, via myTV Super and Now TV). The trouble is, there are lots of other kinds of dirt just as ready to make the hopeful feel grubby in 1860s New Zealand, with deceit, avarice, lust, blackmail, murder and anti-Chinese discrimination all prowling the promised land.
Adapted by Eleanor Catton from her 2013 Booker Prize-winning novel of the same name, The Luminaries is set during the Otago gold rush, and refreshingly, the story is told mostly from a dual female point of view. Anna Wetherell (Eve Hewson), fresh off the boat and in search of a fortune, keeps her reasons for fleeing London hidden. Circumstances soon pitch her into the clutches of sly, scheming, phoney fortune-teller Lydia Wells (Eva Green), the first in a series of malicious manipulators to exploit the floundering new arrival.
More floundering might be experienced early on by viewers struggling to make sense of story twists, characters' relationships, flashbacks, astrology and unlikely plot devices, some of the confusion stemming from the distillation of a colossal, 832-page book into six, hour-long episodes. Giving up on this dense, dark, mysterious tale, however, would mean missing out on the glittering performances of Hewson and Green, both of whom shine on the mean streets of what amounts to the Wild West exported to the savage south.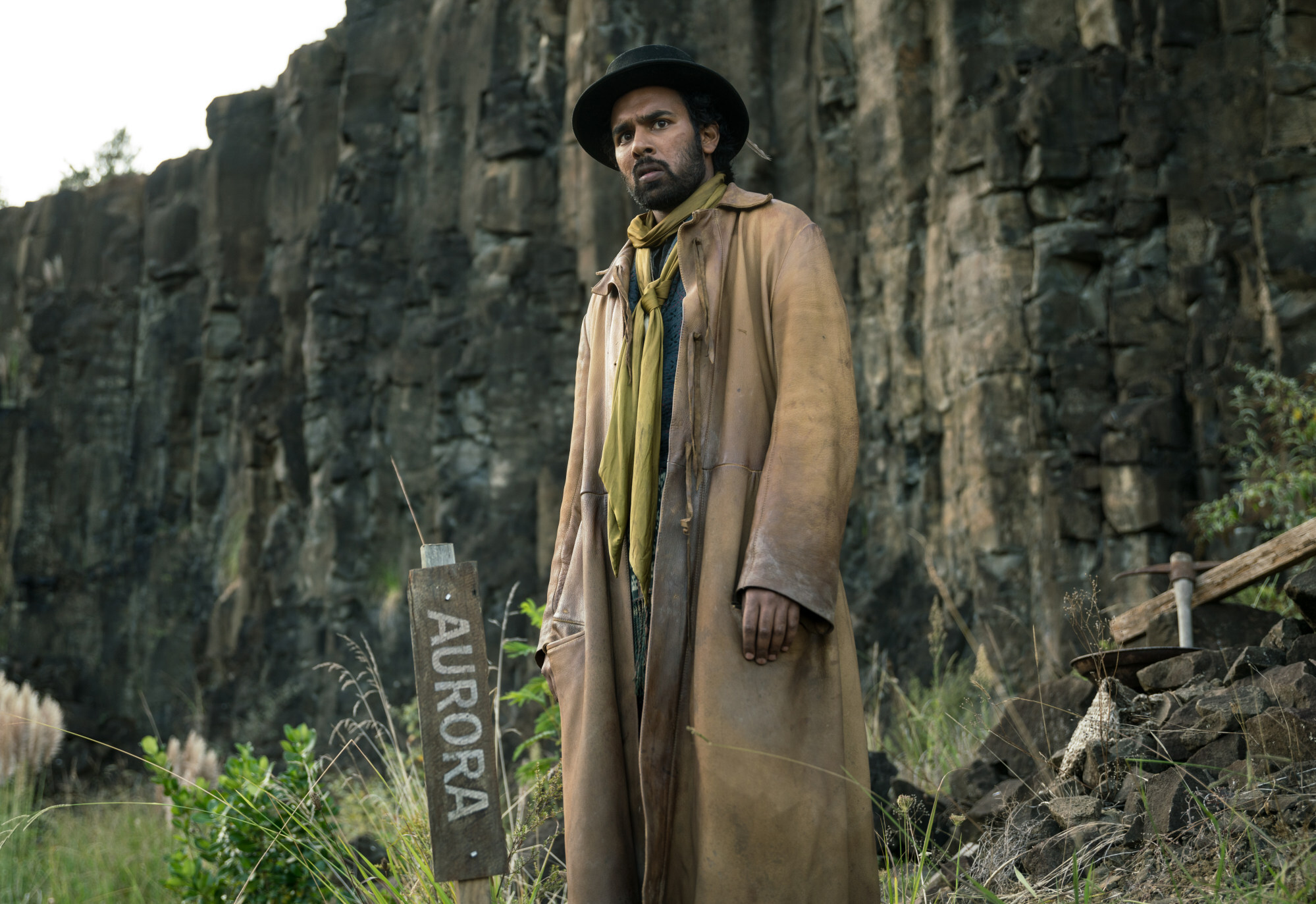 Strongly supported by Marton Csokas as scar-faced ex-convict Francis Carver, and Himesh Patel as compassionate but out-of-place dreamer Emery Staines, Anna and Lydia become mortal enemies as alliances shatter, blood spills – and Catton's tale turns to TV gold.