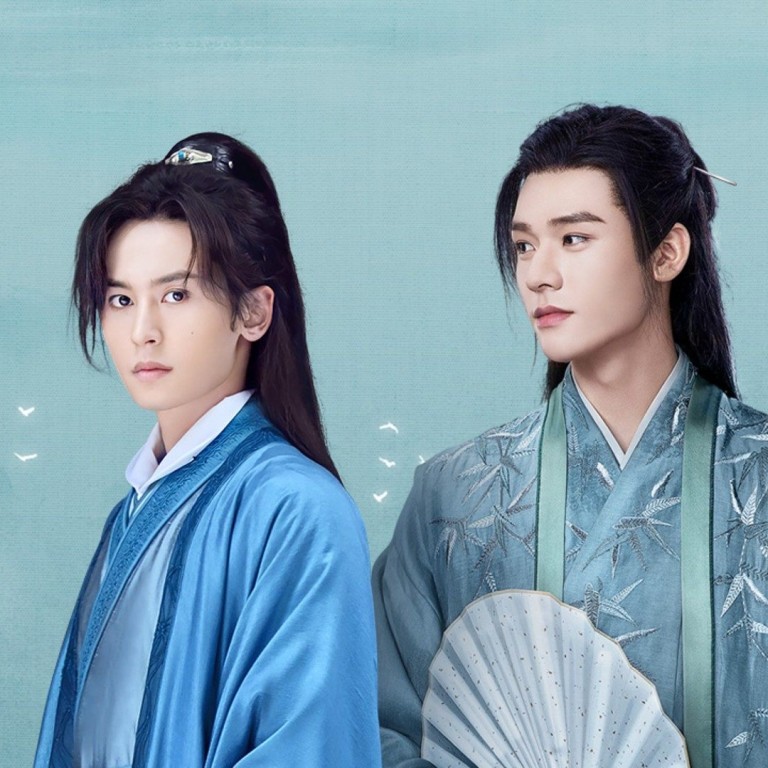 Opinion
What a view
by Stephen McCarty
What a view
by Stephen McCarty
Netflix Chinese wuxia series Word of Honor is equal parts beauty, violence and heroics
Zhang Zhehan plays the boss of a gang of assassins, who decides to commit slow-motion suicide
He searches for the powerful Glazed Armour, and wanders the kingdom disguised as a beggar
Some Chinese historical fables nail it from the start: those that pull off the considerable trick of keeping the romance, martial arts, elaborate costumes, imposing sets and myth-laden fantasy in equilibrium.
Word of Honor
(Netflix, series one now available) achieves all this with ease, balancing bloodshed and cherry blossom, horrors and heroics, for the duration of this latest wuxia epic. (And at 36 episodes it certainly qualifies as an epic. Season two, whenever that arrives, will burnish its legacy.)
Flying swords – and swordsmen – kick things off during an attack on a Forbidden City-style stronghold, the masked assassins' slick moves offering the first of many examples of The Matrix-flavoured fight scenes' fancy footwork. But rather than revel in another victory and his own death-dealing derring-do, the bad guys' boss, Zhou Zishu (Zhang Zhehan), has an epiphany.
In the service of Prince Jin, Zhou has left a messy trail of blood, guts and broken heads, so as a penance he takes a sort of self-flagellating drastic action: slow-motion suicide. This he initiates by driving into himself the Nails of Seven Torments, bringing about a form of prolonged torture that will kill him after a few years. But – and here's the crafty part from a scriptwriting point of view – so far, only six have been applied, hinting at last-minute redemption later on for the previously implacable slasher.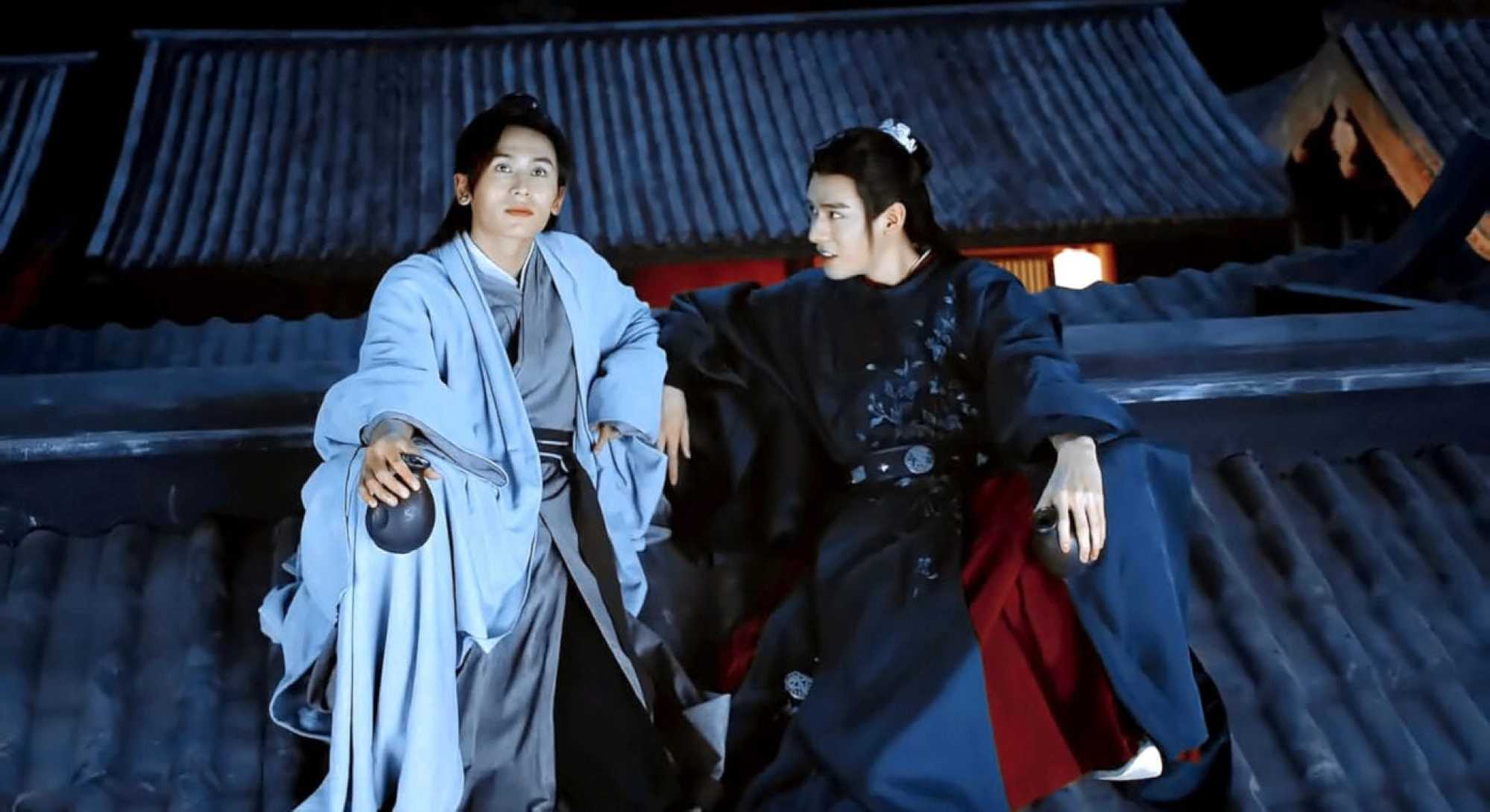 Add to all this the search for the Glazed Armour – a type of key that will open a long-lost armoury, which in turn will make the troops in charge of it invincible (it's the nuclear stockpile of the day) – and the stage is set for a fanciful blockbuster in a series of striking settings. And who cares if the Ghost Valley and Mirror Lake Manor are merely CGI inventions?
But wait! There's more. Zhou, plagued by his conscience, adopts a disguise (of Mission: Impossible standard) and begins wandering the kingdom like a beggar, fooling everyone until his martial-arts skills become too obvious to ignore. At this point he is given the glad eye by the white-robed Wen Kexing (Gong Jun), which marks the beginning of a bromance often conducted in soft focus, contrasting with the fury of the fight scenes.
Based on the novel Tian Ya Ke, by Priest, Word of Honor was put together with limited resources, yet looks and feels like a big-budget production. The cast and crew, one might say, have nailed it.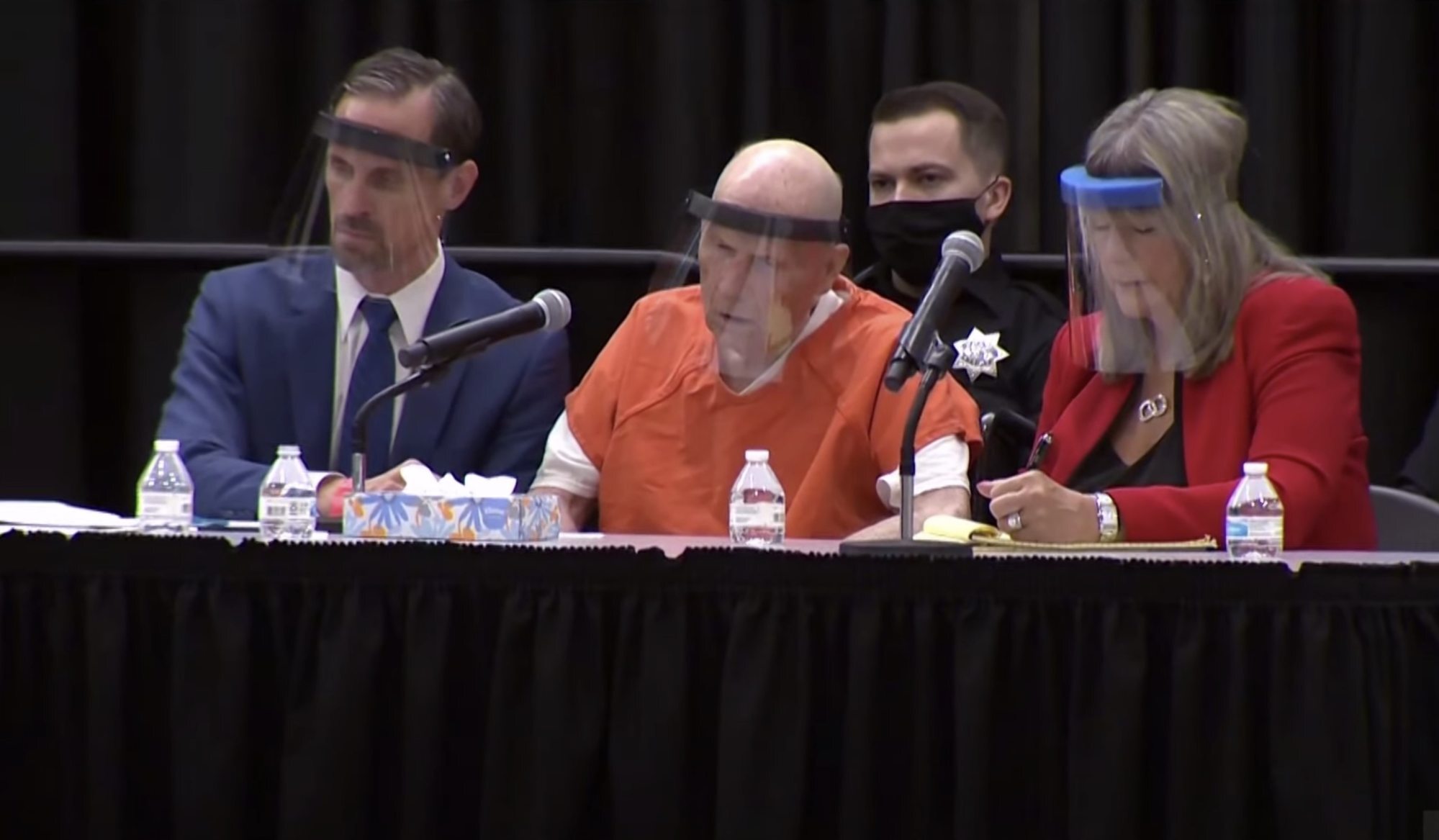 Killer instincts
HBO true-crime documentary I'll Be Gone in the Dark, released last year, was based on the exemplary life's work, inspired by an unallayed obsession, of Michelle McNamara. It was her book of the same name that resulted in the identification of the so-called Golden State Killer, a serial killer and rapist who terrorised California in the 1970s and '80s.
Sadly, by the time Joseph DeAngelo was caught and subsequently convicted, McNamara had died, fatally burdened, it seems, by the weight of the story she fought hard to reveal. But now, in recognition of her efforts – and probably the success of the original documentary – comes a tagged-on special episode, subtitled Show Us Your Face (available from Tuesday on HBO and HBO Max). This addendum revisits the cold case that set McNamara on her career path in the first place: the murder of a female jogger, in 1984, in McNamara's own Illinois neighbourhood.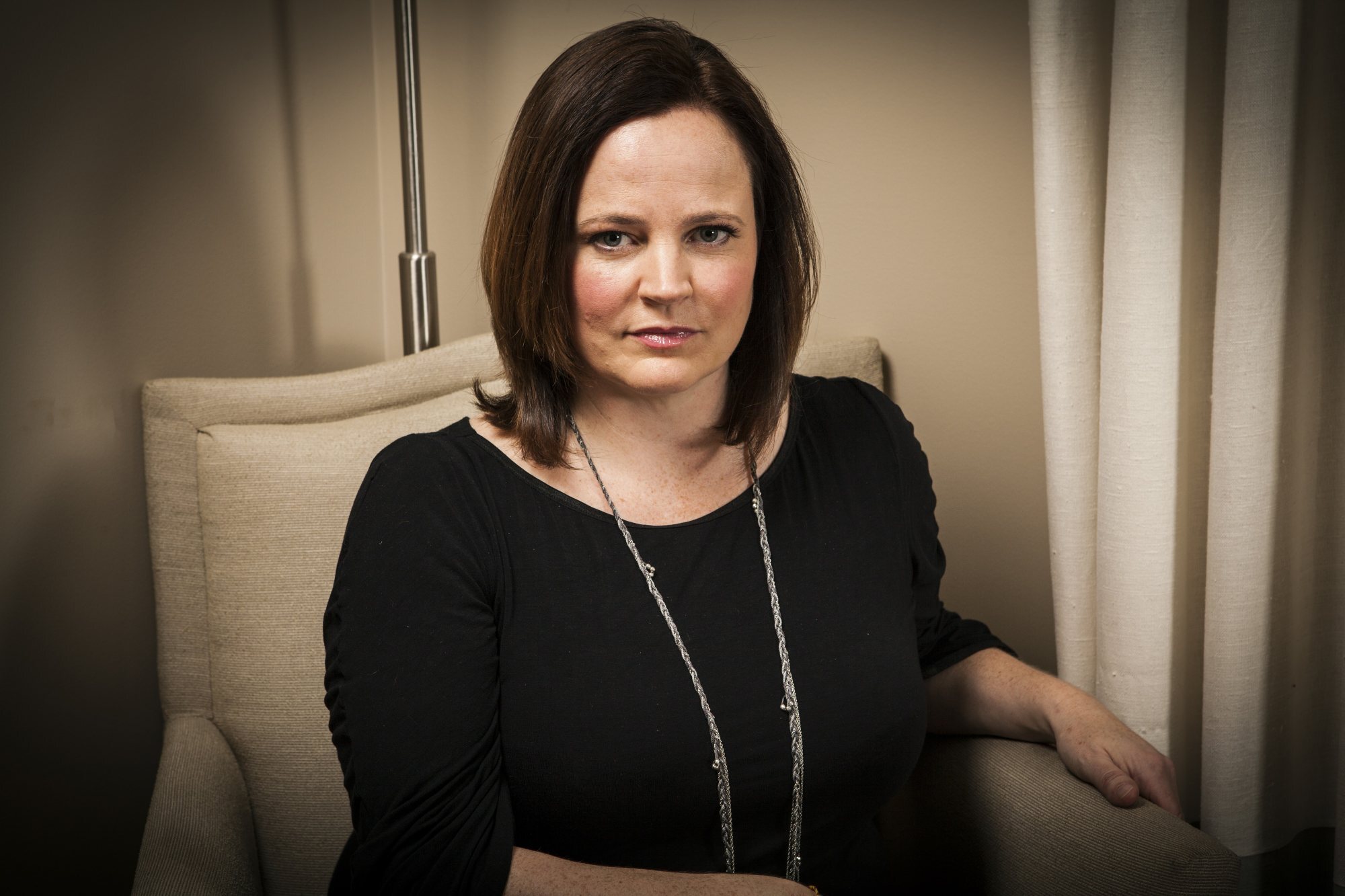 It's a sort of prequel to McNamara's finest posthumous hour; and although leads remain sketchy, coverage of DeAngelo's having to face his surviving victims before being sentenced lends the unrelated, 1984 case continued impetus. Which is no more than McNamara's perseverance deserves.