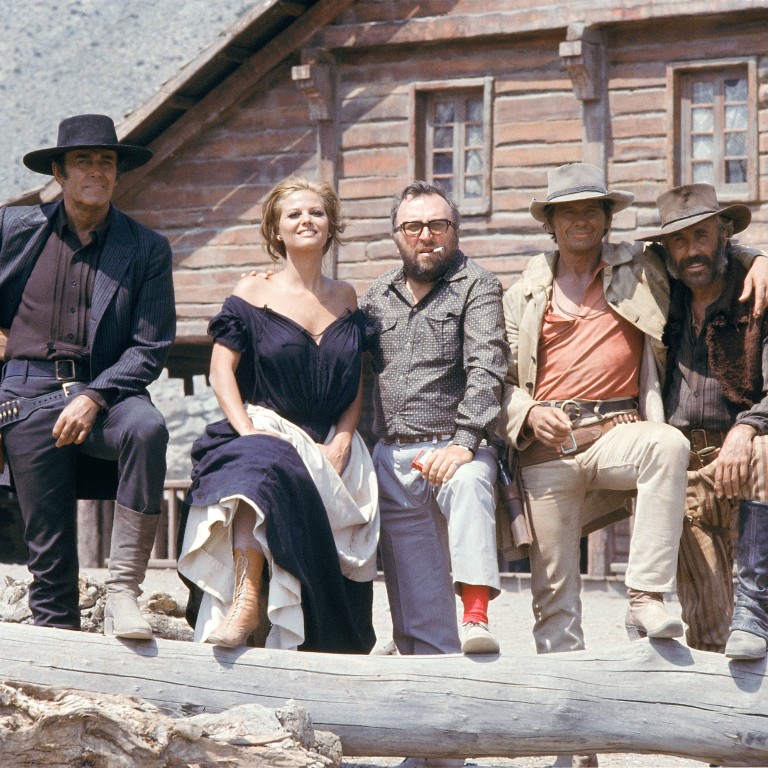 Why Ennio Morricone's score from 'Once Upon a Time in the West' means so much to Jaap van Zweden, music director of the Hong Kong Phil and New York Philharmonic
Sergio Leone's spaghetti western 'Once Upon a Time in the West' mesmerised a young Jaap van Zweden
The score, by Ennio Morricone, is what particularly impressed the then 16-year-old student, now music director of the Hong Kong Phil and New York Philharmonic
Once Upon a Time in the West
(1968), the iconic spaghetti Western directed by Sergio Leone, stars Henry Fonda, Claudia Cardinale, Charles Bronson and Jason Robards in a stylish, violent tale of gunslingers fighting over a widow's land – accompanied by an epic, haunting score, by
composer Ennio Morricone
, that has become among the most instantly recognisable of all time.
Jaap van Zweden, the Dutch-born music director of the Hong Kong Philharmonic Orchestra and the New York Philharmonic, tells Richard Lord how it changed his life.
I was living in New York when I saw it. I was 16 years old at the time. Besides going to lessons at (renowned performing arts conservatory) the Juilliard School, the only thing that I sometimes did, to relax, was go to the movies. I still remember the cinema, which was at 47th Street and Broadway, very close to Juilliard.
As a young man, I was completely mesmerised by the impact of this movie – by the acting and by the story, but above all by the music of Ennio Morricone.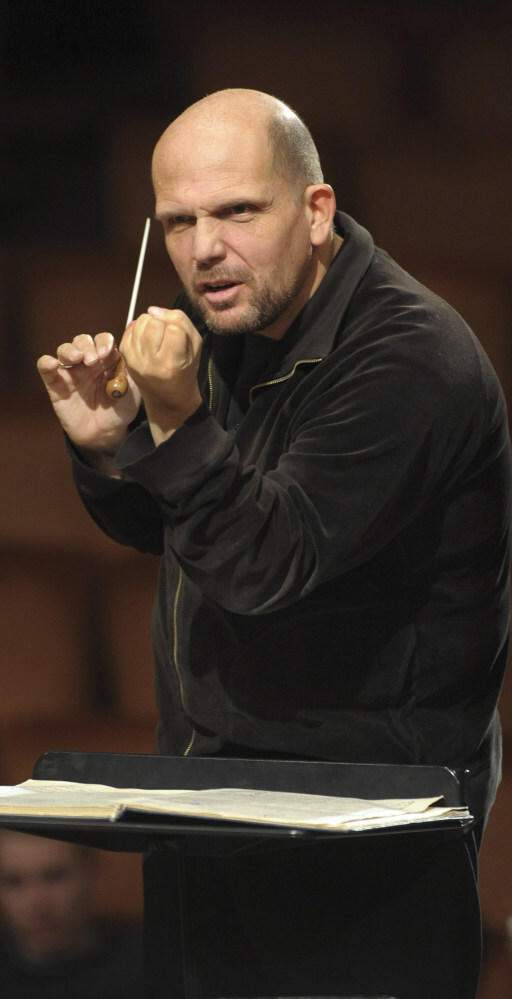 The story is about America, and about surviving America, at a time when the country was being built. If you go to the American West these days, you can still feel the hard lives that people lived as they were building up the country.
When I was 16 and living in New York, I also found it really hard to survive there. My first two seasons there were especially harsh: I was very young and missing my family, and it was a time when there was almost no financial support. At the end of that time the Dutch government stepped up and made my life easier financially.
Watching the movie is like listening to a symphony every time. The first time is really intense; then you get onto the details. This movie knows exactly when to build up intensity and Sergio Leone knows exactly when to release the tension. For me, working as a musician, it's the same thing. Playing a big symphony is not that different from a movie – you build up and release intensity.
Morricone is an incredible talent. The strongest point of his score for me is his ability to write a range of different music. All the scenes have very different colours and ways of composing. It's all one guy, but there are so many faces.
Then, of course, it is also extremely beautiful. It's a really intense score: he knows how to hit you in the heart. It's an incredible extra input to the movie, added to what you see. I cannot imagine this movie having any other music, and I cannot imagine this music without the movie. I think all the success this movie enjoyed and all the prizes it got are because of this music. It's like the four different chambers coming together to make the heart.