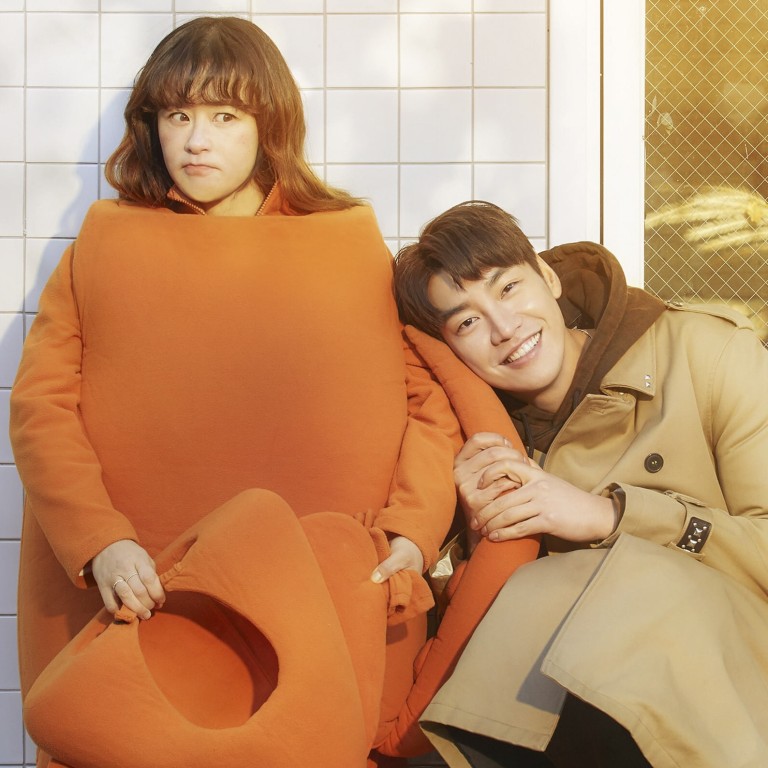 Opinion
What a view
by Stephen McCarty
What a view
by Stephen McCarty
In Netflix K-drama comedy Hello, Me! underachiever Choi Kang-hee gets a second chance at life – but will she take it?
Hello, Me! tells the story of the downtrodden Bahn Ha-ni, played by Choi, who one day meets her enthusiastic, passionate and optimistic 17-year-old former self
With the help of the younger her, she hopes to heal wounds and fulfil her dreams, but it could be easier said than done
The world moves so fast these days. Which is terrific if you're a South Korean teenager with a penchant for shiny new gadgets. But then, you wouldn't want it to move so quickly that you suddenly found yourself catapulted 20 years into the future with no way of turning back the clock.
Bahn Ha-ni (Lee Re) is 17, with the dance moves and vocal skills to become a household name – and disapproving parents who would rather she aimed for a sensible career instead. Bahn Ha-ni (Choi Kang-hee) is also 37, a downtrodden, underachieving job-hopper who has lately found work as a large orange squid – an identity she assumes, within a padded costume, to advertise, in a supermarket, the latest snack sensation.
At which point we turn to the honking, unstoppable truck, either just in time, or just too late – that critical difference being the peg on which hangs the first series of comedy-drama Hello, Me! (Netflix, now streaming).
Ha-ni is facing oblivion on a rain-lashed motorway as a truck bears down; mysteriously, she is spared, but that leads not so much to joy at her unlikely salvation but to regret, for the older Ha-ni (the squid), that it didn't all end there and then.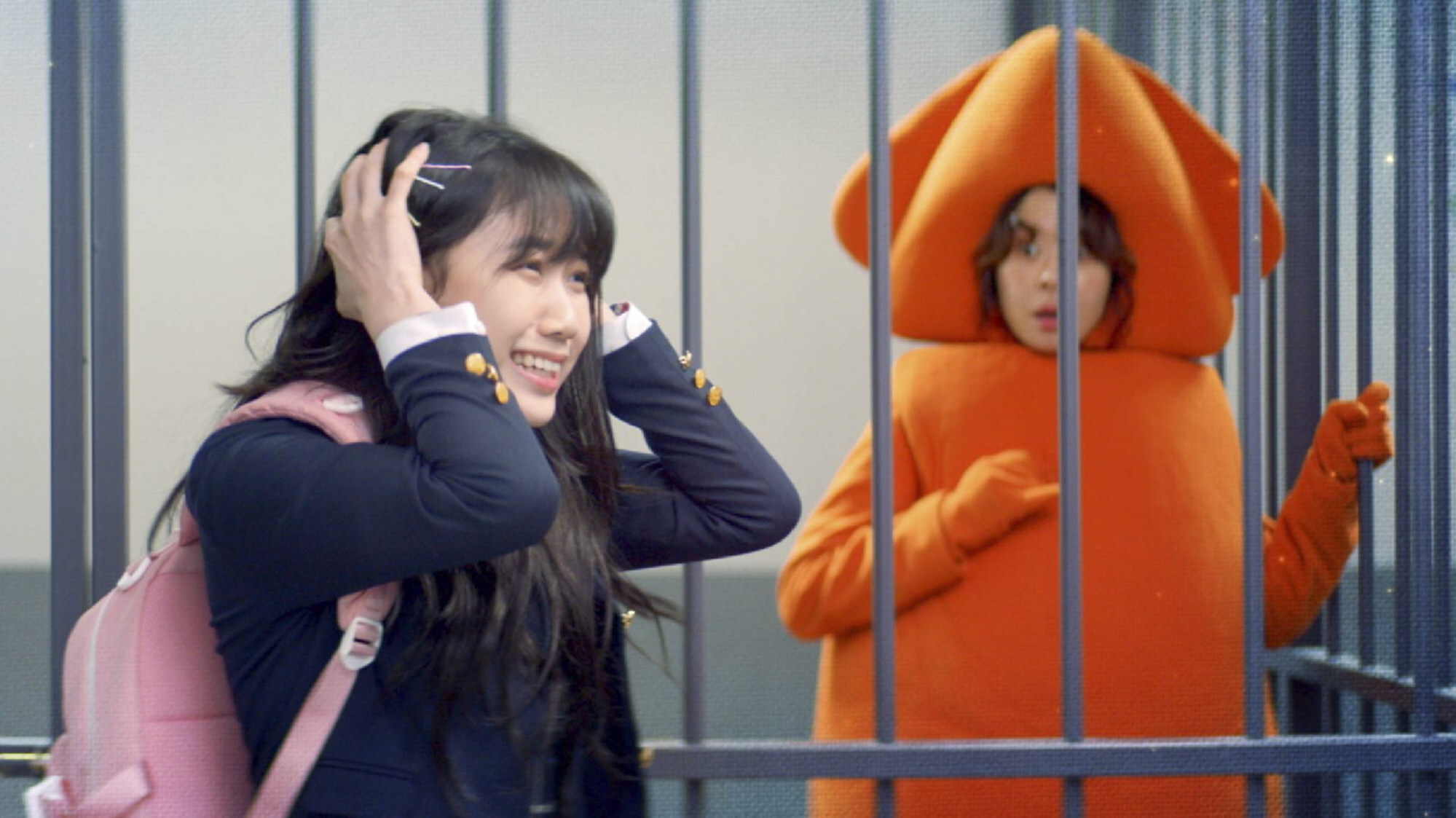 When the older Ha-ni is pitched into the same predicament on a similar road, and saved again, the laws of metaphysics are bent to the will of the scriptwriter and the two Ha-nis (or is it one?) meet – with distressing results – thanks to one of those archetypal Sliding Doors moments.
Hello, Me! is predicated on the familiar, wistful theme of being able to speak to one's younger self and what one would say if it were possible.
Eventually, this construct ploughs headlong into awkward objections, because altering the past means that the present we're witnessing could not have happened. But let's not allow Einstein to stand in the way of television when there are important, sentimental matters to be addressed.
The terrified, 17-year-old Ha-ni realises, through the fog of her under­standable outbursts, that she is stuck in a purgatorial holding pattern while she awaits an adult life of disappointment and disillusion.
Also furious, she will try anything to avoid that fate. But what can the older Ha-ni (in cahoots with her younger self) do to stop her life turning out that way?
Is it commendable, given a second chance, to ensure one's dreams are not thwarted? Or should we just be thankful for what we are, even if we turn out to be a foam rubber squid?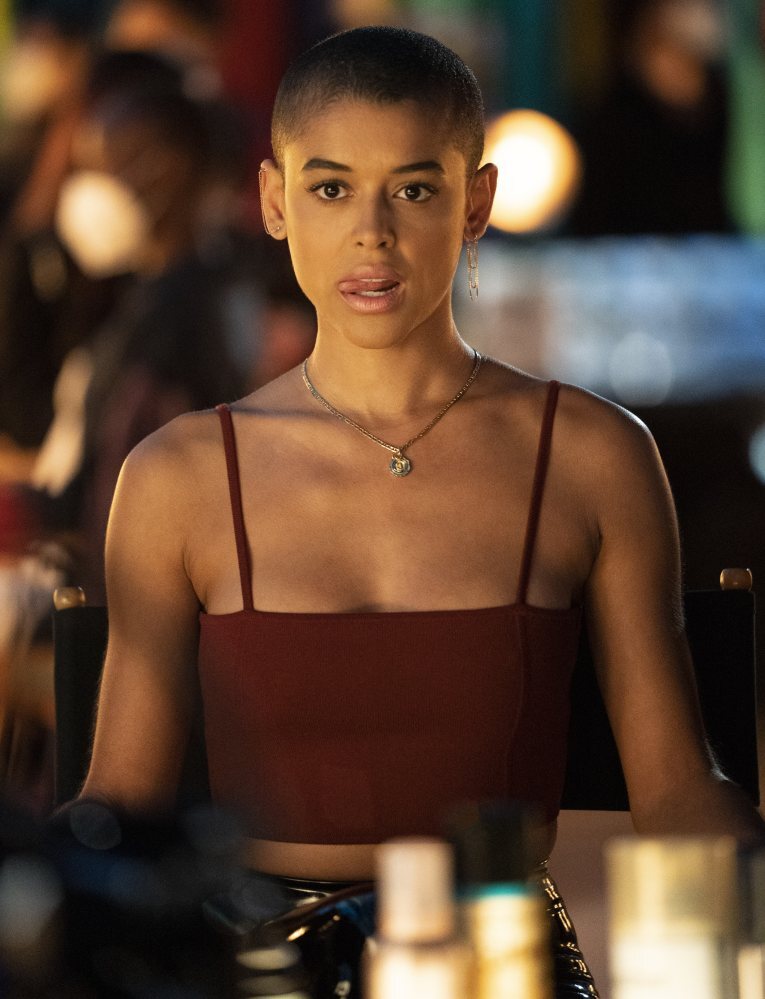 OMG, like, no way!
LOL! Gossip Girl is back – and bitchier than ever.
With its narration vibe borrowed from Sex and the City, plus a new-found appreciation of the power of character assassination by Instagram, Gossip Girl the reboot (part one now streaming on HBO Go) follows the original by delving into the lives of a set of largely obnoxious rich kids at private Manhattan school.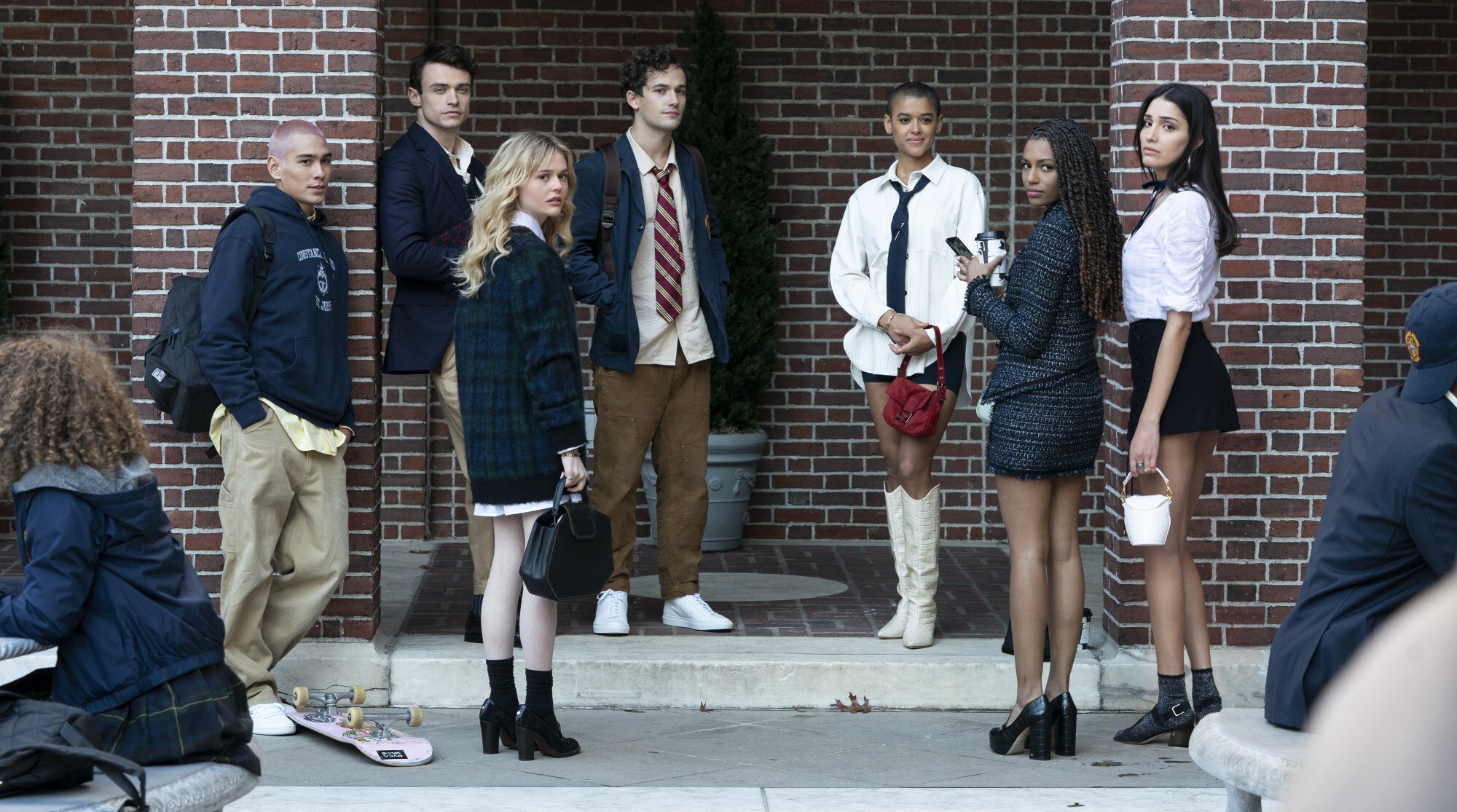 Leader of the pack (who all seem too mature, at least physically, to be in any such adolescent gang) is Julien (Jordan Alexander), a social media influencer who is famous for putting on make-up.
Upsetting the group dynamic is new girl Zoya (Whitney Peak), to whom Julien takes a shine. Upsetting it even further are the casually abused enemies of the clique, who hit back by trolling its members with an anonymous social media shaming campaign of their own.
If you're into group texts, followers, tags and emoticons, I mean, like, OMG! this is so the show for you. Totally.