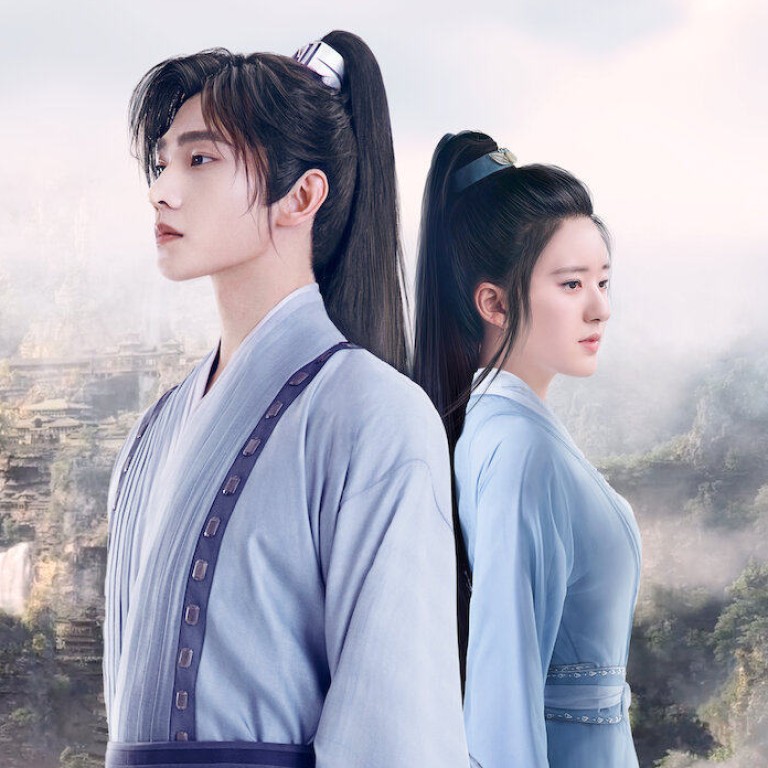 Opinion
What a view
by Stephen McCarty
What a view
by Stephen McCarty
Martial arts and courtship in Who Rules The World, Netflix wuxia series
You can't have a martial arts epic without a love story to underpin all that action, can you? Yang Yang and Zhao Lusi play star-crossed fighters on Netflix
The wooing is more overt in season two of HBO's Gentleman Jack, based on the life of a trailblazing lesbian landowner in northern England in the 19th century
Where would any wuxia blockbuster be without an underlying love story to balance all that swooshing, swooping and flying-fighting that energises the likes of Who Rules the World (Netflix)?
Now complete, the 40-part first series stars Yang Yang as Hei Fengxi, who is so good at martial arts he doesn't need a sword to defeat marauding ranks of villains – just a folding paper fan.
It also stars Zhao Lusi as Bai Fengxi, who is so good at martial arts she doesn't need a sword to defeat marauding ranks of villains – just a long white scarf used in the "zapping towel" style familiar to schoolboys in shower rooms everywhere.
Hei and Bai are friends and rivals in the search for the revered Empyrean Token, which bestows world rulership on its holder. The token's current owners, the Dadong imperial family, have carelessly lost it down the back of a sofa, or somewhere, prompting conflict among vying states in the scramble to find it.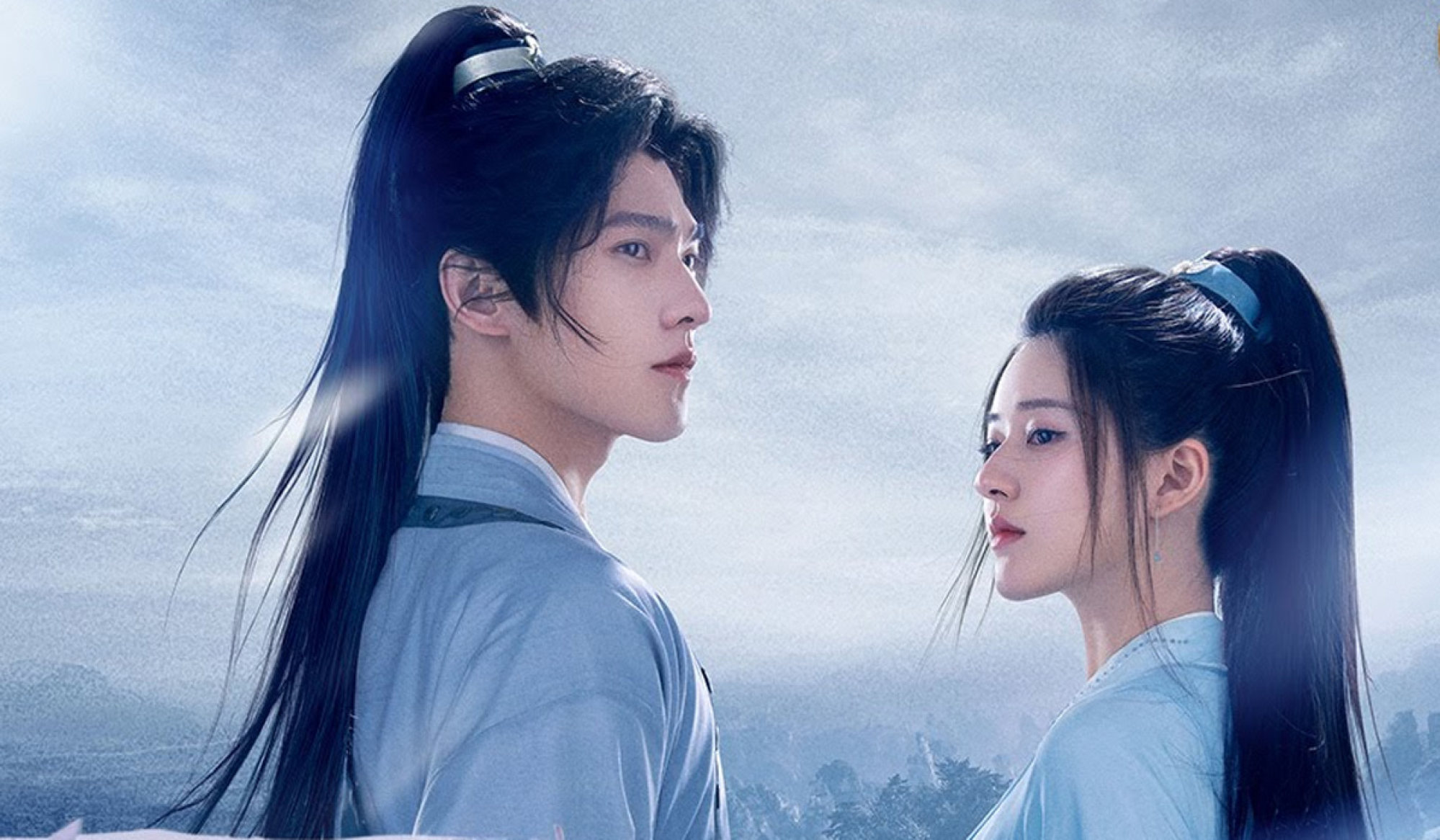 But the motives of Hei and Bai in joining the quest are far purer – unless, of course, theirs is really all just one long courtship game.
Jack the Lad(y)
More obvious in her wooing is Suranne Jones in another bravura performance as titular heroine Gentleman Jack (HBO Go).
Series two of the adapted life story of lesbian trailblazer Anne Lister ("Jack") sees the uncompromising, landowning entrepreneur and fervent diarist setting up home with partner Ann Walker (played by Sophie Rundle). But because that home is in 1830s Yorkshire, northern England, it isn't the most enlightened place to be for an unconventional married couple.
Two hundred-ish years later, and so many places remain in the same dark ages.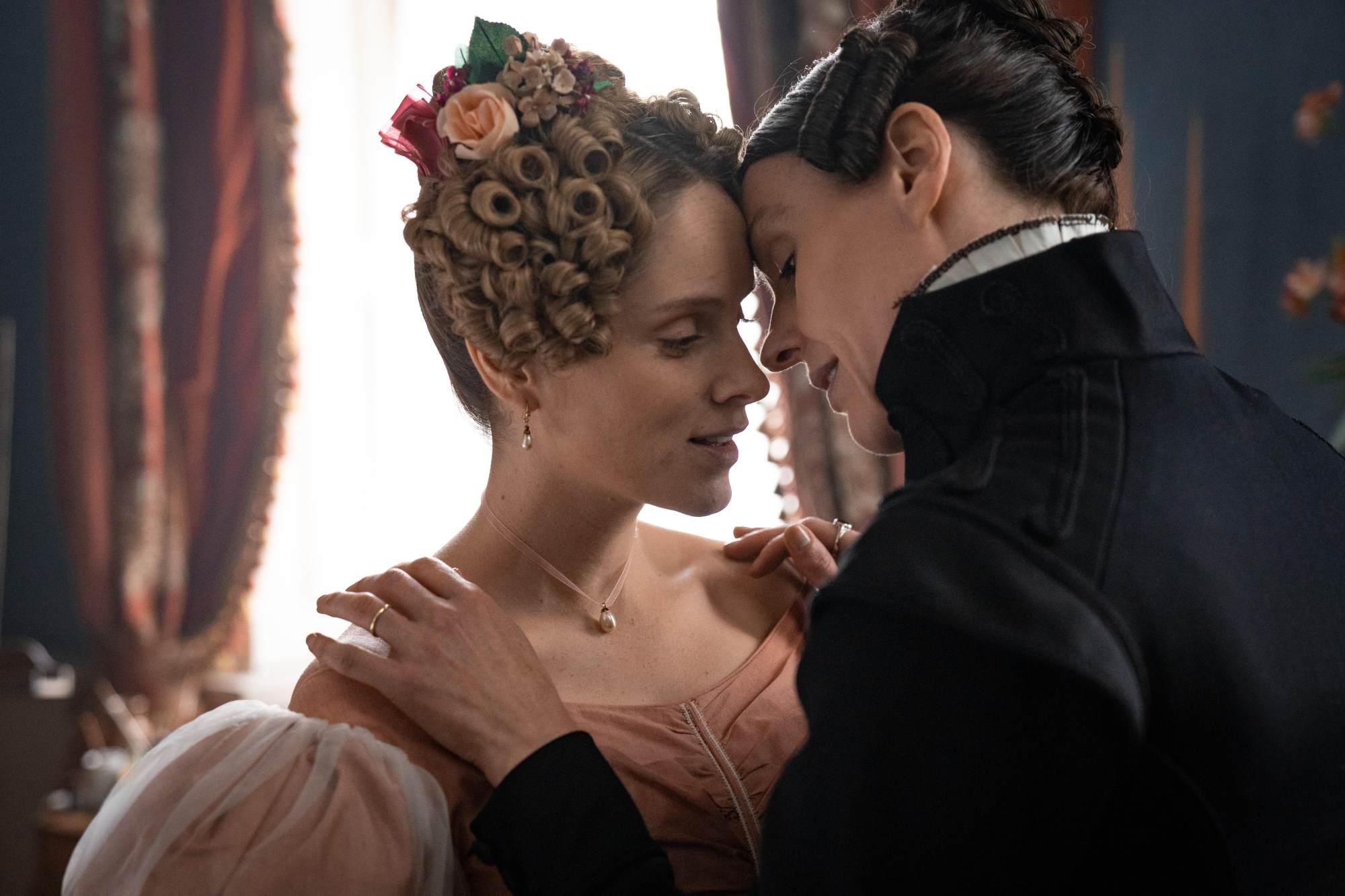 Nice and sleazy
In troubling times, a British Conservative government can always be relied on to distract the country through arrogance, incompetence or lashings of both with a tawdry outrage. Never mind wrist slaps for lockdown parties at Number 10; Anatomy of a Scandal (Netflix), a six-part serial co-created by giant of the American small screen (and Mr Michelle Pfeiffer) David E. Kelley explores the revolting attitudes of some smug, congenitally privileged MPs.
Rupert Friend is loathsome politician James Whitehouse, who charms his way into the pants of junior researcher Olivia Lytton (Naomi Scott). He admits his affair to perfectly posh wife Sophie (Sienna Miller), but just when he thinks the stink has faded Olivia weighs in with an accusation of rape – in a Parliamentary lift, of all places. (Remind you of any recent headlines?)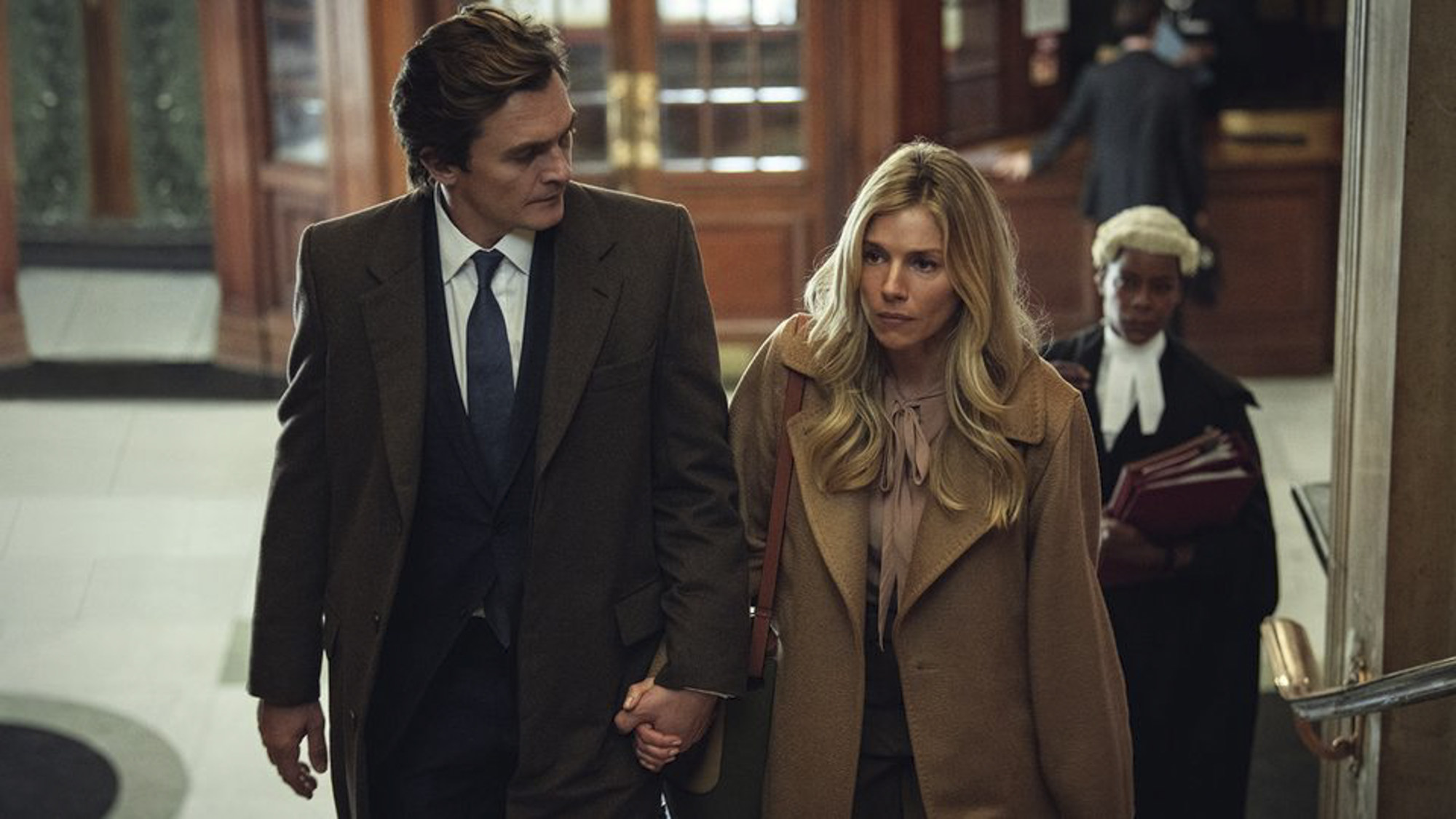 The subsequent potentially career-destroying, family-wrecking trial reveals just how odious Whitehouse's ilk can be, with flashbacks suggesting he may well have form when it comes to helping himself to whatever he fancies.
The rot, however, goes higher up and threatens a government implosion. It also creates scope for one of the show's strongest characters, party communications chief Chris Clarke (Joshua McGuire), who would give even screamingly abusive opposite number Malcolm Tucker of The Thick of It a run for his profanity in defence of government interests.
McGuire, however, has honours competition from Michelle Dockery and Josette Simon as prosecuting and defending barristers, respectively, facing off at the Old Bailey and both battling, for different reasons, to keep their opinions of the slimy Whitehouse out of the case.
The scales of justice, though, are held by Sophie, the dutiful but increasingly doubtful wife of a man she discovers she never really knew. Just as Nicole Kidman's character in The Undoing realises she has the power to make Hugh Grant answer for his transgressions, so Sophie understands that she can make Whitehouse dance to a tune not his own. But which way will she lean?