Art
Get more with myNEWS
A personalised news feed of stories that matter to you
Learn more
Japanese artist who was an 'Instagram star' years before the internet was born shows works in Hong Kong
Japanese artist Noda Tetsuya has been keeping a visual diary since the late 1960s that turned him into one of his generation's most successful printmakers
He is still making prints at the age of 82, and now 39 of them are on show at the University Museum and Art Gallery at the University of Hong Kong
Japanese artist Noda Tetsuya has been keeping a visual diary since the late 1960s: prints based on episodes from his and his family's daily lives, views along his favourite walks, snapshots of an overseas trip or even the news on television. In short, he was Instagramming years before the internet was born.
The oversharing of intimate details had not yet become a global addiction when he started and his "diary" promptly made him one of his generation's most successful printmakers even though the scenes he captures are striking only in their ordinariness.
The '60s saw an outpouring of radical creativity among Japanese artists, both at home and abroad (think Gutai, Yayoi Kusama and Yoko Ono). By combining woodblock and silk-screen printing and mimeography (duplicating photographs with a machine that turns images into stencils), Tetsuya was part of what is widely considered to be a renaissance of Japanese printmaking by a post-war generation eager to turn to new techniques and contemporary subject matters.
He is still making prints at the age of 82, and now 39 of them are on show at the University Museum and Art Gallery at the University of Hong Kong. The selection covers the early years of his marriage to Dorit Bartur, daughter of the former Israeli ambassador to Japan, up until 2020, when he made an image of himself and his wife standing side by side with face masks on.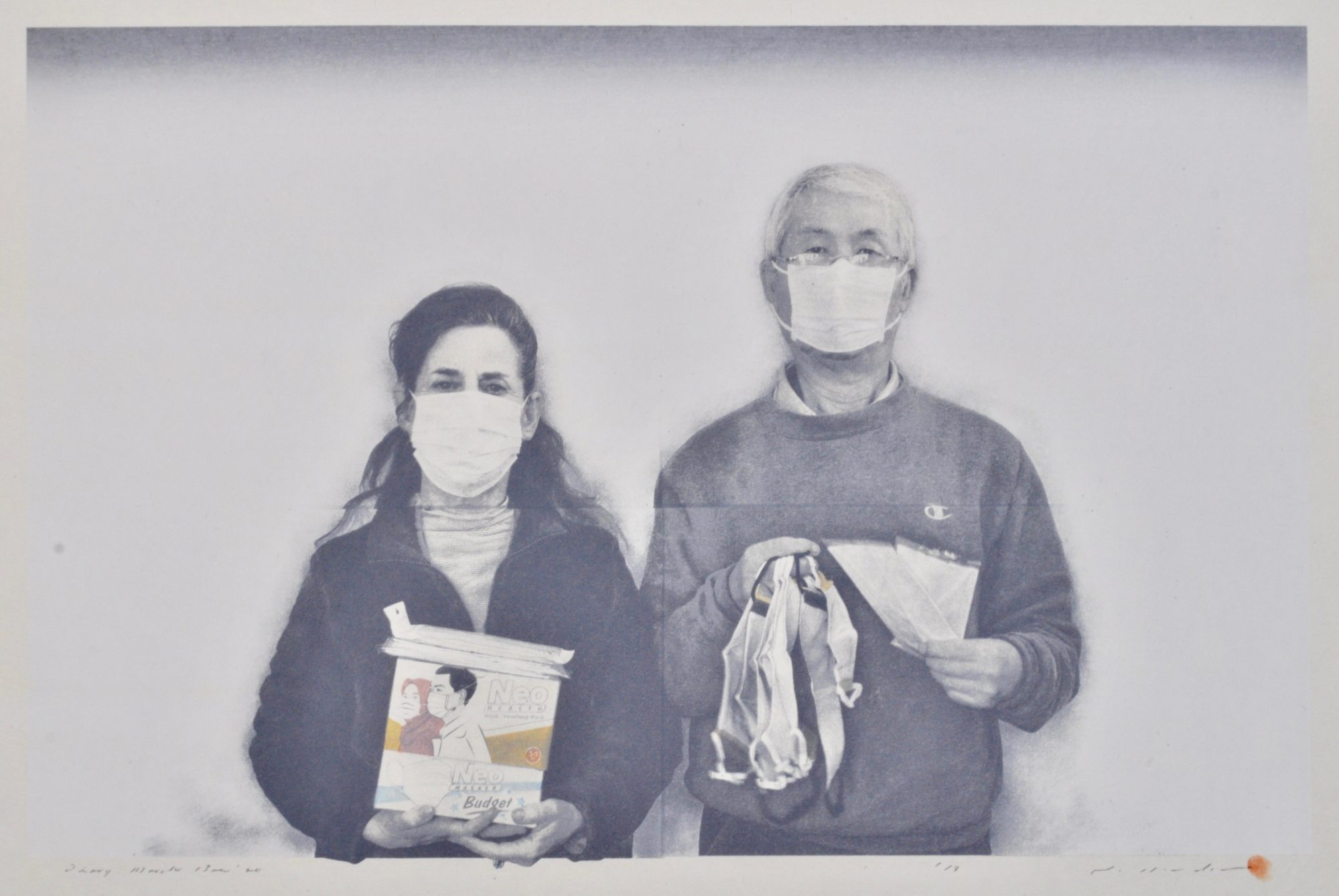 Florian Knothe, director of the museum, says there is never a sense of the grandiose in the scenes Tetsuya captures. Rather, the images reflect the beauty of the mundane and of a universal humanity that viewers around the world can easily relate to.
The exhibition images have been chosen from the extensive collection of Tetsuya prints owned by local collector Steven Co. They are presented chronologically to give viewers an idea of both the evolution of his style and how the artist's life has changed over the years.
"The subject matter is very mixed throughout the 50 years recorded here. He depicts people, occasions and also landscapes near his hometown. Some are in a larger format. He says the different sizes of the prints reflect how important each event is to him," says Knothe.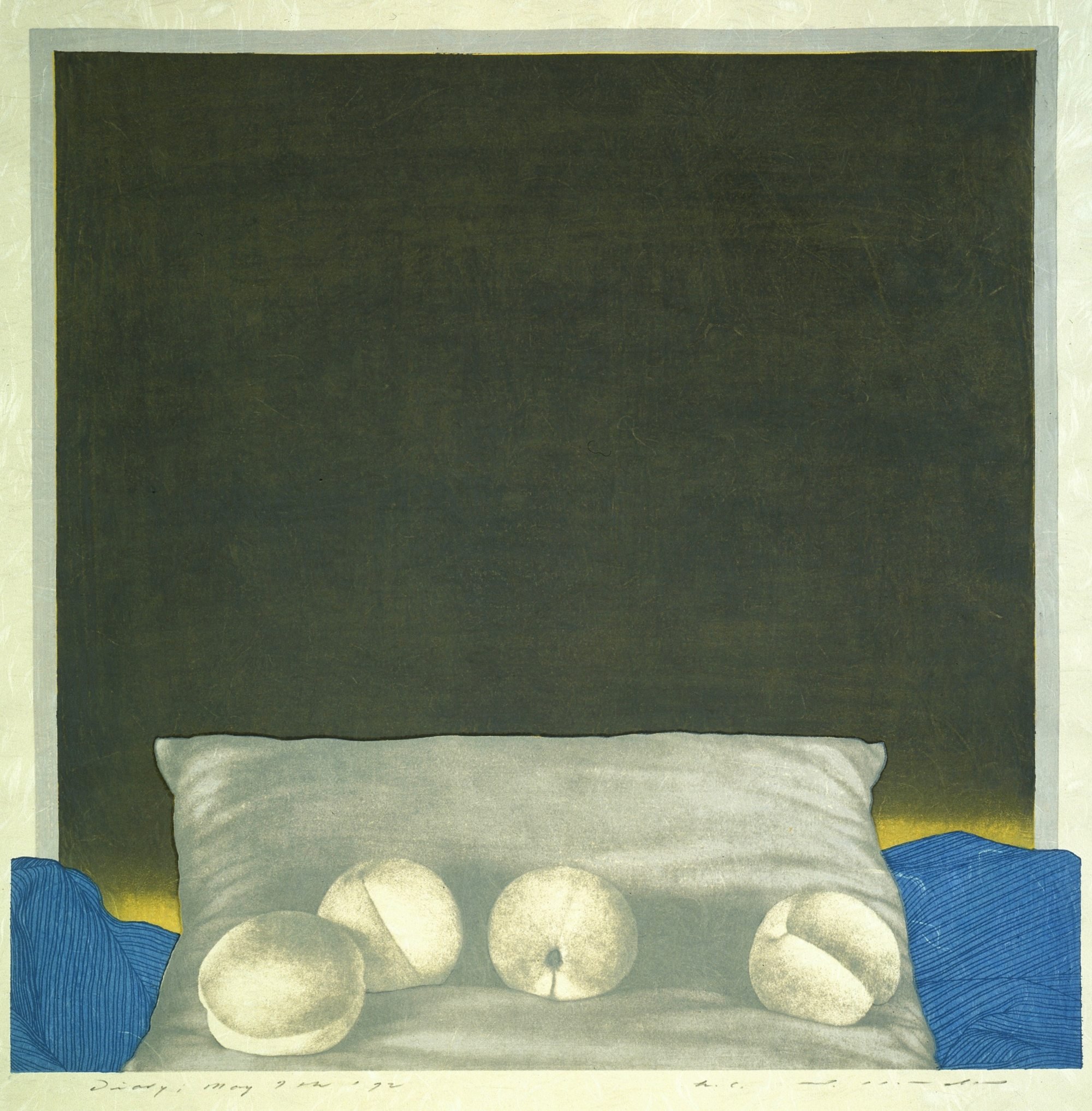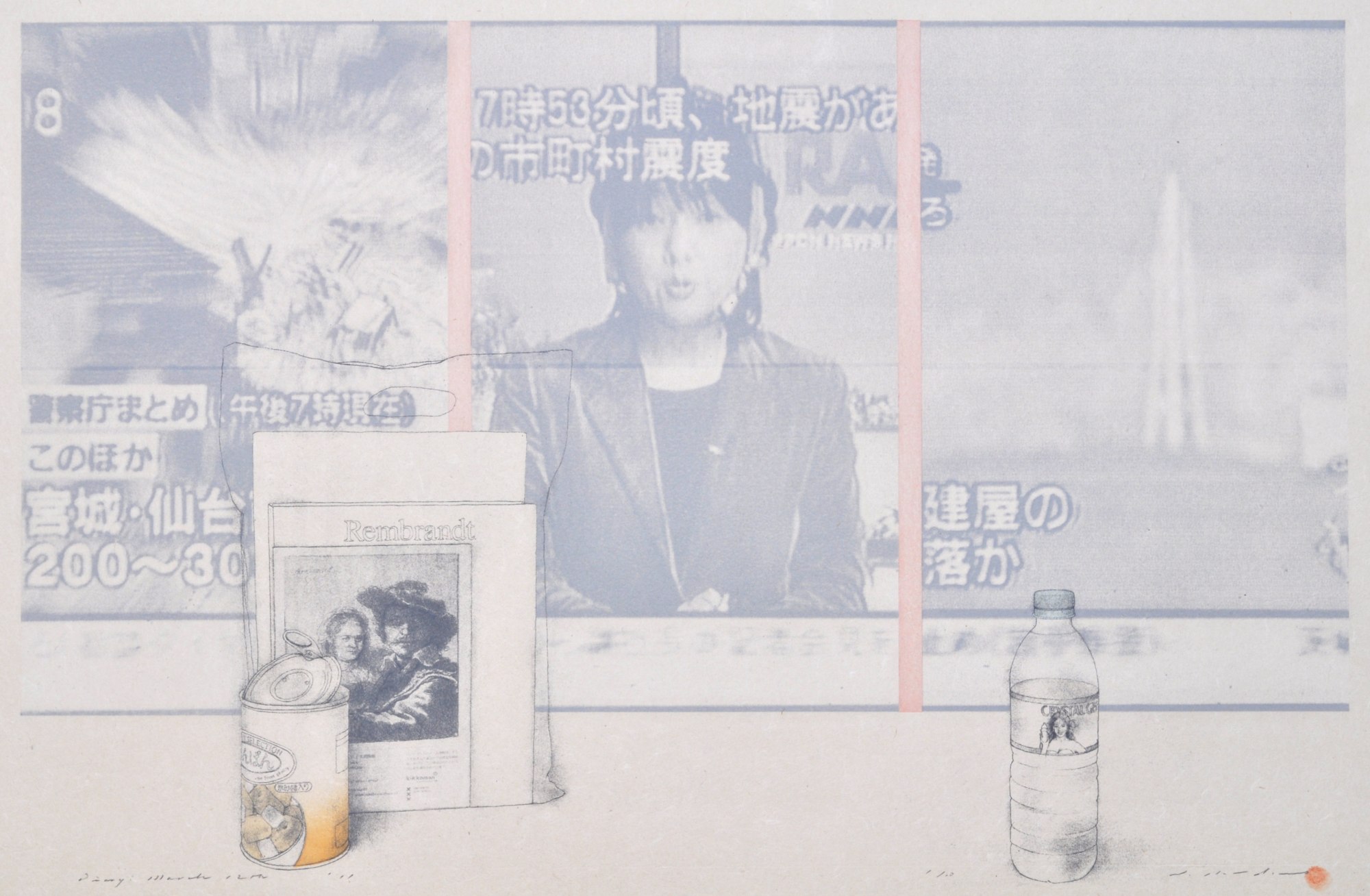 The way Tetsuya has continued to experiment with printing techniques is apparent in how different the prints can look from each other. "I can't look at a print and say 'here's a Noda' with certainty. They could have been done by different people," Knothe observes.
A book will be published to accompany the exhibition with twice as many images included and essays based on new research and extensive interviews with the artist.
"Noda Tetsuya's Diary of Contemporary Japanese Prints" is at the University Museum and Art Gallery, the University of Hong Kong, 90 Bonham Road, Pok Fu Lam, until October 9.