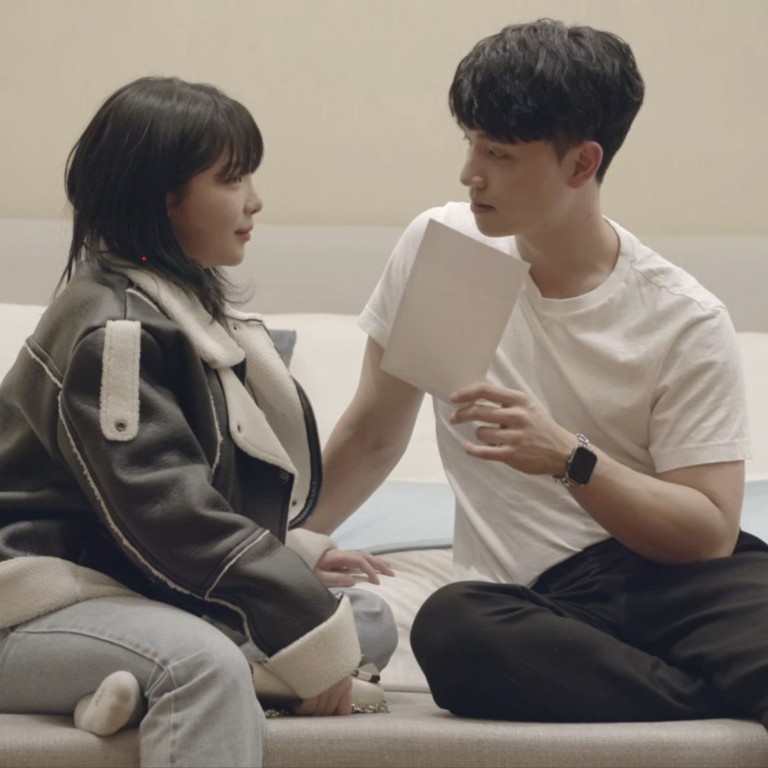 Opinion
What a view
by Stephen McCarty
What a view
by Stephen McCarty
Netflix Korean reality show Change Days, hosted by comedian Jang Do-yeon, gets couples to break up with each other
Change Days puts Korean couples on Jeju island with the idea that they will break up and go off with someone else
Meanwhile, BBC's The Chelsea Detective features eccentric crime fighter Max Arnold, who lives on a houseboat on the Thames in London
"What's your blood type?"
As a chat-up line, that must have been lifted straight from Dracula's First-Date Book of Essential Moves. What could possibly possess a potential partner to throw that cracker towards his prospective girlfriend when they've just met? And why, instead of chucking back the entire garlic crop of Transylvania, would she actually answer?
Series 2 of Change Days (Netflix), that's why. Questioner Kim Do-hyeong, a maths teacher, and responder Kim Hye-yeon, a nursery-school teacher, aren't at an employment conference when they go on a date at a seaside cafe on Jeju, the South Korean holiday island. Rather, they are two halves of separate couples who are considering breaking up for various reasons – and who have taken a trip to the island of romance to find out if they can be tempted to shack up with someone else. If they should stick or twist.
Not that there is an unlimited field to play: four boy-girl couples are sharing this grotesque adventure and supposedly ideal new partners will come from among these eight "stars". (Whether any homosexuality will emerge remains to be seen.) Thus, the idea seems to be to generate a pressure-cooker environment where jealousy and competition will flourish – the beginnings of which can be detected at the end of the first episode, in which, at a squirmy, awkward dinner for all eight, virtual daggers are drawn.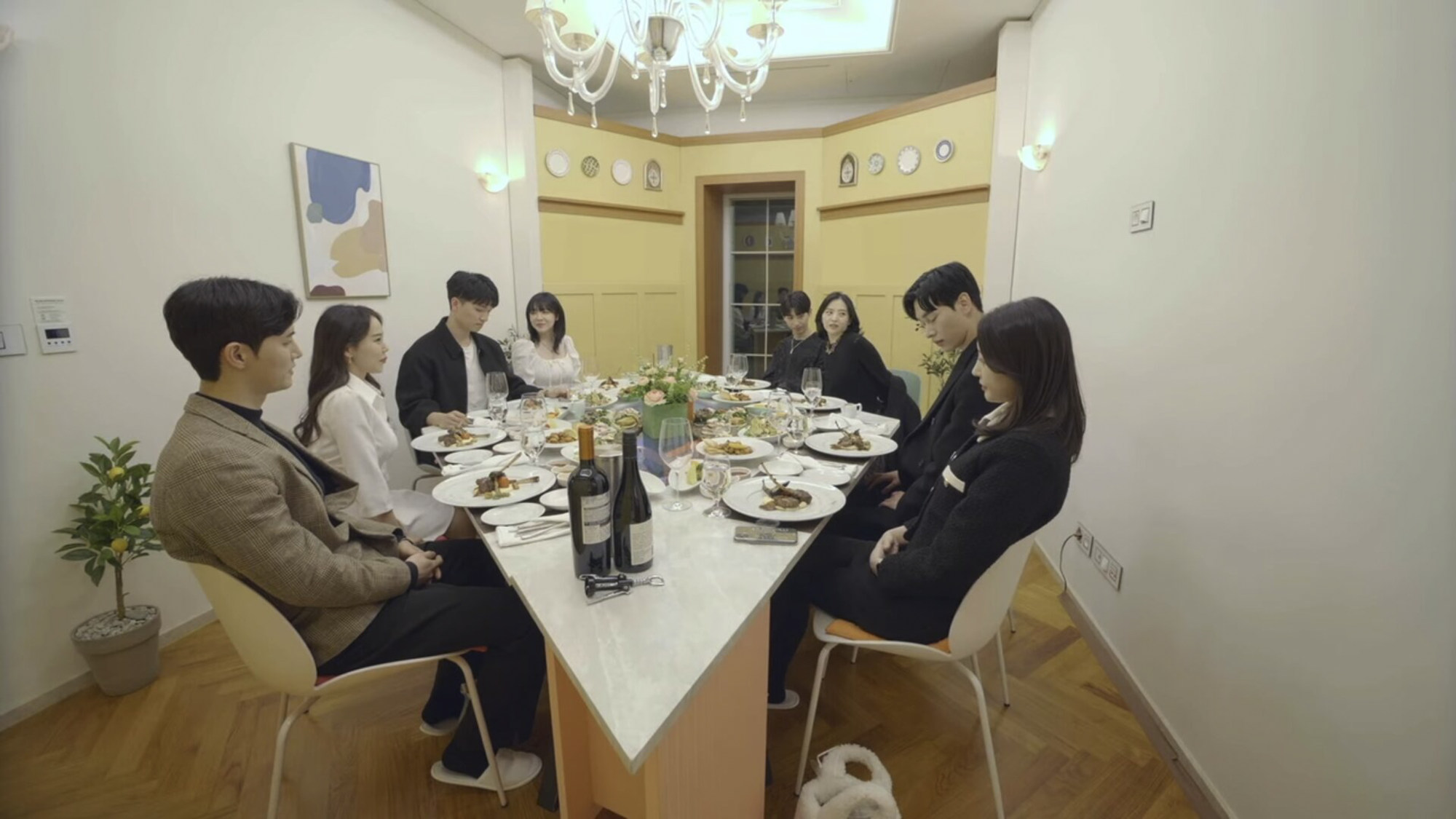 All this is wrapped up in the stiff formalities of Korean conversation – at least at first – and commented on, in cuts back to the studio, by a cackling chorus quartet led by comedienne Jang Do-yeon. Beyond voyeurism, cynicism and reality television barrel-scraping, what is the point of Change Days?
Perhaps it's one big morality lesson suggestive of "the grass isn't always greener". When prospective squeezes parrot profundities such as "I like cute girls", or "I'm attracted to guys who have single eyelids", one should count one's blessings.
All quirk and no play
The basic qualification for anyone in the job of fictional detective has long been a quirk, annoying habit or dodgy history. Extreme fastidiousness, lolli­pop chewing, driving an E-Type Jaguar, obsessive-compulsive disorder, drinking (obviously), military-service nightmares, living on an island, having a cocaine addiction, having a dress sense arguably inspired by Liberace … all perfectly acceptable.
Television's latest crime-busting hero lives in one of London's most affluent postcodes – not in a mansion with an appended Bentley, but on a creaking houseboat on the Thames. Adrian Scarborough is lugubrious Detective Inspector Max Arnold, also known as The Chelsea Detective (BBC First), here investigating the pushed-or-jumped case of the religious penitent hit by a Tube train, the murder or otherwise of an Italian restaurateur, the unlikely predilection of racist football hooligans for a garden centre, and more.
Arnold's additional foibles, or qualities, include looking rumpled, riding a bicycle to work, playing the piano when musing on clues and annoyingly photographing details of every crime scene using his mobile phone – clearly the modern version of the policeman's notebook and pencil. He is also in a custody battle with Astrid, his ex-partner, who detests his "smelly boat", for his coffee machine.
There's room, too, for concern for his possibly postnatally depressed sidekick Priya Shamsie (Sonita Henry), so he's not all about self-interest. And when he bears his detective's teeth he soon stops looking and sounding like everyone's favourite, slightly dotty uncle.
A police-procedural viewer's lot is therefore a somewhat happier one than it was thanks to DI Arnold and company's emergence. And with each episode clocking in at an almost movie-length 90 minutes or so, there is plenty of scope for stories to develop – but no chance of fans being sold down the river.