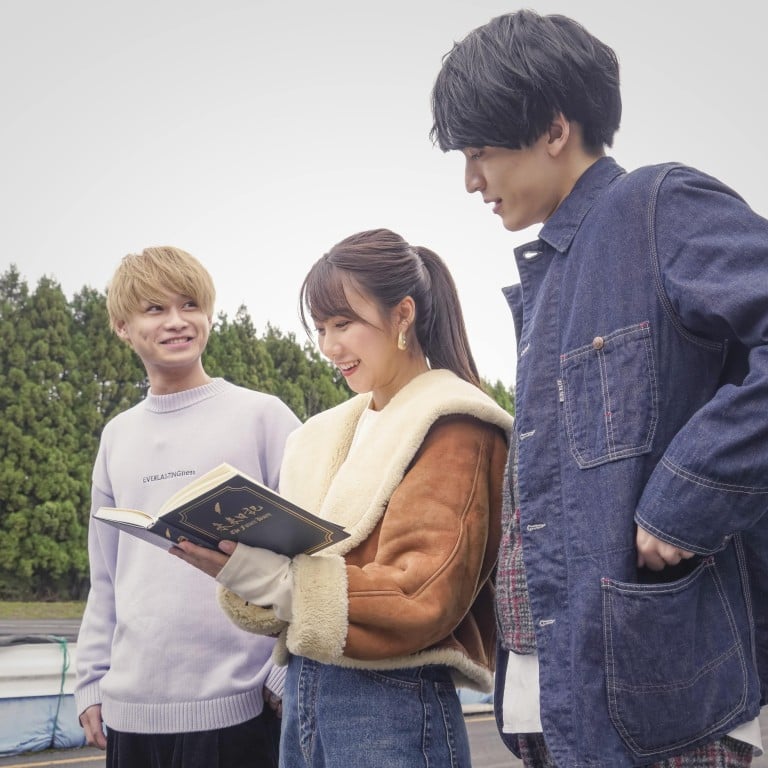 Opinion
What a view
by Stephen McCarty
What a view
by Stephen McCarty
Japanese Netflix romance reality show The Future Diary puts two polite men and one wholesome woman in a weird love triangle
Filled with uncomfortable moments, scripted encounters and extreme politeness, this Netflix romance reality TV series is certainly different
Meanwhile, HBO's Westworld season four continues the story of the futuristic Western-themed amusement park,
Romance reality television gets a cringeworthy twist in the second series of the Japanese Netflix show The Future Diary, with two young men vying for the same girl in various contrived, but very polite encounters.
Instant points deduction: it's not cute, cool, clever or "grammable" to use captive wild animals as photo ops for gormless tourists. Which is what two of the "stars" do in series two, episode one, giggling at a caged monkey at a vantage-point ice cream stop at Mishima Skywalk suspension bridge in Shizuoka prefecture.
Doesn't the Japanese National Tourism Organisation have a Humane Resources department?
The Future Diary is an odd fish: a "romance reality" show that puts participants into cringingly awkward television drama-style scenes, prescribed by the "diary", which is actually just a set of instructions. So how much is scripted?
Series one featured a male-female pair; this time we have a threesome (curb your enthusiasm, there's no sex), pitting two young men against each other for the affections of a girl. This being Japan, there's no chance of a Western-style punch-up or date rage.
Not only is the nine-episode escapade conducted politely, but it's so civilised that the absence of even a tremor of indignation from one guy towards the other means they all, weirdly, become friends. This is despite both men realising they're being strung along during the "real life", producer-contrived encounters to test their reactions to events and push the girl into choosing between them.
Emotionally manipulative? And then some, particularly when real tears begin to fall. The girl, Moka, 23, an office worker from Tokyo, is so wholesome she can never be accused of acting the femme fatale and teasing the two "candidates". In fact, she's ashamed of the lies she's forced to tell and embarrassed by the conduct required of her, as written in a separate, secret "diary" she alone reads.
Aki, 24, a Mie Prefecture barman, is "like a hot guy from a comic book", thinks Moka when they meet. Then she encounters "tall and good-looking" Koyo, 23, a medical student from Aichi prefecture – and a short-lived double deception begins.
The cackling chorus essential to many reality shows is led here by singer Daigo Naito, who at least imparts the information that the trio can't communicate when off-screen. "This is just terrible," comments one of his sidekicks, aptly.
Experiment in non-dangerous liaisons or tacky stunt? The three continue their mission (perhaps because they are contractually obliged) and grow genuinely fond of each other. But what will happen if, say, the two guys shack up and ignore the girl? Do the "diaries" really hold all the preordained answers?
The only thing missing from this offbeat series is a soundtrack featuring New Order's Bizarre Love Triangle.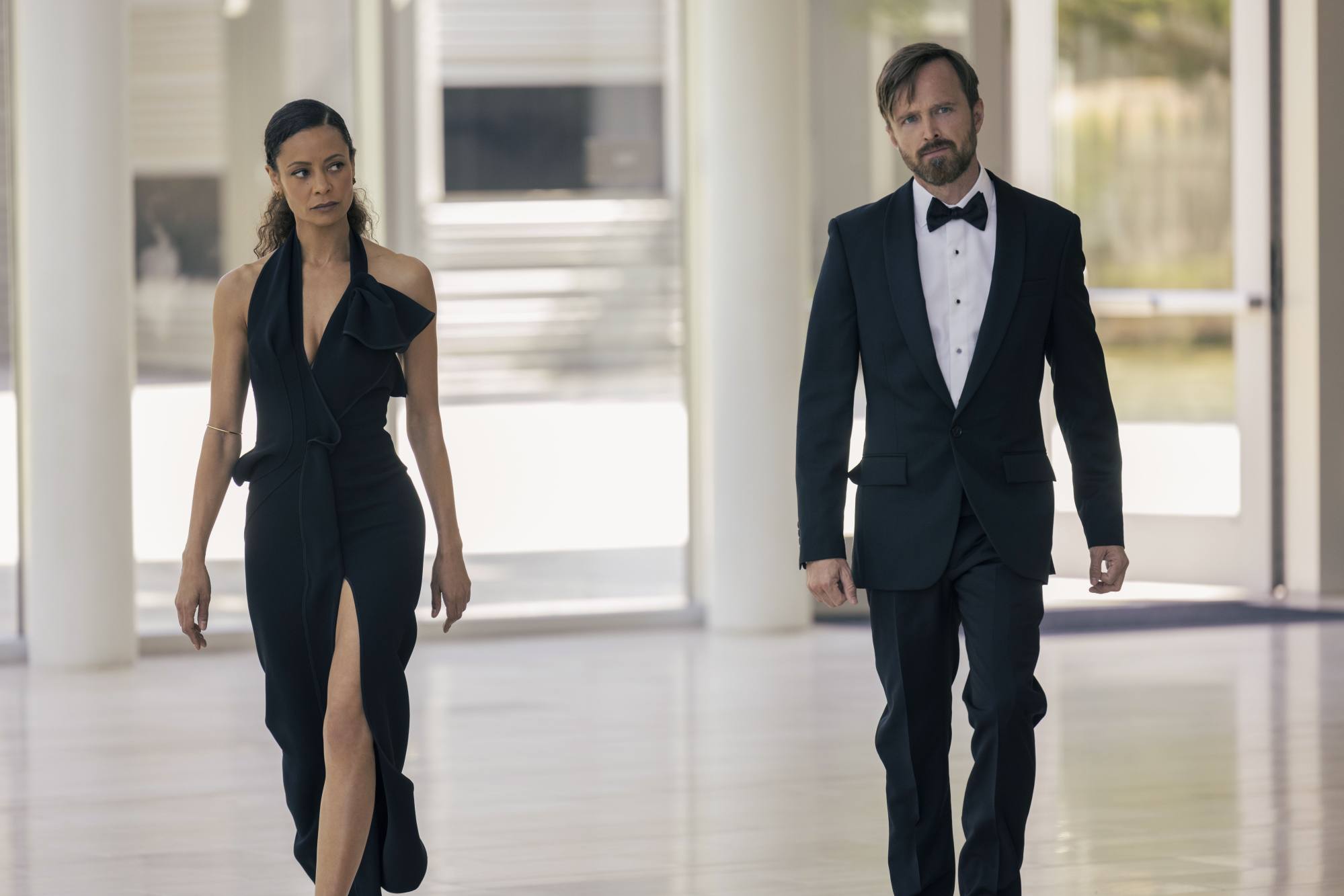 Reality check
If it's bizarre you want, just open your portal of choice to Westworld: choose a time, choose a place, choose a script, choose (a) life and fantasise your way to role-playing nirvana.
At least, that was the idea behind the 1973 film of the same name, written and directed by Michael Crichton. Things, including technology and all its wonders, have developed considerably since then.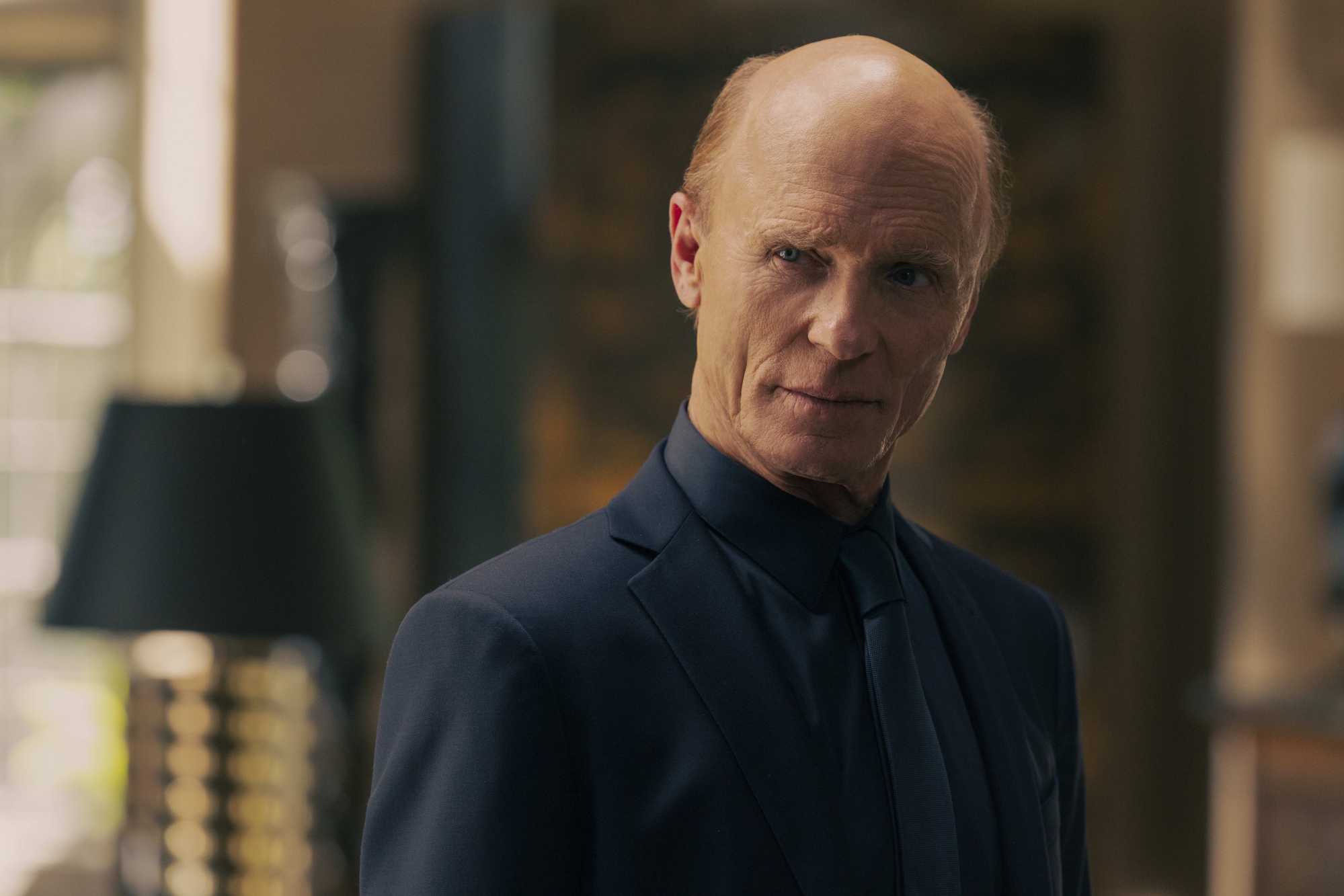 Westworld the television adaptation, now in its fourth series on HBO and HBO Go, is back to confound, astound and unsettle in a discomfiting, multilevel future world that's not too futuristic to be unrecognisable to viewers, and therefore one that might arrive soon.
Sentient beings, rather than mere robots, have taken over the asylum, or representations of it, and the trick lies in trying to tell human from synthetic, landscape from stage set, free will from a centralised programme of global control.
Let stars Evan Rachel Wood, Ed Harris, Thandiwe Newton, Aaron Paul and Daniel Wu guide you through the eight episodes. You'll need them, because "the world out there's in trouble".