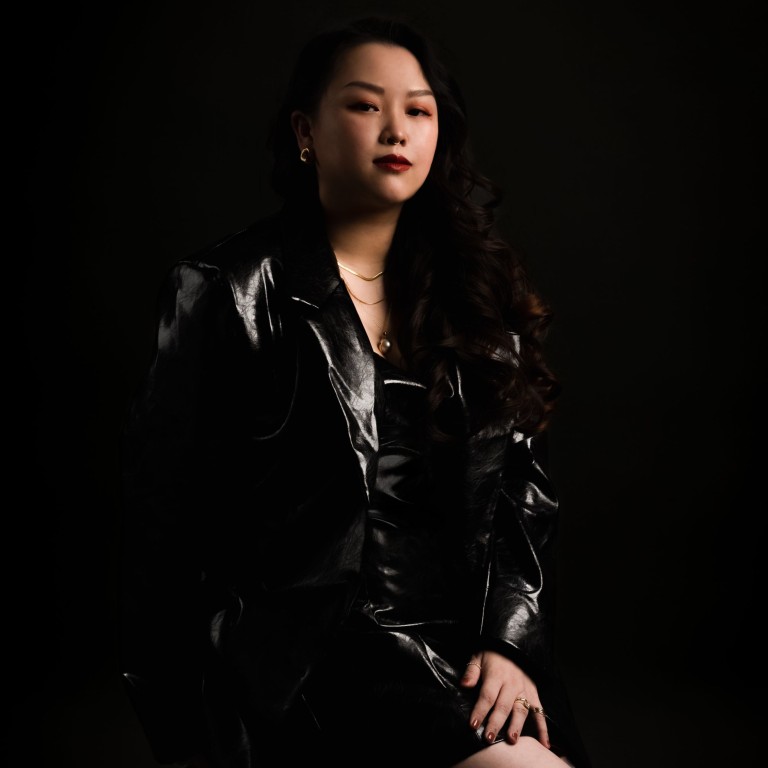 What My Date with Drew taught a Hong Kong tattoo artist about life, achieving goals and persevering
Watching the film about a man trying to get a date with US actress Drew Barrymore made an impact on Elizabeth Gaus as a teenager
The protagonist's painstaking attempts showed Gaus that as long as she tried hard enough, she could achieve anything
Comedy documentary My Date with Drew (2004), directed by and starring Brian Herzlinger, details his painstaking, convoluted attempts to secure a date with actress Drew Barrymore, on whom he has had a lifelong crush, within the 30 days that he has the camera he uses to shoot the film.
Hong Kong tattoo artist Elizabeth Gaus, of The Breakfast Club Tattoo & Art, tells Richard Lord how it changed her life.
I watched My Date with Drew in my teenage years and I can barely remember all of the details – I don't even remember if I went to the cinema or rented it – but I can remember the guy, Brian, being so tenacious and trying his best to get to meet Drew Barrymore.
I wanted to watch it because I liked Drew Barrymore. I got the wrong idea at first: I thought she was in the leading role. But then I looked at the description and thought: this looks fun – I'll give it a go.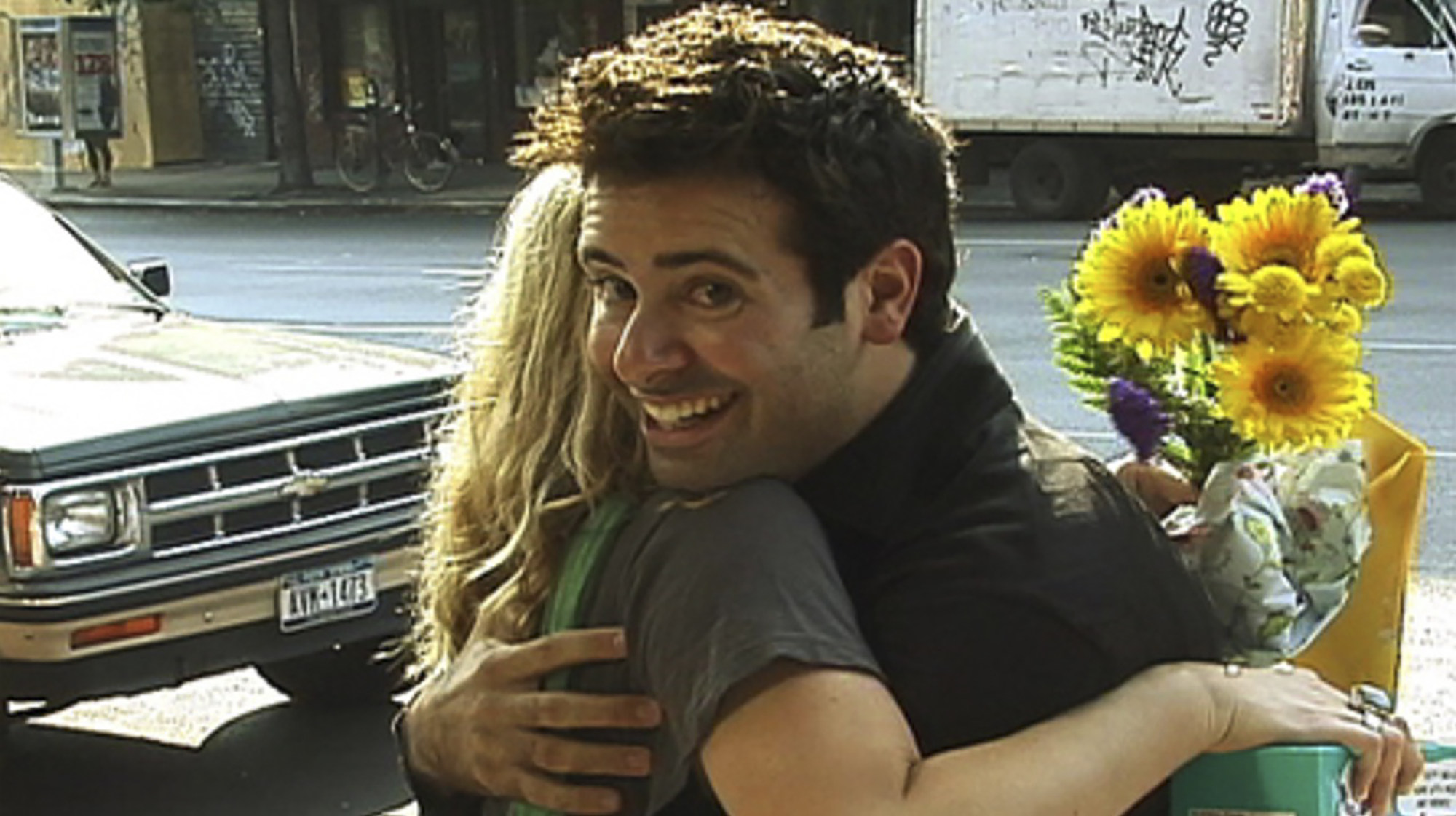 Honestly, I've forgotten the ending already, however, I still remember how hard he tried in the movie. It showed me as long as you are trying hard enough, it could really be you who made it.
I remember how amazed I was by the whole process. It gave me the idea that one day I could be that someone who achieved their goal and share this with whoever is struggling. I felt like I could do anything, just like Brian in the movie.
I thought: OK – if he can use his skills and his ideas to meet the girl of his dreams, maybe I can do what I want to do, not in my love life but career-wise. You need to see it to believe it sometimes.
Growing up in a traditional Chinese family, was always about avoiding chasing dreams. They wanted us to be content with who we are: do not stand in the spotlight, just keep your head down and be obedient. Just get a simple job and get paid. Get a guy and get married and have kids. It wasn't in a bad way.
They just wanted to keep me humble. It's all they know. But it's a bit over the top if you don't feel like you should be chasing your dreams.
After watching this movie, I tried to explain to them that I just wanted to do something more meaningful in my life. For years, I thought that was teaching kids. I thought at least if I can't chase my dreams myself, I can encourage as many kids as possible to be who they want to be.
But what's the most important part of helping people? You need to help yourself first. When I was 25 or 26, I thought it was now or never – it was time to do what I really wanted to do. I sent a message to my mentor, who took me on as an apprentice.
I see myself as an alien who doesn't know where she belongs. I'm grateful that I had access to a lot of different cultures to give me ideas about different mindsets.