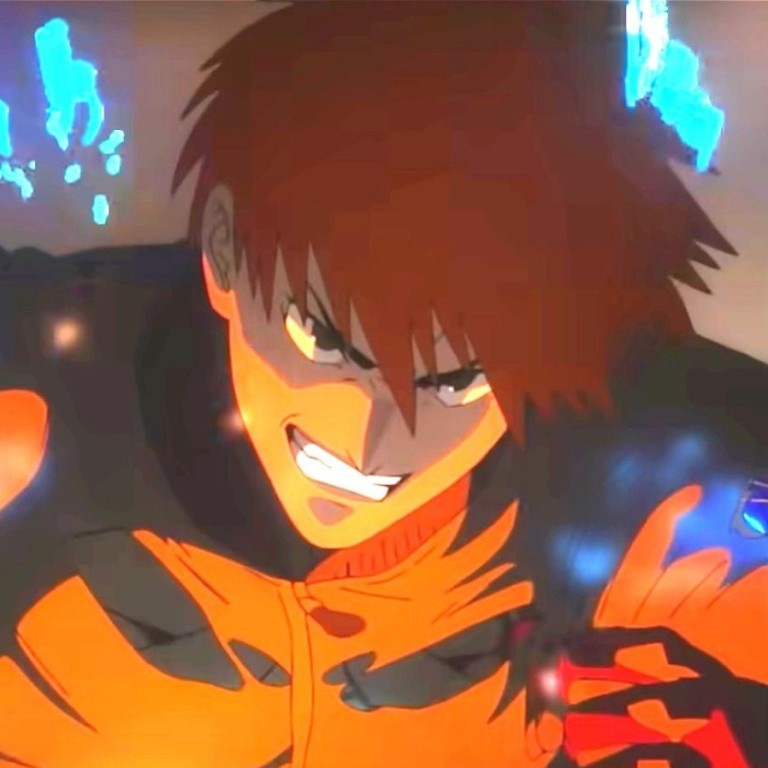 Opinion
What a view
by Stephen McCarty
What a view
by Stephen McCarty
Netflix Japanese anime Spriggan is a fun take on global environmental breakdown
A schoolboy must stop dangerous technology falling into the wrong hands in order to save the earth in this gloomy yet thoroughly enjoyable 90s-style anime
Meanwhile, BBC First's Van der Valk continues with a second season, filled with sex traffickers, slippery lawyers, serial killers and dodgy Dutch accents
A handy guide to a failing planet, Japanese anime series Spriggan (Netflix) gives a sneak preview of what we can expect towards the end of our miserable tenure on Earth.
Disgruntled forests fighting off intruders after decades of deforestation, placid Mount Fuji erupting in fury, a Biblical legend giving rise to a power generator big enough to blast us back to the Big Bang, zombies staggering around like drunks … roll up, roll up.
Following the graphic novel of the same name of the late 1980s and the movie of the late 90s (my, how much we've learned in the meantime), Spriggan, despite its doom-and-disaster tone and quasi-religious invocations of Sodom and Gomorrah, the Lord, preachers, serpents and other supernatural frighteners, is a fun watch.
All-action hero Yu Ominae is a schoolboy with a secret: he is a Class-S special agent of ARCAM, a shadowy organisation whose job it is to keep certain ancient, powerful artefacts out of the clutches of evil forces (often the United States Army) that would use them for world domination.
Noah's Ark, which is actually some kind of unstable, whopping nuclear junction box ready to burst out of Mount Ararat, is an example.
These relics are the remains of an unknown race of earlier humans, much more powerful than us, who left them behind on their demise but luckily warned us about their presence, and how they should be kept hidden, before they checked out.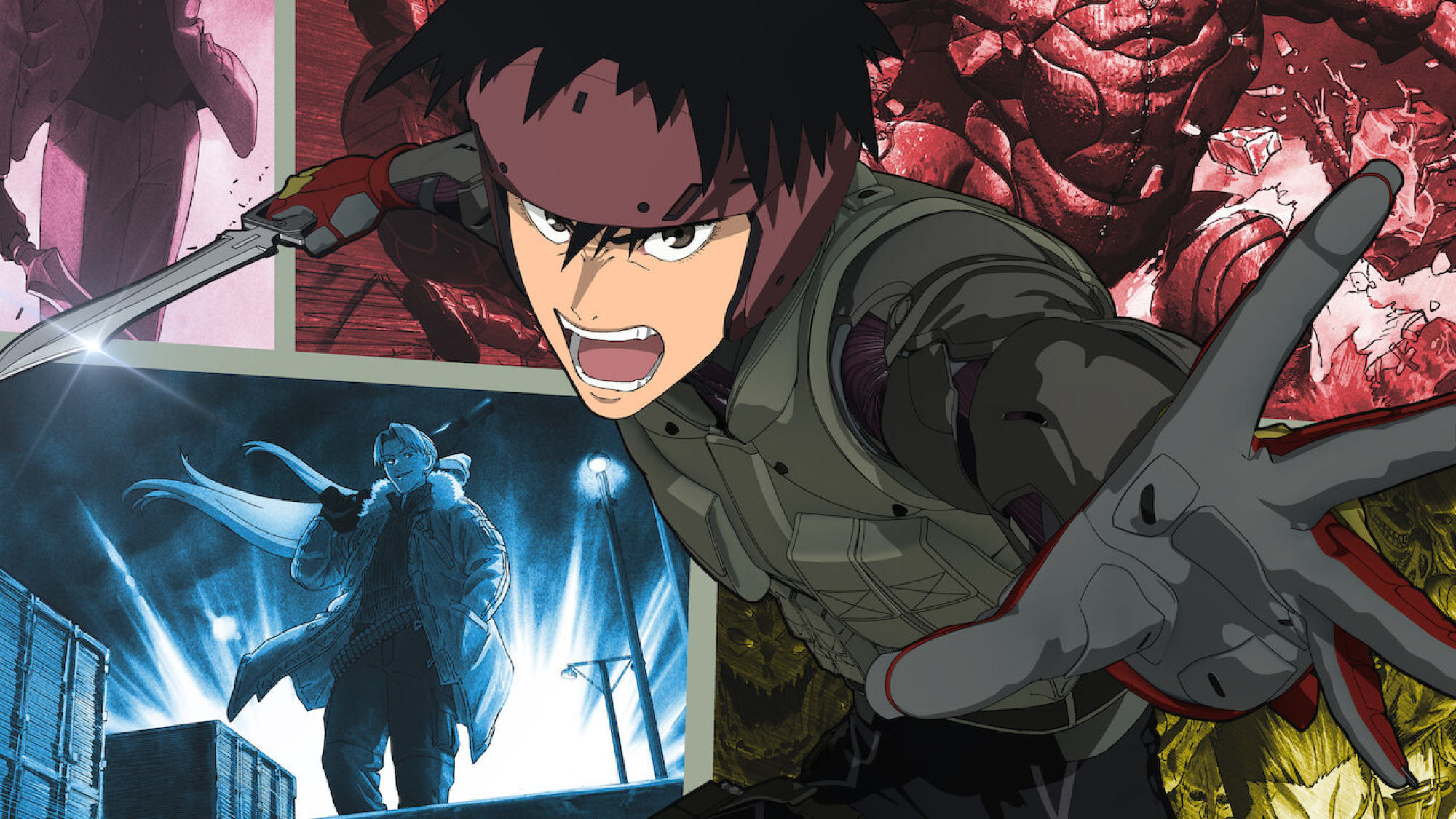 Quite why they did, having been so powerful and inventive, remains murky as the six-part first series develops. Perhaps more answers will be forthcoming in the second season.
Anyway, as the star ARCAM operative, Ominae is repeatedly yanked out of school and the everyday world to do battle with all manner of hideous enemies. But don't worry: he is an immortal spirit – a spriggan – so whatever happens he'll live to fight another day, and another. (Why an immortal should need heavy weapons and to wear an "armoured muscle suit" to go into battle is probably best left as a narrative fudge.)
Eventually, the reason the long-lost ancients encouraged us to keep the remains of their civilisation sealed off from predators appears: the "great advances [that] resulted in their down­fall" might themselves have been toxic. And where have we heard that before?
The 90s-style Spriggan animation is a throwback to a time when we thought we could act with impunity. The series' message is that similarly, we will have plenty to leave for future generations – and most of it won't be pretty.
Dutch courage
Reincarnation has long been a growth industry in TV Detective Land.
Another rebirth is that of Amsterdam-based sleuth Simon "Piet" Van der Valk, who, having been played for 20 years from 1972 by Barry Foster, reappeared in 2020 in the guise of Marc Warren.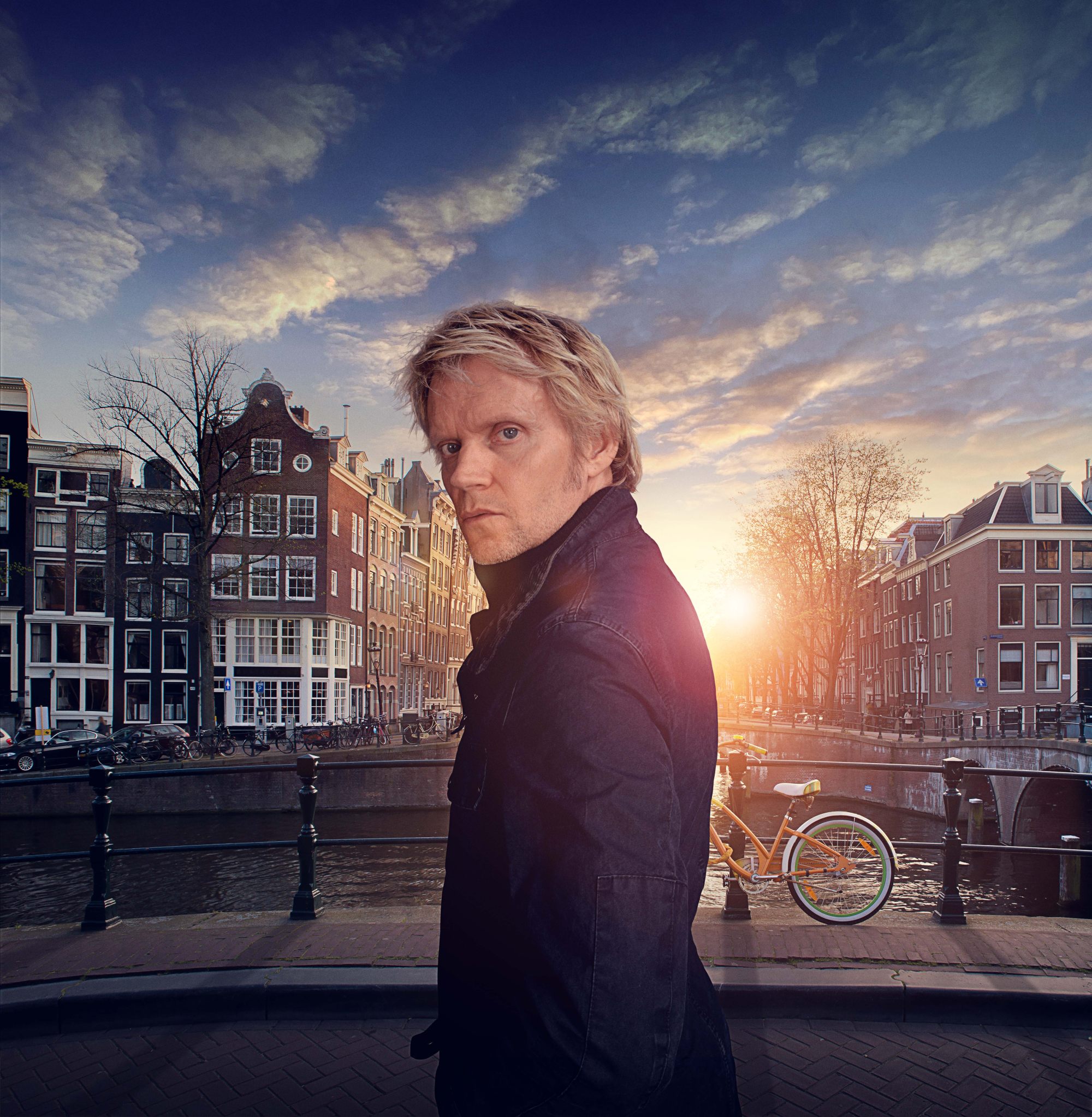 And new faces all round or not, Van der Valk (BBC First) remains more than just a picturesque diversion into a world seldom considered, at least by outsiders, to be a hotbed of criminality – exactly why Van der Valk's adversaries are drawn to it, maybe.
In this second series, sex traffickers, a slippery lawyer, a philosophy-quoting serial killer and more are in the sights of the gruff, commitment-shy detective operating in a "tolerant, liberal city of the free spirit", which somehow doesn't seem to move him to raptures.
Another Dutch deficiency amid all the intricate murder cases presents itself with Van der Valk's faint Cockney twang, which accompanies various other British accents of his colleagues. Perhaps it's just that Amsterdam's canals were considered more fetching than those of Manchester, Birmingham or even East London.