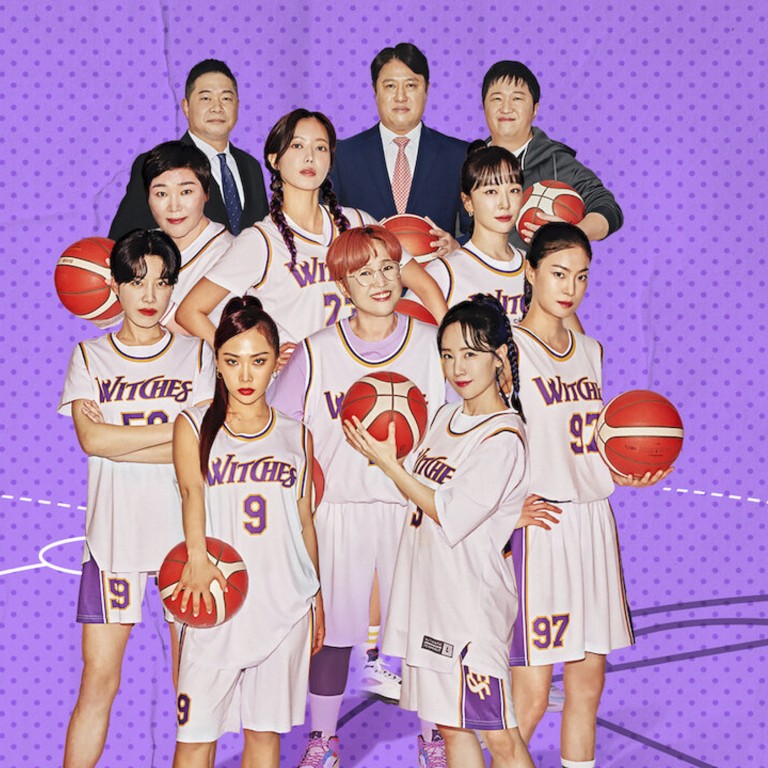 Opinion
What a view
by Stephen McCarty
What a view
by Stephen McCarty
Netflix show Jump Like a Witch: female Korean celebrities learn to play basketball as sports reality TV jumps to a new level
Korean celebrities, including Honey J, Byul, Koh Soo-hee and Jang Do-youn, are coached by Olympians Moon Kyung-eun and Hyun Joo-yup
Meanwhile, BBC Lifestyle's My Unique B&B turns abandoned buildings and vehicles into desirable holiday homes
Anything the boys can do, the girls can do just as well, because coming soon is Season 2 of Jump Like a Witch (Netflix), the Korean show that puts the hoop-la into reality-sport TV.
The Gentlemen's League, in which a football team is built from scratch to challenge for national honours, may have already graduated to a second series, but Jump Like a Witch has loftier ambitions.
This oddball experiment, featuring female entertainment-industry famous names learning to play basketball, brings with it guaranteed altitude: the hoop is three metres high, after all.
In Season 1, coaches and former South Korean Olympians Moon Kyung-eun (nickname: Rambo Shooter) and Hyun Joo-yup ("the Korean Charles Barkley") assess the size of their task at the outset with poorly disguised disgust.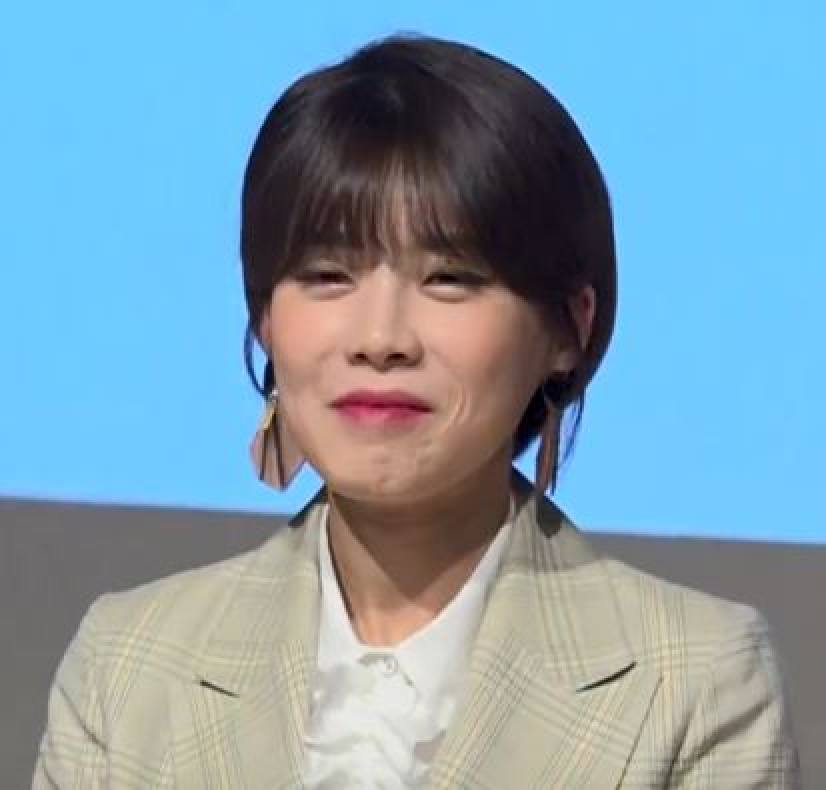 They must turn seven celebrities whose exposure to sport seems to be entirely via television (if it enters their lives at all) into a winning team. This will mean pushing through the slapstick of their initial efforts, dispensing with the players' embarrassment at their skill levels, and, in the case of dancer Honey J, embracing the crucial tactical move of cutting her fingernails.
Other stars include "idol" singer Byul, actress Koh Soo-hee and comedienne Jang Do-youn, who, at 1.74 metres tall, would seem the most natural fit for the game. And talking of fitness, there isn't much of that in evidence either.
The manager of the outfit that comes to be known as the Witch Fitness Basketball Team is comedian and television host Jung Hyung-don – who also suffers a loss of faith when, finally, the Witches taste some on-court action.
Their first match ends in humiliation at the (small) hands of a team of vertically challenged junior school pupils, who fail to succumb to any kind of Witches' spell.
Nevertheless, improvement does arrive and the game continues to be played in a spirit of fun – no doubt a quality that would have evaporated immediately had the same show featured a team of men.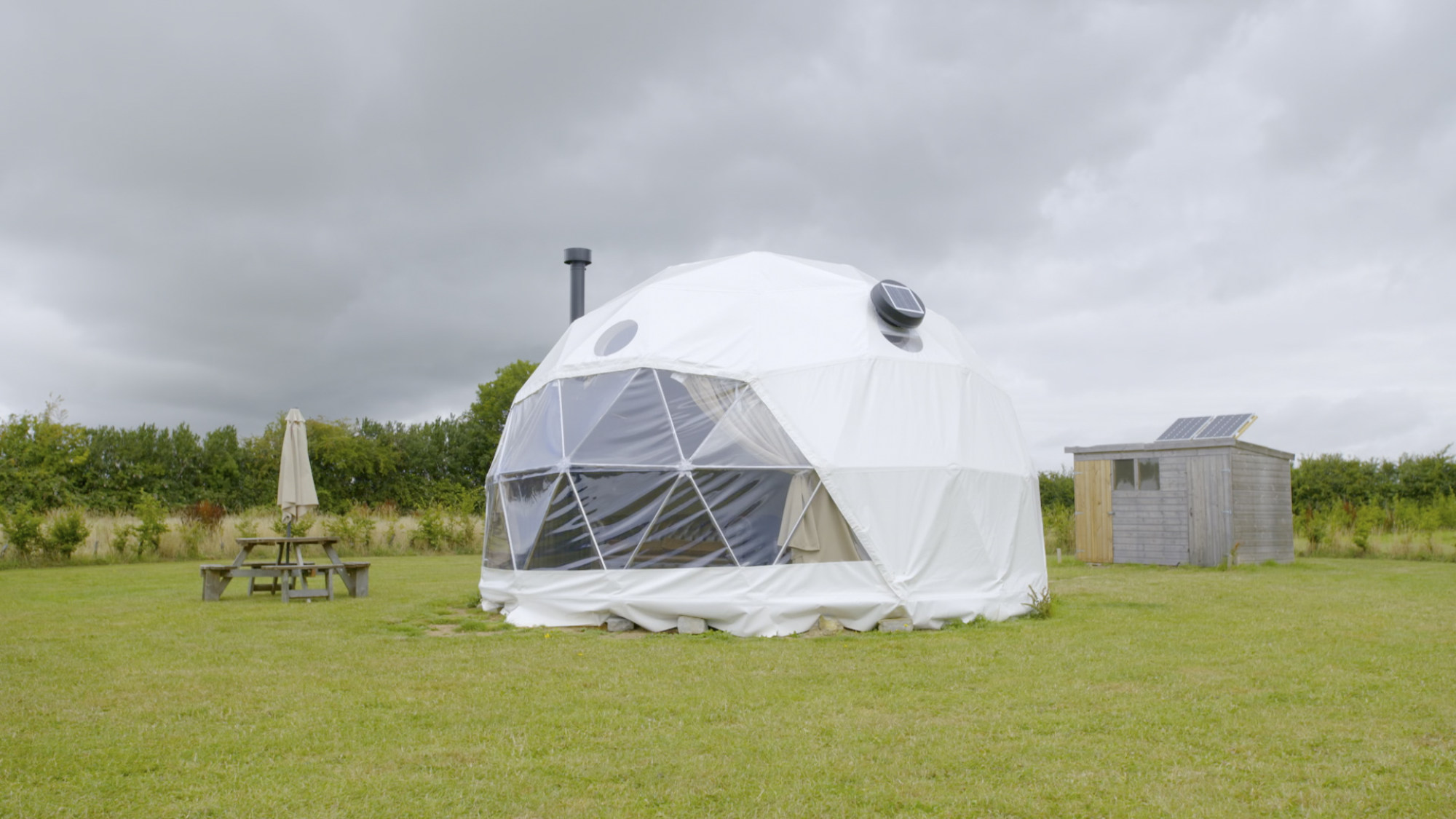 Fixer uppers
Fake war in Taiwan, actual war in Ukraine, mutating viruses, cancelled flights … does anyone really want to travel anywhere any more?
If not, BBC Lifestyle (Cable TV channel 760; myTV Super 605; Now TV 502) has an answer, both for holidaymakers and those spying an opportunity to generate extra income by turning derelict properties, possessions and awkward, wasted spaces into accommodation.
Have a large, decrepit van busy transforming itself into iron oxide? Wondering what to do with that geodesic playpen lurking at the bottom of your Sai Kung garden?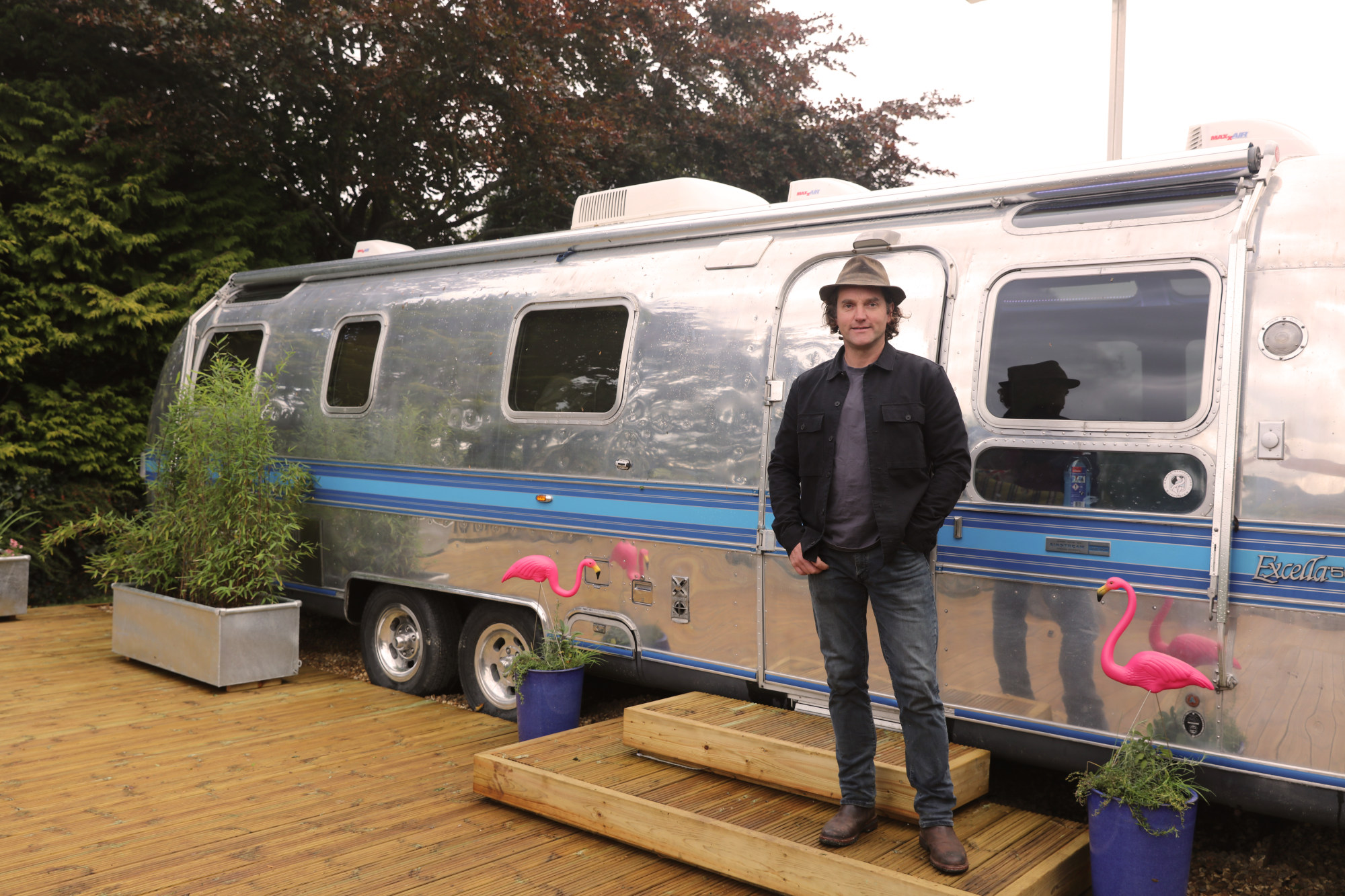 Perhaps you're the sheepish owner of a semi-sunken junk in a typhoon shelter, or a shed full of cobwebs. Fear not, because transformational ideas burst forth from series one of My Unique B&B.
In 15 weekly episodes, master carpenter Simon Parfett and his team of designers and craftspeople – including propmaker, fellow carpenter and familiar British TV face Ian Tsang – create salubrious holiday digs out of the most unlikely places, objects and vehicles.
A rotting Mercedes-Benz van abandoned in a quarry becomes a plush bed-and-breakfast lodging for four; a grubby replica yurt hidden in a garden is reincarnated by means of inexpensive furniture and innovative decorative touches; a shepherd's hut with neighbouring pigsty, a canal boat, a sailing boat, an attic, even a horse cart and, yes, a geodesic dome are all turned into unusual holiday accommodation with much hard work, inspiration and can-do spirit, but not much money.
The renovation techniques and inspiration in design common to each featured rebirth are universal and the new B&B owners' amazement on completion of each project genuine. Who needs sardine seating and quarantine on landing?