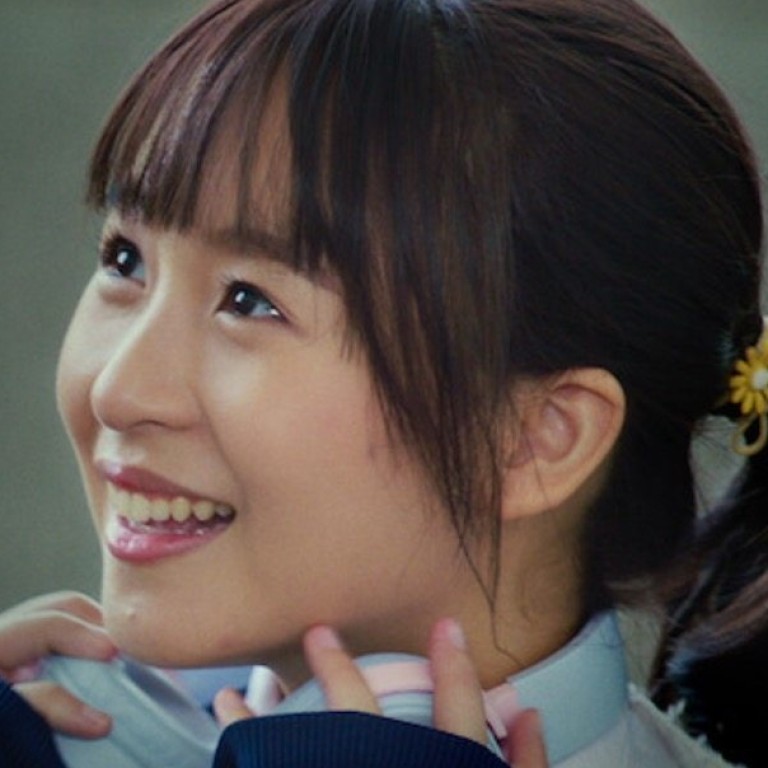 Opinion
What a view
by Stephen McCarty
What a view
by Stephen McCarty
Netflix series Sing Again follows a singer whose dreams of stardom are dashed, by a shrimp, and who loses in love to twin idols
Nara Thepnupa plays Piano, who dreams of becoming a singer but is stalled by a shellfish allergy at her audition
Meanwhile, on BBC Earth, Life Below Zero: Canada season 2 follows people living off grid in the Canadian wilderness: hunting, fishing and chopping down trees
It's difficult, having your dreams of stardom sabotaged by a shrimp.
But that's the fate of wannabe singing sensation Piano (Nara Thepnupa) in series one of cheery Thai drama Sing Again (Netflix), an 18-episode tilt at making it big in the music business.
The irrepressible Piano fantasises about success, but her childhood ambitions founder on the rocks of reality at a talent agency try-out.
With the accidental consumption of said shrimp, Piano's shellfish allergy strikes, croakily finishing her career before it starts. Or so it seems, until recruitment lightning strikes twice and she passes a second audition.
Complicating matters are twins and fellow musicians Sun (Talay Sanguandikul) and Sol (the rapper Saint), who have had feelings for Piano, their next-door neighbour, since before they knew what feelings were.
Sol turns out to be her chosen crush – but leaves Piano crushed when he defects to a rival agency's boy band. There's no minimum-age requirement when it comes to musical and emotional bust-ups.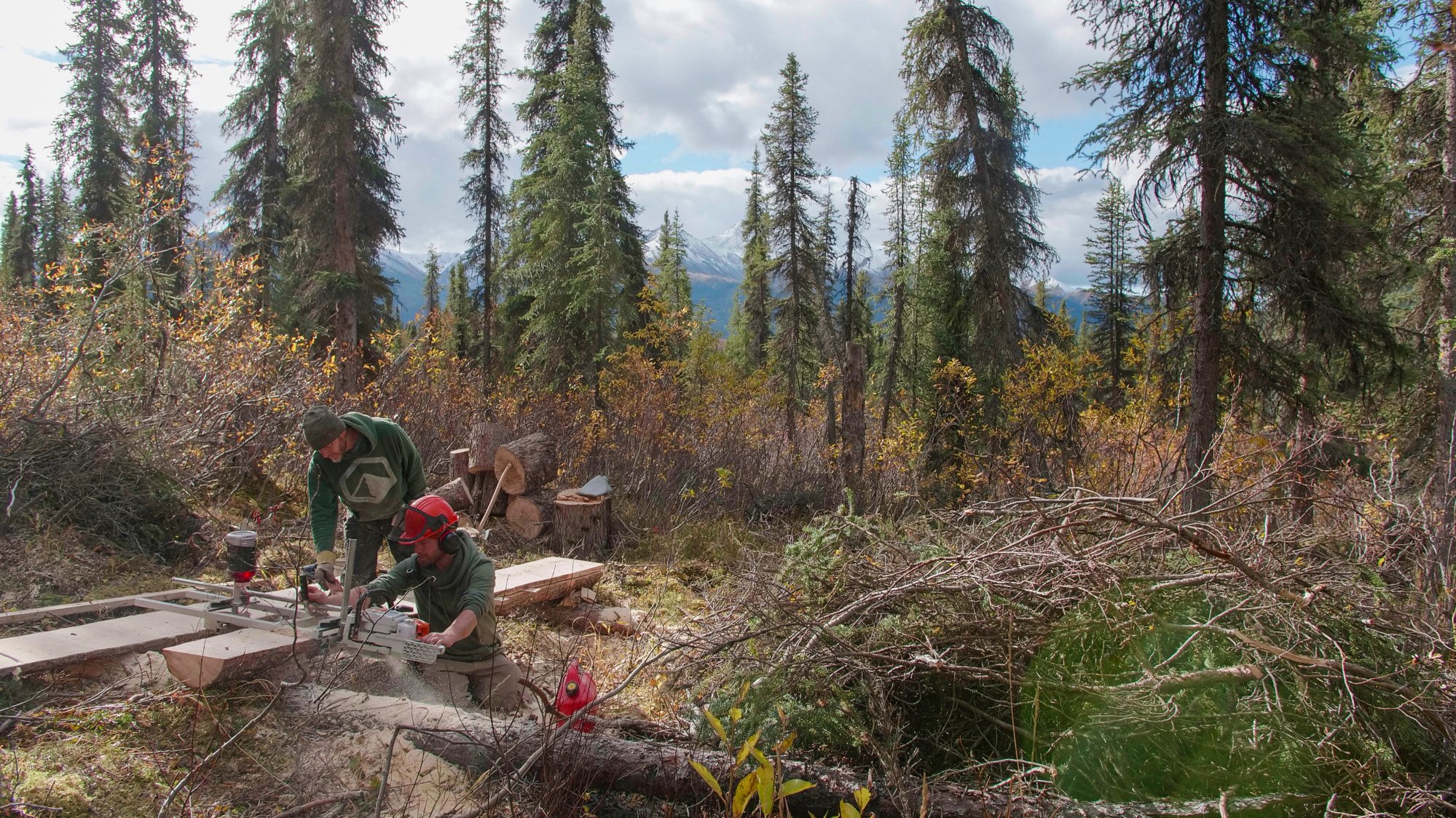 Going off grid
The moralistic principle that no one should eat animals unless they are prepared to kill them might have been designed for those who fancy a spot of off-grid living – perhaps in the Canadian wilderness.
Life Below Zero: Canada (BBC Earth) returns for a second look at the lives of assorted lovers of the land (and water) determined to live (at least part of the time) beyond the trappings of modern life (and who are prepared to kill moose, reindeer, seals, fish, birds, beavers and bears in the process).
Dispensing death, apparently, is all part of living with nature.
But whatever accusations of speciesism arise in the putting of food on the tables of humans, the hunting and fishing necessary for survival in harsh, tending to extreme, conditions hardly constitute an ecological black mark compared to the ravages and horrors of factory farming.
So relying thus on the planet seems obvious for one mixed-race couple who have chosen to raise a family in the Northwest Territories, and a native husband and wife who hunt and fish in Ontario before returning to their elders in "civilisation" with supplies for winter.
For half-Inuit, half-French Jonathan Grenier, safeguarding "traditional activities", which in his case include chopping down trees to build a wood store, is essential in raising his sons according to Quebecois custom.
And then there are Pierre-Yves Duc and Kim Pasche, two Swiss transplanted nationals, best friends and trappers who have chosen to live off the land, halfway around the world, in the Yukon.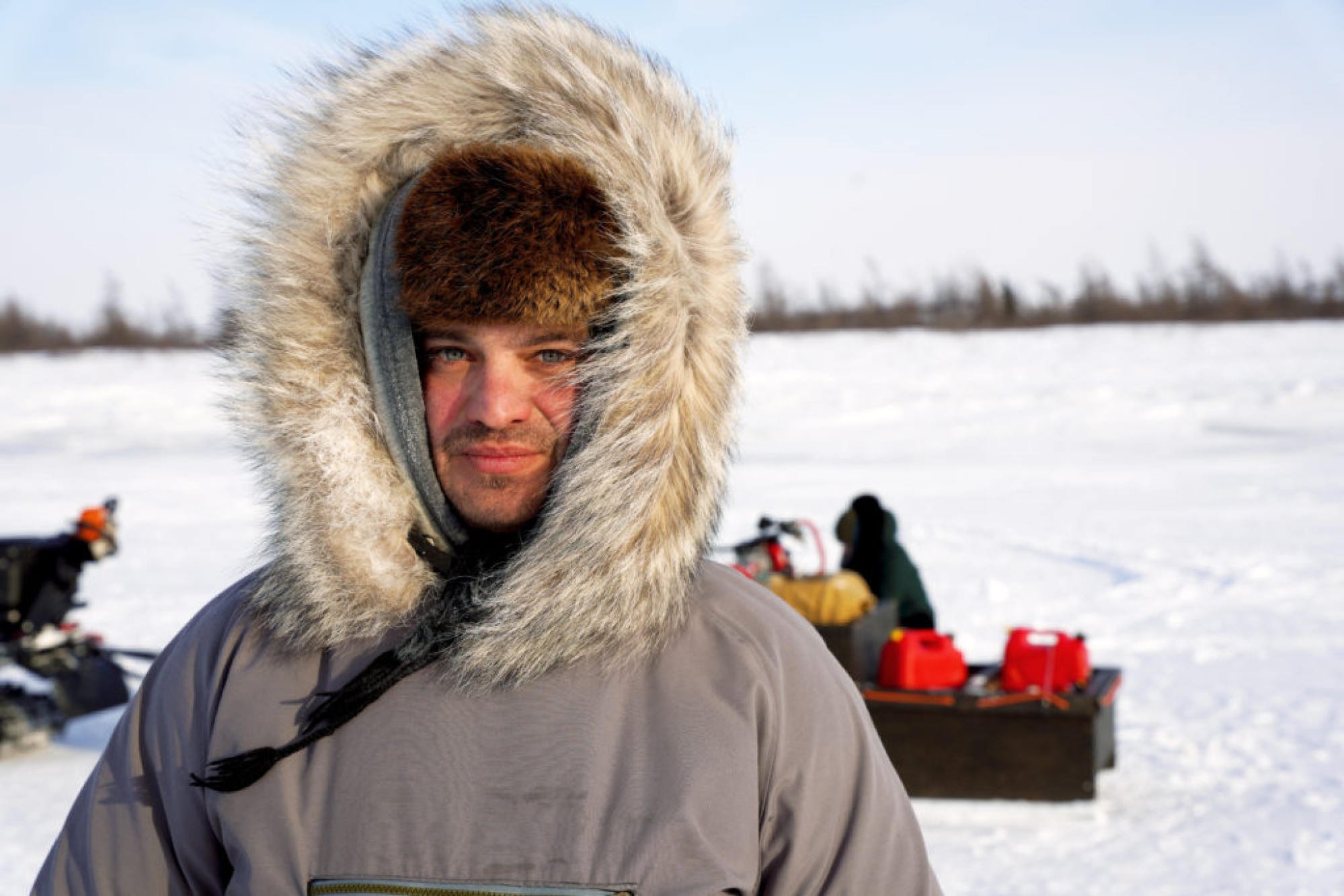 There seems to be no manifesto here, no agenda for anybody other than wanting to return to some sort of natural state – arguably. They are "leaving technology behind", says one native … with honourable exceptions made for snowmobiles, outboard motors, power tools and water pumps.
Nevertheless, as we cross from one side of the country to the other, periodically checking in on our intrepid off-gridders (brought to our screens by equally intrepid production teams), we can't help but admire their tenacity, resourcefulness and unflappability in the face of problems: leaking pipe, misfiring boat engine, malfunctioning chainsaw. There's no online repair guy here.
The old ways, with modern characteristics, allow for a certain heroism in these eight episodes of pioneering, of bushcraft skills and subsistence hunting, with its holier-than-thou native tributes to slaughtered beasts.
"Harvesting a moose is a good blessing," says one hunter. Not for the moose. "This land must be respected; if not, it'll bite you in the a**," says another.
For the humans and other animals involved, it can't have been coincidental that the programme titles were scrawled in a horror-movie font.