Art
Get more with myNEWS
A personalised news feed of stories that matter to you
Learn more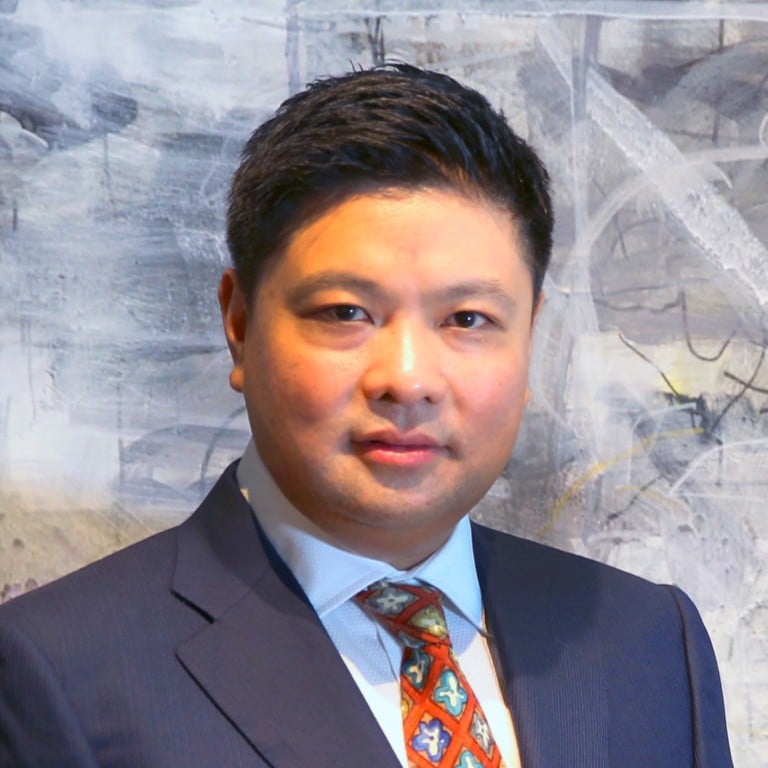 How reading History of Art changed the life of an art gallery co-owner, despite it being a 'very boring' book
Vincent Chan, co owner of Leo Gallery in Hong Kong, studied art and business, and ran a food trading business in Vancouver before switching to selling art
History of Art changed the way Chan thought about fine art, despite it being a 'very boring' book and one Chan has no intention of reading again
History of Art (1962), by art professor H.W. Janson, is an intensely detailed guide to Western art history. Aimed at the general reader but also immensely popular as an academic textbook, it has sold more than four million copies worldwide. Vincent Chan, co-owner of Hong Kong- and Shanghai-based Leo Gallery, tells Richard Lord how it changed his life.
Actually, it's a very boring book – it is not a book I'm dying to read again. It was my art history textbook from my second year at university in Vancouver. It was the very first art history textbook I came across.
I grew up in Macau and Hong Kong, and went to Canada to study after grade 10 – I finished high school and did my bachelor's degree there. I majored in studio art and business administration. The thing is, I couldn't major just in studio art because of my family, so I thought I'd do a double major and tell my parents I was studying business administration.
The studio art students were required to take tons of art history classes. At the time, I had no interest in art history at all. However, this very boring book with its very pretentious use of the English language opened my eyes to fine art. It's a door that opened my mind.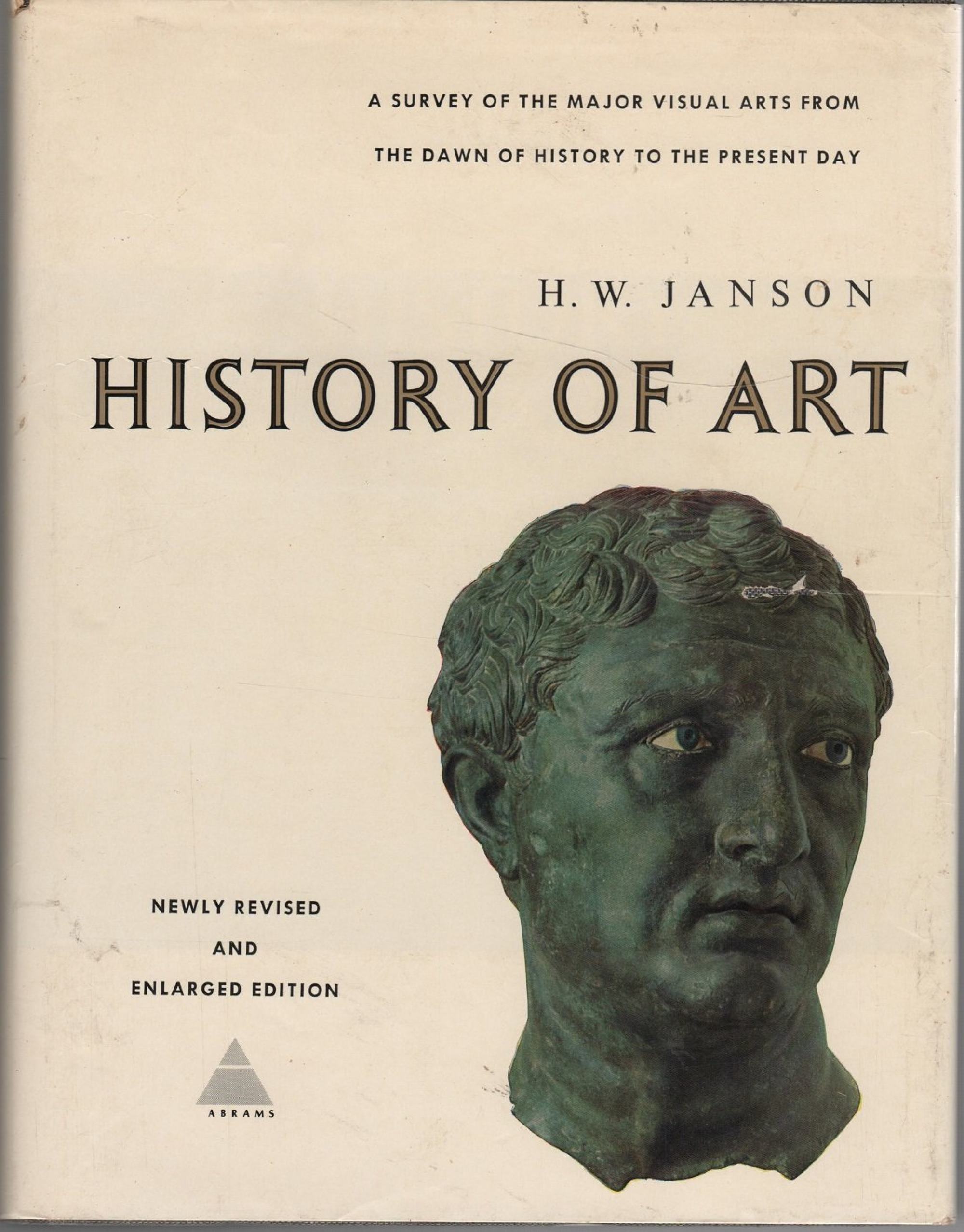 I realised that all art comes with a meaning, which reflects people's ultimate concerns at the time. The people who did cave paintings wanted to hunt animals. Then the subject turned to religion. Nowadays it's environmental protection.
This book changed my life and led me to what I'm doing now. Art history let me know the meaning of why we create. It was a milestone in my thinking.
In my early 20s, I didn't have the guts to go into the fine art industry. I thought it would be almost impossible for an immigrant from Hong Kong to work in fine art in Vancouver. I had no confidence in what I did. I just felt like my fate was to be a small- business man like my father and grandfather.
My first job was selling mobile phones. My first business was an Asian food import and wholesale company – this was in 1997. I was 30 years old, I had my own business, it was very stable, and it seemed like my life was settled. But I was kind of bored.
Around that time, I took my first trip to New York, and I went to the Metropolitan Museum of Art and MoMA (the Museum of Modern Art). It was a mind-blowing experience, because for three years of art history I studied all these great artists' works on slides, and all their work was found inside these two museums.
It all came from that boring book that opened my mind. I went back to Vancouver and thought: why did I study art history to sell Asian food products? I decided to do something I wanted to do, something that was important – to my life and also to other people.
I decided to move back to Hong Kong. I worked for an art consultancy and two galleries, and I joined Leo in 2014, when it came to Hong Kong. Now, as an art dealer, I have a chance to promote new and meaningful art, so artists can benefit society and raise the cultural level of the people.