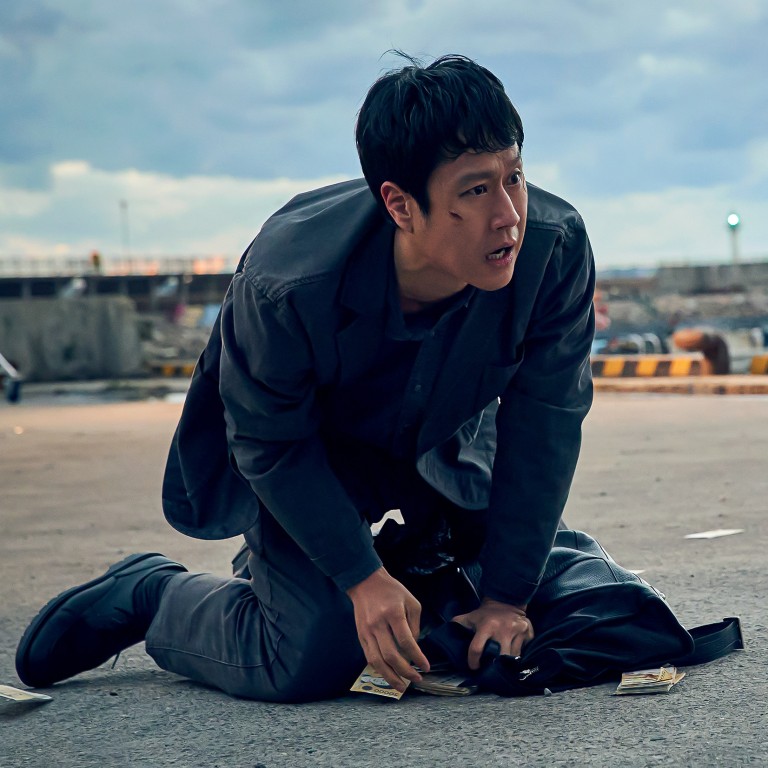 Opinion
What a view
by Stephen McCarty
What a view
by Stephen McCarty
Don't compare Netflix K-drama A Model Family to Breaking Bad – the show is a brilliant appraisal of life under pressure in its own right
A man has been passed over for a professorship, his wife wants a divorce and a medical condition in the family needs money he doesn't have – sound familiar?
Breaking Bad this isn't – Netflix K-drama A Model Family is packed with vicious action scenes, tension, unlikely tenderness and twists befitting a thriller
"He's a good person," says plaintive son Hyun-woo of his absent father, Dong-ha – who is otherwise engaged, spade-wielding, shirtless and down to his boxer shorts, burying two bodies in the dead of night.
Drum roll, please, for
A Model Family
, the ironically titled 10-part Korean melodrama on Netflix about domestic dysfunction, drugs, ruthless criminals and a big bag of money.
Things are not going well for Park Dong-ha (Jung Woo). Passed over for a university professorship, harangued by divorce-seeking wife Eun-joo (Yoon Jin-seo) and anxious about the diminishing prospects of said son (Seok Min-gi), who needs a heart transplant the family can barely afford, Dong-ha is at breaking point.
That is until a moment of good fortune delivers him an actual fortune in the form of a bag full of banknotes in a runaway car – which also happens to contain two bloodied, decidedly dead men.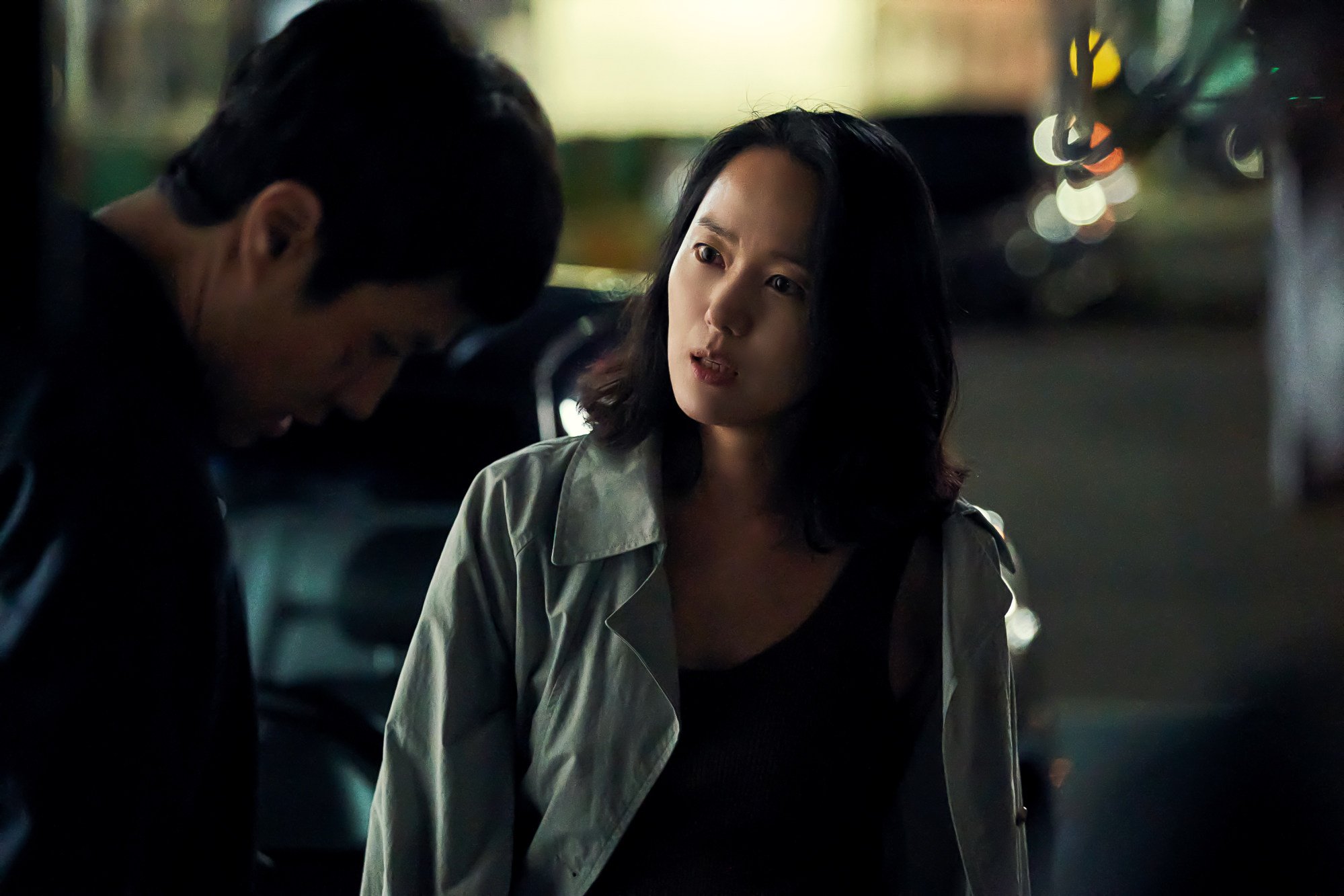 But for Dong-ha, who takes the cash to provide for his family, no "good" deed goes unpunished: his good fortune turns out to be false and merely a prelude to mortal danger, courtesy of a murderous drug gang (the face of which is Ma Kwang-chul, played by Park Hee-soon) and angry police officers convinced Dong-ha has killed one of their own.
Verbally assaulted regularly by his wife, despised as a loser by sulky teenaged daughter, Yeon-woo (Shin Eun-soo), and inadvertently shamed by Hyun-woo, who functions as an exterior conscience, Dong-ha cannot even make a success of laundering the money with a bunch of backstreet con men.
Unfairly compared elsewhere to another television series that deals with, variously, illicit drugs, A Model Family is a wry look at the way in which the hapless can be consumed by events orchestrated by the powerful, be they good or evil.
Sympathising with Dong-ha, the "little man", one hopes he will eventually win by bucking a system that gives him extremely long odds at best. If he does, he will still look like a dweeb, but he will seem like a superhero, at least to his son.
Vicious action scenes, personal and professional tension, unlikely tenderness and twists befitting a thriller make A Model Family a brooding appraisal of life under pressure. One not to be judged by its bizarre choice of theme tune about the vile world of whaling. Or compared to any series about making and selling your own dope.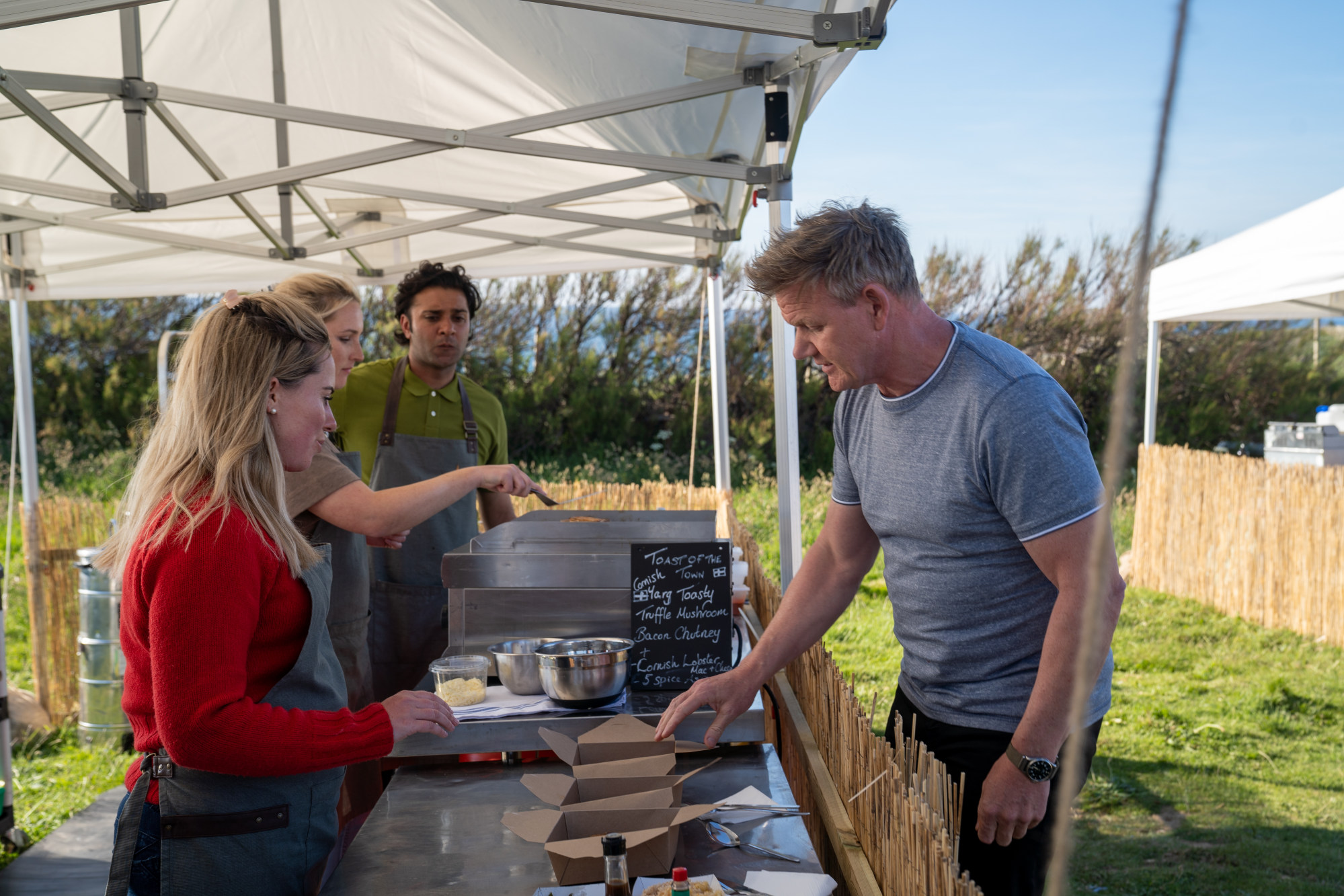 Gordon goes easy
Chef
Gordon Ramsay
is not to everyone's taste. But the shock jock of the kitchen knows how to make a splash – here, jumping from a helicopter into the sea off Cornwall to issue orders to the contestants in Gordon Ramsay's
Future Food Stars
(BBC Lifestyle).
There is, after all, a certain regimentation required to run a successful culinary business. And although, in fairness, Ramsay is less abrasive in these eight episodes than his reputation might have intimated, he remains judge, jury and executioner for the 12 food and beverage business hopefuls, each boss of their own small British company, competing for the £150,000 (HK$1.35 million) of Ramsay's personal patronage he has promised the winner.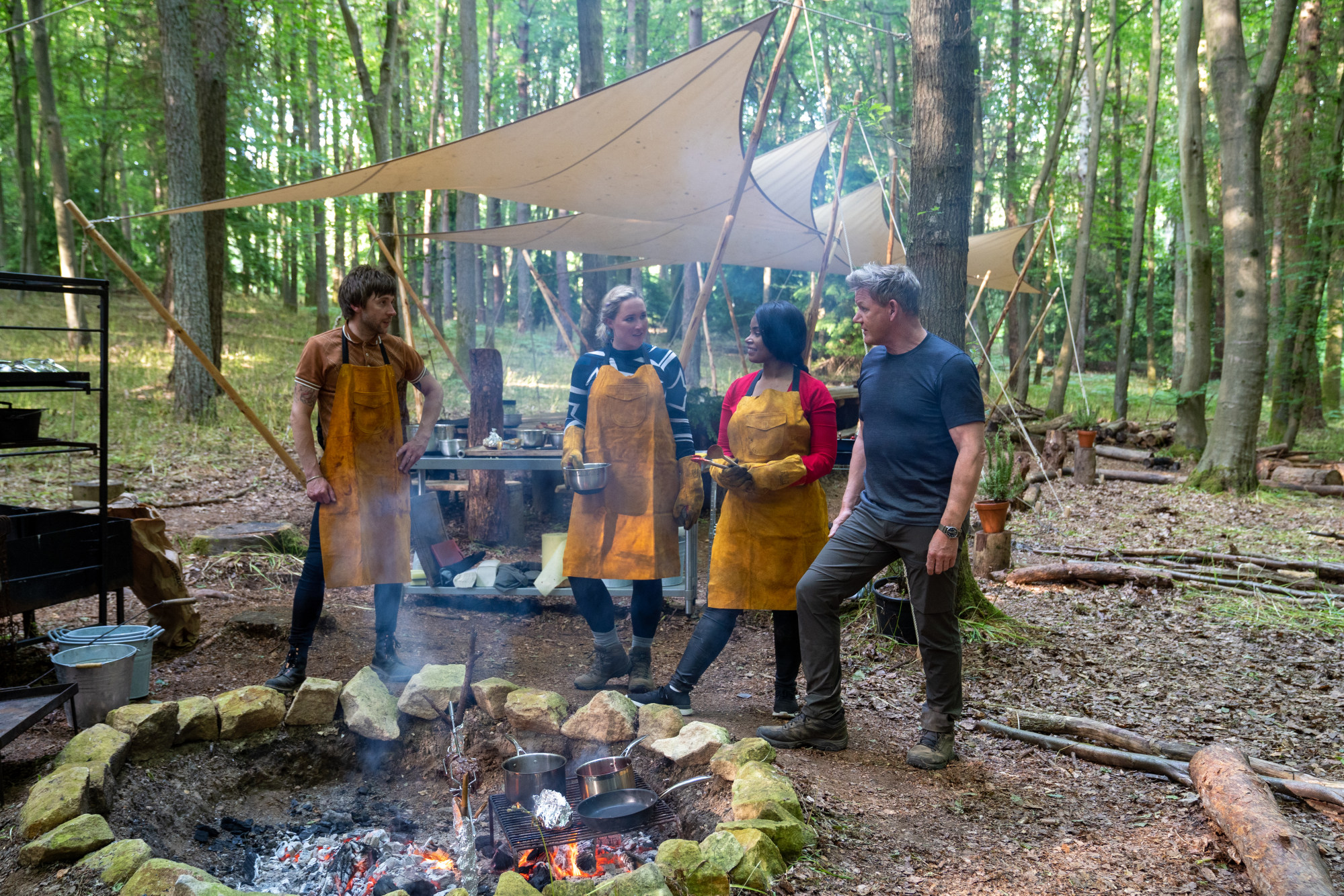 Seven women and five men face off for that investment, to be bestowed on completion of a host of innovative challenges. Designing from scratch a "feast in the forest" for two dozen paying customers proves even tougher than it sounds; creating a signature cocktail leaves a largely sour taste in experts' mouths; even setting up a beach shack and selling cheese toasties to holidaymakers isn't a breeze.
The show follows the format of The Apprentice, meaning Ramsay ejects at least one loser from the menu every week – but perhaps with less gusto than expected. Cuddly old Gordon, eh?