Cinema
Get more with myNEWS
A personalised news feed of stories that matter to you
Learn more
How drag queen film Paris is Burning changed a queer Hong Kong artist's life
Joseph Chen, a contemporary artist and director of culture at Eaton HK, says the 1990 film made him realise drag culture was about more than just entertainment
He felt that in the film, drag gave marginalised people power and they could be anything they wanted, even if their social status wouldn't usually allow it
Landmark documentary Paris is Burning (1990), directed by Jennie Livingston, explores the ball scene in 1980s New York, the crucible in which much of the drag culture of today was formed, telling the often touching stories of the mostly African-American and Latino stars of the scene, and using them to examine issues of race, class and gender.
Joseph Chen King-yuen, contemporary artist and director of culture at Eaton HK, where the cultural programming includes numerous LGBTQ events, tells Richard Lord how it changed his life.
I first watched it a couple of years ago. I was watching a lot of RuPaul's Drag Race; I'm a big fan of it. I found that drag culture was really interesting, and I wanted to know more about its history: how the drag style evolved decades ago and how it has developed.
I watched the film and realised that it was a lot more than just entertainment. I felt so connected to it, as a queer person myself. In drag culture, people have a kind of alternative community, a chosen family, a form of non-biological kinship that people with a queer identity often form. They might not get that from their biological family.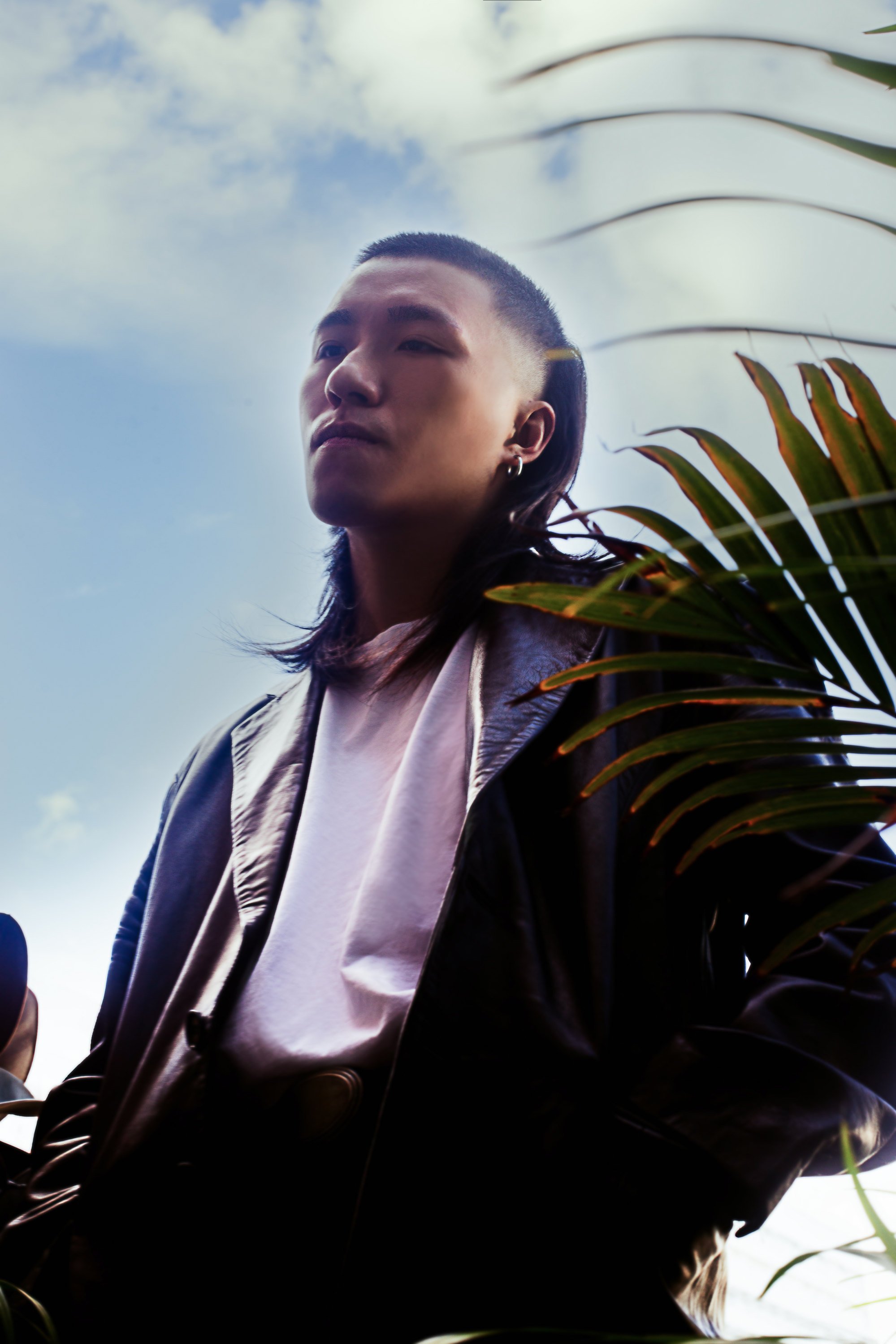 When I was about 16, I went to a community organisation for queer people in Hong Kong. I felt the same sort of energy and support as I saw in ball culture in the film. I felt I was in a family with other queer people.
I was doing drag myself when I first saw it. My drag mother, Shmily, taught me how to do make-up and how to dress. We went to Lan Kwai Fong together. I felt I'd got a mother. I'd found the same kind of relationship shown in Paris is Burning.
When I was watching it, I learned more about intersectionality between different marginalised groups. In Hong Kong, as a local Chinese and gay person, it taught me that there are many communities within the queer community – ethnic minorities, plus-size people, disabled people.
Those things can make you feel even more marginalised, and those voices are not being heard. In Paris is Burning, I feel like drag really gave marginalised people power. They can be anything they want, they can fantasise, even if their social status won't allow it usually. It made me aware of my own privilege as a local Chinese.
A chosen family is a form of bonding between queer people, and we can really see how it's strong in ball culture. It touched me. I feel like human beings can form any sort of relationship as long as they love and support each other.
It's like what we're doing at Eaton. We welcome people from all sorts of cultures. When I first came here, it felt like a family reunion; it felt like a safe space for queer people and culture. I really wished I could have invited my 16-year-old self to join the party.
I rewatched the film last June because we screened it. I wanted to show it because I felt its theme was so powerful. I felt not many people had seen it on a big screen, and not many people know about the history of the culture.