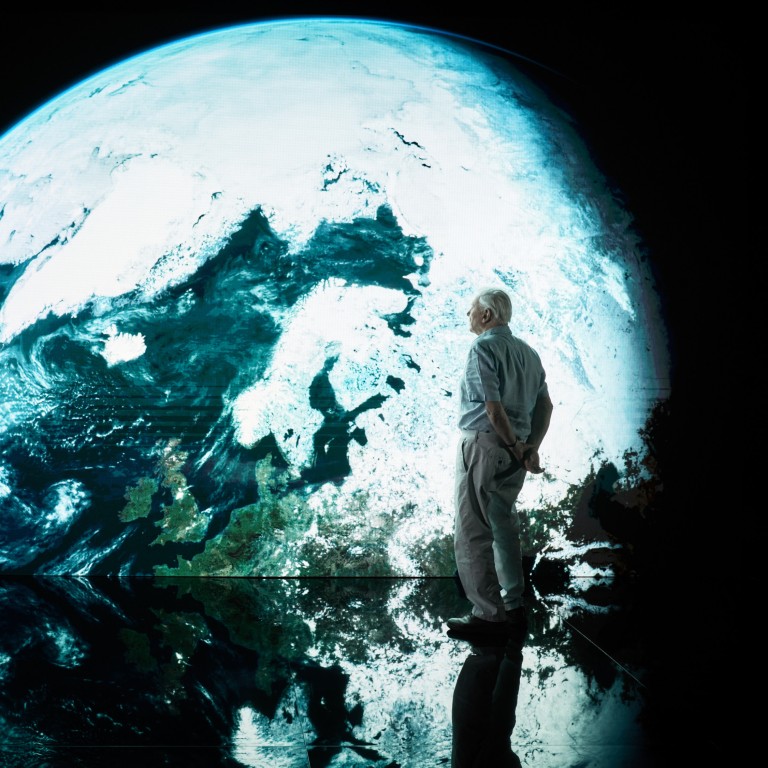 Opinion
What a view
by Stephen McCarty
What a view
by Stephen McCarty
Frozen Planet II offers breathtaking view of a frigid world humankind is doing its best to destroy
Perhaps it's David Attenborough's mournful narration, but stunning BBC nature series feels like a valedictory for the animals humans are driving to extinction
Netflix K-drama Narco-Saints takes viewers to South America, where a Korean fish exporter gets sucked into the drug trade with predictable consequences
If nothing else, looking back after the eco-apocalypse, BBC Earth's cinematically breathtaking Frozen Planet II will prove an eloquent valediction for much of what we have destroyed (provided we still have the necessary old-tech hardware on which to watch it).
Perhaps it's David Attenborough's sometimes mournful narration that occasionally gives the impression of doom – and who can argue with that, as we approach extinction's event horizon for so many species?
The six-part series ends on October 23 with insights from those people in the planet's frigid regions who know: the naturalists who breathe the same air as the animals they study and who are best placed to predict the future for them (and us).
And – surprise – even in the face of rising mercury some remain optimistic, still convinced that at this late hour, if enough people know what's going on in their name and demand change, then even the most ignorant politician will respond.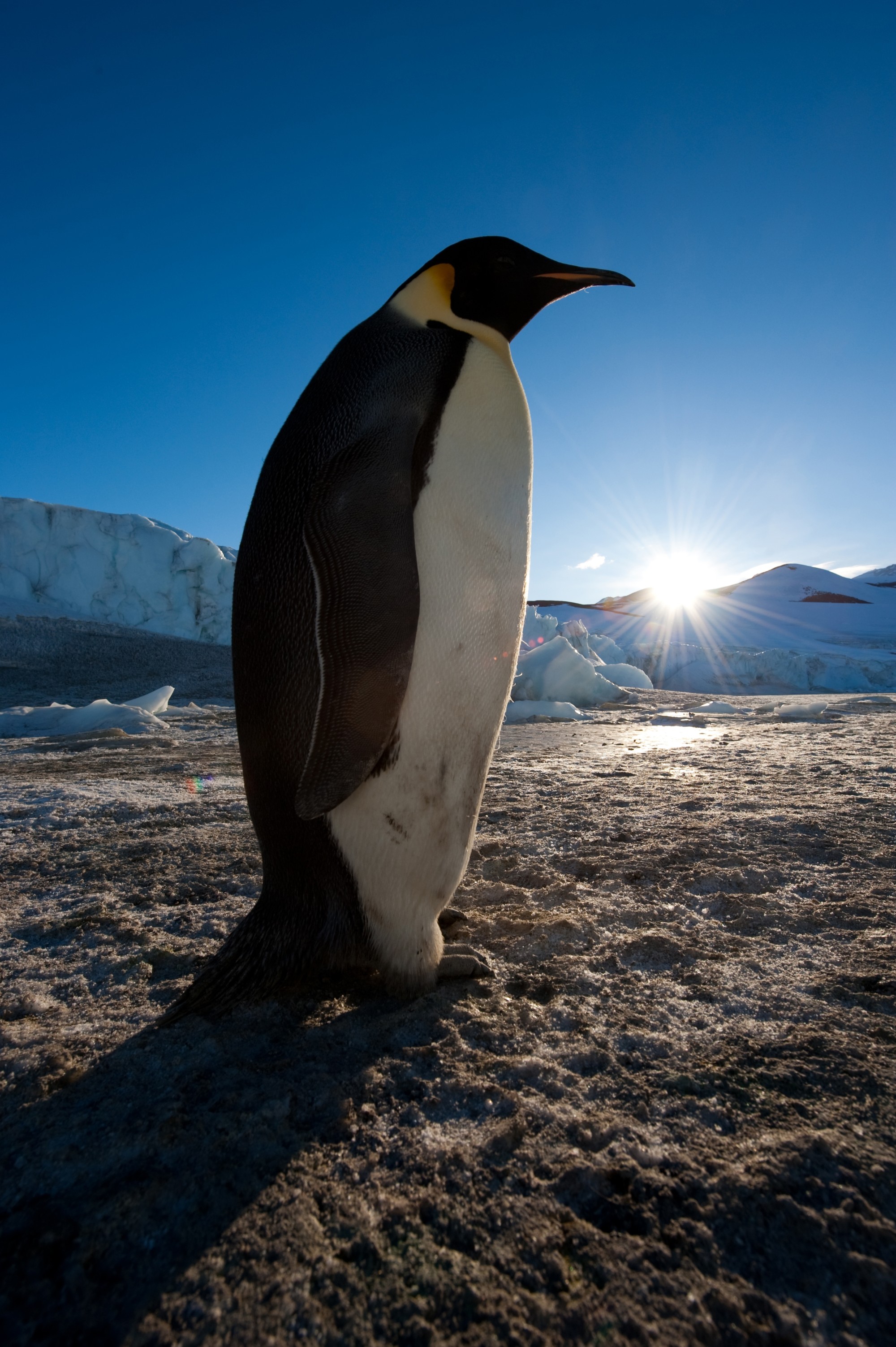 Will any belated awakening come too late, however, for the
Siberian tiger in the boreal forest
(fewer than 500 remaining in the wild);
Bactrian camels
at home in the snows of the Gobi Desert; musk oxen on the Arctic tundra;
the Pallas' cat
on the Great Steppe of Central Asia; the starving polar bear; and the harp seal, washed away in untold numbers from its ice floe home by unseasonal warming – and drowned before it has learned to swim?
All feature here in a mesmerising procession, one seemingly put together thanks to some unique, close-quarters, access-all-areas pass that lets the BBC's Natural History Unit reach the parts other documentary makers cannot.
The natural world in general makes for a bold and beautiful show one might think simply must go on – although someone somewhere will be offering odds on how long before its run comes to an end.
Frozen Planet II may even provide a sneak preview of what could happen if it all comes tumbling down. "Avalanches can be hugely destructive," Attenborough intones as a tide of rock and ice batters its way down a Canadian mountain, "and climate change is making them more and more unpredictable."
If it is all downhill from here, it's the perfect metaphor.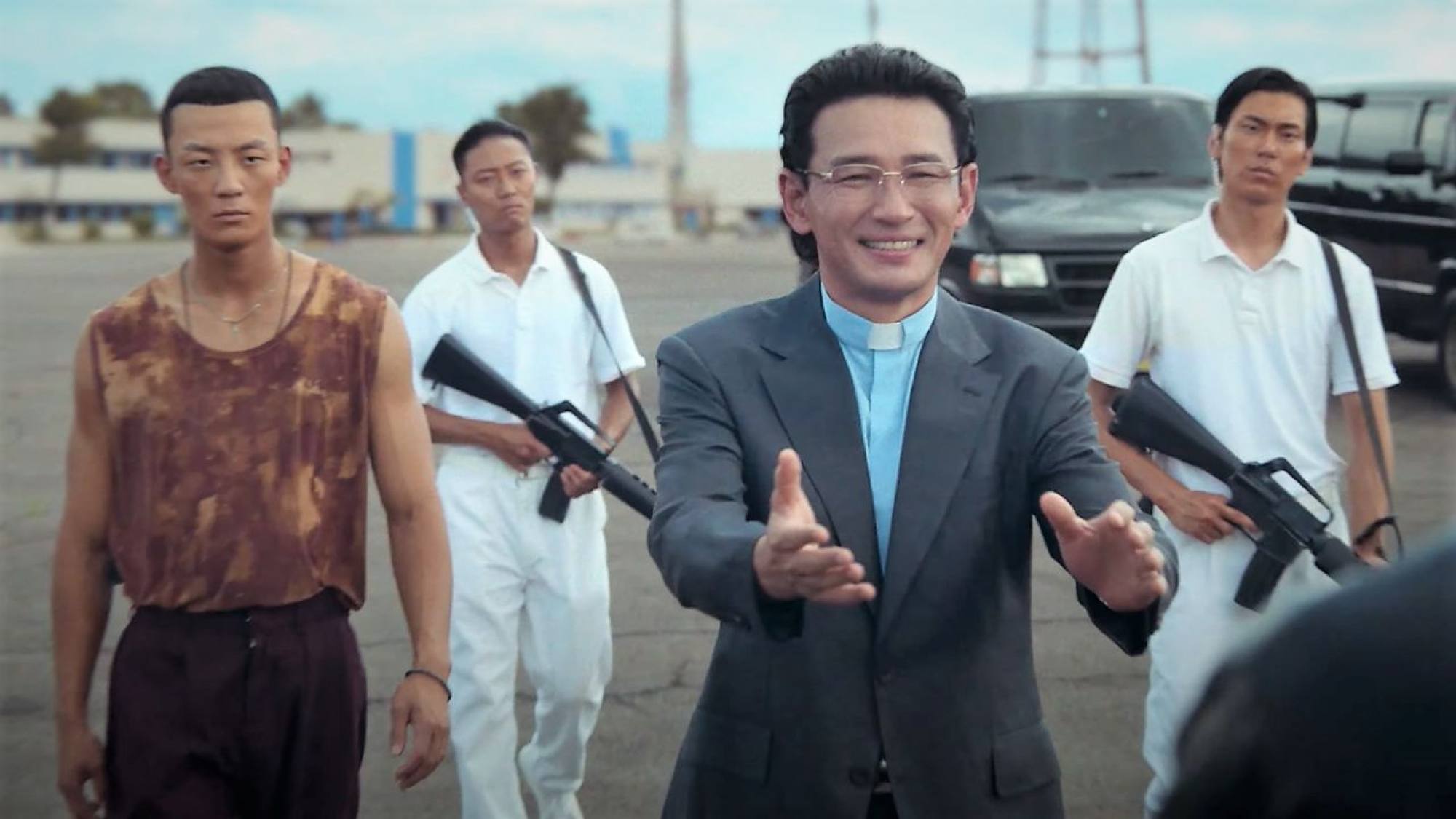 Ends of the Earth
There's something fishy going on down in South America, where a Korean mini-diaspora is making waves.
Dark, violent, reality-inspired drama Narco-Saints (Netflix, all six episodes now streaming) stars Ha Jung-woo as diligent but struggling Kang Ingu, who goes into business to support his family via the unlikely route of exporting skate, considered a delicacy at home, from Suriname.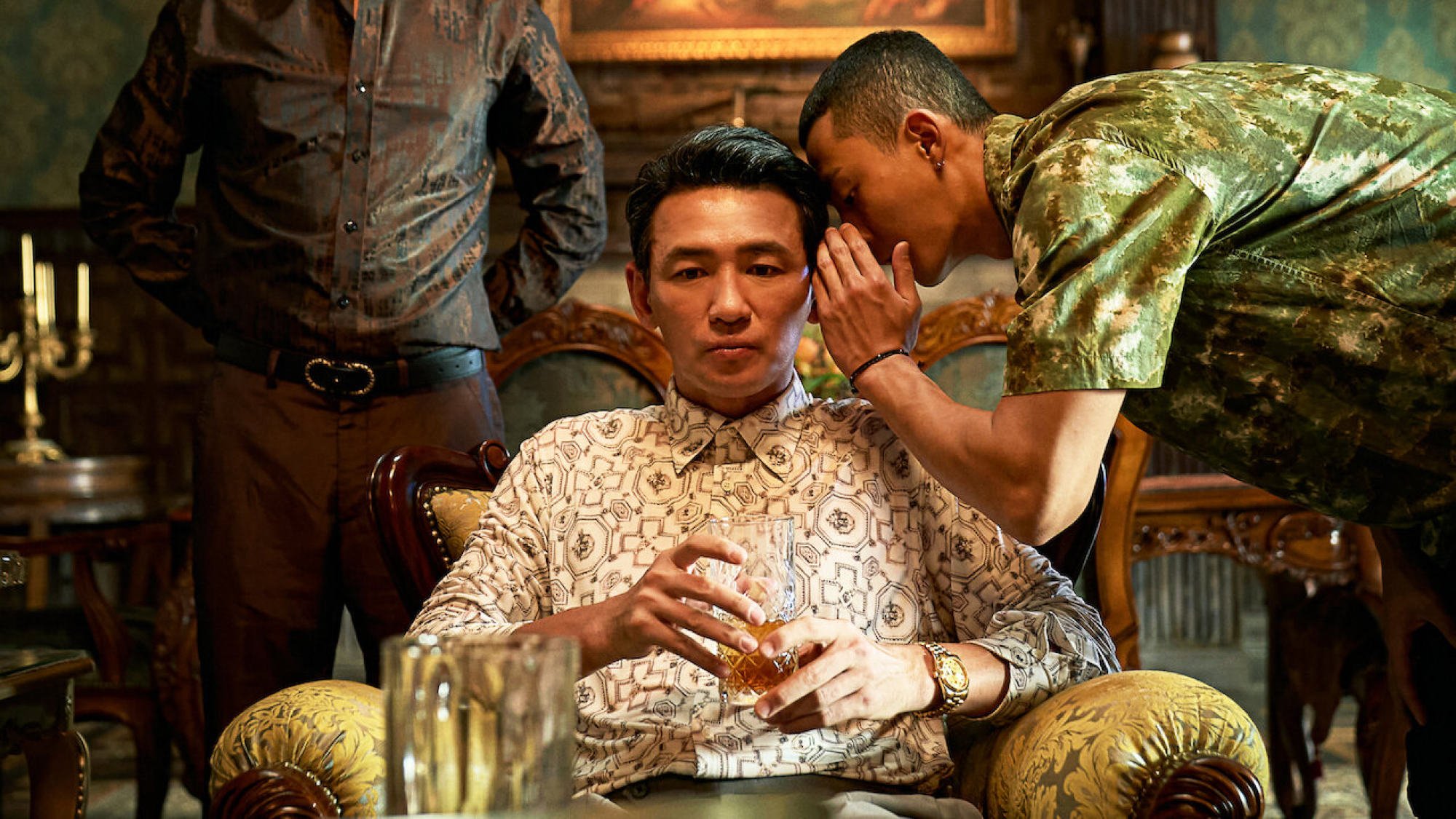 But on this continent, other exports are never far away, and soon Kang and his fall-guy partner, Park Eung-soo (Hyun Bong-sik), become embroiled in the perilous Colombian marching powder trade.
By now, Kang has already been duped and imprisoned thanks to fake pastor Jeon Yohan (Hwang Jung-min), a devious hypocrite (with more than a touch of cult leader Jim Jones about him) to whom "cocaine is a natural blessing from God" that is "filled with the Holy Spirit".
Countering his cod god patter are the flimsy promises of undercover government agent Choi Chang-ho (Park Hae-soo), who uses Kang as bait to catch Jeon, the self-appointed sole agent for shipping cocaine to Korea and rival of sadistic Chinese mobster Chen Zhen (Chang Chen).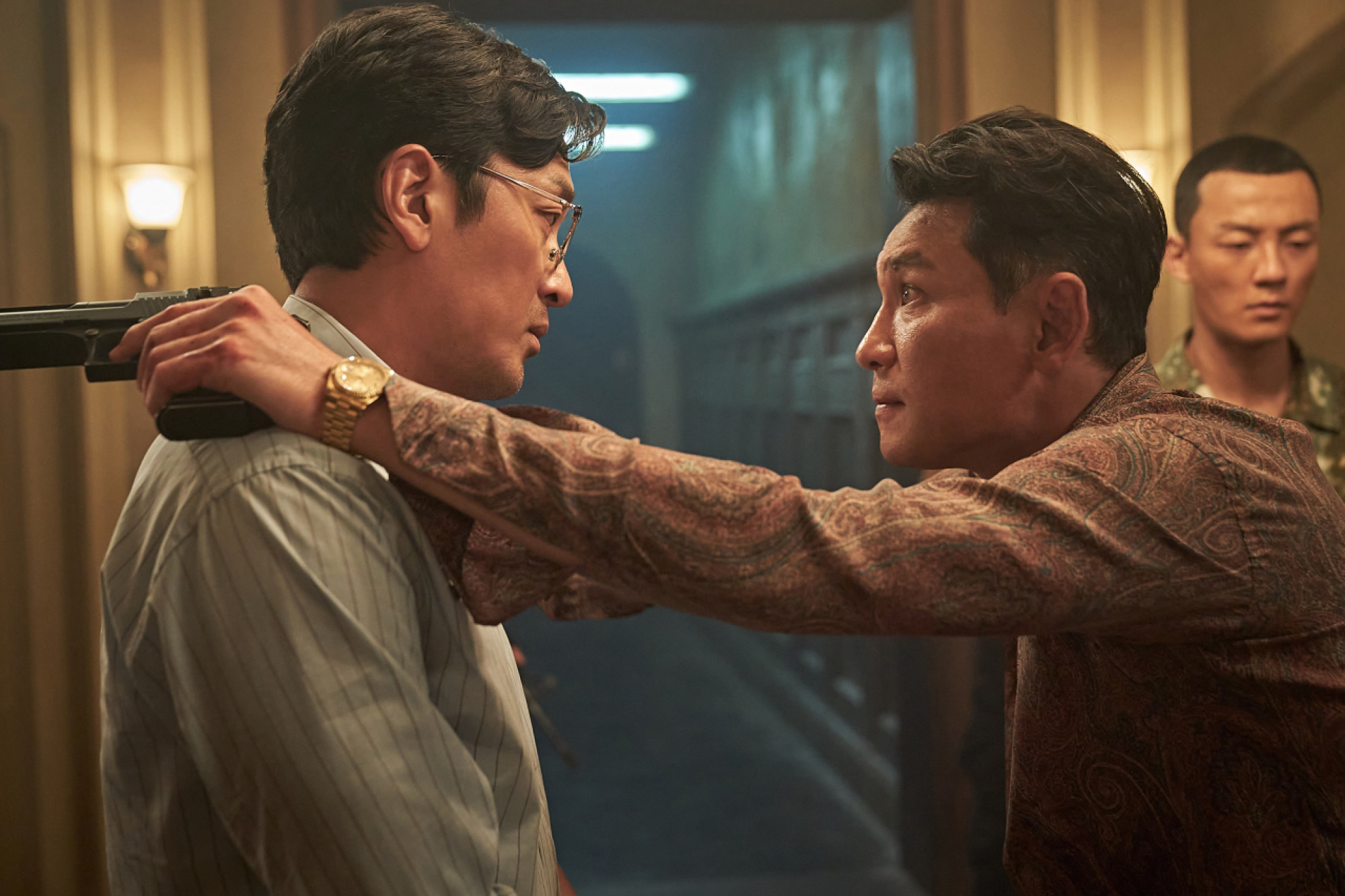 As drug-smuggling, turf-warfare thrillers go, Narco-Saints might not have the most original narrative, but it's a match for similar productions from elsewhere. And perhaps indicative of growing budgets for Korean series was its location shooting: the crew didn't just nip down to Jeju Island, but decamped to the Dominican Republic.
Not quite South America, but close enough.