Music
Get more with myNEWS
A personalised news feed of stories that matter to you
Learn more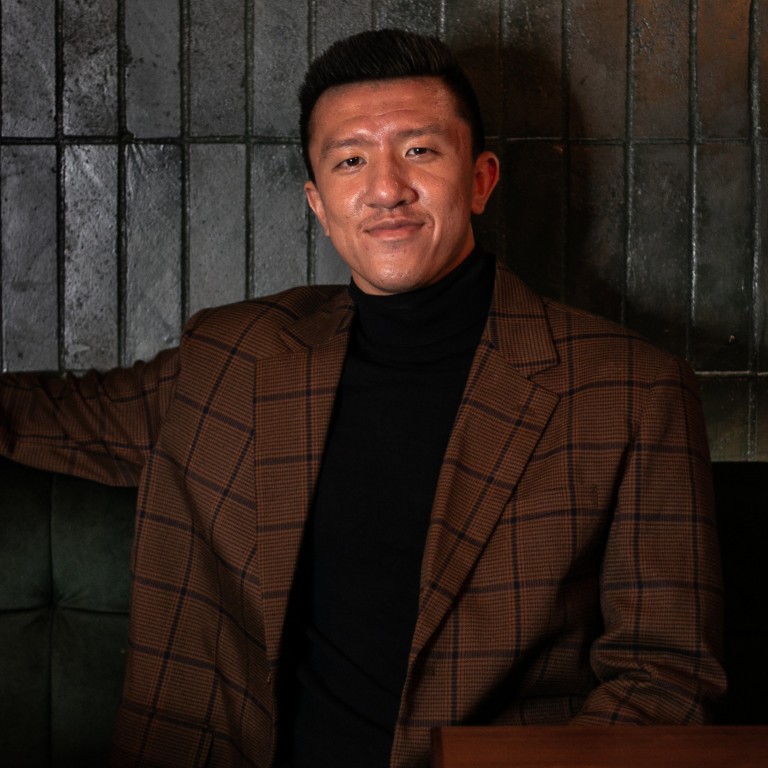 Hip hop changed his life: songs by Myanmar band Acid inspired a Hong Kong restaurant founder to never give up
Before Acid, Myanmar had no hip hop artists to call its own. Their music dealt with the challenges of life in the country in a way that was rarely touched on
Their songs inspired Nelson Htoo, founder of Burmese restaurant Club Rangoon, in Central in Hong Kong, to persist with his dreams in spite of the doubters
Released in 2000, Sa Tin Chin, or Beginning, by Acid, was Myanmar's first hip hop album and dealt with the challenges of everyday life in the country in a way rarely touched on in other Burmese music. It spent more than two months at the top of the charts in Myanmar.
Nelson Htoo, founder of Burmese restaurant Club Rangoon, in Central, who was born and raised in Myanmar before moving to Singapore as a teenager, tells Richard Lord how it changed his life.
Acid was more or less the first group to bring hip hop to
Myanmar
and really revolutionised it in the country; the group are known as pioneers of the genre. There was absolutely no local hip hop there at all before. If you ask Burmese people, they'll tell you they brought a culture and fashion to Burma that people had never seen there before.
I first heard this album in Myanmar. I think it was my cousin who showed it to me, when they were still quite up and coming. I was about 12 or 13.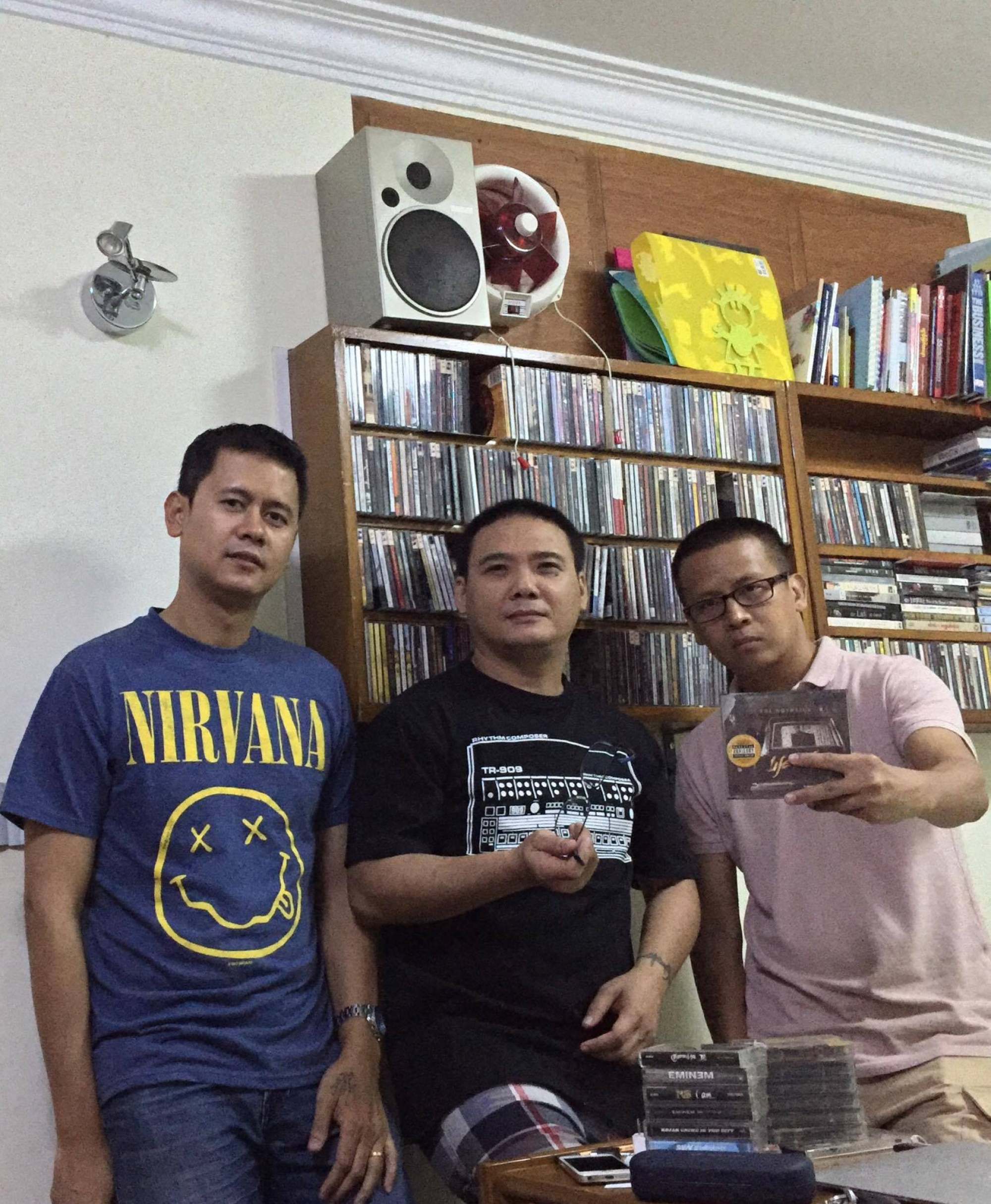 At first, listening to it, I didn't even understand a lot of the stuff they were saying. After a while they released videos with subtitles – karaoke was very popular in Myanmar at the time, and every artist would release CDs with subtitles – so I was able to see the lyrics. I thought they were really cool.
Back in the day, I was always listening to people like Eminem and other hip hop artists on my Walkman, but I didn't fully understand what all the words were in English. This album inspired me to get into the genre more, because I could understand the lyrics.
Usually, Burmese songs are love songs. Acid provided other possibilities, not only in music but also of self-expression in their lyrics. They really brought out the reality of what life in Burma was like. Their music offered a window into the daily struggles that most Burmese people faced.
For me, just seeing these guys not going with the norm but talking about how it is in Burma was really cool. For example, the song Mee Mae Laung Myaik shed light on real life for Burmese youth. It roughly translates to "a flame that keeps on burning".
It's about the typical worries and stresses that the youth in Burma have, such as loss of confidence, loss of aspiration and feeling mentally stuck.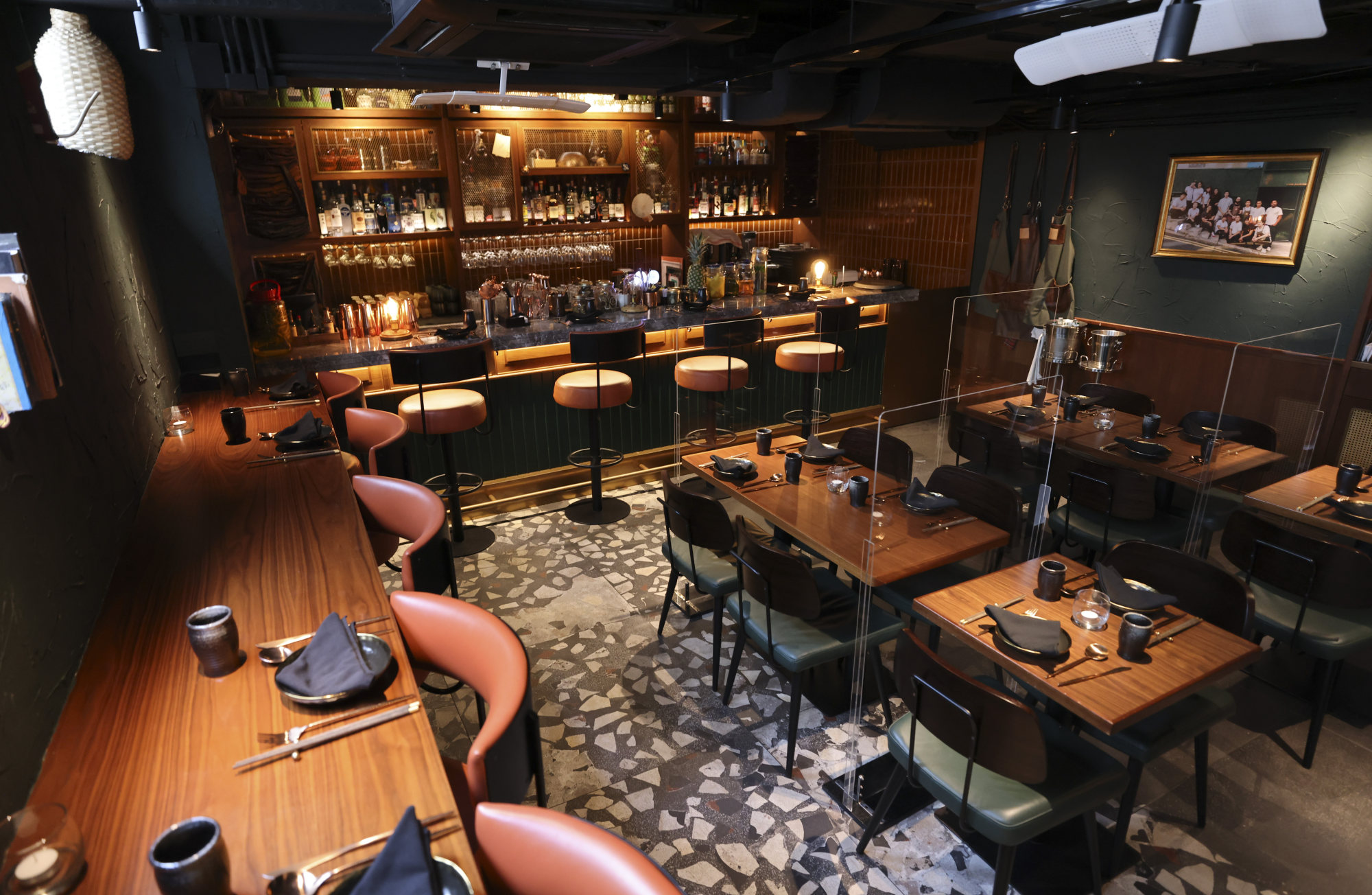 The song is an upbeat, motivational tune about not giving up and riding through these challenges.
It has always been inspiring to see them never backing down from what they believe in and placing honesty and integrity at the core of their approach to life. They inspired me by going out and doing it despite the criticism.
Before I opened
Club Rangoon
, there were no Burmese restaurants in Hong Kong. When I spoke to people about it, a lot of them had their doubts – they weren't sure if anyone would come and eat there. But I wanted to represent the culture, not just the food, of where I come from.