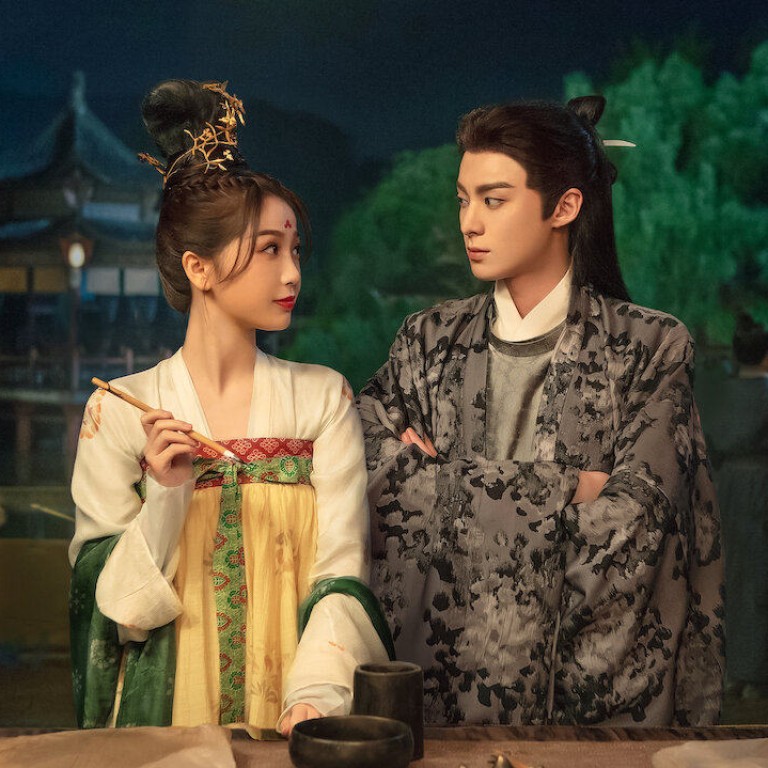 Opinion
What a view
by Stephen McCarty
What a view
by Stephen McCarty
Is it Halloween scary? No, but Love Between Fairy and Devil, Netflix Chinese supernatural romantic fantasy, is a wild ride
Plant fairy Orchid, played by Esther Yu, charms the egotistical warrior Dongfang Qingcang in a mythological love story that's full of mayhem
If that is not your cup of tea, in BBC First series McDonald & Dodds a pair of oddball detectives investigate a murder at a racetrack in southwest England
For fans of all things frightening, Chinese romantic fantasy series Love Between Fairy and Devil (Netflix) isn't going to be the scariest thing on television this Halloween – even if it is supernaturally inspired.
However, this 36-episode (plus two specials) saga, a fable founded on forbidden feelings that surface inconveniently for the pure, victimised but spirited plant fairy Orchid (Esther Yu Shuxin) and the patricidal Dongfang Qingcang (Dylan Wang), ex-Moon Supreme of the Moon Tribe, has all manner of mythological mayhem to recommend it.
A mere 30,000 years ago, Qingcang's egotistical quest to acquire an ancient but prohibited skill saw him mess up the universal equilibrium to the extent that he killed his father to assume ultimate power, then threatened both the mortal and immortal realms in a war – which he lost before being locked up in the formidable Haotian Tower, his 100,000 troops frozen in time.
But now he's planning a prison break, which Lord Changheng, God of War, must avert by strengthening the tower's security – a dangerous task that brings him into the orbit of the largely unregarded Orchid, who has the hots for him, although of course he doesn't know it.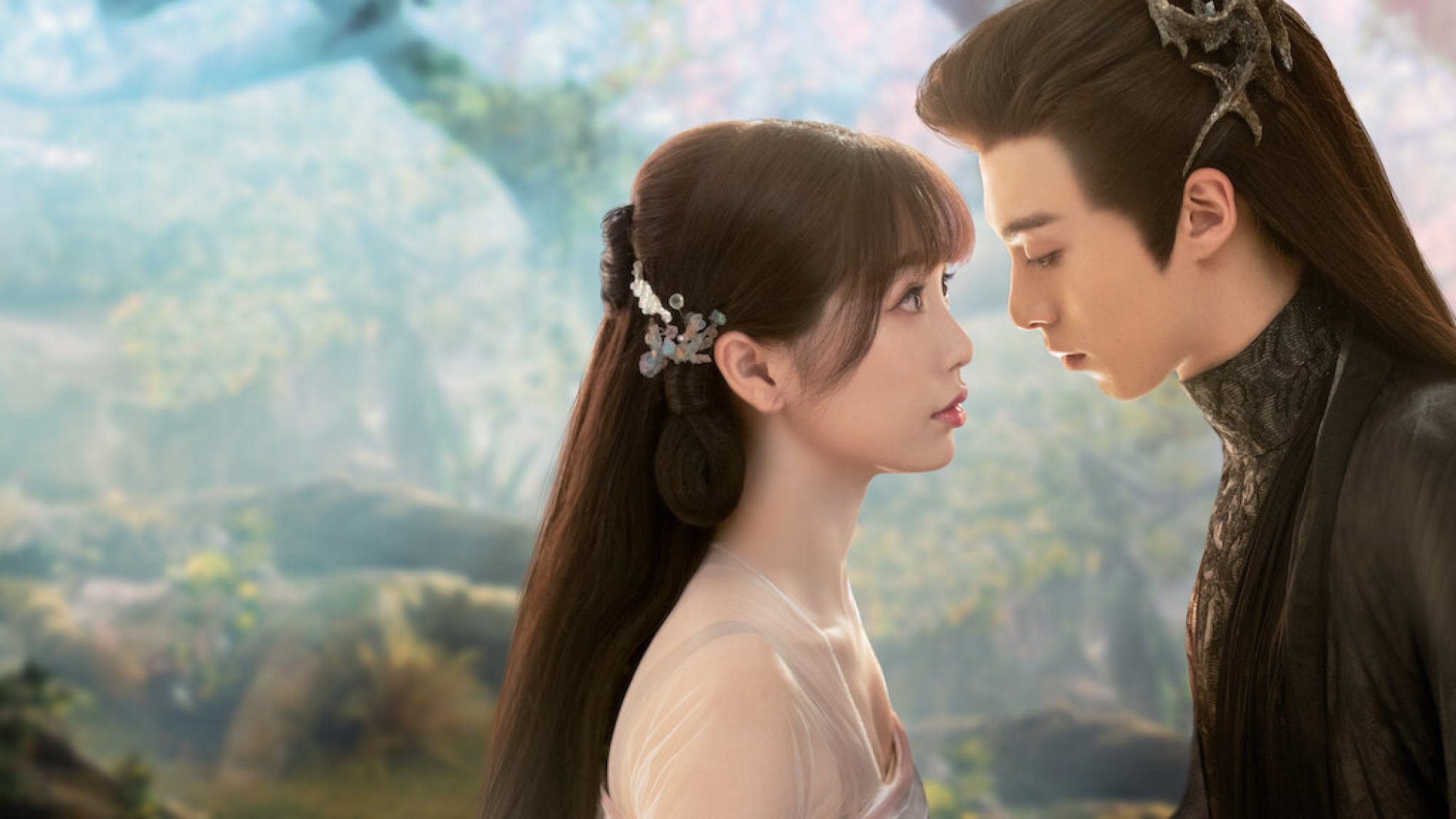 Heroically deciding to fix the tower's crumbling matrix "lock" herself, she tumbles in – and into the presence of Qingcang. Calamity! Or rather not, because the charms of the unsullied Orchid inevitably work on the black-robed "monster" until he realises that – altogether now – all you need is love.
Orchid's warmth and all-round goodness can't fail to intoxicate the megalomaniacal Qingcang, even if that's not her intention. But before they board the bus to everlasting happiness together there are battles to fight, blazing-eyed dragons to tame, destinies to shape, a missing goddess to find, hidden identities to unscramble, tribal antagonisms to overcome and a lot of floating through various ethereal dimensions to be done.
The recipe for all this calls for a hefty, cinema-grade injection of CGI, which supplements the live action convincingly.
Less believable are the soft-focus, airbrushed faces that could easily place the cast in a soap commercial; and the headgear of the strangely non-pugnacious God of War, which resembles the inside of a bicycle helmet made of ice. Love Between … is undoubtedly a wild ride.
Murder on the racetrack
Motor racing, much like football, is difficult to depict convincingly in fictional form: the real thing is just too adrenaline assisted, too steroidally ramped up, for any imagined version to compete.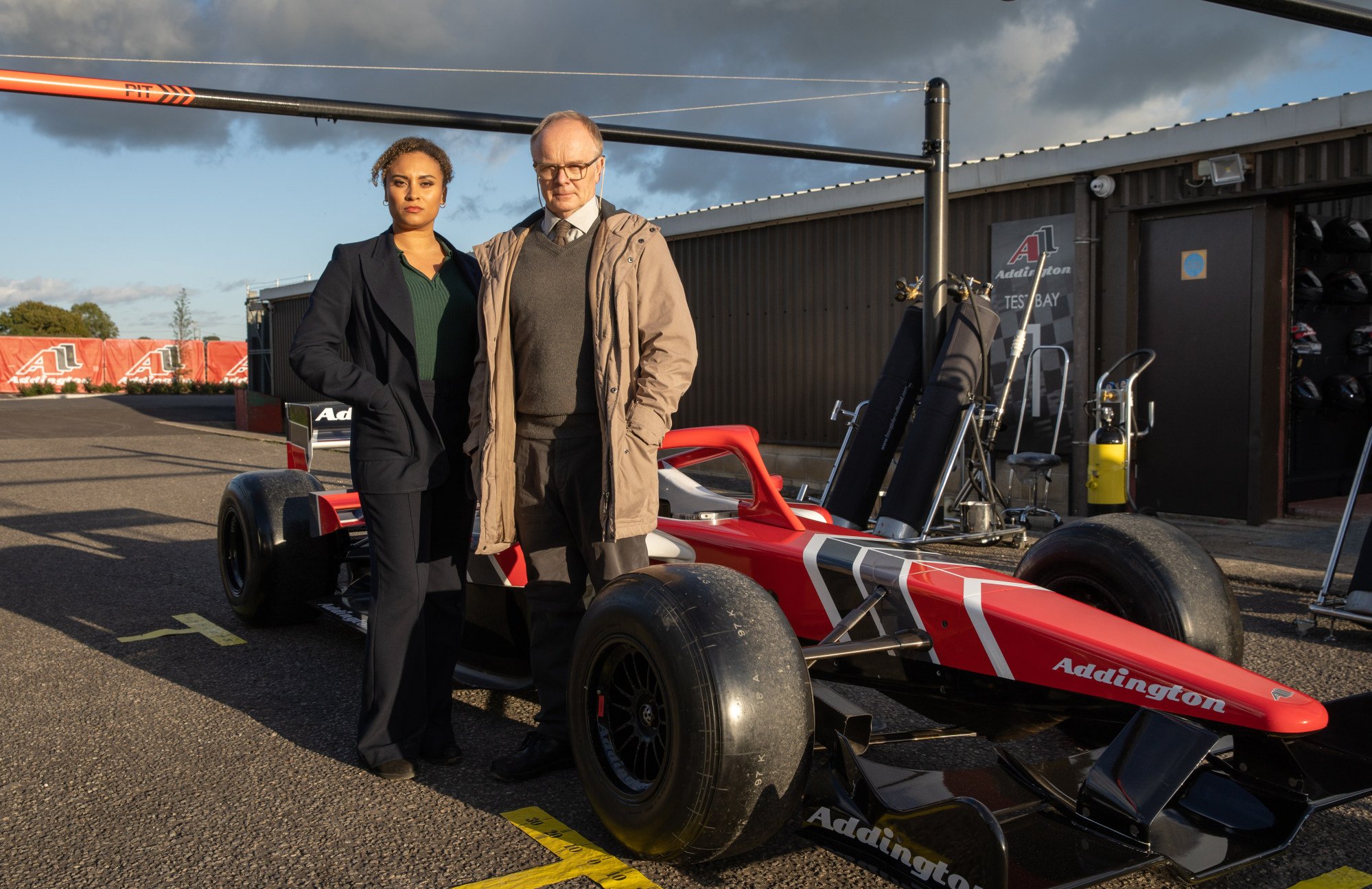 Still, McDonald & Dodds (BBC First) makes a decent fist of it in the second of three feature-length cases comprising the third series of the adventures of sleuthing's West Country odd couple.
She – DCI Lauren McDonald (Tala Gouveia) – is the superficially all-business boss, but with a soft centre. He – Detective Sergeant Dodds (Jason Watkins) – is her dweeby sidekick, but also the self-effacing brains behind every operation.
In and around the otherwise genteel English city of Bath, murder abounds, and in this season it can even be found at the racetrack.
With inspiration clearly, if loosely, derived from the exploits of the likes of Lewis Hamilton and the Williams Formula One team, episode two drops our disparate duo into the unfamiliar world of the pit lane and a superstar driver (incidentally black) facing potentially lethal pressures from his despised teammate and his conniving team owner (Paul McGann).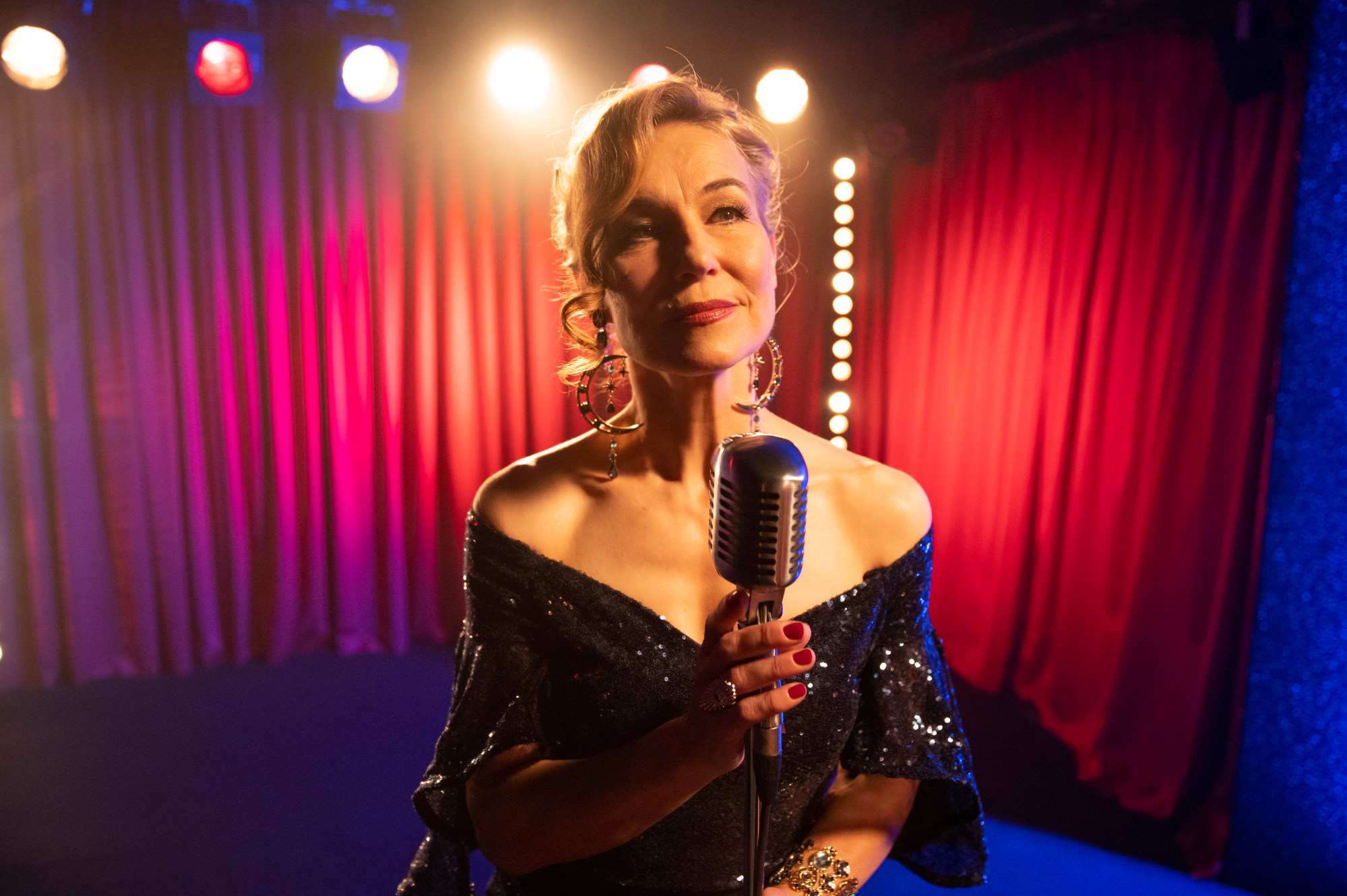 But if it's another Halloween fix you're craving, jazz-infused episode "Clouds Across the Moon" featuring Joanna Riding as a performer who comes under suspicion, offers the joys of discovering a body hurriedly buried in a field just before November's Day of the Dead, accompanied by messages purportedly from beyond.
Powered by pickles and chutney sandwiches, Dodds will figure it all out.