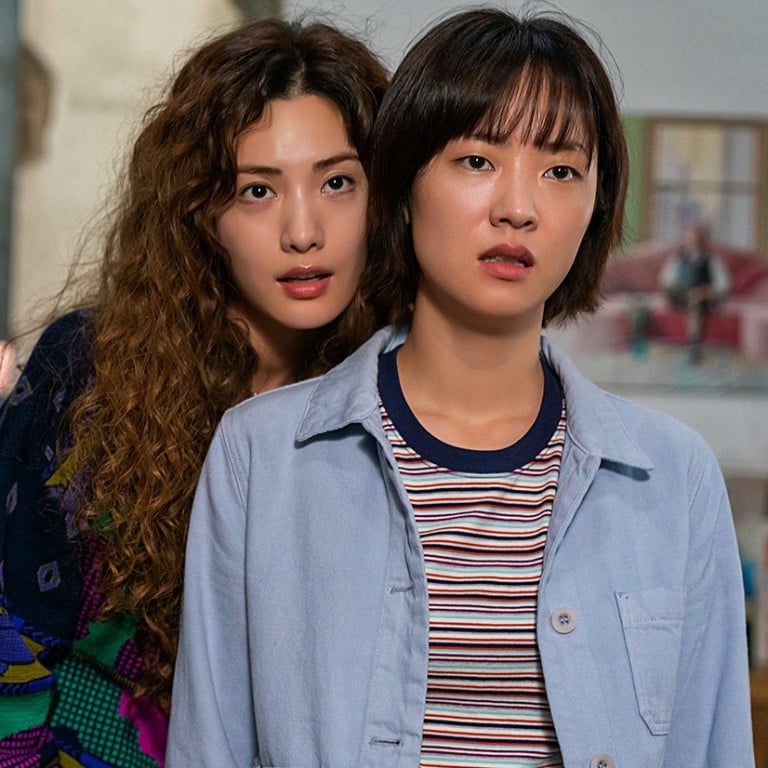 Opinion
What a view
by Stephen McCarty
What a view
by Stephen McCarty
The truth is out there in Netflix K-drama Glitch, an offbeat sci-fi mystery comedy filled with religious cults and little grey men
Netflix K-drama Glitch sees two estranged school friends, both believers in aliens, meet as adults and take on a murderous religious cult in South Korea
Meanwhile, BBC's Grantchester returns for a seventh series, which features six episodes of murder, mistaken identity and marital strife
If you have not yet sampled the full delights of offbeat Korean series Glitch (Netflix, all episodes now streaming), there must be a glitch in your matrix.
There is a big one in the lives of Hong Ji-hyo (played by Jeon Yeo-been) and Huh Bo-ra (Nana), whose individual but related obsessions collide in what become potentially lethal circumstances.
Ji-hyo's childhood fixation with UFOs develops into a search for her missing ex-boyfriend, whom she believes has been abducted by aliens.
Bo-ra's own interest in extraplanetary phenomena has made her a YouTube-verse video-maker; and when the two estranged school friends meet as adults, they team up, often fractiously, to expose a more immediate danger to society than anything posed by the little grey man in a green helmet, with a pot belly, who appears to the increasingly distressed Ji-hyo.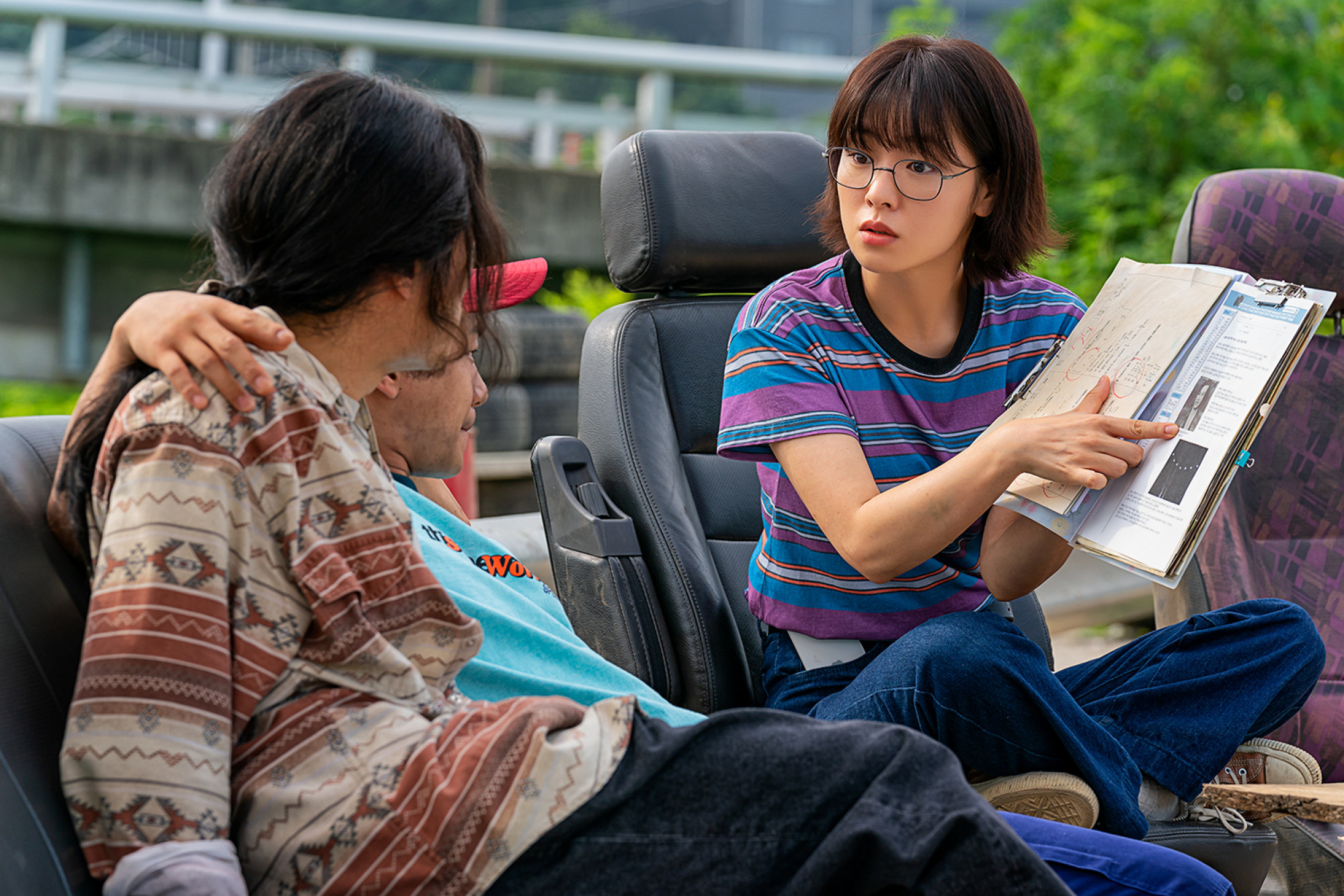 Whether aliens exist is moot. What is incontestable is the insidious nature of religious cults, one of which – led by the unhinged Moon Hyung-tae (Kim Myung-gon), who is the more terrifying for looking like a retired, cardigan-and-slippers civil servant – believes ascension can be achieved by finding, then making a martyr of, its messiah.
All religions are arguably fake, promising something that does not exist; this one is also loony-tunes murderous and reminiscent of similarly nefarious enterprises familiar to Asia.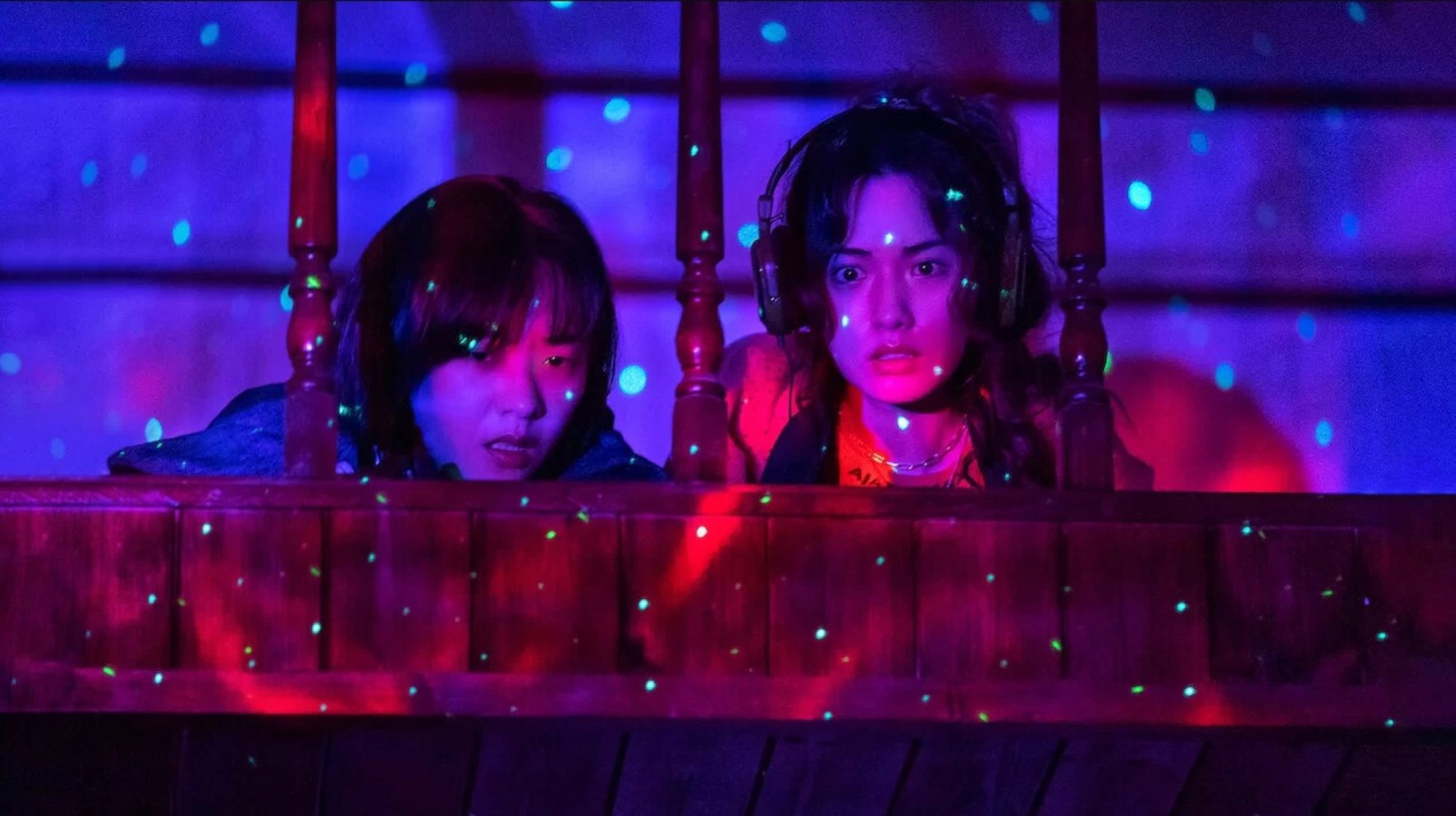 Not that this discourages the two female leads, whose physical and mental courage shames their three wimpy male associates, including bodybuilder Captain Prince (Tae Won-seock).
And it is that connection between the initially incorruptible, uptight but surprisingly troubled Ji-hyo and the uncompromising, tattooed tearaway Bo-ra, who need each other more than either realises, that gives the series its strong emotional backbone.
Meanwhile, the truth is still out there, somewhere.
Leaps of faith
Television odd-couple detectives come in many shapes and sizes – and species and colours and costumes and faiths.
Grantchester (BBC First), set in the English village of the same name, mixes bucolic serenity with the ancient appeal of neighbouring Cambridge, but also combines the sleuthing skills of a detective inspector and an Anglican vicar.
Not just any old vicar, either, but a randy man of the cloth partial to a smouldering slow dance in smoky jazz clubs.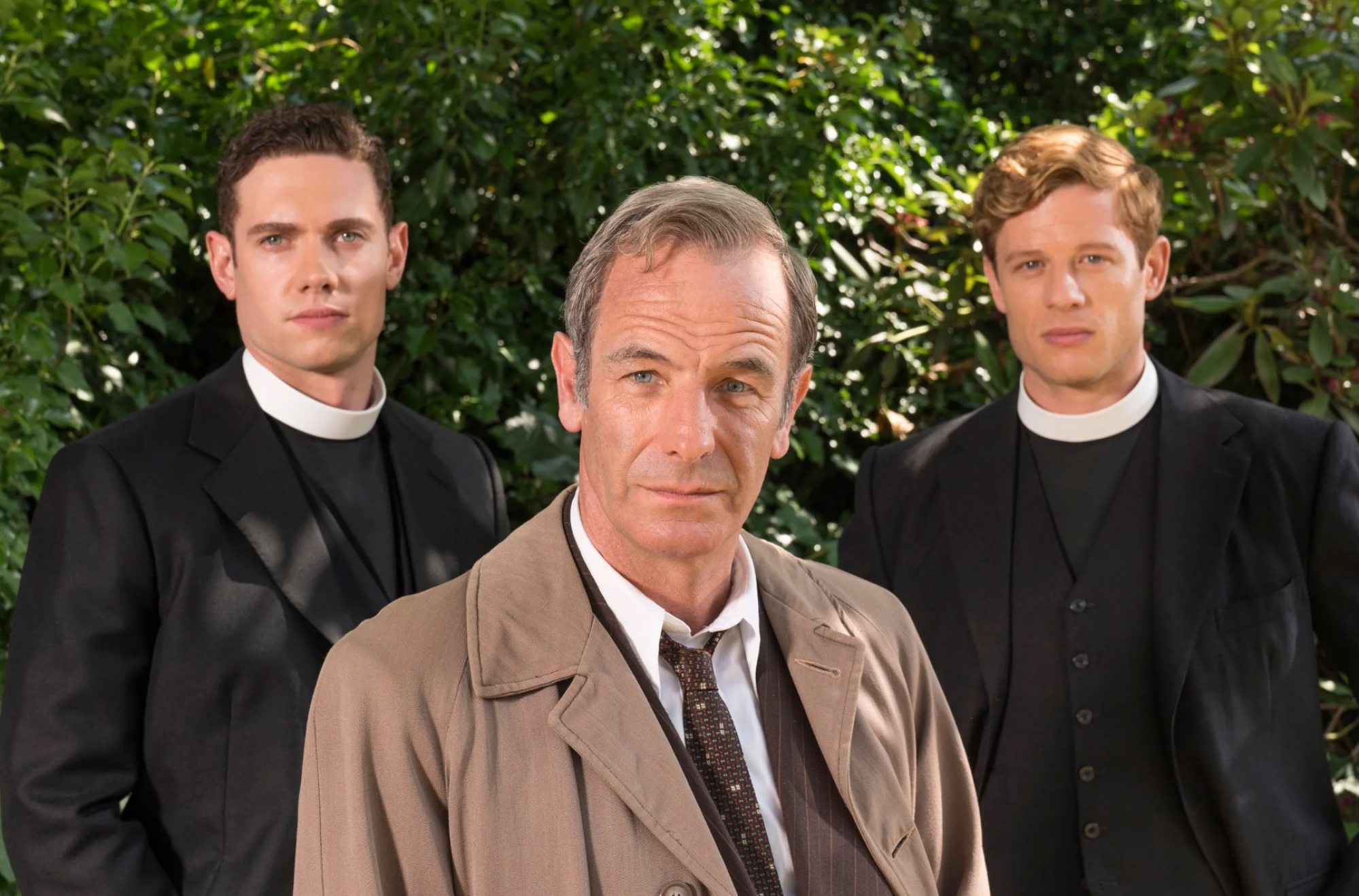 We are in 1959 at the start of series seven, which features six episodes of murder, mistaken identity, marital strife and, in one instalment, even more hanky-panky outside the vicarage, courtesy of an impressively profitable brothel operating in the guise of suburban respectability.
Not that this can remotely shock emotionally tortured pulpitarian Will Davenport (played by Tom Brittney), whose dance partner, in jazz club and bedroom, is the literally otherwise engaged Maya (Ellora Torchia).
When not lustily carrying on with her, or hosting Sunday service, the beefy Bible-basher has time to assist the overworked, under-resourced Detective Inspector Geordie Keating (Robson Green), whose relationship problems remain of a different nature.
Unwillingly separated from his wife and brood, irritable and unimpressed by his arrogant new boss, Geordie needs all the help he can muster – however implausible the semidivine double act may be.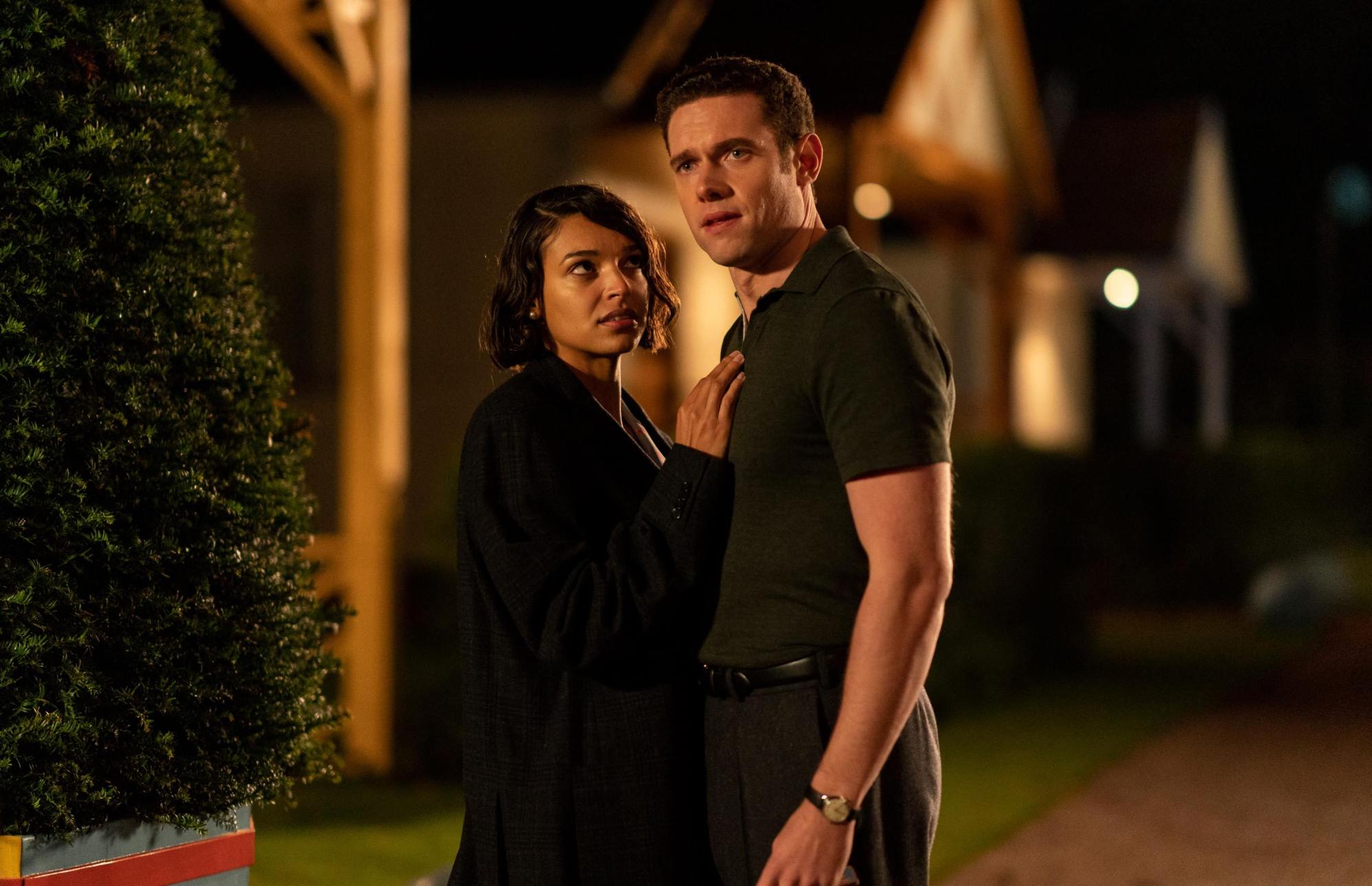 And though this period-piece part of Britain may seem sexually liberated, certain persuasions still fall foul of the Almighty and the legislators.
It is all very well for the Reverend Davenport – who in earlier episodes was decidedly celibate – to be allowed to prop up a bar as often as an altar, as long as his inclinations are acceptable.
Having been jailed and defrocked for his homosexuality, ex-curate Leonard Finch (Al Weaver) is now pursuing a new line in providing sustenance for the needy: running a cafe inspired by playwrights and poets.
Well, things could be verse.