Opinion
What a view
by Stephen McCarty
What a view
by Stephen McCarty
Apple TV+ comedy Acapulco takes us to Mexico in the 1980s, with big shoulders, big hair and big laughs
Acapulco follows the rags to riches story of cheerful but driven pool boy Máximo Gallardo who becomes a millionaire
Meanwhile Disney+ series One Dollar Lawyer follows the flashy legal expert who takes cases for a dollar. The whole series is now available
A little light turbulence is the usual order of the day at Las Colinas, the Mexican holiday playground painted in the same high-visibility Day-Glo colours as the rest of the 1980s.
Yes, we're back in 1985 for series two of heart-warming comedy-drama Acapulco (Apple TV+), set in a resort-hotel where over-animated poolside singers commit crimes against fashion and hairstyling, while performing the hits of the day; the Hollywood has-been boss is secretly sleeping with one of the staff; the boss' son is a vacuous, mollycoddled white guy; and Lupe the laundry tyrant terrorises anyone who foolishly enters her domain.
And all this is happening at a relatively tranquil time, because the drug cartels haven't yet made Mexico a war zone.
Acapulco is the story, told in English and Spanish in extended flashbacks, of how cheerful but always driven Máximo Gallardo (Enrique Arrizon and Eugenio Derbez) went from pool boy to executive jet-owning success, with an intriguing subplot revolving around which mystery woman (from a choice of two) the older Máximo has now returned to Acapulco to visit – or try to avoid.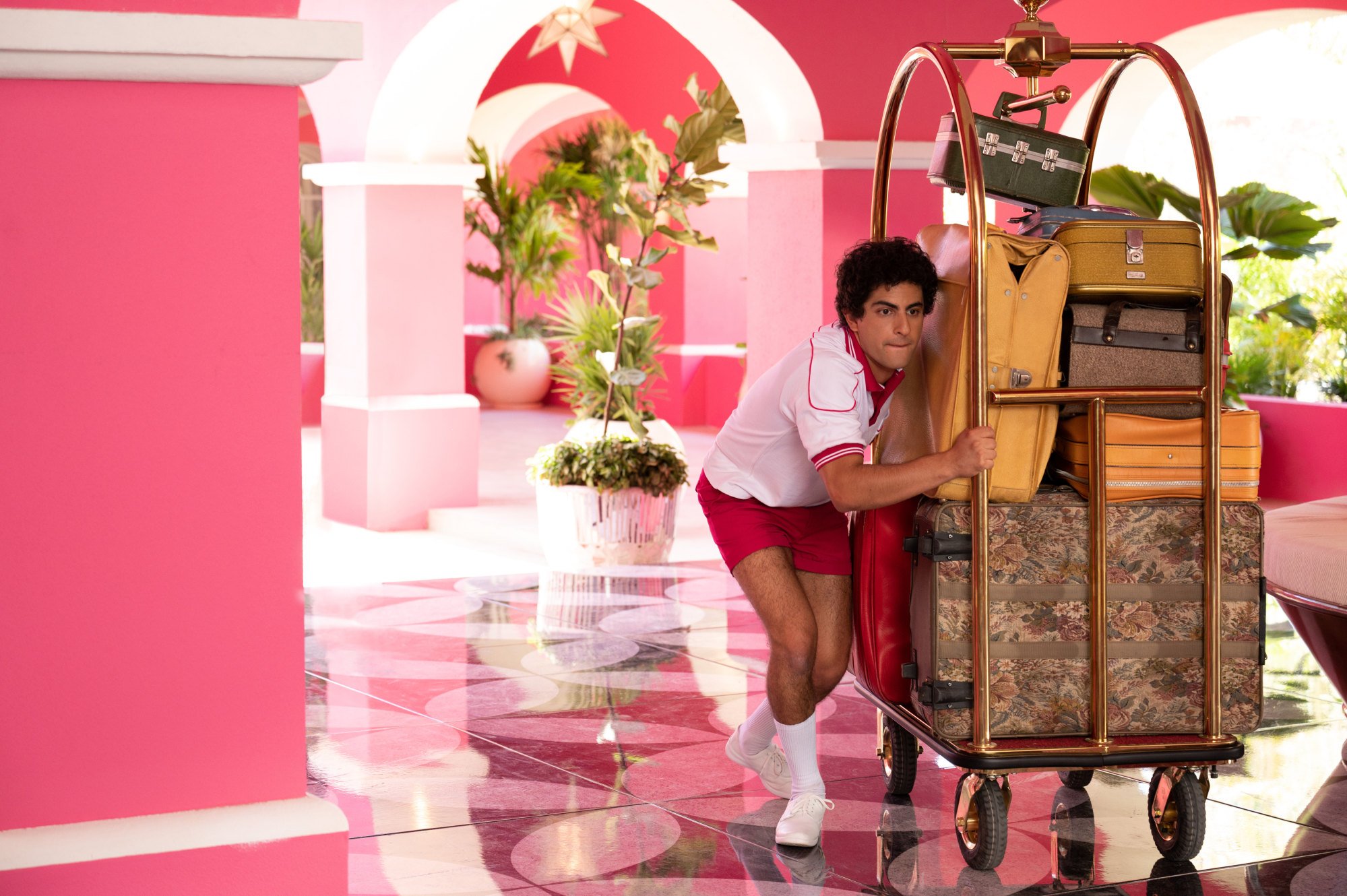 It's also a series of simple, quirky moral fables, in which the joke is, eventually, always on the cartoon bad guy in any situation. And it's a comic analysis of how guilt, shame and generational duty – all of which plague the later, reflective Máximo – still smother some layers of a committedly Catholic society.
That said, Acapulco is a place where everything somehow seems to work out for the best in the end. So affix your danger-to-low-flying-aircraft shoulder pads, trim your mullet and leap into nostalgia's kidney-shaped swimming pool: girls – and boys – just wanna have fun, really.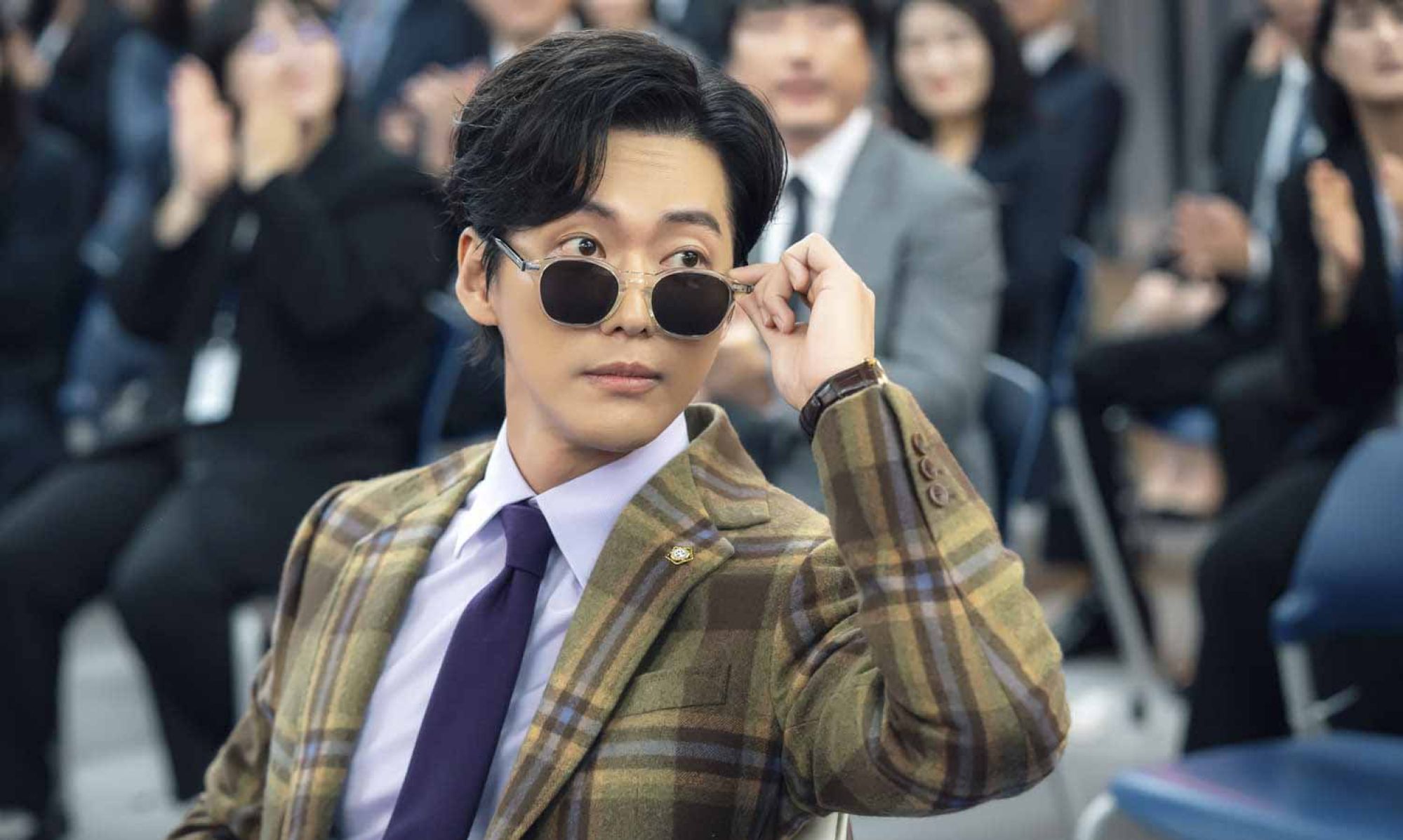 Low-cost legal eagle
From time to time, even independent legal systems need a Robin Hood to rebalance the scales of justice, tipping them back from the rich, entitled and otherwise privileged and towards the tired, poor, huddled masses.
Said hero, if not in shining armour (or forest green) then at least stylish suit and shades, is Cheon Ji-hoon (played by Namgoong Min), the titular star of Disney+ series One Dollar Lawyer. Light-hearted, but with a compassionate underlying message, and scoring a solid four out of five on the Watch-Ometer, its first season is now available in its binge-watch entirety.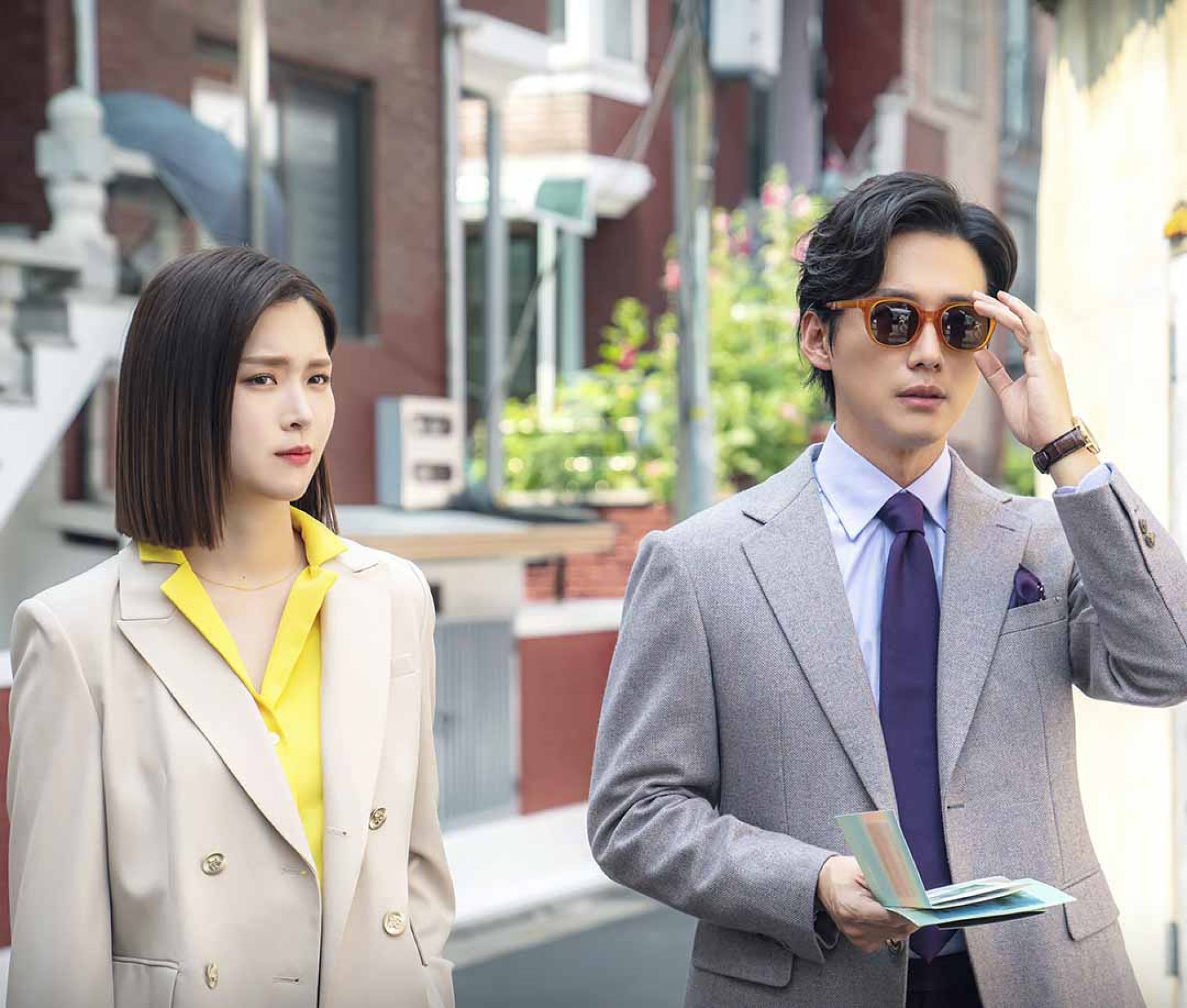 Ultimately, Cheon is more Clint Eastwood than Robin Hood, swaggering into shot to the accompaniment of Spaghetti Western-style music, then laconically assessing the bad and the ugly before demolishing their initial legal arguments.
Cheon is a serial winner – at least in Korean courts. But not even a Good Samaritan who effectively gives away his services can have everything his own way. Which is why his calm demeanour of total control is severely tested by potential nemesis, then new partner, then possible future love interest Baek Ma-ri (Kim Ji-eun).
Firebrand probationary prosecutor Baek starts out as a sworn enemy of the infuriatingly smug yet highly talented lawyer across the courtroom, exasperated by his devious tactics but secretly impressed by his skills.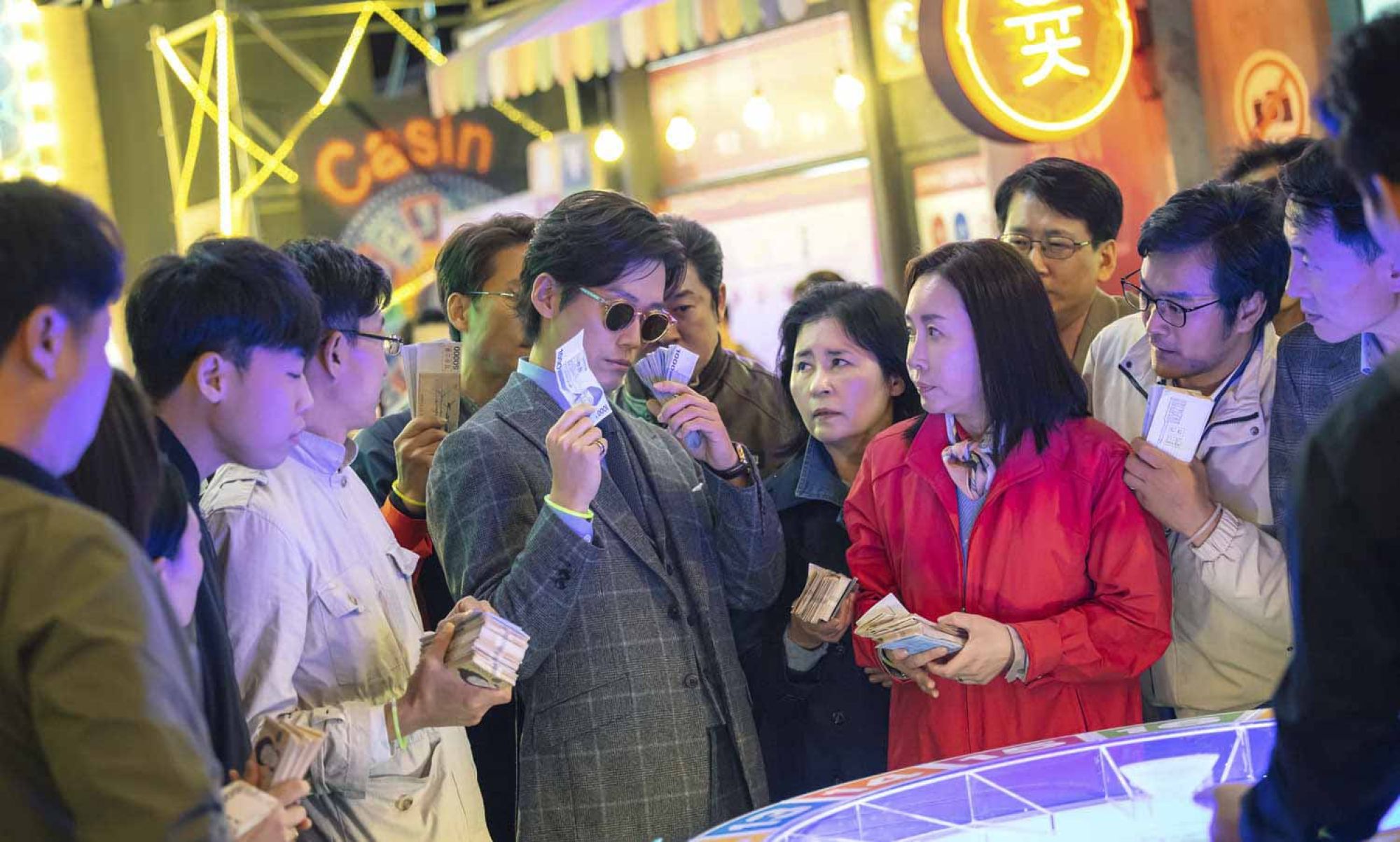 As is so often the case with the in-command and effortlessly suave, however, Cheon proves to be concealing an undercurrent of emotional turbulence, which not even his comic-foil sidekick and associate Sa Ma-jang (Park Jin-woo), who runs a laundry in his other life, fully appreciates.
Predictably, Cheon and Baek grow closer personally and professionally as they set about cases together, with Baek the ingénue constantly learning, whether she likes it or not, from someone surprisingly sagacious for his years.
From disputes involving scratched cars to family financial crises to potential suicides, Cheon does his bit to help the downtrodden. It's amazing what a dollar can buy you these days.