Profile
Get more with myNEWS
A personalised news feed of stories that matter to you
Learn more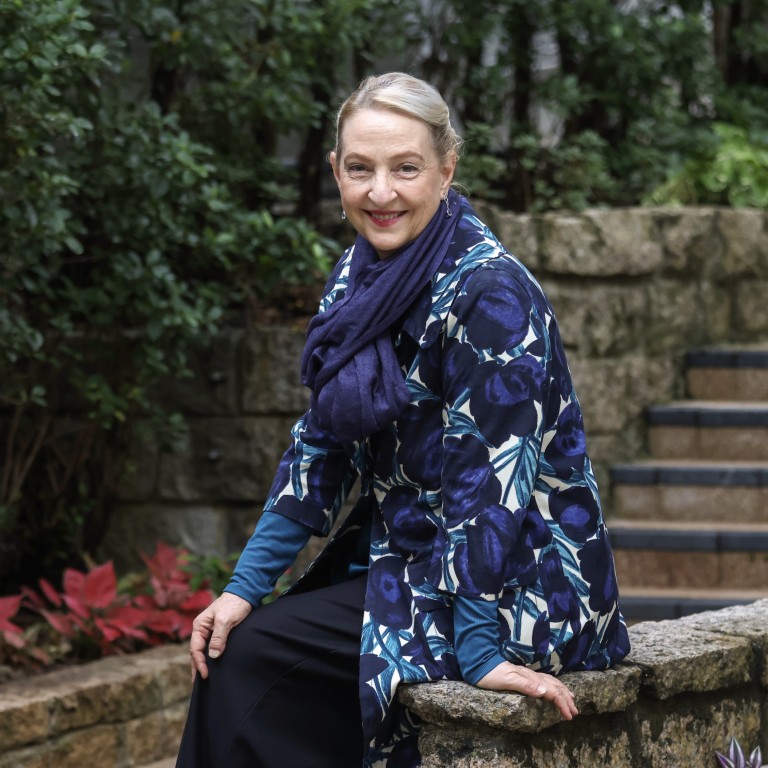 Profile

|
'I wanted to be Julie Andrews': how Hong Kong theatre-based leadership coaching pioneer went from radio to the stage to the boardroom
Actor and leadership coach Teresa Norton came to Hong Kong in 1983, working in radio and acting in popular satirical musical reviews of the city
She began creating theatre for corporate events and in 2014 teamed up with her son to offer leadership training through their company Starmaker
I was born in 1956, and raised in the San Francisco Bay area. I have a brother who is 12 years older than me. My brother and I, psychologically speaking, were both only children because he had 12 years on his own, and by the time I was in kindergarten he was off to college.
My mother was a wonderful cook and homemaker and enjoyed the recognition of having a recipe column in the local newspaper. My dad worked for the telephone company as a lettering artist.
As a child, I loved putting on plays in the basement and was interested in theatre; I wanted to grow up to be Julie Andrews. As a teenager, I couldn't wait to get out of school.
I used to hang out with the teachers in their breakroom and smoke cigarettes. I was discouraged from going to drama school by the directors I worked with; they said I had something unique so I should keep working instead.
Appetite for adventure
After I graduated from high school, I worked as a secretary and sang in the chorus with the San Francisco Opera. My boyfriend, Joe, was a salesperson at a jewellery store. We were 22 when we decided to go on an adventure together and moved to Guam.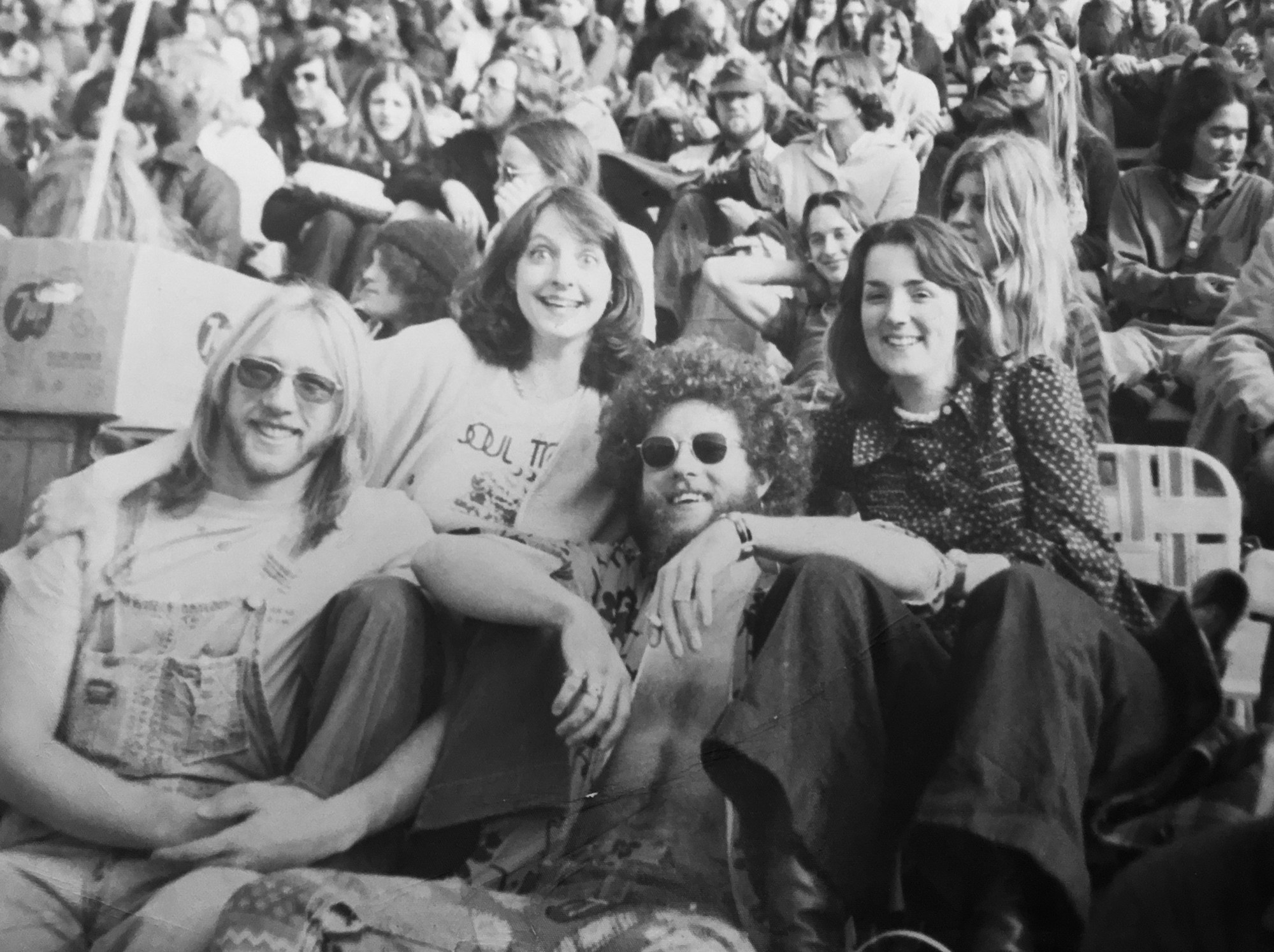 I saw an ad for a job at a radio station and thought, "I'm in actor, I can act like a newsreader." I got the job. Joe and I split up and he moved to Hong Kong.
I got a job at a radio station in Honolulu and worked there for 18 months. I was given free rein to do what I wanted and was on from 7pm to midnight. I put on different voices, playing different characters.
Joe invited me out to Hong Kong, as a friend, and I fell in love with the city. Everyone I met was doing something they were excited about and everyone had a thing going on – they were making a movie or opening a restaurant.
Joe proposed and I moved out to Hong Kong in 1983. My son, Sam, was born in 1987 and my daughter, Grace, in 1990.
Partners in crime
When I first arrived in Hong Kong, I got a part-time job at Commercial Radio, working Saturday afternoons, and ended up working for seven years at the station. Although I knew only my husband and a couple of ex-colleagues from Guam when I arrived, within six months I couldn't walk through Central without seeing someone I knew.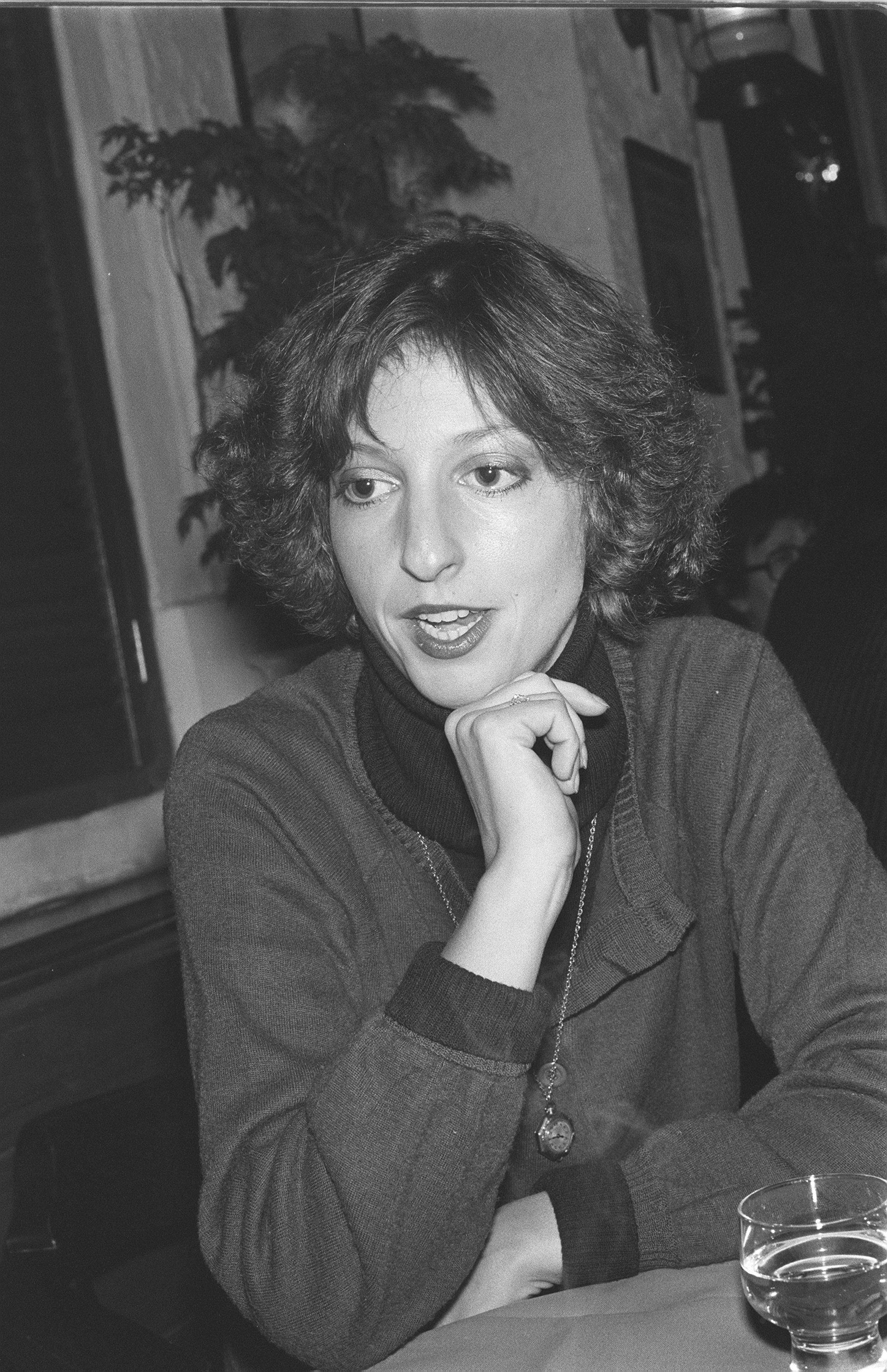 It was a marvellous, huge, busy city village. There was a fully professional actors' theatre company called the Actor's Rep. I got an audition and worked with them for seven years.
We did about four productions a year and our most successful was a series of satirical musical reviews of Hong Kong – Skitsoid, Bastoid Son of Skitsoid, and Paranoid. The main writers were Harry Rolnick, Stuart Wolfendale and Barry Backer. We worked on it all year and kept revising it.
The most thrilling theatre experience I ever had was coming off stage that first night at the Arts Centre and from the dressing rooms we could hear the audience stamping their feet asking for more.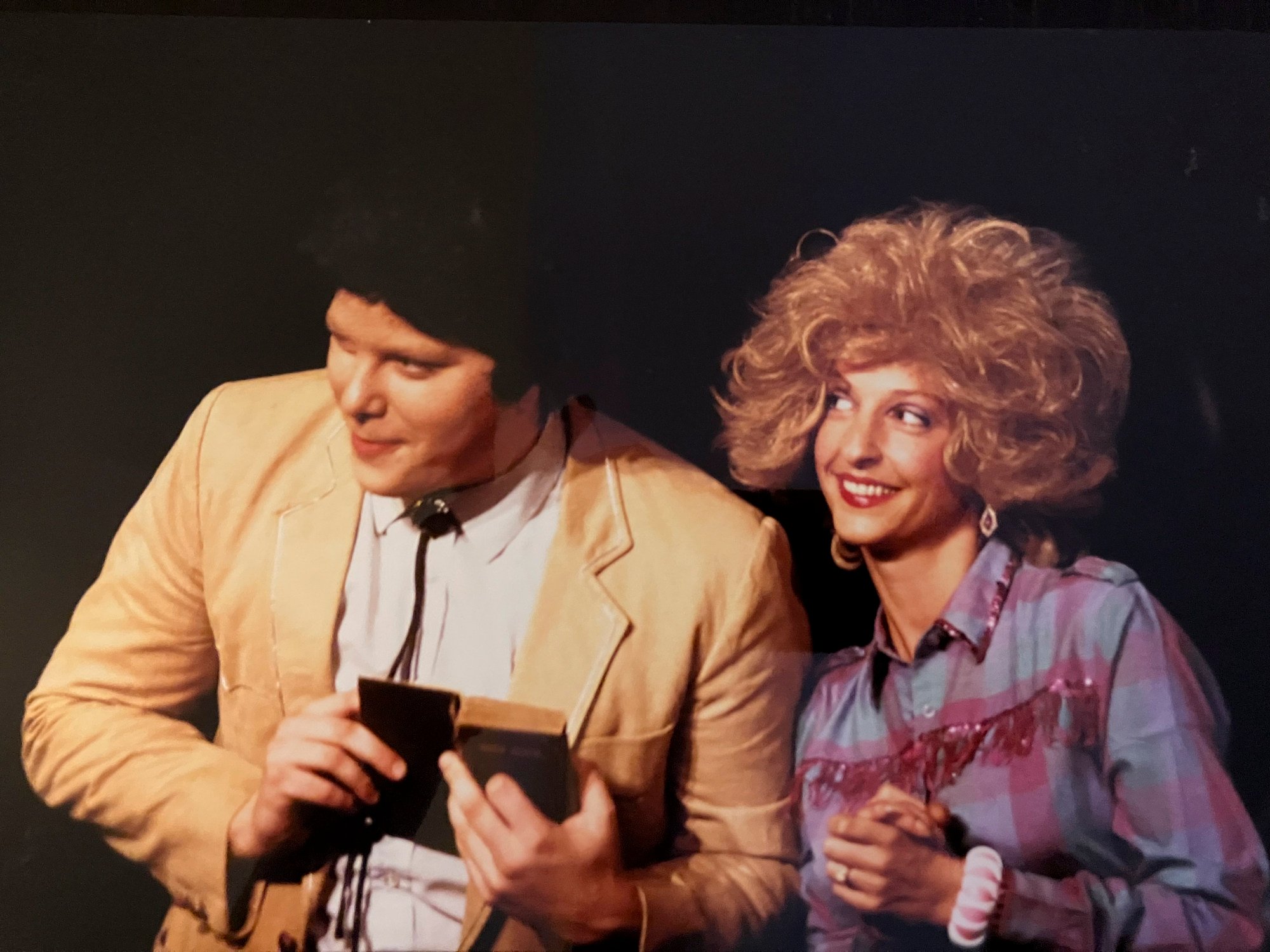 Hilary King, who was in Paranoid, and I formed a company called Partners in Crime, doing interactive mystery theatre dinners. We wrote and produced shows and had an actor seated at each table during dinner – it was then that I made the connection between theatre and business.
Two men – both heads of banks and alpha males – came to one of the shows at the American Club and were knocked out by the experience and hired Hilary and me to lead an interactive mystery event for their middle managers in Brisbane, Australia.
Getting the sack
Metro Radio started in 1990. I knew the founders from Hawaii and was brought in ahead of its launch. It was exciting because we were building a radio station from the ground up.
A lot of the programming was handed over to me and I did a lot of the music programming until we got on the air. I was tasked with finding a bilingual co-host and interviewed lots of guys – Harry Wong was the one who got it. We did it so that no matter which language you speak you could follow it, but it wasn't lots of repetition.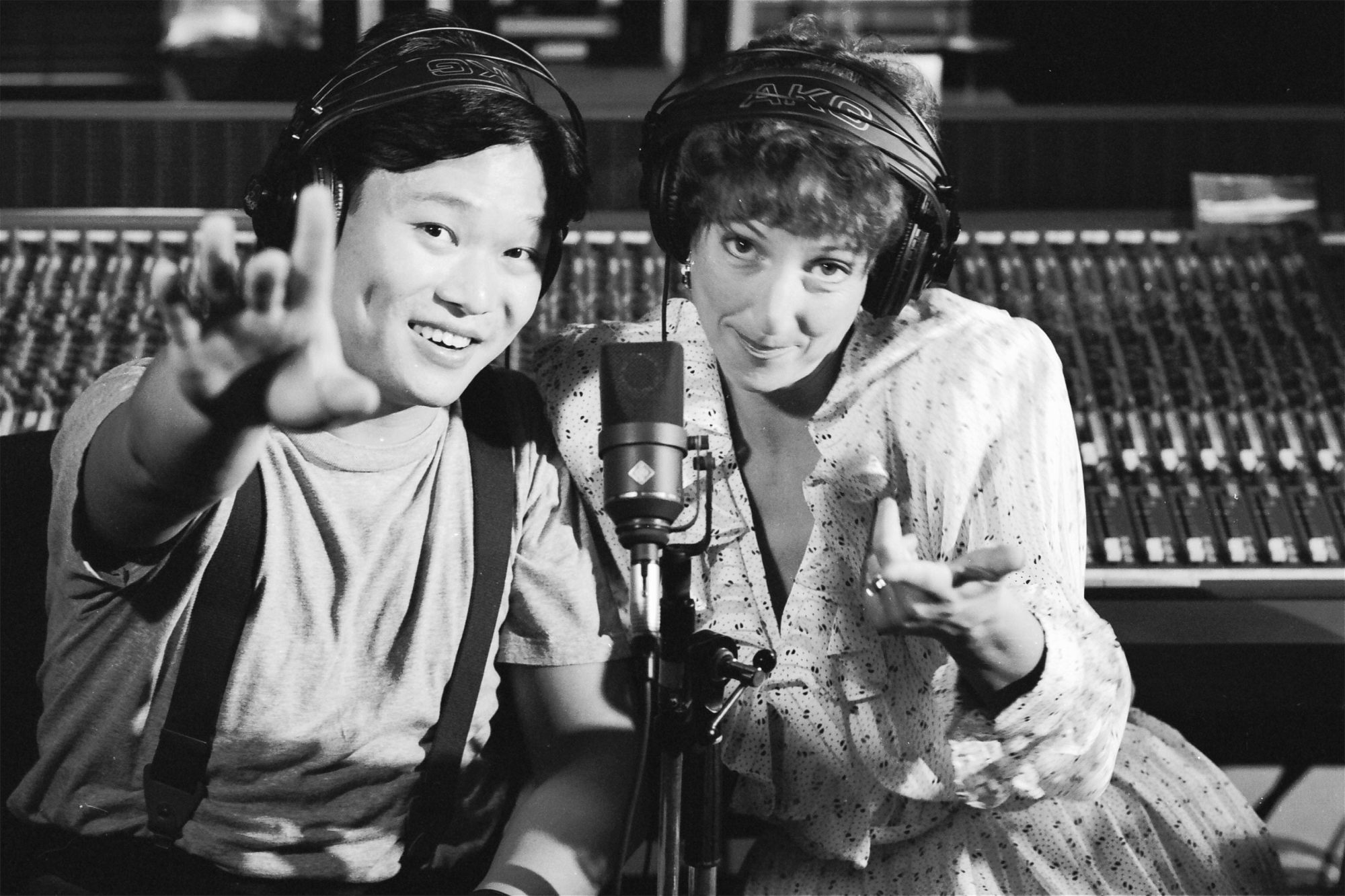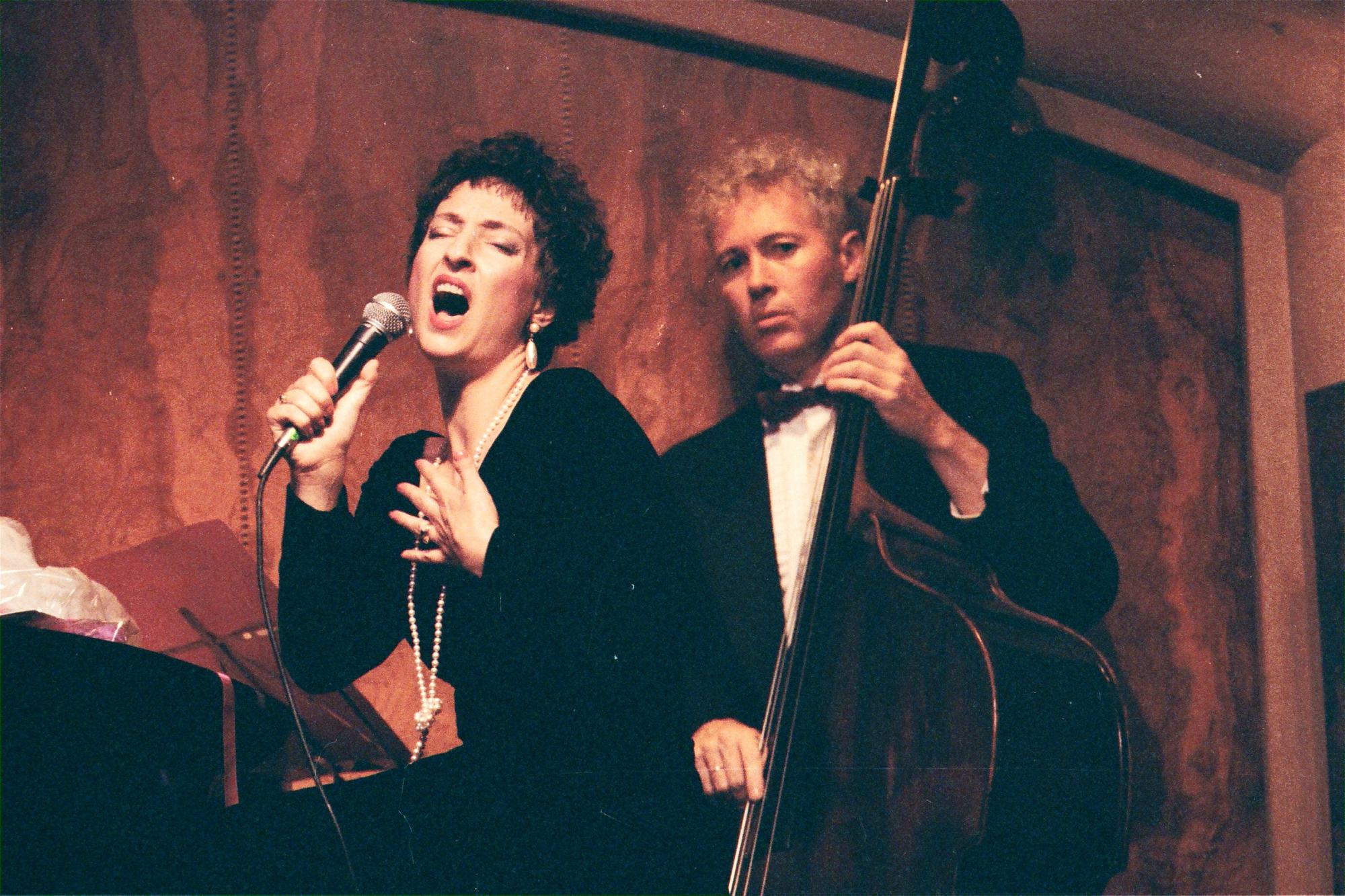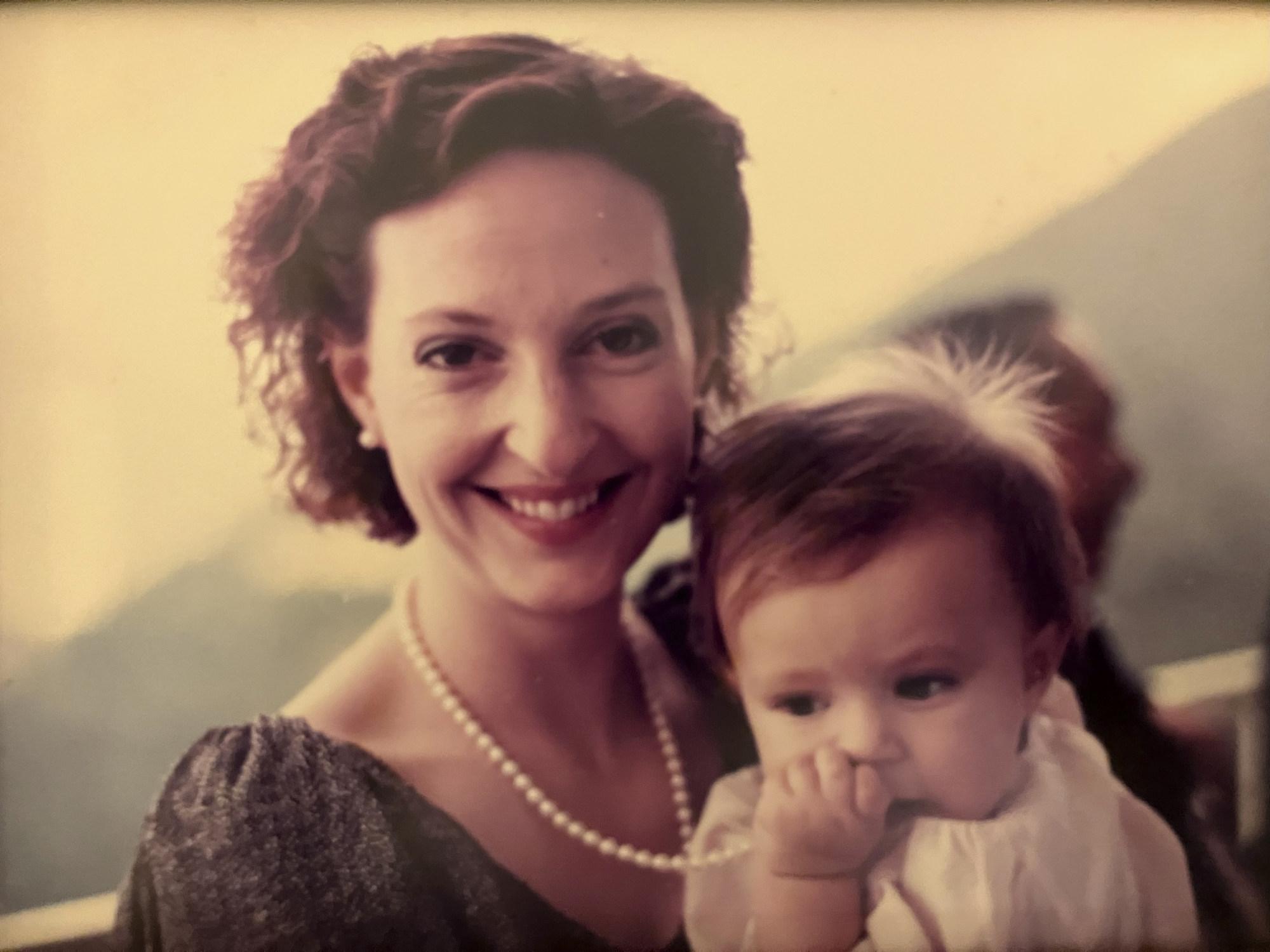 After a couple of years at Metro Station, I was fired. I'd never been fired from a job before. The place was overstaffed, and I was making a lot of money and didn't have a lot of respect for the station manager, so I was the first person to go.
Hong Kong is a small pond and it was a popular morning show, so everyone knew I wasn't on the air any more. The press kept calling and wanting to know what happened, which was agony. I didn't want people feeling sorry for me.
Tragedy strikes
I was offered a weekly column at the South China Morning Post, which I wrote for seven years and compiled in a book called Mixed Nuts (1997).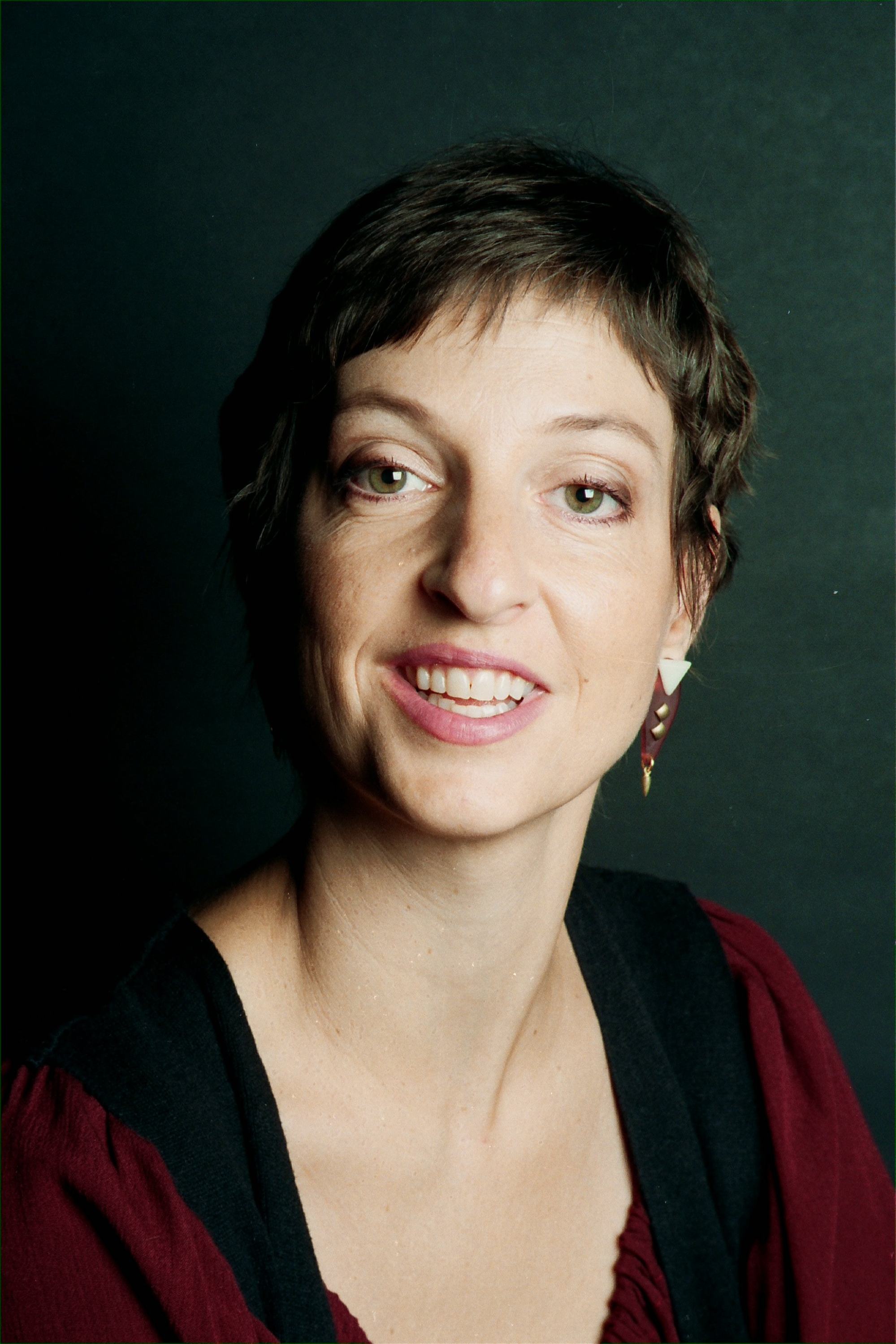 In 1995, I was on my way to a recording studio when the taxi stopped because a little girl had fallen from a window and was lying in the road. She was about seven, the age of my son.
The first on the scene were a British couple, two tough-looking local guys and me and we all ended up around this little girl, she was clearly dead. I took my jacket off and wanted to put it over her, but just couldn't and one of the young guys took it from me and put it on her.
We heard footsteps tearing down the road and it was the mother and she collapsed over the girl. A press van arrived, and we formed a wall around this tragic tableau so they couldn't take a picture.
I wrote a one-woman show called Back to the Wall ahead of the handover based on what happened that night and took it to the Edinburgh Festival with (journalist and author) Nury Vittachi. It was about being a visible minority in a society where there was sociopolitical change going on and it felt important to explore my place in what I considered my home and community.
It was a moment where you think, "This is what a community is" – people of different backgrounds coming together.
Shooting for the stars
I began creating theatre for corporate events and Sun Hung Kai brought me in to create a weekly episodic musical piece of theatre, The Good Buddies, to show in a shopping mall for kids and their parents.
At the time no one was doing anything theatre-based for corporates, and I helped pioneer the field in Hong Kong, but it wasn't an easy sell to begin with.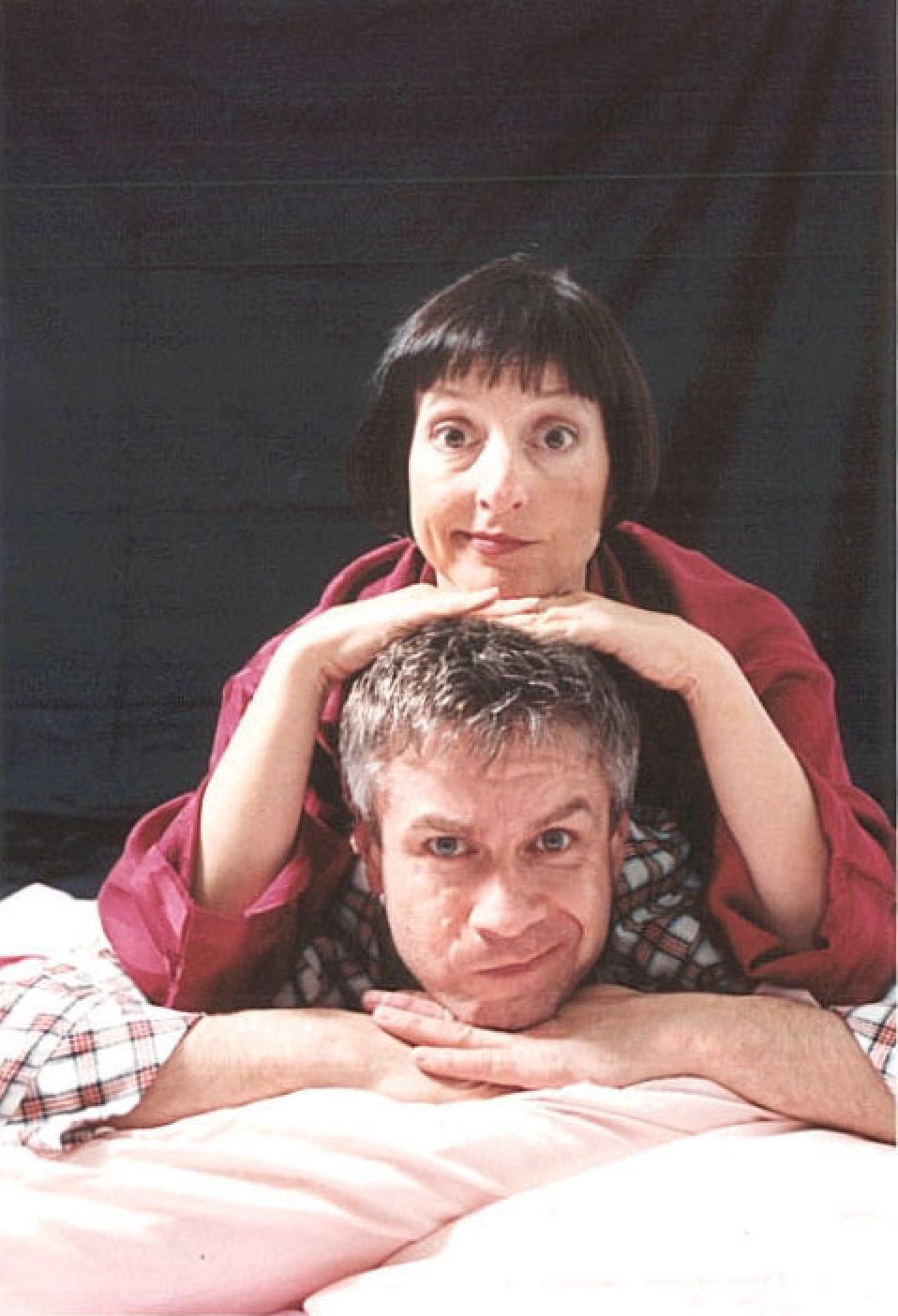 I'd go to London and take classes at the Actors Centre there and think about what in the classes might be useful for a person in the business world. My first big client was Jardines and from there I began working one on one with business leaders and started to get into coaching.
Meanwhile, Sam had studied East Asian studies and psychology and learned Mandarin at university in the United States. He got a job with Swire to support the opening of the East Beijing Hotel. His passion was really about developing his team and he'd call me up and ask for ideas about building teams and leadership.
The conversation evolved and we decided to work together offering corporate training in 2014. He moved from Beijing to Shanghai – he's fluent in Mandarin and on the phone, people can't tell that he's not Chinese.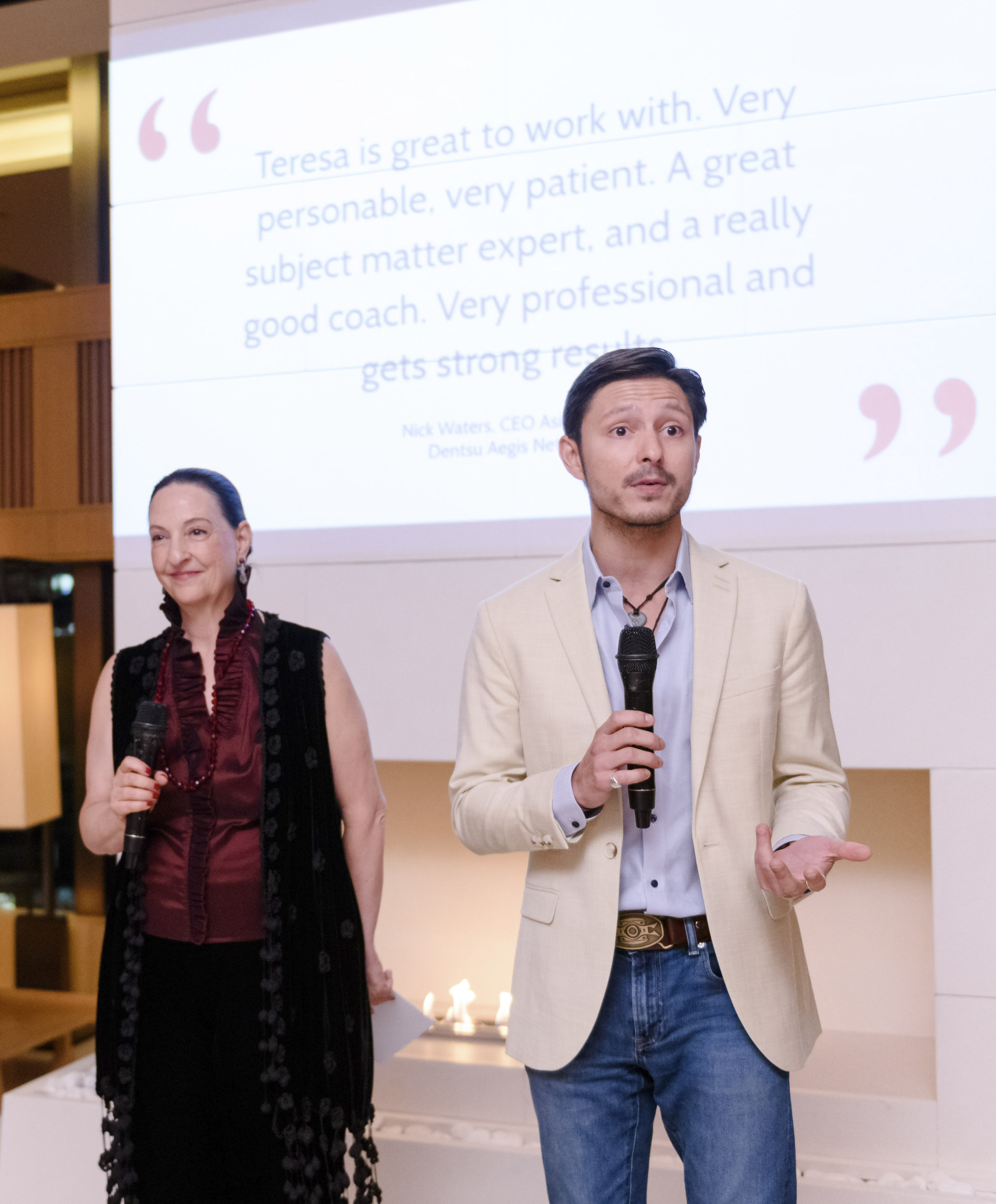 The company has changed names a few times and is now called Starmaker. These days I focus on the coaching and Sam runs the company. He's been based in Hong Kong since 2020.
Leaving Hong Kong
My husband and I split up 10 years ago. My daughter lives in Los Angeles, she's married and studying nursing. She's going to help me get settled in Portugal early [in 2023]. After 40 years in Hong Kong, I'm planning to move to Lisbon.
I've lived most of my life in Hong Kong, it's in my bones. I grew up here as an adult and had both my children here. I love Hong Kong, I'd always thought I'd pop my clogs here, but it's an expensive place to gear down the work.
I plan to continue doing the leadership coaching, but to balance it with things that are purely creative.